Your wildcrafted experience starts here...
Previous
Next
WE WORK WITH LOCAL COMMUNITIES TO SHARE SKILLS AND PROVIDE OPPORTUNITIES

We pride ourselves on prioritising the evironment and local culture over profit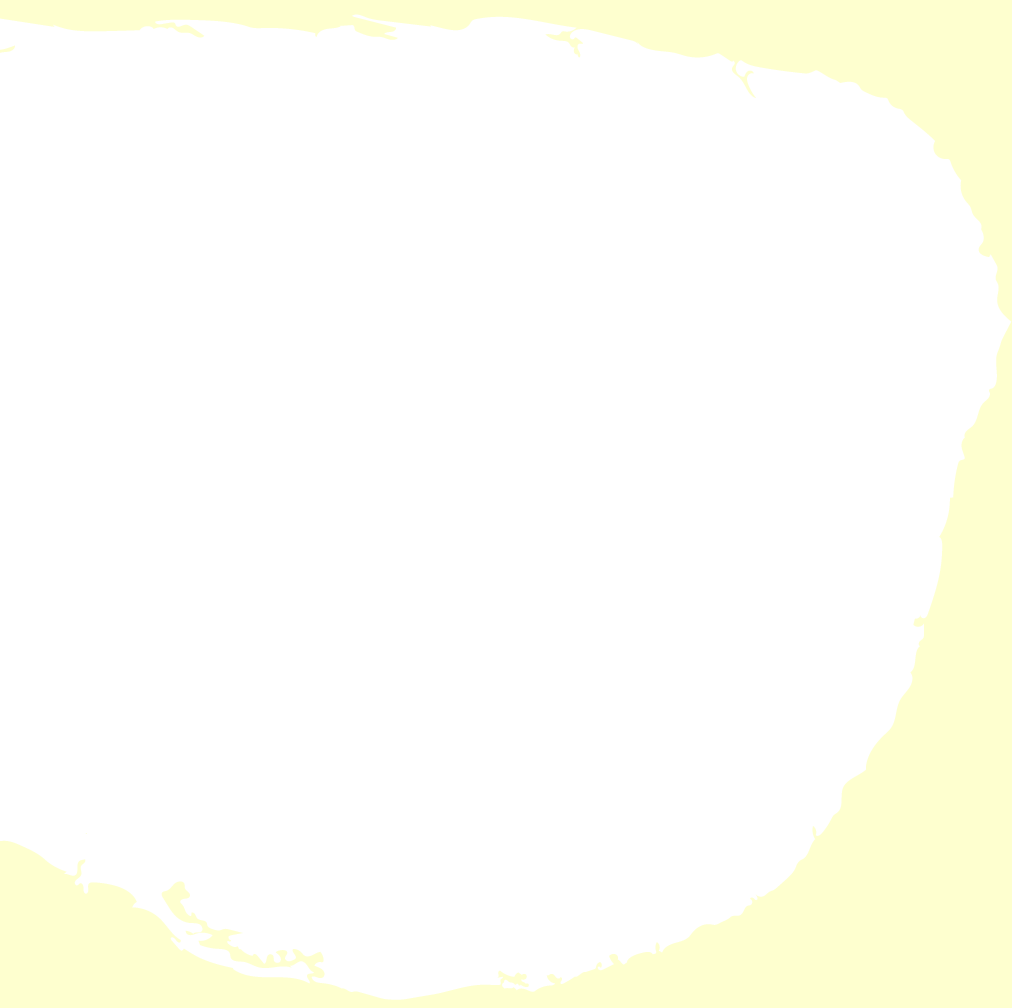 MEET TRUE WILDERNESS RESPONSIBLY

A unique combination of local island knowledge, passion for sustainable travel, and unparalleled island experience provides the foundation for a unique journey.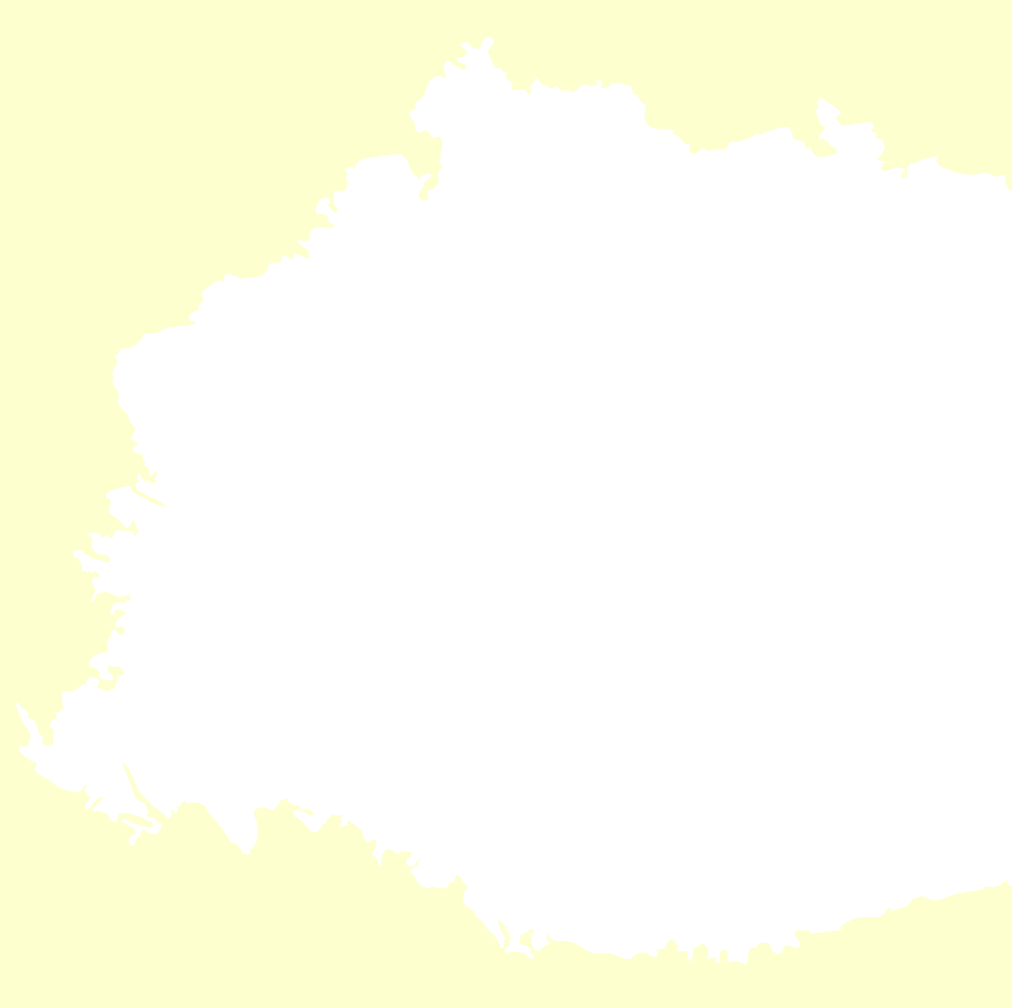 WILDCRAFT THE ULTIMATE EXPERIENCE

Hand pick your wildcrafted, responsible island experience in Fiji, Sri Lanka, Barbados and Vanuatu. You can combine or chose from green adventure, short-term volunteering and cultural immersion.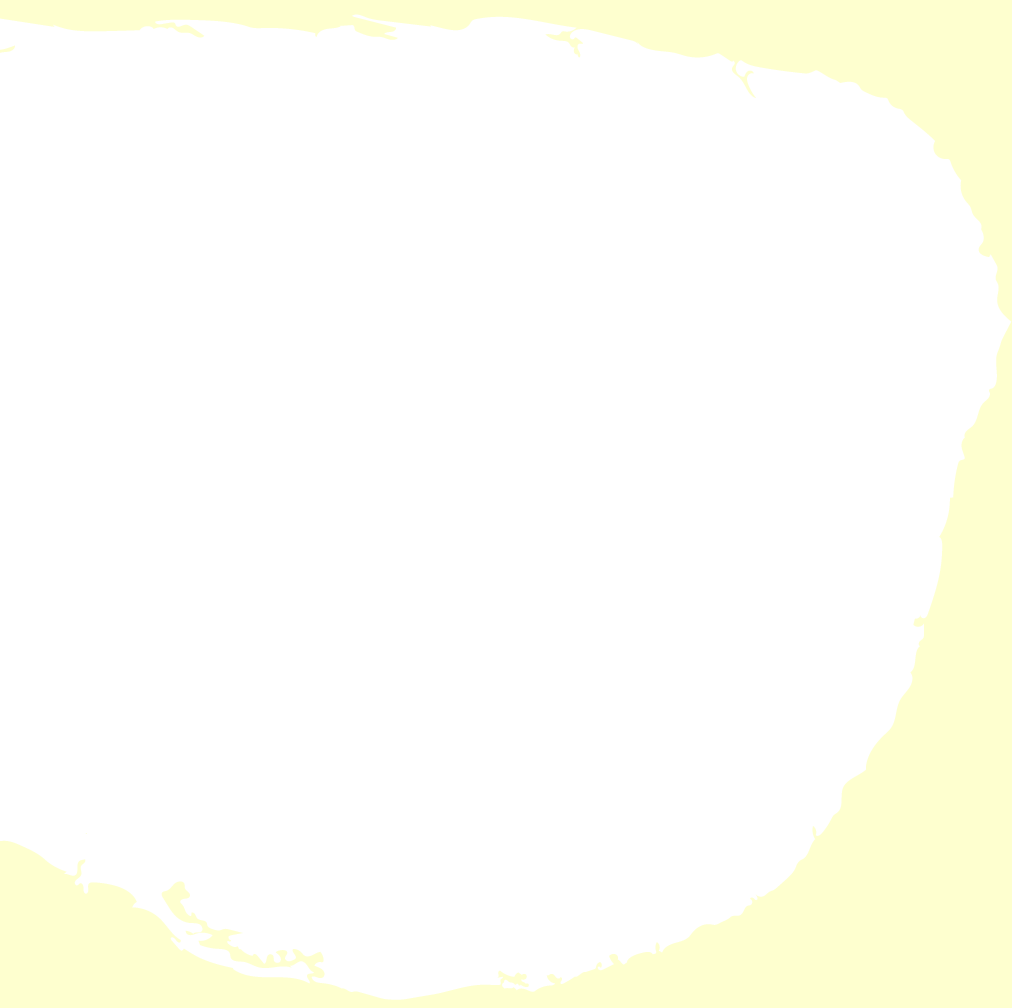 IMMERSE YOURSELF GRACEFULLY

From wildcrafted, remote, island camping to ridge to reef volunteering, tailored school trips, kayaking, hiking, surfing, stand up paddle boarding, and even forest survival, all our trips cater for the open-minded and eco-conscious traveller.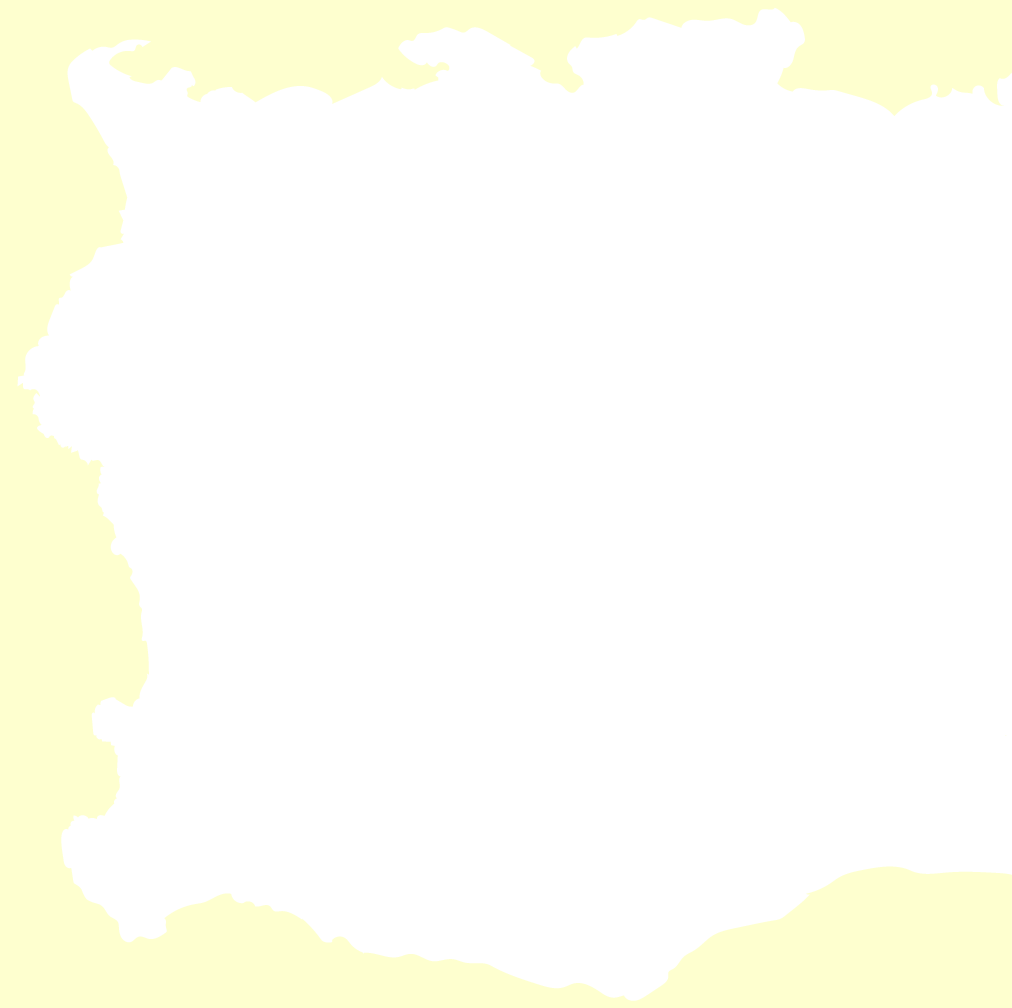 CONNECT WITH ISLAND LIFE

We only work with local villages and businesses along with recognised eco resorts because we believe responsible travel is a long term way to improve quality of life for the islanders and help preserve the natural environment for all our children.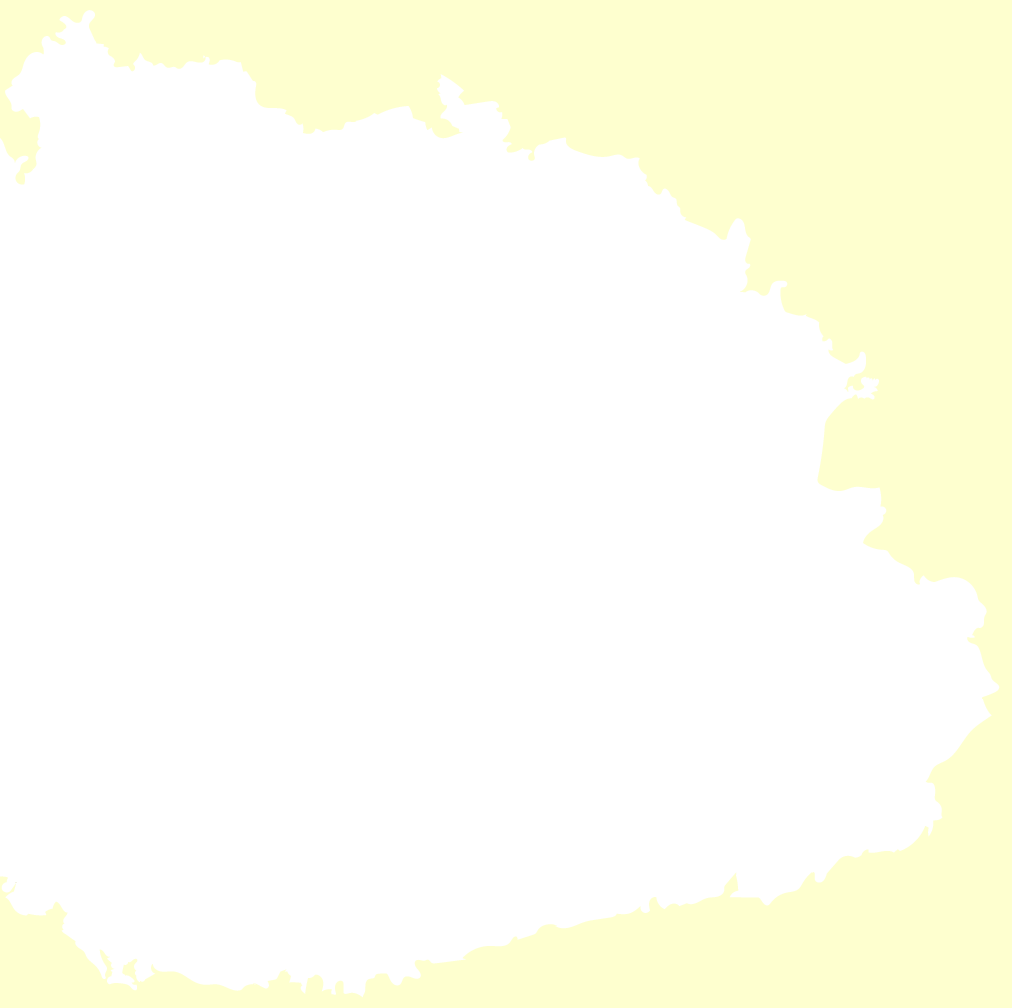 WITH THE FIRST FAIR TRADE TRAVEL COMPANY

We have seven years experience in Fiji alone and are the only travel company on the planet to be a guaranteed member of the World Fair Trade Organisation.