January 12, 2021
About Us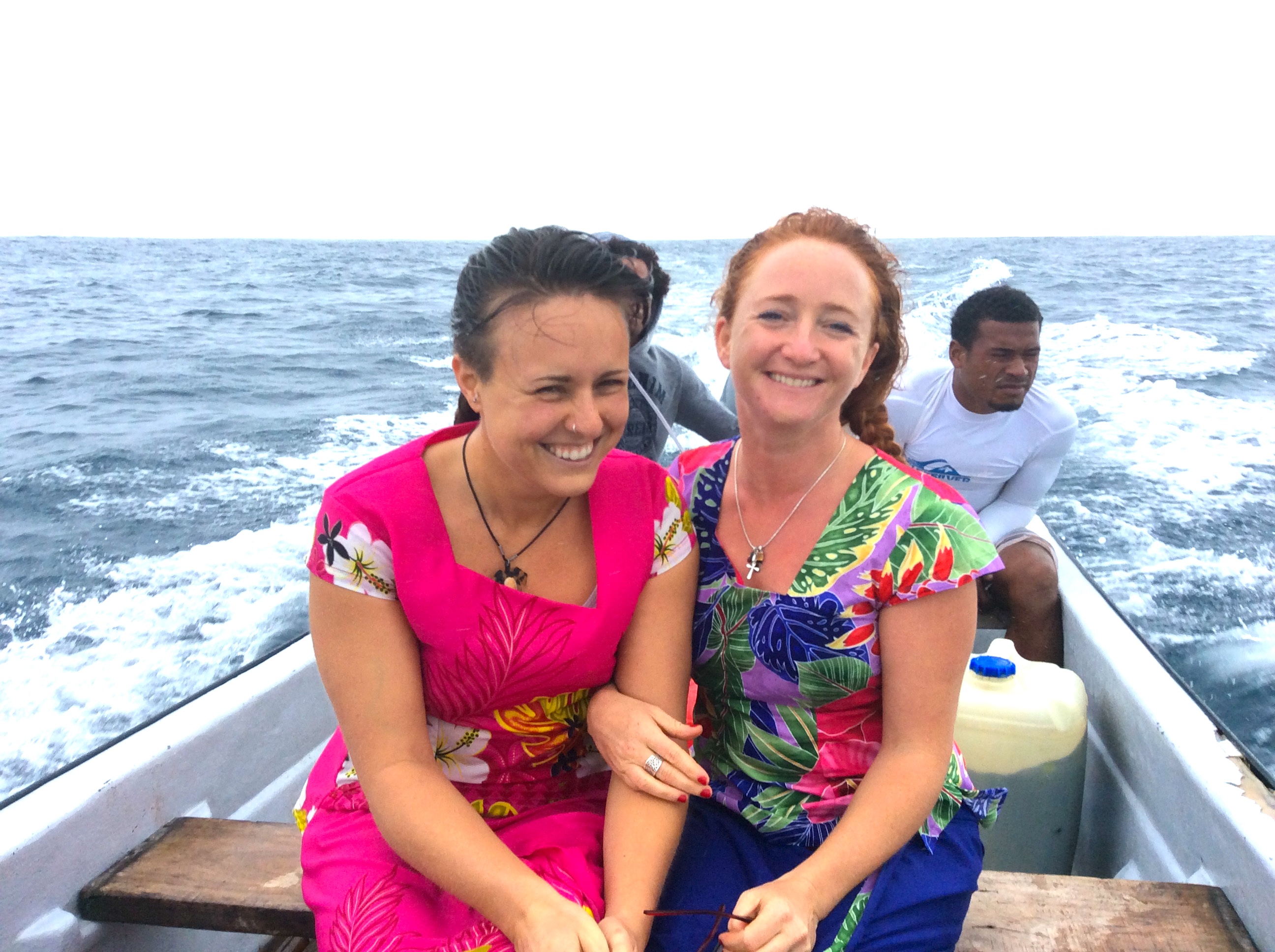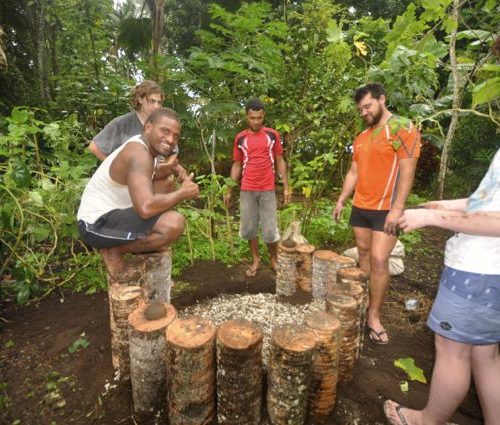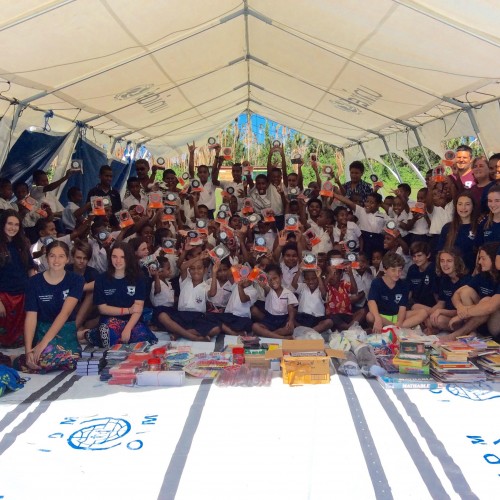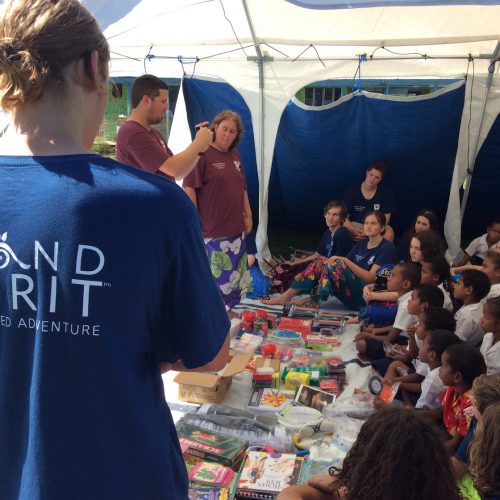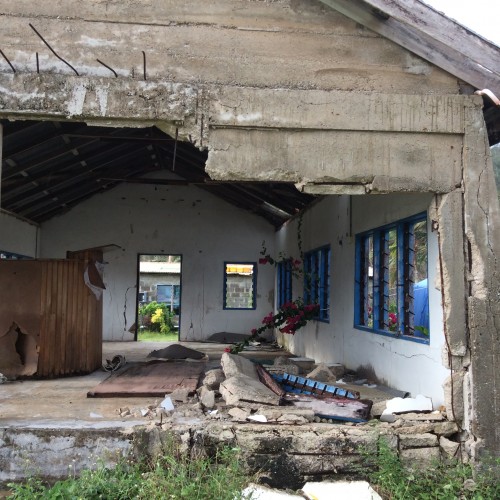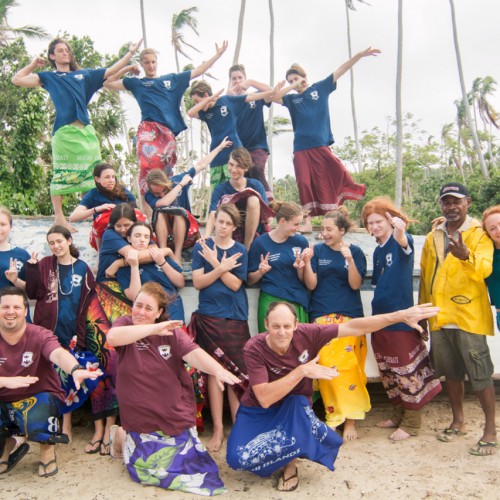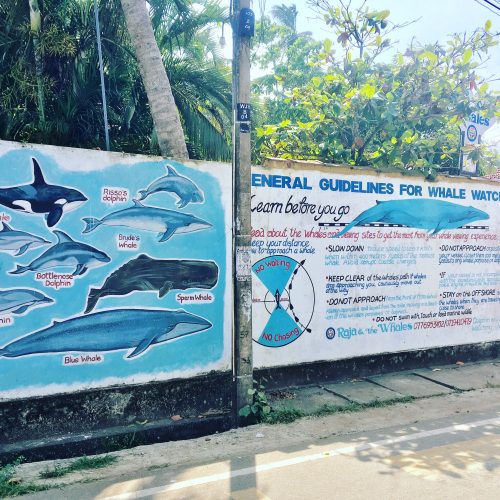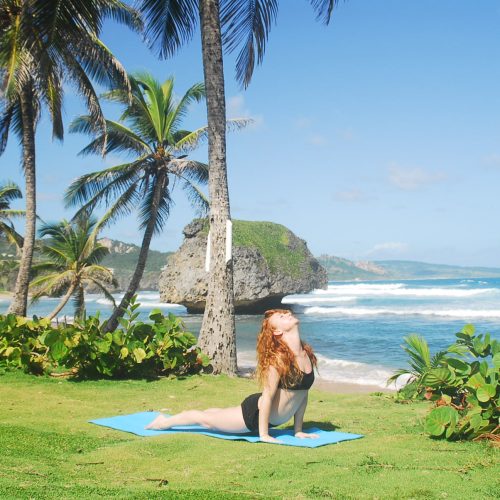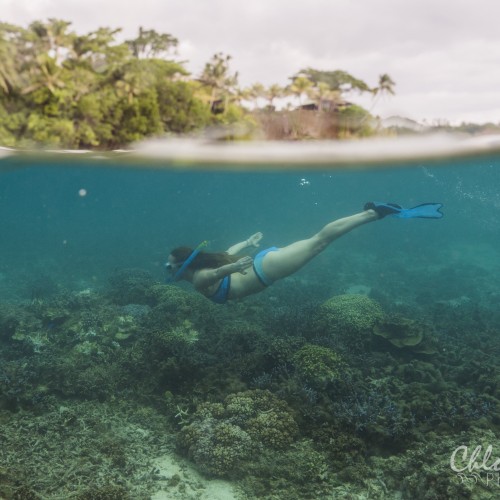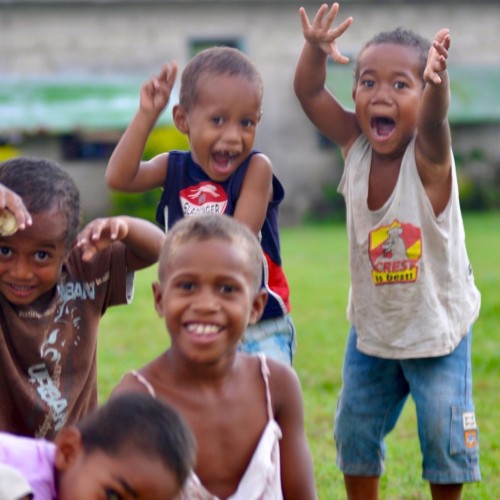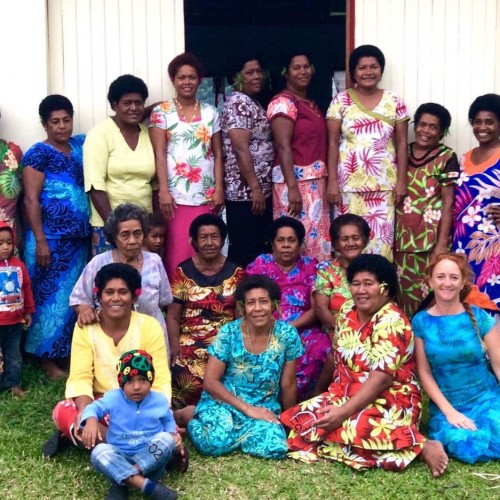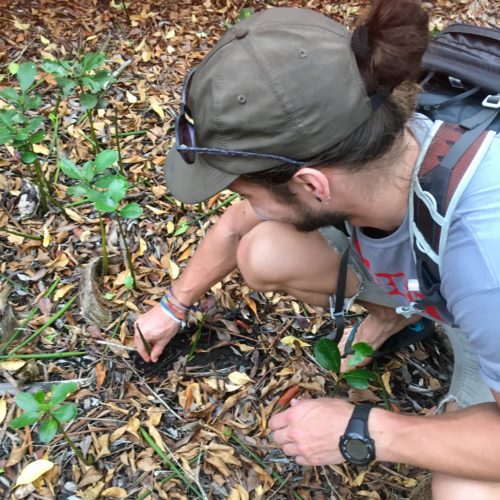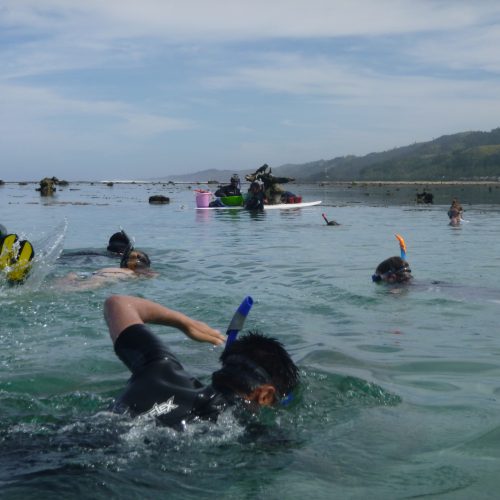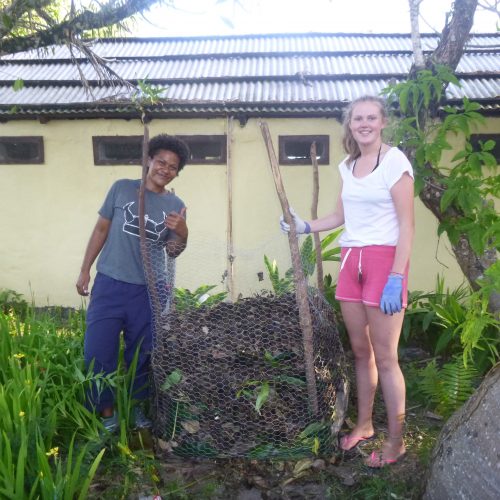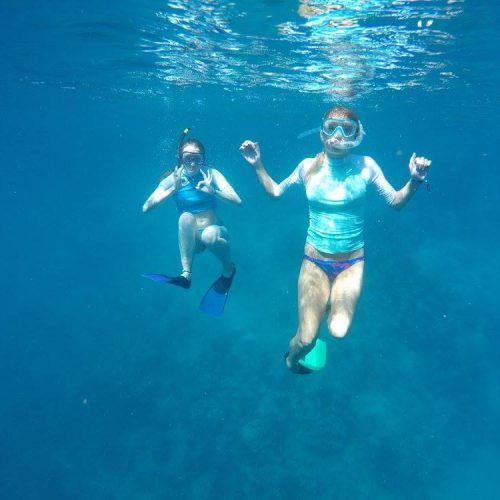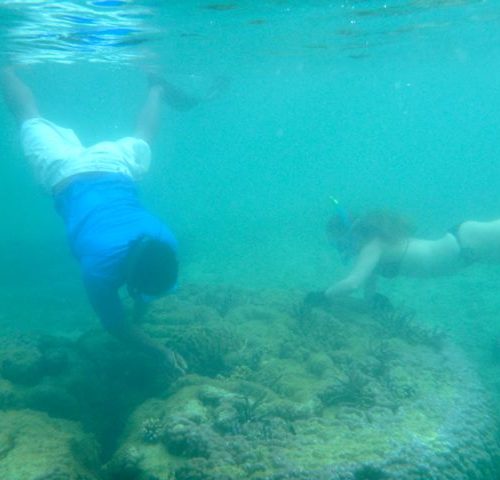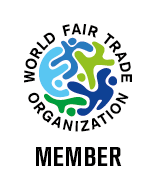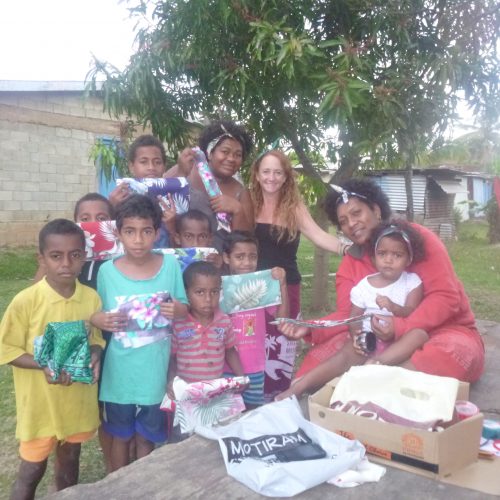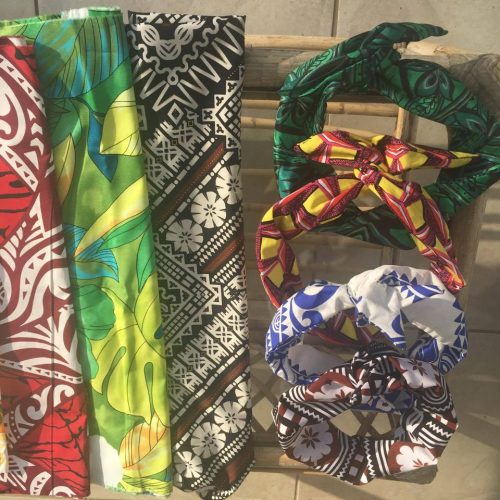 We are the world's first travel company to be a member of the World Fairtrade Organisation. Offering authentic island based trip to Fiji, Sri Lanka, UK, Barbados and Vanuatu.
We are a British registered Community Interest Company.
From volunteering on coral reefs to remote, island camping and yoga, surfing, kayaking and hiking adventures with hand chosen, local guides, all our trips are designed especially for the open-minded and eco-conscious, traveller.
10% of proceeds goes directly to our locally chosen projects in Fiji and Sri Lanka.
Tailored and pre-designed trips combining adventure, short-term volunteering and cultural immersion. We give everyone involved more.
We work with local villages and businesses and pay them all really well because we believe eco-tourism is a long term strategy to increase quality of life for both the islanders and natural environment.
Short-term volunteering for those who want a taster experience or who have less time to spare on the islands.
Being a small company allows us to engage with local communities far more and therefore the overall benefit to them is greater as they are fundamentally involved in decisions.
A unique combination of local island knowledge and western professionalism provides the foundation to a truly amazing experience.
Our Ethos
10% of proceeds go towards our hand chosen, local community projects where they need the help most. These projects benefit the larger community. So there is a direct incentive to both keep the environment healthy and uplift the community. The most important thing is that the people living with wildlife are getting direct benefits from that wildlife.
We are so proud to be the first ever organisation in the world to specialise in responsible travel and be a member of the world Fairtrade Organisation (WFTO).
Island Spirit don't own a resort, car or pay to do media advertising (one exception was when we were asked to feature in the National Geographic Islands Collection 2018, we couldn't say no!).
We work closely alongside local villages (in Fiji we work with eight and Sri Lanka three), businesses and guides because we believe responsible tourism is a long term strategy to increase quality of life for both the islanders, the natural environment and resultantly us the travellers!
How we do it?
As a small organisation, with a founder who spreads her time between the destinations, we are able to engage with local communities far more than most travel organisations. This makes the overall benefit to communities and individuals greater as they are a fundamental part of who we are as an organisation.
Back in the day
Island Spirit was founded in 2012 partly in response to a category six cyclone 'Tomas' in Fiji, and partly to create ecotourism income generation opportunities for remote communities on the outer islands.
Kirsty had built relations with the people of Fiji during her nine month contract as a volunteer Marketing Manager in Suva in 2009. She's since spread her wings to Vanuatu, Barbados and Sri Lanka.
More about us
We specialise in a unique combination of local island knowledge, passion for fairtrade, sustainable travel, and unparalleled island experience provides the foundation for a unique journey.
There is no such thing as a typical trip with us – that isn't what we are here for. We help you to combine your passions whether they be adventure activities, short-term volunteering, cultural immersion, or responsible travel. We design your journey to incorporate everything to suit your individual desires and needs.
We give every single one of our travellers the chance to be involved in their own journey more. We believe that the more you give, the more you get rings true.