September 28, 2014
Fiji celebrates World Tourism Day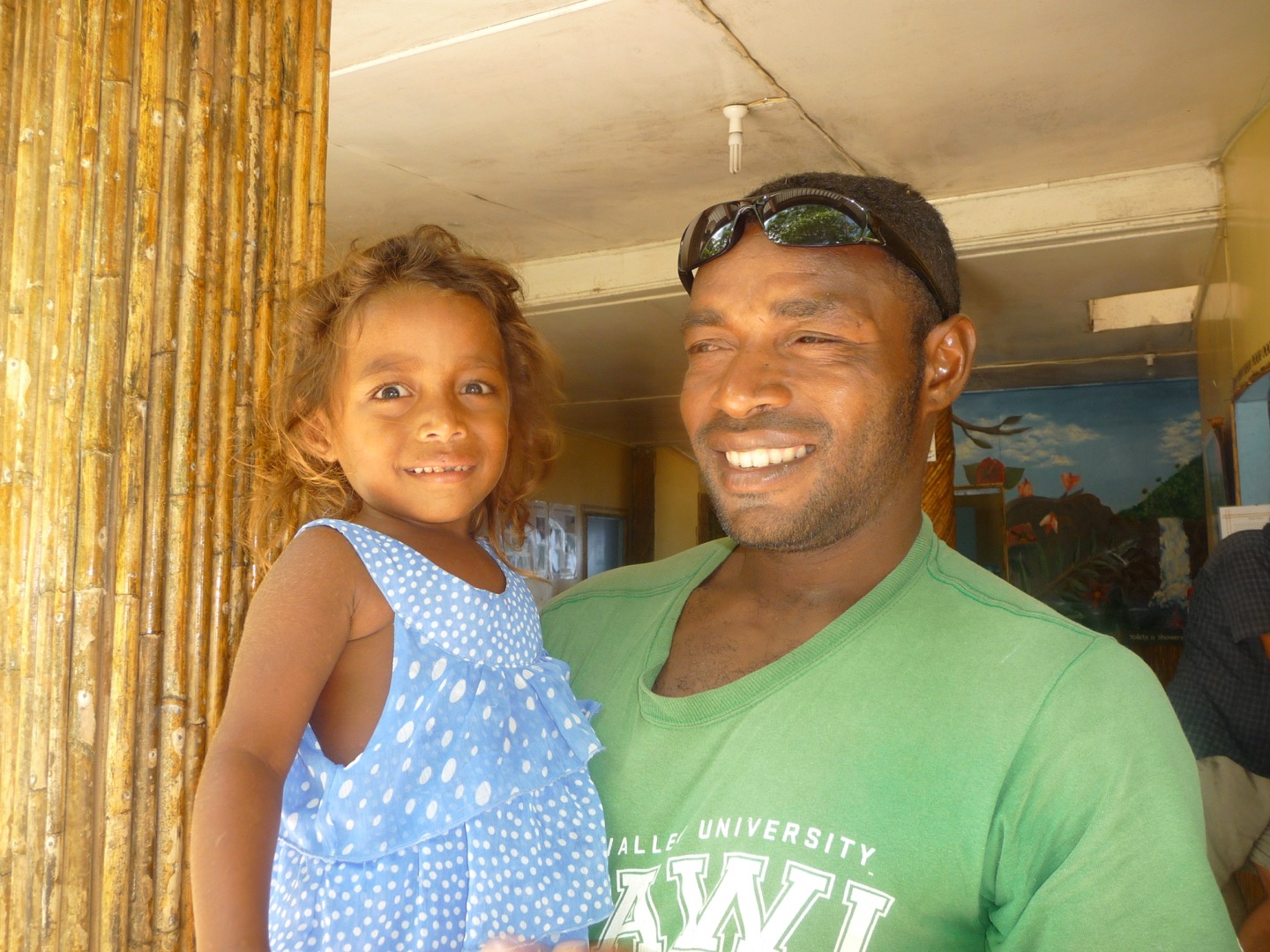 Written by Kirsty Barnby
Fiji celebrates World Tourism Day as a Democracy once more – rejoice!
Although this may seem a tenuous link; the fact that today the Fijian tourism industry is experiencing World Tourism Day as a democratic country once more is something to be very much celebrated. The focus of the day this year could not be more relevant to Fijians; Tourism and Community Development – focusing on the ability of tourism to empower people and provide them with skills to achieve change in their local communities.
After years of military control, Fiji achieved democratic status once more last week after a historic election took place allowing Indo Fijians who make up 40 per cent of the populations voting rights for the first time. Fiji has suffered from a coup culture for decades whereby political stability was never a certainty. 100 international observers were present at the election to ensure it was free and fair for the 590,000 registered voters of whom 84 per cent turned out to vote, and they concluded the election was indeed credible.
Former military leader Bainimarama was sworn in as the country's first democratically elected Prime Minister for 8 years after winning 60 per cent of the vote. He said: "We've been through a lot in the last eight years… today is very important for Fiji, this is the first time we are voting without any discrimination," he told reporters. "Before you used to queue up to vote in different races, that is now gone. Today is about bringing democracy back to Fiji". Fiji will now be welcomed back into the organisations of the international community such as the Commonwealth which will bring back a host of benefits for the people on the ground.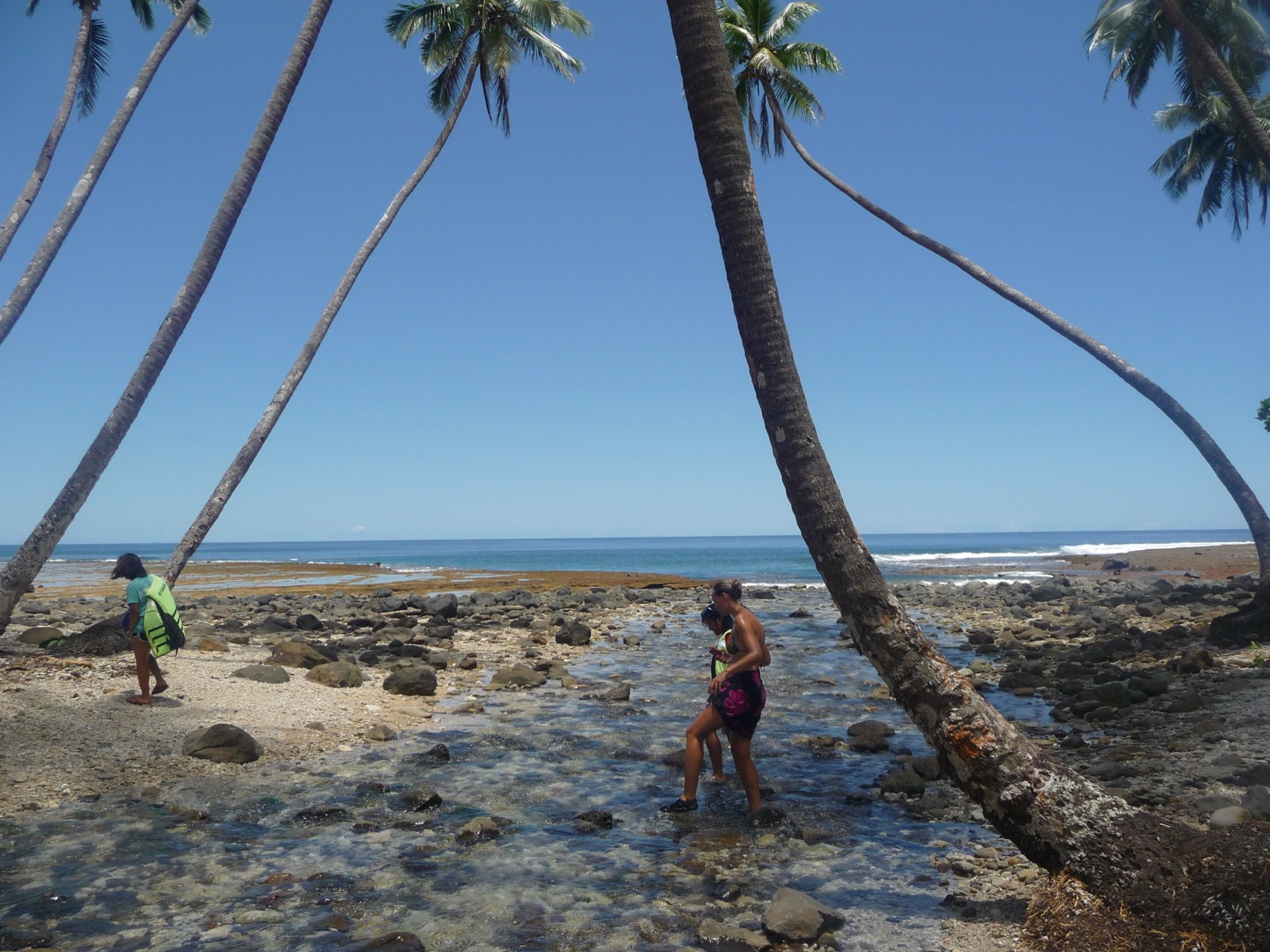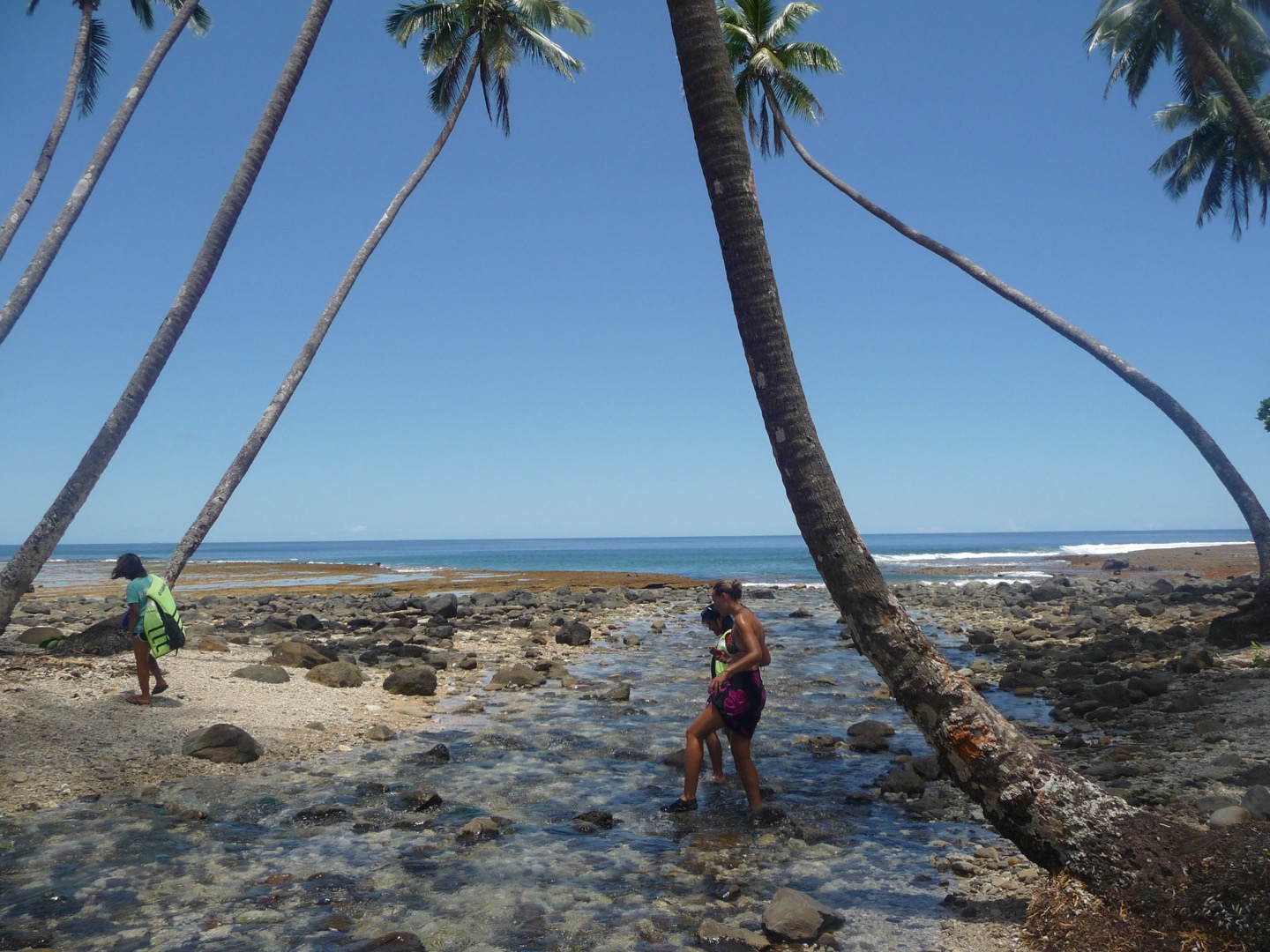 Tourism globally, and particularly in Fiji, has become increasingly concerned with sustainability, giving back to the locals, and protecting the natural beauty of the isles. These are elements which are far more compatible with that of the newly democratic political system. Political stability is also synonymous with increased tourism, and the new democratic status will more than likely entice more visitors to the islands which will have a sizeable effect on the economy.
This is not to say that policies and attitudes will change overnight; but with this label, international companies (in the tourism sector and otherwise) will be more likely to see increased support for such sentiment and related initiatives.
Here at IS, we are ecstatic to welcome democracy to Fiji, and feel its poignant relation to World Tourism Day – something we celebrate every year but somehow it feels just that little bit more special. Like the future of sustainable tourism on the islands is looking brighter than ever before.