August 20, 2016
A Sky Full of Stars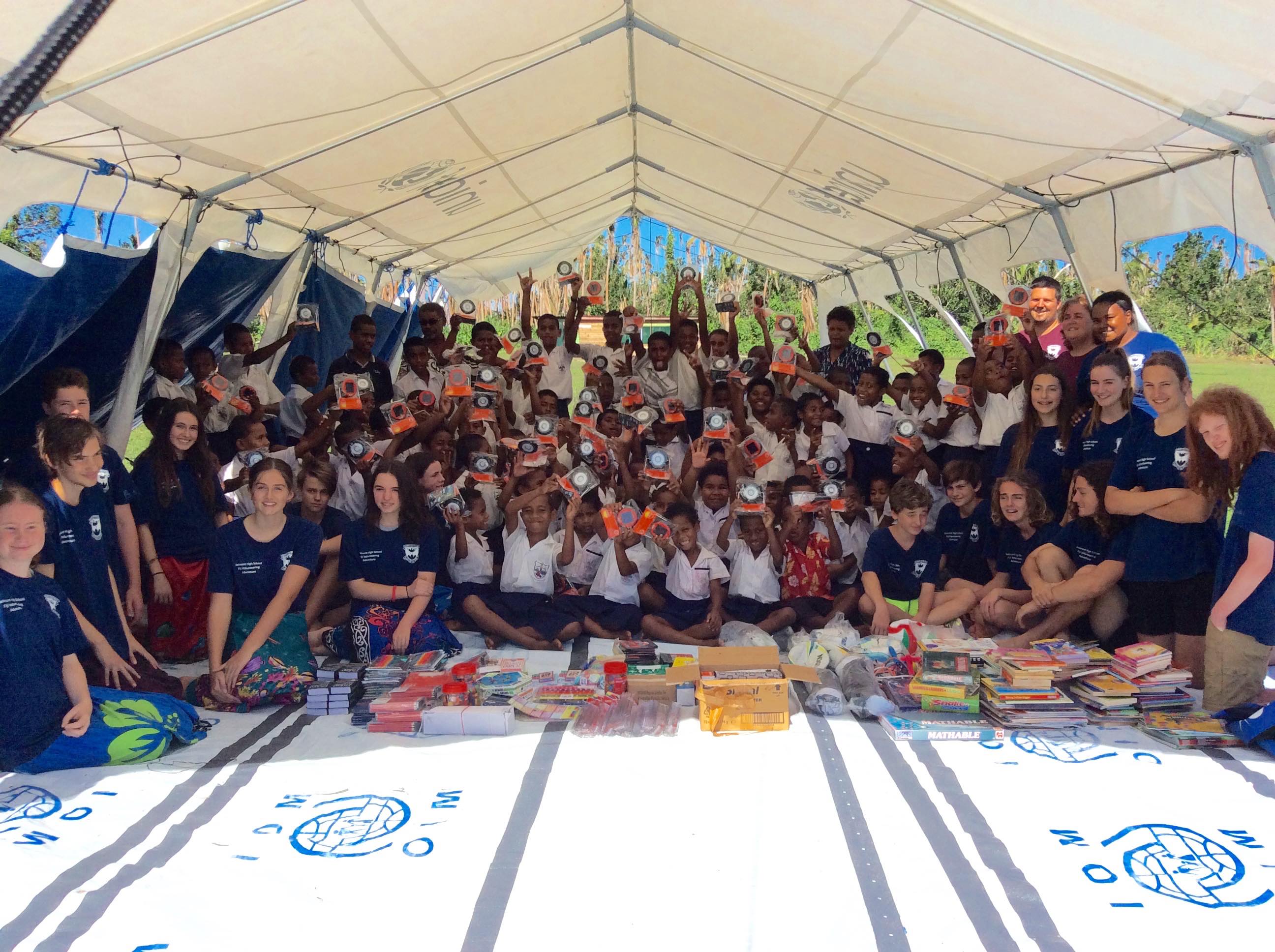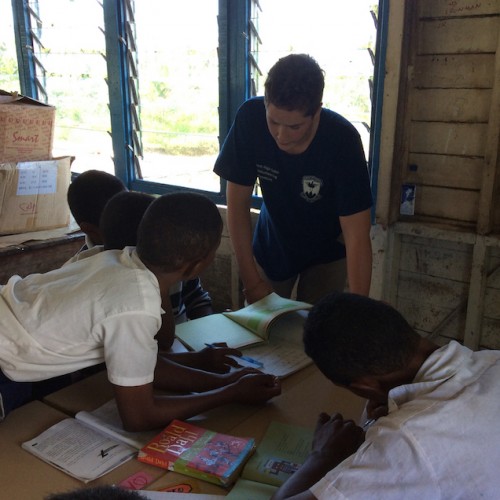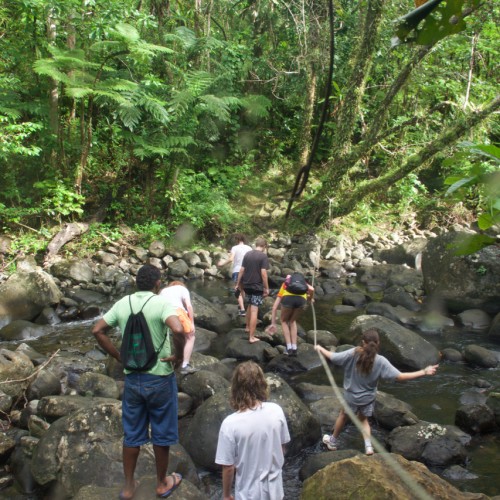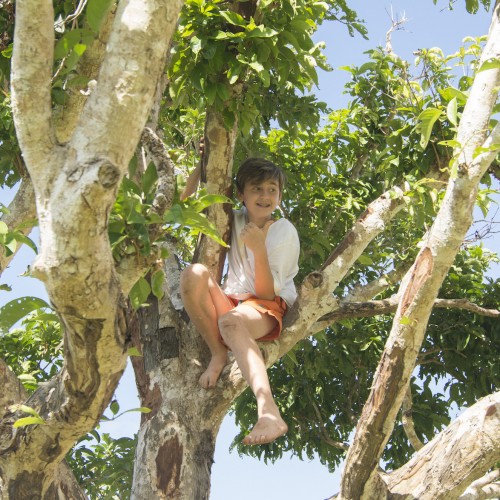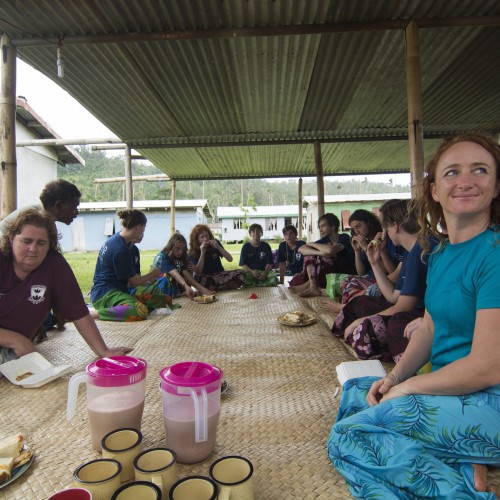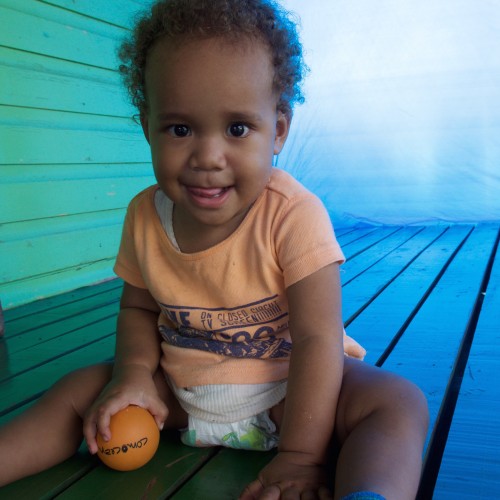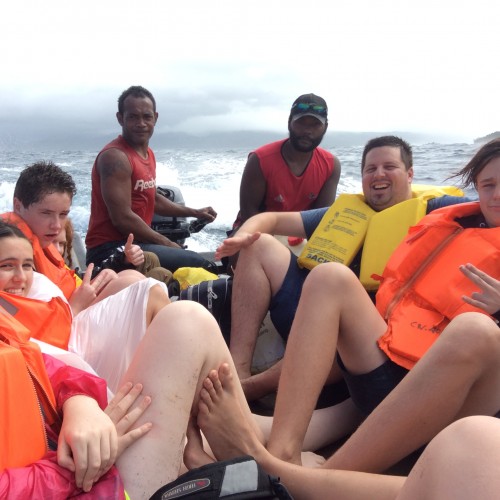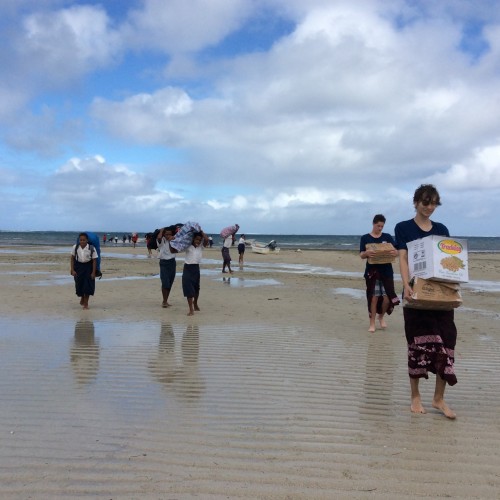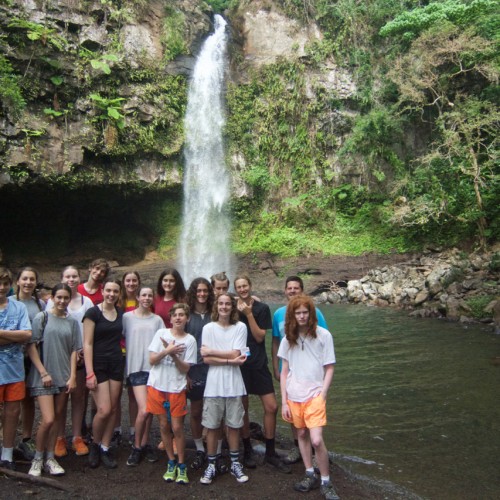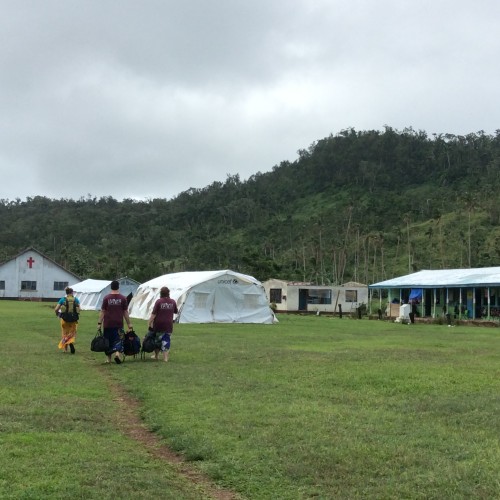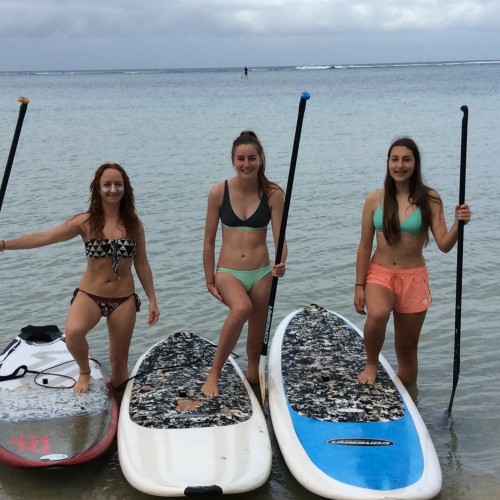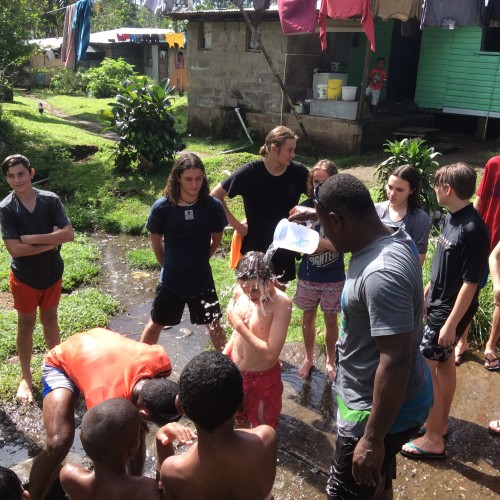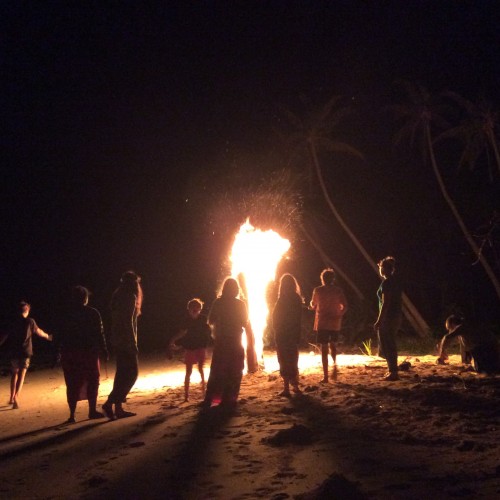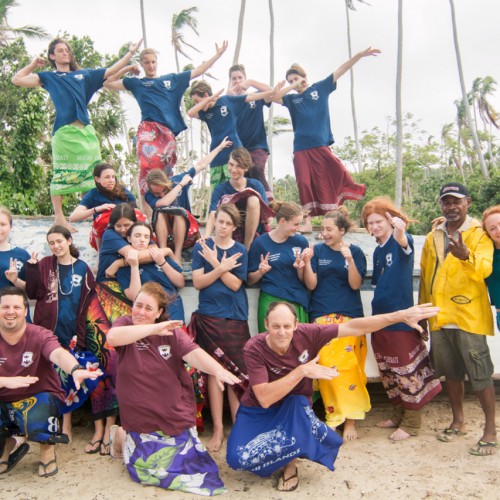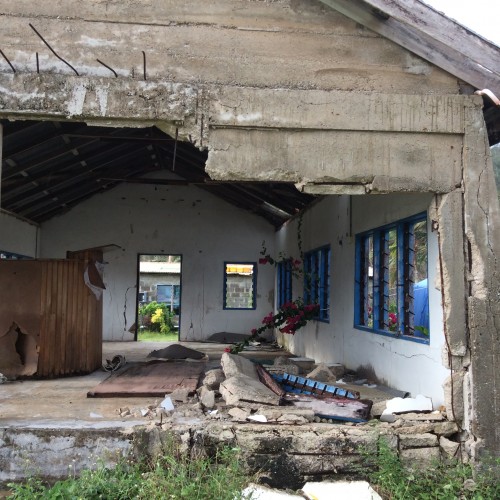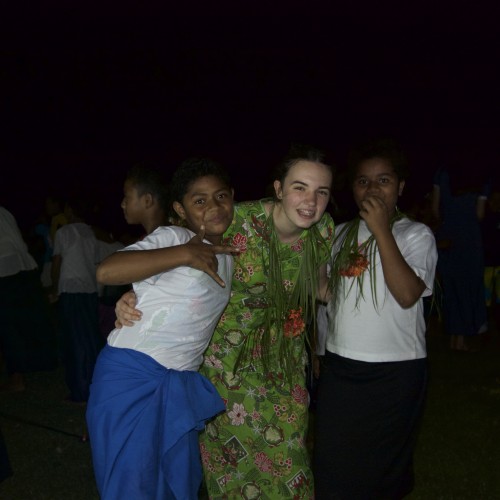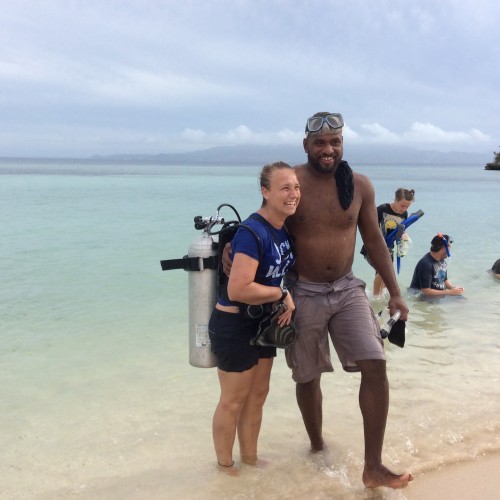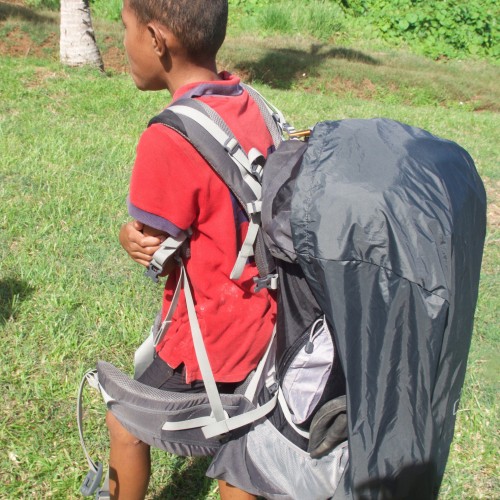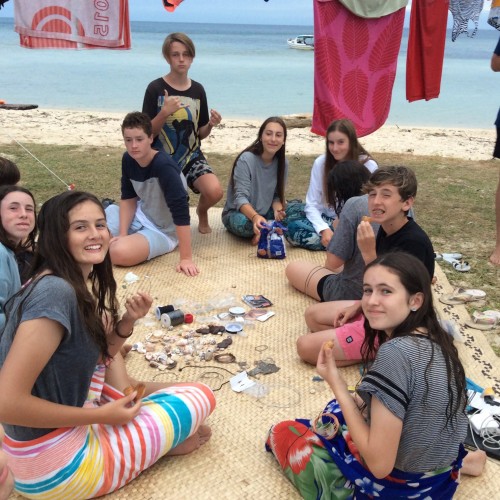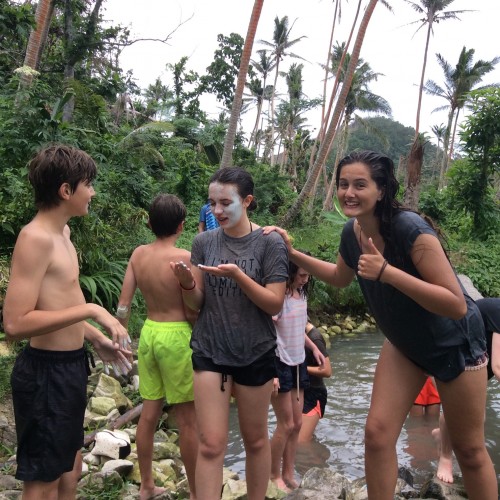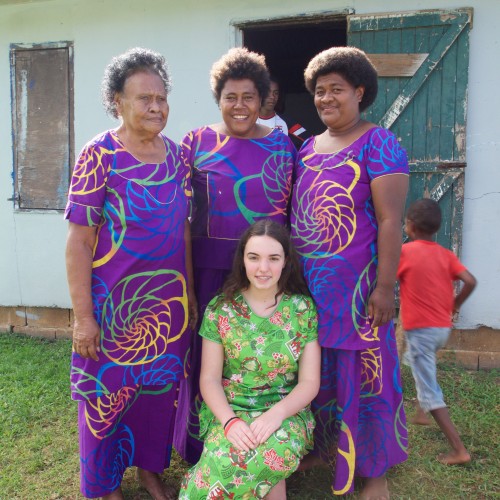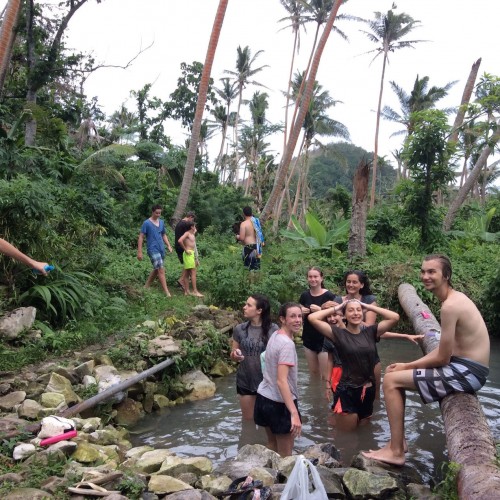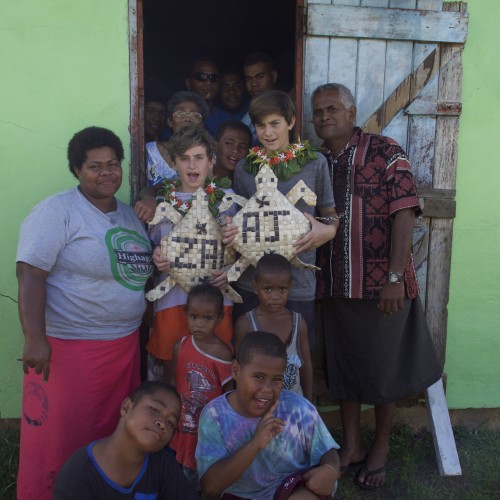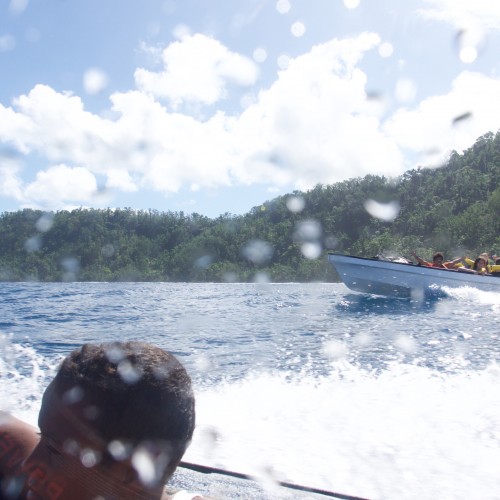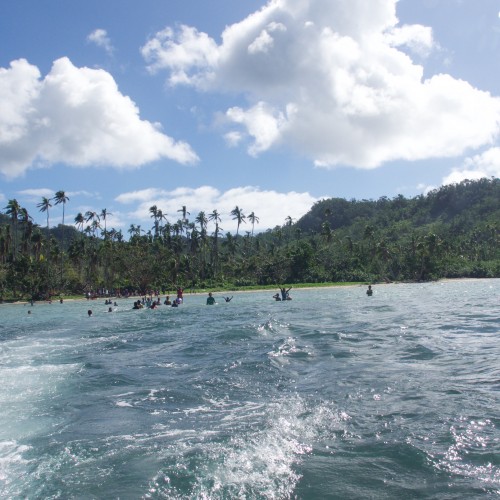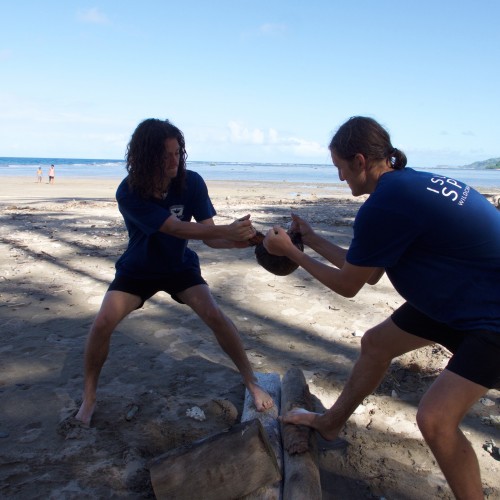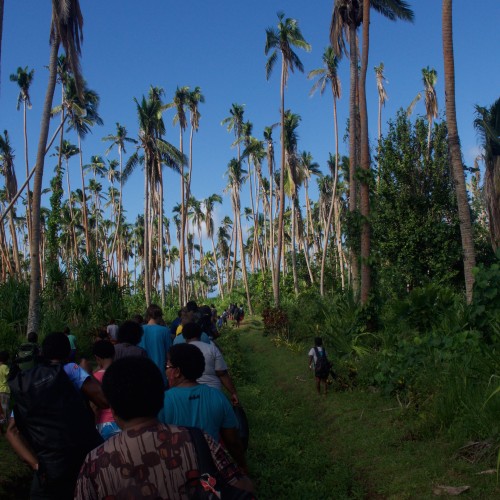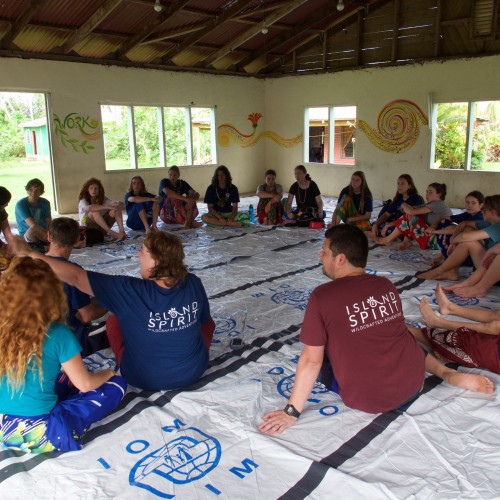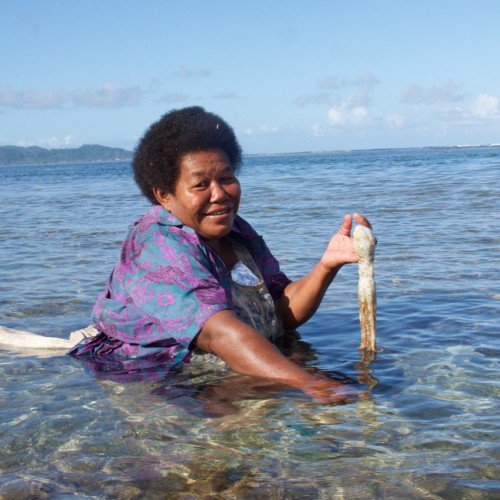 Written by Kirsty Barnby
Published in the Fiji Times on the day after Fiji won the Olympic Gold in Rugby Sevens:
As Fiji's big stars proudly stride forward in full swing showing their best at the Olympics, there is a whole galaxy out there doing amazing things in this strong, resilient, happy, island country.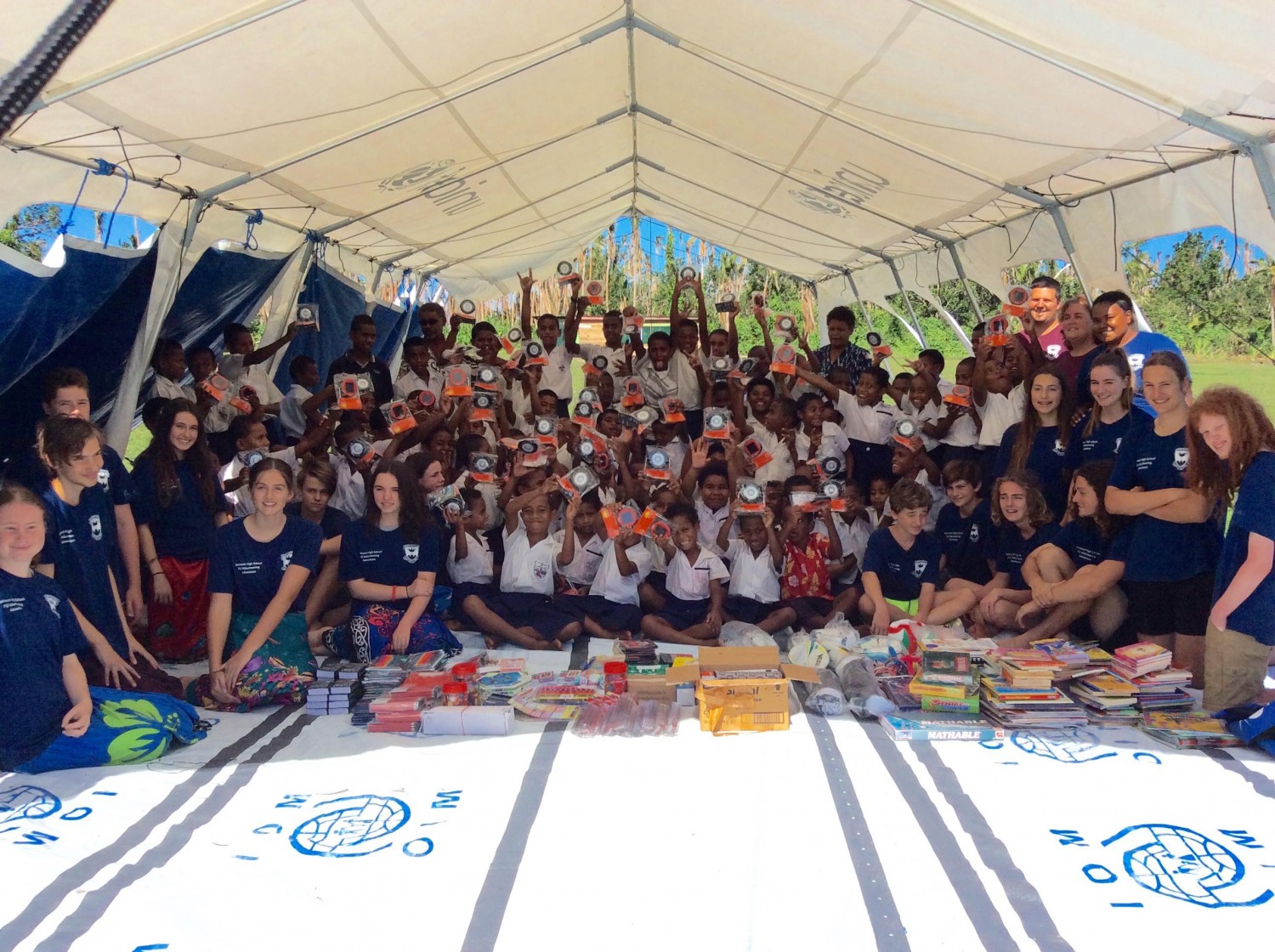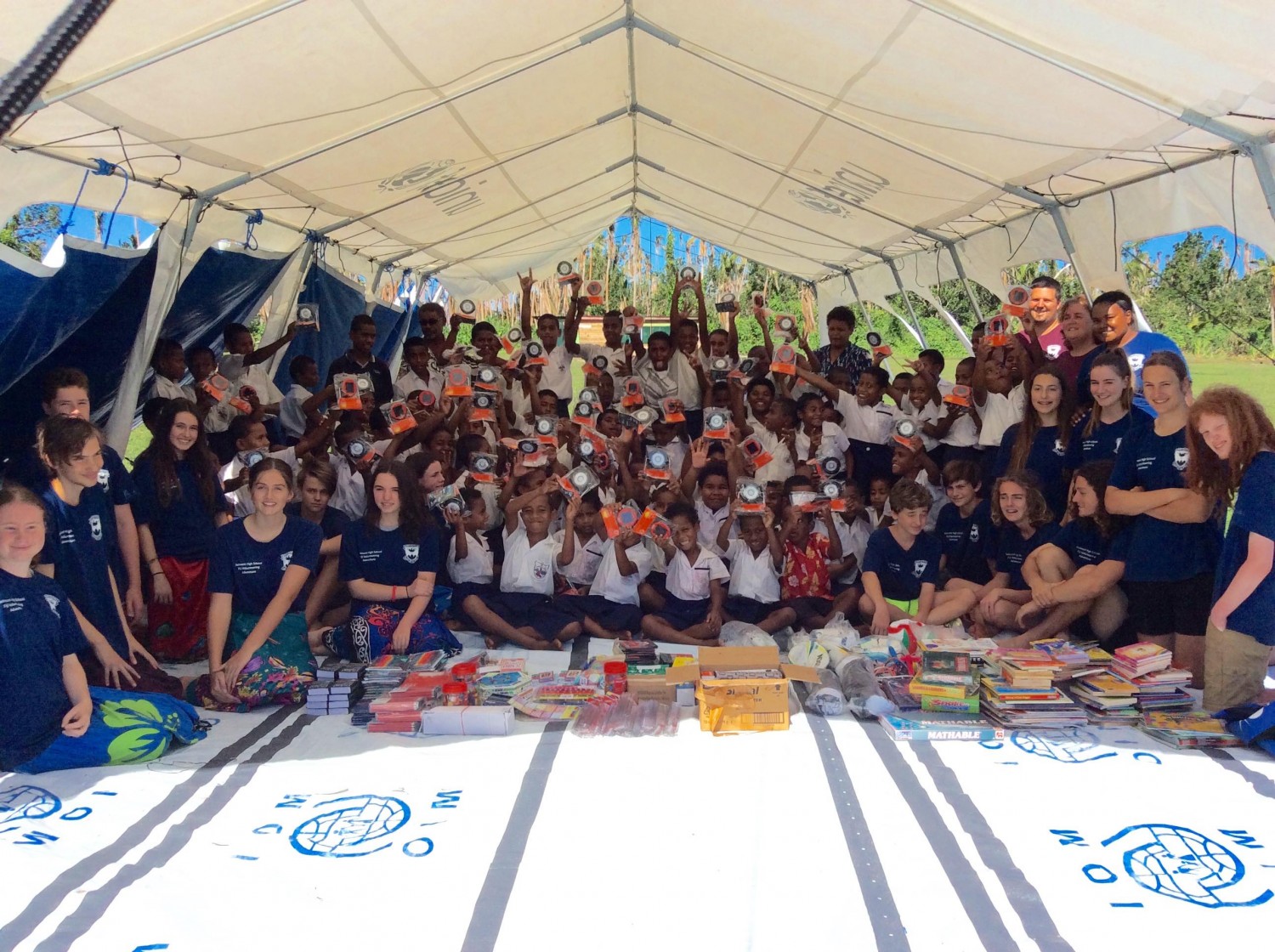 Passion, determination, generosity and dedication ring true when we describe the Fijian Rugby Sevens team… but also when talking of the island villages, guides, hosts, taxi drivers and cooks who all come together for Island Spirit.
Moving Tourism Forward – How to Give and Take, Learn To Work Together, Not Just Give Aid.
Island Spirit Founder, Kirsty Barnby says: "It is time to put Fiji on the eco tourism world map making it a leader and bench mark for its fellow Pacific Island friends. One way to do this is to weave local island communities into the tourism industry with a caring, strategic and eco conscious mind. It is easy once you know how."
By partnering with recognised eco resorts, village homestays and locally owned lodges, Island Spirit acts as an international representative for the local and green tourism businesses of Fiji.
During early July, two generous cultures of mixed generations joined in Fiji to benefit each other in very different ways. Belmont High School visited Viti Levu, Taveuni, Qamea and Naigani for a third time in the wake of Cyclone Winston where the shared skills, creating income and learned about the culture here.
With a personal touch, each trip is tailored by the founder to create the perfect combination of activities for students and guests and local income generation for the islanders. They believe in a holistic travelling experience where curious travellers not only see the sites, but connect with the environment they are in to give a deeper and more meaningful journey.
"For six years I have worked with the Fijian community to strengthen their local economy, improve the position of women, and promote sustainable development through responsible tourism. Catastrophes like Winston proves why this work is so important. Climate change is real, and is affecting the world's most vulnerable communities, and it is the responsibility of us all to help wherever we can. Aid agencies will be busy here for years to come, but it is eco tourism that is the long term strategy for change at all levels. We want to be an integral part of this movement."
We are looking forward to starting a new coral preservation project on the Coral Coast and welcoming a new volunteer from ScopeGlobal in 2017 to move forward with our World Fair Trade products 'Island Spirit Handicraft Products'. This is all thanks to all the little stars who are making this country so much better every day.
Thanks to: Goundar Shipping; APCO; Belmont High School, Geelong, Australia; The Rotary Club of Grovedale; Community Support Network; AQEP; Pacific Batteries; Vinod Patel; Courts; Crowdfunder donors for Cyclone Winston and all our wonderful guests who have helped the island communities here just by being on holiday!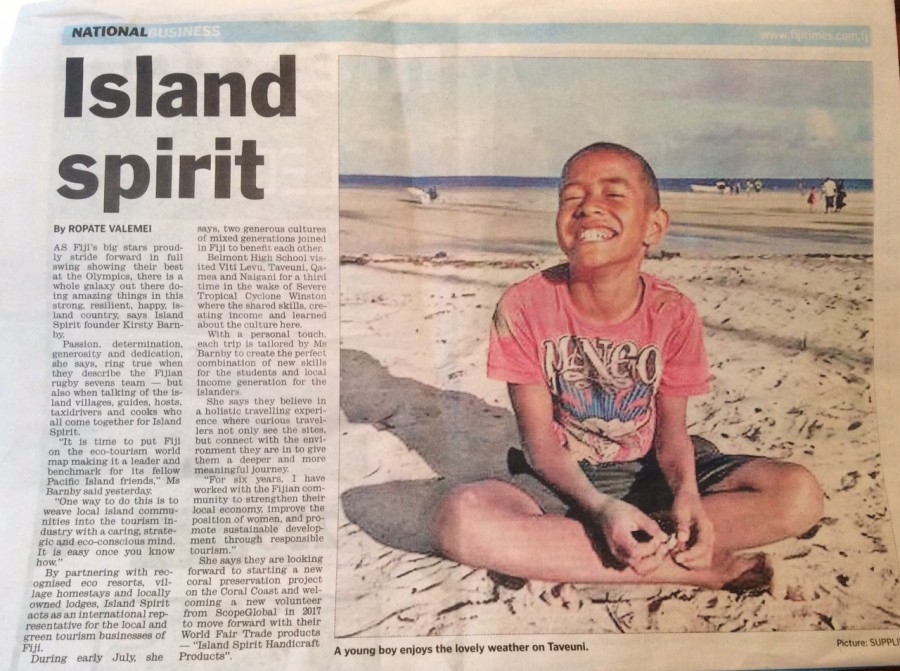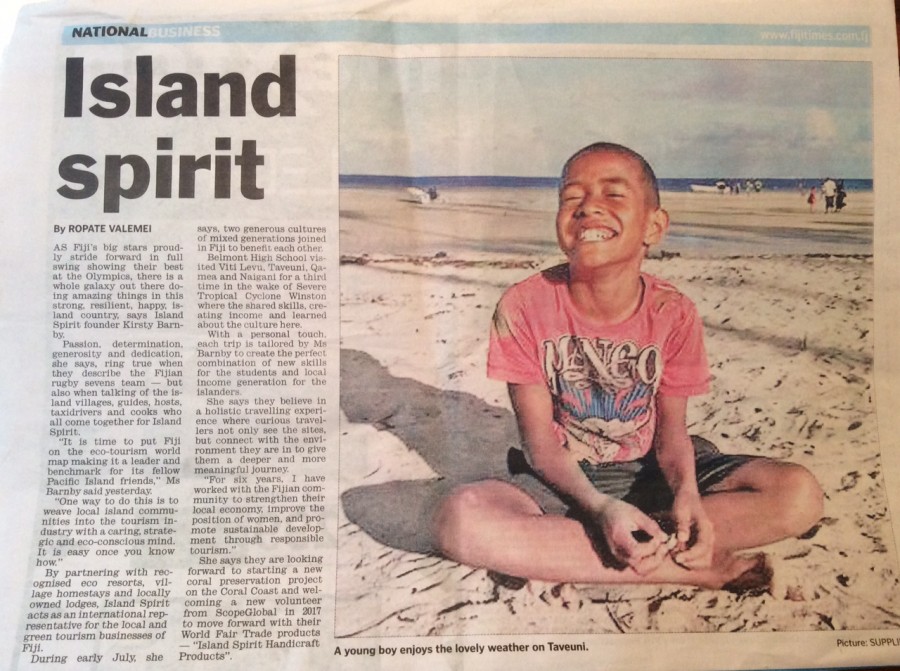 We can keep the stunning skies of Fiji full of stars if we look after the environment and the people of these islands before we prioritise everything else. Remember, little stars make big stars in the end.
Join us on our next eco adventures, click here for inspiration!