January 27, 2014
It's a squid's life!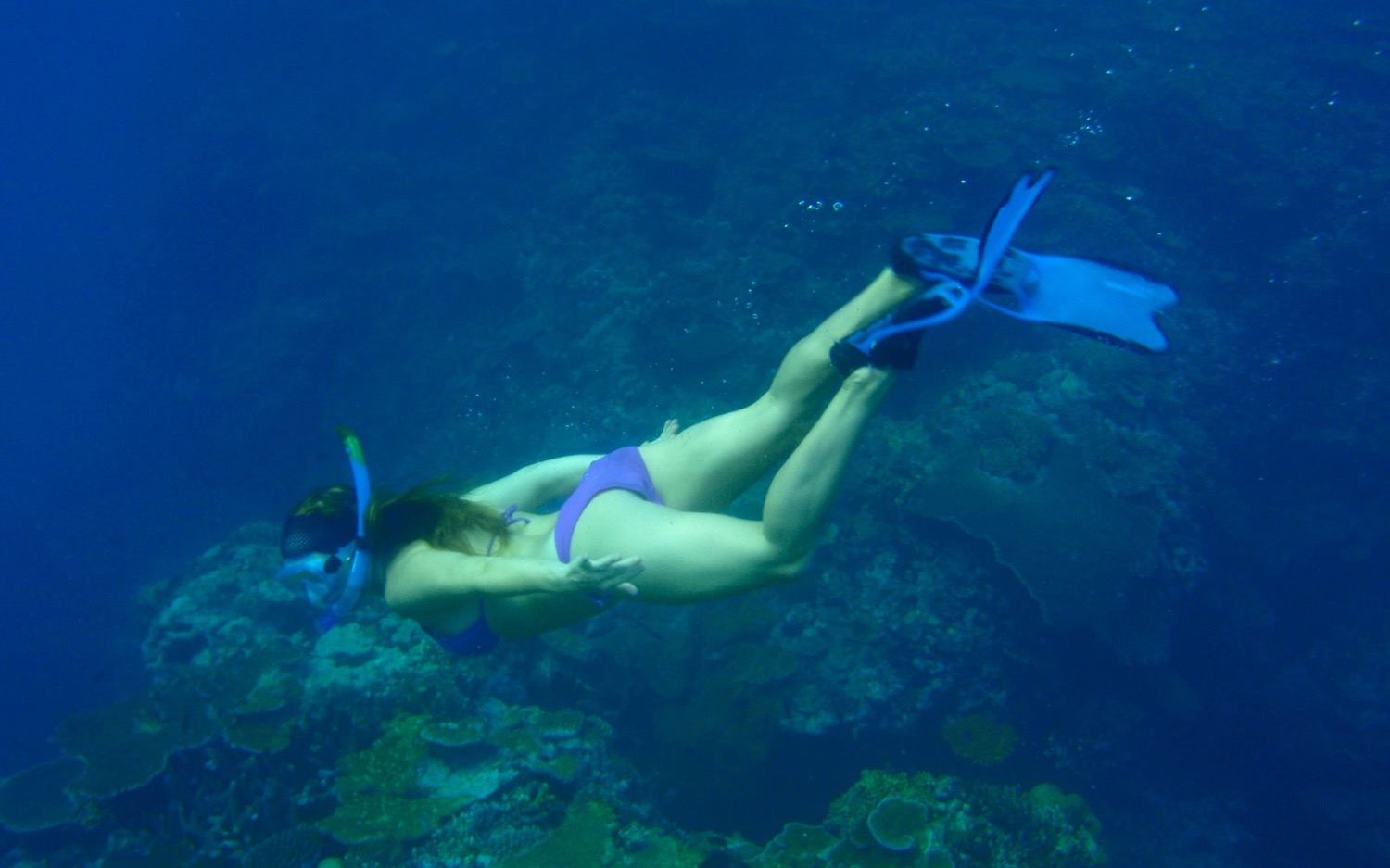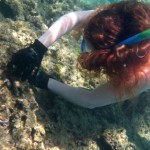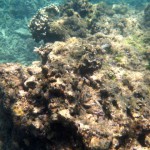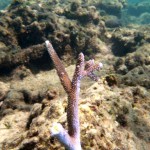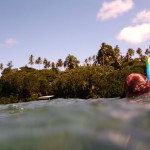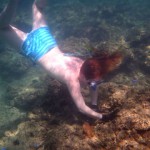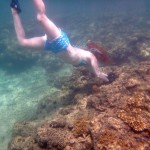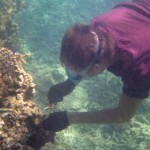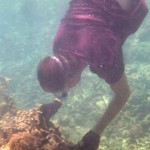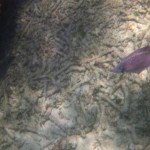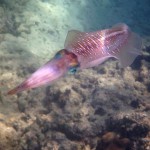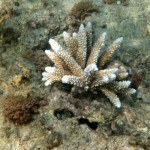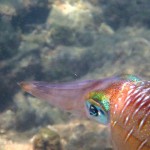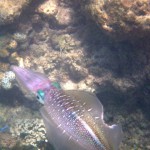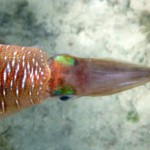 Written by Kirsty Barnby
"Hurrah Island Spirit have spotted Squids! .. Sometimes it all just makes sense! Today was the first day I'd been in the water at the coral gardening reef in more than four months. I'd saw an increase in algae and some of the coral planted on the last trip had survived but most died.
Island Spirit are going to concentrate on promoting planting few florets but better rather than more planted with less care, this should help the over all success rate.
Our new location is home to two squid and few angel and butterfly fish that came to check out a newly planted piece of coral too. When this happens it really makes you want to stay in the water forever and make everything better!
Enjoy the photos! "