July 17, 2012
Fiji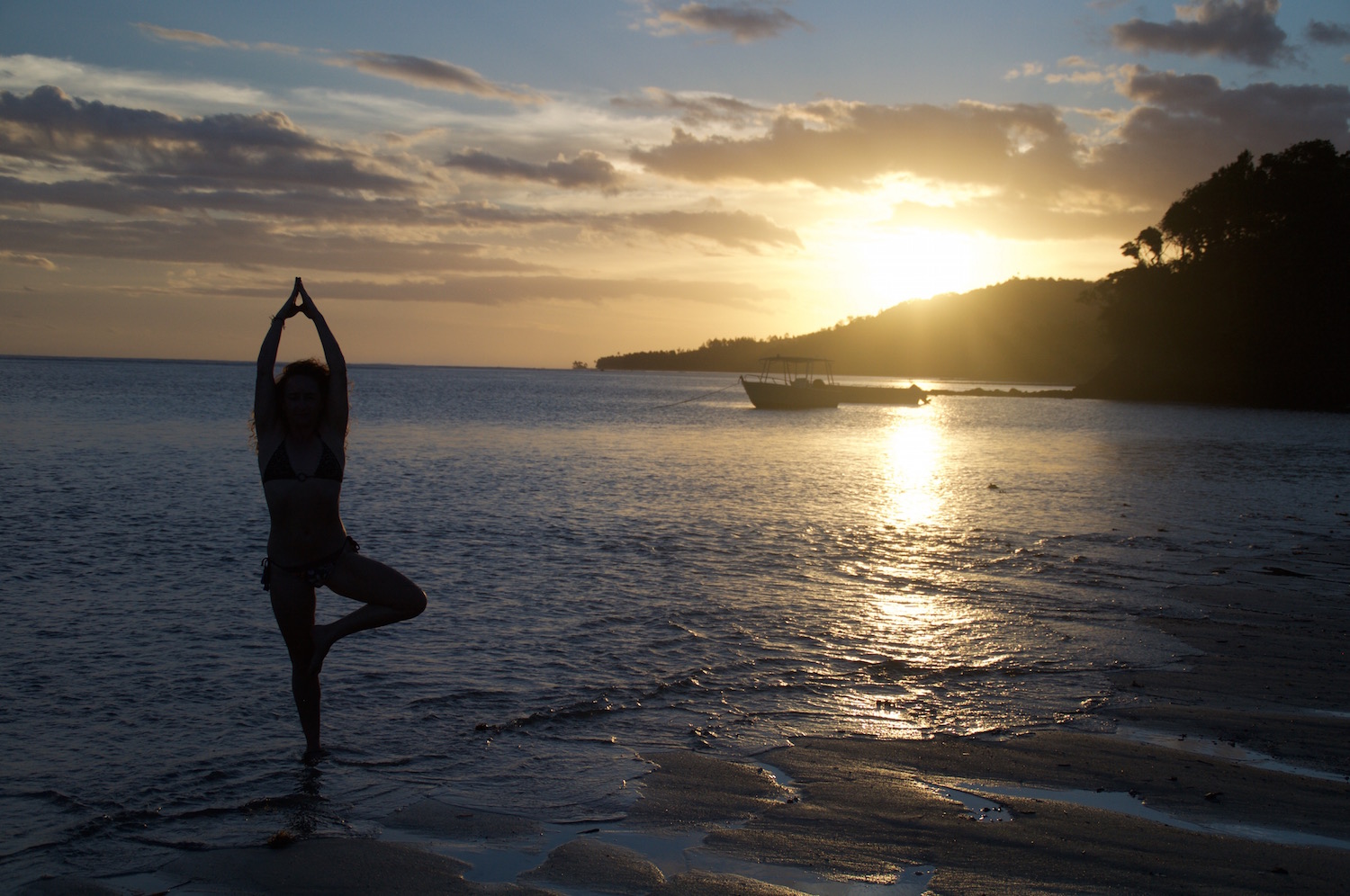 Written by Kirsty Barnby
Volcanic in origin, Fiji is a group of 300 islands located in the South Pacific approximately 1,770 k (1,100 miles) north of New Zealand.
Flight times to Fiji are 10 hours from Los Angeles; four hours from Sydney; slightly over two hours from Auckland and about six hours from Honolulu.
Fiji is blessed with clear blue lagoons, pristine rivers and mountains covered with verdant rainforest. Though development has come to some areas, for the most part the landscape in many areas has not appreciably changed.
In short, the environment is an ideal setting for outdoor enthusiasts.