October 29, 2013
Pure shores – the ripple effect of good water management for Fiji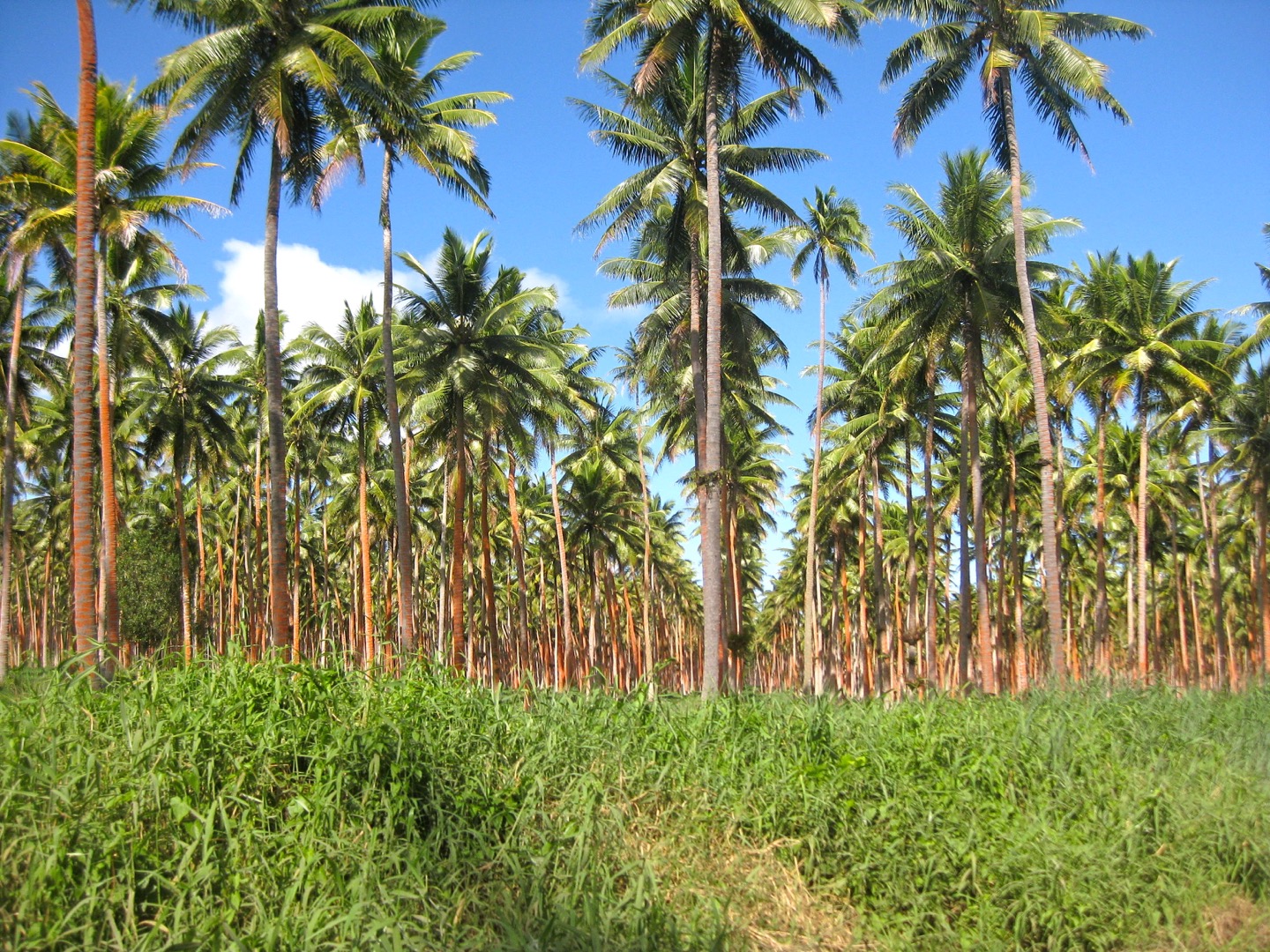 Written by Kylie Barton
Great steps are being taken to ensure water management security for the communities of Fiji, but it is imperative that tour operators get involved at the grass roots too to allow the ripple effect to be far reaching.
The Rotary Pacific Water (RPW) project 'Life' has started, with the aim of benefitting women living in four rural areas in the North by giving them improved access to safe water leading to 40 per cent of the region's children having access to clean water.
These improvements brought about by a participatory workshop, launched to tackle water hygiene in Bulileka Village last week are a great way to ensure local communities have the knowledge to handle the problem of safe water in the best way possible. But the scheme is presently funded by AusAID and NZAid, who are both looking at restructuring development budgets in the future and so the buck needs to be passed to other actors in the area to continue the good work and to ensure those percentages increase not fall.
Monifa Fiu, Manager at RPW said: "Fresh water is an essential yet threatened resource dependent on rainfall collection and extraction of limited groundwater lens reserves… despite water availability, this does not usually guarantee access to safe water."
Water security and management is also a major concern of the flourishing tourism industry in Fiji, as it is the attractive coastlines that draw millions of tourists to the country each year. Therefore increased involvement through sustainable tourism methods seems like a good way to bridge the gap in a time of aid renewal uncertainty; ensuring continued community support and bolstering one of the country's primary industries.
The tourism link is one acknowledged by the international community. UN secretary-general Ban Ki-moon called for 'better safeguarding and management of water resources' on World Tourism Day at the end of last month. A sentiment that was entrenched at the announcement of a new UN body entitled the 'High-Level Political Forum on Sustainable Development' which will carry on the Sustainable Development Goals post 2015.