January 31, 2013
About Us – Island Spirit's mission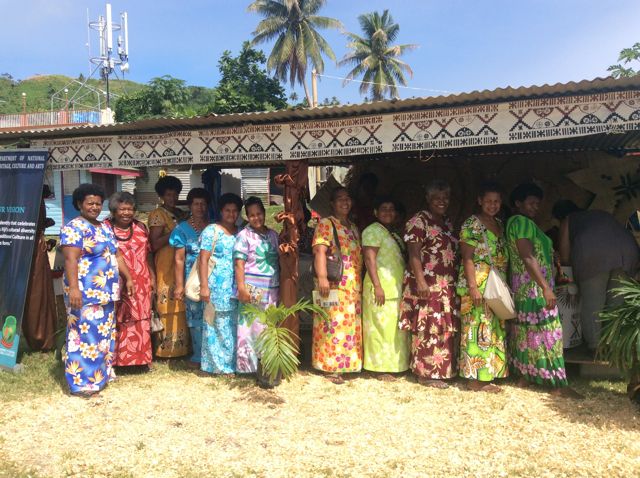 Written by Kirsty Barnby
We help people organise adventure holidays on Taveuni, Fiji. We take real pleasure in helping people find the best adventure for their dates, budget and appetite for adventure.
There are all sorts of possibilities to explore, but sometimes finding practical information about getting to Taveuni and even Fiji can be difficult.
So through our blog we hope to inspire and inform by sharing our own experiences and those of people we've met along the way (whilst at the same time spreading the word about this beautiful corner of the world.)
Island Spirit inspire people travelling to Fiji, Sri Lanka, Barbados and Vanuatu to make positive changes throughout their lives by introducing them to island based responsible travel and sustainable projects with sensitivity to local values and tradition.