April 20, 2014
Seafood and eat it – how our food habits affect our environment
Written by Kylie Barton
Our increasing taste for seafood is one of the most environmentally damaging trends of the 21st century. Aquaculture, has the potential to help limit food poverty and create food security in some of the world's poorest nations, but only if it is undertaken in a sustainable, eco-conscious manner.
Aquaculture is the farming of fish, molluscs, crustaceans , and sea plants, and it serves the fastest growing food market in the world and has grown at an annual rate of over 10 per cent since 1984, with shrimp farming forming the biggest sector at 15 per cent. Livestock is often thought of as the most environmentally damaging food trade, but it is only growing at three per cent – the balance is being tipped, and yet little is being done to address its impact.
Aquaculture in its various forms can cause direct and secondary pollution, coastal destruction, threats to biodiversity and natural stocks. It can also provide issues in terms of water access, by using natural water to fill farms, therefore reducing access for local populations (human and animal).
The industry is over 3,000 years old in China, the leader of this sector, which is most prominent throughout Asia and other low income food deficit countries (LIFDCs). China produces over two thirds (83 per cent) of all produce worldwide. As the largest producer, and with the rise of CSR initiatives in the region, China is introducing measures to placate negative environmental impacts of the industry, and the announcement at the end of last month by Sino Agro Foods shows that the idea is starting to take hold.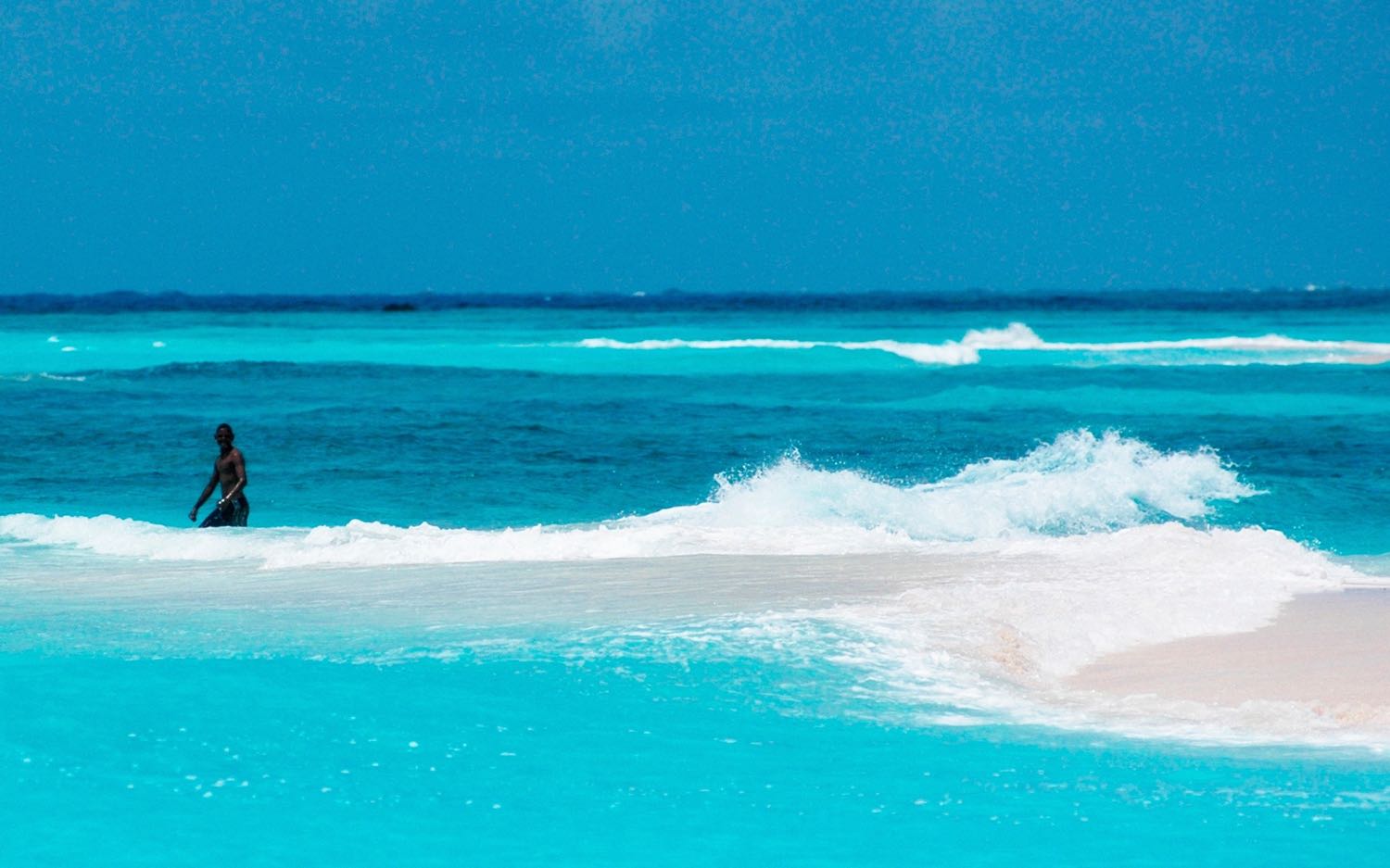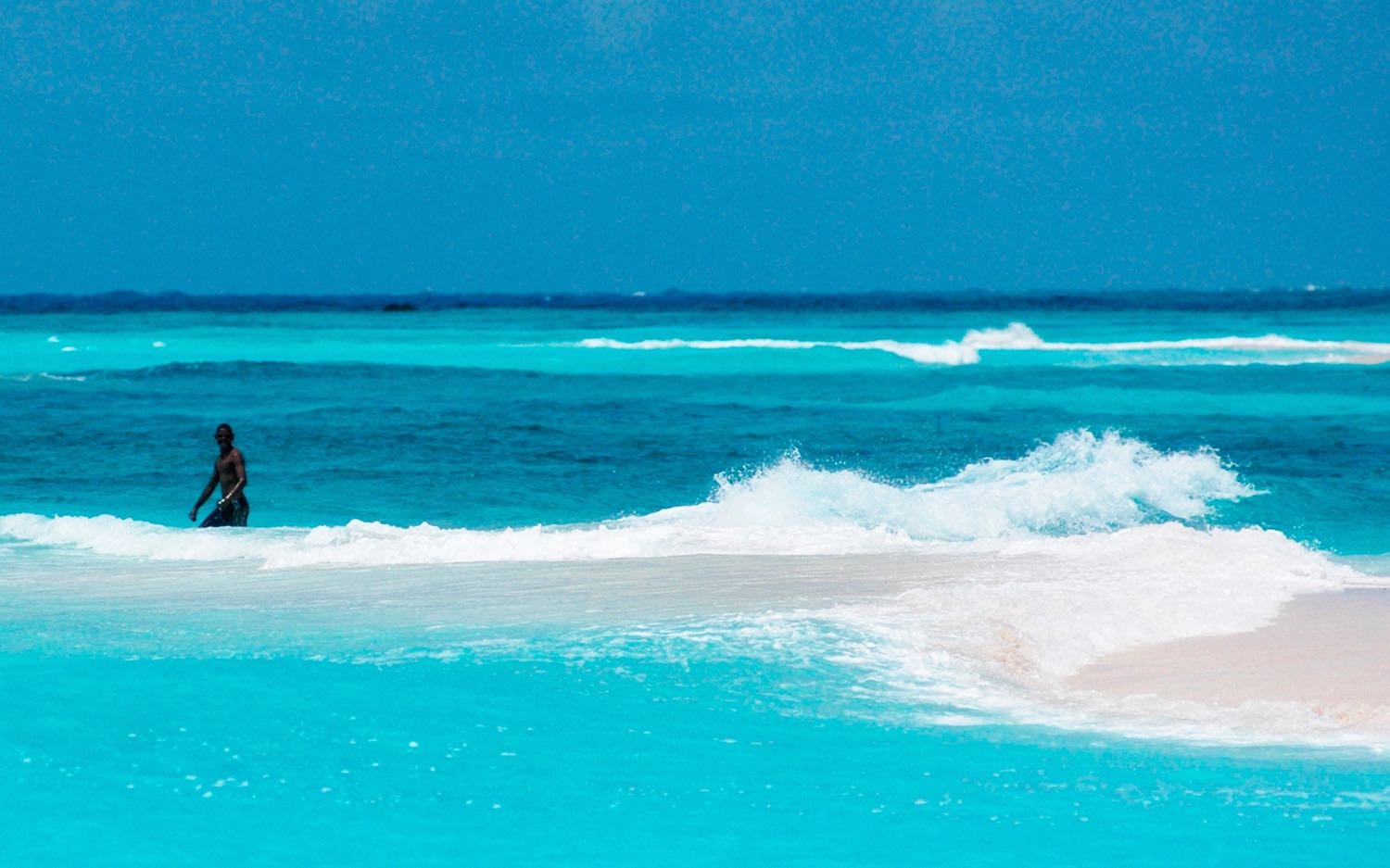 Polycultures of scallops, and sea cucumbers are being used to reduce the eutrophication process and the use of toxic compounds which are the most prominently damaging aspects of the sector. Scallop excrement is used by kelp, which limits the need to use fertilizers and sea cucumbers feed on organisms that can cause trouble with nets and other farming instruments. There are also trials in using shrimp as an instrument as well as a product to reduce weed growth, further reducing the need for herbicide usage. But shrimp farming comes with its own challenges, such as increased salinization and loss of mangroves.  Other countries are also experimenting with initiatives, like in Australia where one farmer is using seaweed to treat waste water.
Streamlining the aquaculture process is paramount, as it is also a major source of income for many developing communities.  Here is where aquaculture has become a form of currency used to generate income to invest in development projects. Communities can benefit from employment opportunities that come from aquaculture investment, but as with all business driven development, it is key to ensure fairness, and continued access for those outside the new corporate matrix. We see problems of cash crops and primary product dependence in this industry too.
The matter of resource ownership is a tense one, which still needs addressing across all industries, not just aquaculture. Domestic consumption rates illustrate this concern, at 5-20 per cent, compared to the foreign market consumption of 80-95 per cent. Locals are often left with produce for consumption that has been deemed unfit for market either due to size or chemical levels.
Many a report have called for more international cooperation on the issue, and it is here business on the ground, working within local communities suffering or benefiting from aquaculture can help to raise awareness and share best practice.
http://www.thefishsite.com/fishnews/22837/chinese-prawn-shrimp-farm-to-fill-supply-gap-and-create-over-100000-jobs