December 16, 2013
Sustainable Tourism in Fiji is on the rise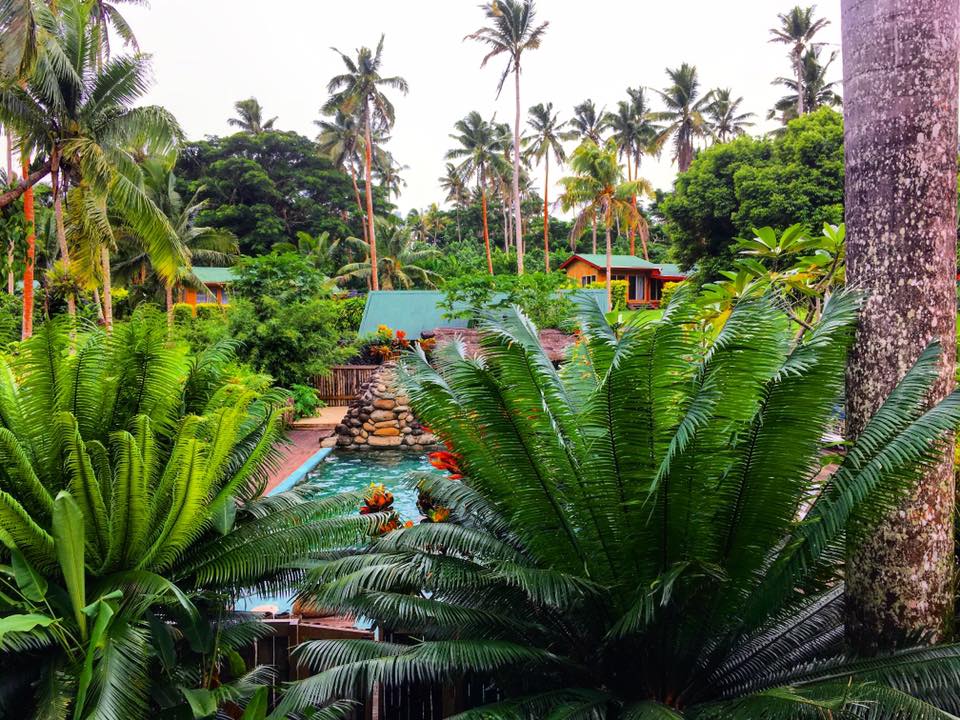 Written by Kylie Barton
With the encroaching aid cuts, sustainable tourism in Fiji is an increasingly hot topic, and Island Spirit are at the forefront of the campaign to maximise the sustainability of all tourism in Fiji and to conserve the natural environment and help Fijian's find alternative eco-friendly ways to live and work.
CEO of the Fiji Commerce and Employers Federation spoke at the end of last month of the increasing number of ecologically, environmentally conscious visitors arriving on the islands shores that demand more from tour operators – things which are the DNA of us here at Island Spirit.
For Fiji, and for us, the conservation efforts are of greatest importance as not only does the industry of eco-tourism have the capacity to bring in significant revenue for the people of the island who need viable alternatives to vocations (that are nasty but at the moment sadly seen as necessary) such as shark finning. It also helps entrench a different way of thinking into the next generation, of islanders and international visitors, that is crucial for the survival of our planet.
A recent survey has highlighted that a lack of training and guidance for those working in and with the industry is becoming a barrier to its growth. Here at Island Spirit we directly address this, through involving local people, and our visitors in every step of the escapes we offer, ensuring that reasons and processes are explained in full and that all effects (direct and indirect) are taken into consideration.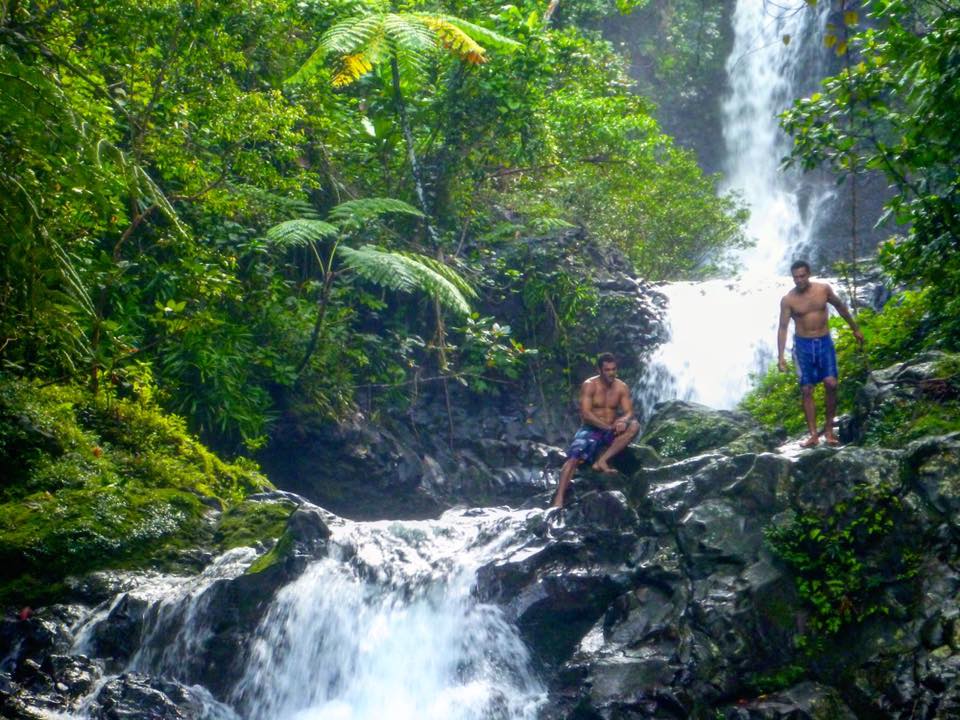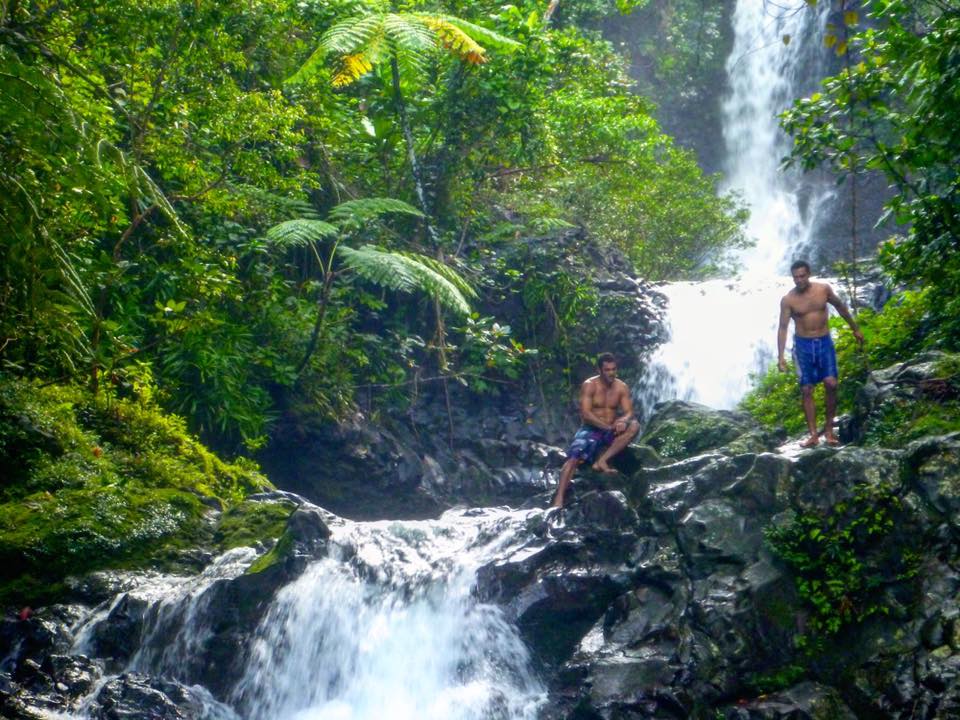 The island of Taveuni is also an up and coming destination for newlyweds, as well as the environmentally conscious; a match made in heaven. Newlyweds, and romantic break seekers want pristine beaches, and flourishing corals which are being maintained by specialist tour operators such as ourselves.
Sustainable tourism will create a virtuous cycle for islanders and the visitors, as the industry can provide more jobs, in which locals can help protect nature, and this will then entice more visitors, thus creating further jobs. At Island Spirit we lead with this thought, and everything we do goes back to supporting the local community and the environment. It isn't something run in parallel to our operations as a PR exercise, but it is ingrained in who we are, what we believe, and all of our tours and activities.
IS x