October 15, 2013
Tadra Womens Arts and Crafts Project – A new project is born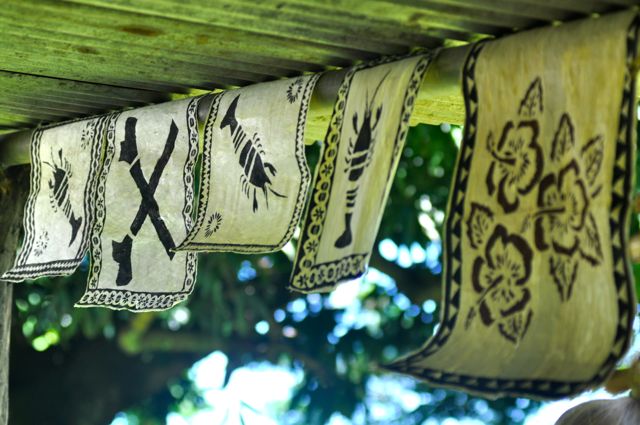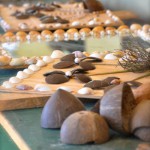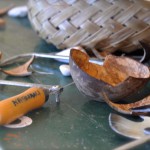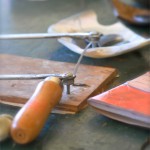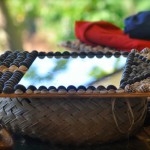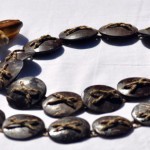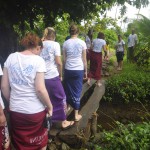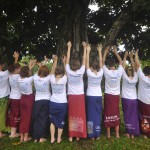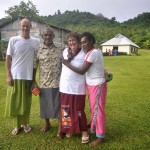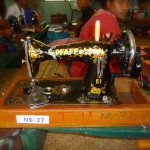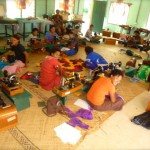 Written by Kirsty Barnby
Tadra Womens Arts and Crafts Project, Taveuni is now officially under the Island Spirit umbrella and will soon be supported by a AusAid volunteer.
3% of each guests Island Spirit escape will go straight into the fund for this project – that equates to at least $USD32 per person per escape.
It will increase local income for women all over the island.
We buy and sell their unique handicraft products in line with our partners in the US and Europe – more information on these to come later.
We are in the process of recruiting a volunteer all the way from Australia to help embark on the logistics of the project.
We are really concentrating on sustainability so the local groups can eventually  manage and distribute their products without us being involved. This sounds relatively easy but I assure you it isn't! Not if it is done well and is completely watertight.
More on this to follow in forthcoming weeks.
IS x