September 30, 2021
UN General Assembly focuses on Covid and Climate Change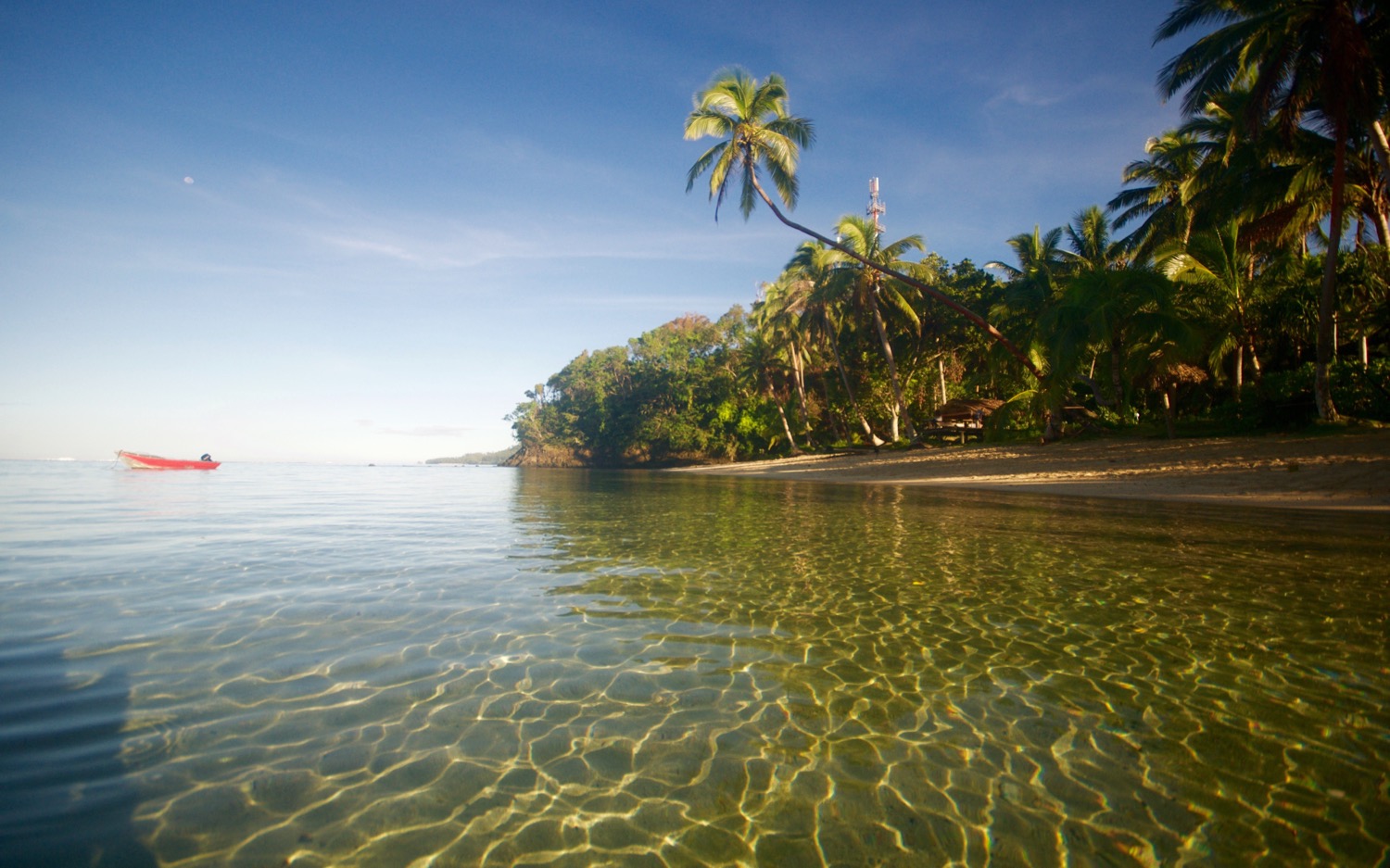 Written by Kyle Barton, edited by Kirsty Barnby and Bruno Fontanet
Pacific Island Nations have united at the UN General Assembly (25.09.21) to highlight the need to tackle both Covid, and Climate Change together to make a sustainable future possible. We at Island Spirit stand with them. Here we learn about the Fijian Prime Minister's opinion and what we can do to help.
UN General Assembly call for a better, greener, safer future for all
The UN's current common agenda is around a 'better, greener, safer future for all'. However, Fijian Prime Minister Josaia V. Bainimarama doesn't believe it is going far enough. At the event he said:
"We want islands inhabited by citizens who stand with nature and not against it. We promote sustainable economic growth that is powered by clean energy and protected from the impacts of climate change. Health systems have to be robust and resilient, and we want good jobs and income supported by a green and blue economy."
He liked the current Covid crisis to a bushfire 'burning through humanity' and said that inequality is there fanning the flames. Like the Prime Minister, many climate change activists and scientists have been concerned that Covid has taken 'the heat' off of nations when it comes to climate action. Images have circulated the internet to illustrate how the Covid crisis will be shortly followed by a climate crisis of increasing severity and is a tangible threat to humanity.
Covid takes resources away from climate change initiatives
Since the start of Covid, climate catastrophic events have continued in the form of floods, heatwaves, cyclones and bush fires. This has continued to kill citizens and cause irreparable damage to both human infrastructure and the ecological structures of the hit nations. Covid has taken a huge amount of resources to combat. So there is a fear that climate change initiatives will be one of the first to suffer a deficit. As a result, it would lead to further irreparable death and destruction that will be irreversible.
The Prime Minister used the UN platform to call for small states to build back 'bluer, greener, and better'. He wants the nations in the frontline of climate destruction to have a front seat at the negotiating table. Fellow island nation leader Bob Loughman Weibur, Vanautu Prime Minister, echoed these sentiments. He stressed that despite the islands relatively successful lockdowns as COVID hit, the nations were struck with Cyclone Harold. The event had cataclysmic effects on the local economy, which is doubled by the lack of tourism caused by Covid.
Small island call for bigger say at UN General Assembly
Climate change and Covid has meant many island nations are fighting a war on two fronts, whilst the rest of the world focusses on the health crisis. Leaders are urging the world not to forget about the bigger battle; warding off biodiversity collapse and irreversible ecological damage. Many leaders are citing Glasgow COP as the last chance.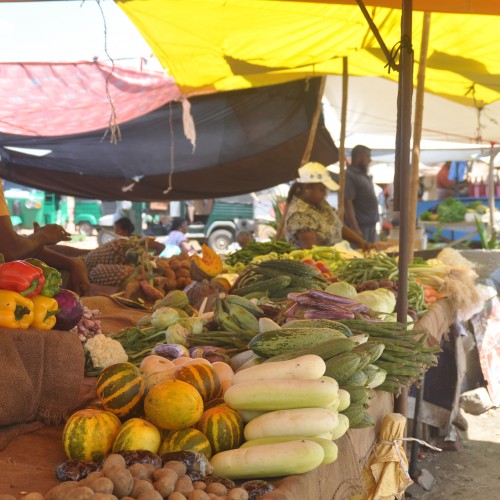 So what can we do to help? Here at Island Sprit, we are embarking on some exciting new projects at home to encourage environmental connections. We promote a greener way of living both for the health of the planet and for mental health. No matter where in the world you are, you can make an impact.
Learn about the local ecosystems.
Get involved with local initiatives to protect them.
Take part in beach cleans.
Use renewable energy.
Become a conscious consumer
Prioritise planet and people over profit.
Covid may have provided us with a fantastic opportunity to strip life back down to the bare essentials. We have all seen stories of those fleeing the big cities for a greener life, with better work-life balance. This is something we at Island Spirit hope continues long after Covid. Our connection to nature is not a luxury, but a right! One that is key to the physical and mental wellbeing our species need to thrive, not just survive.
Contact kirsty@island-spirit.org for more information about our January Wellness Retreat in Cornwall. All proceeds go to Seaful charity.