February 25, 2014
'Livelihoods for locals' – World Ecotourism Conference 2014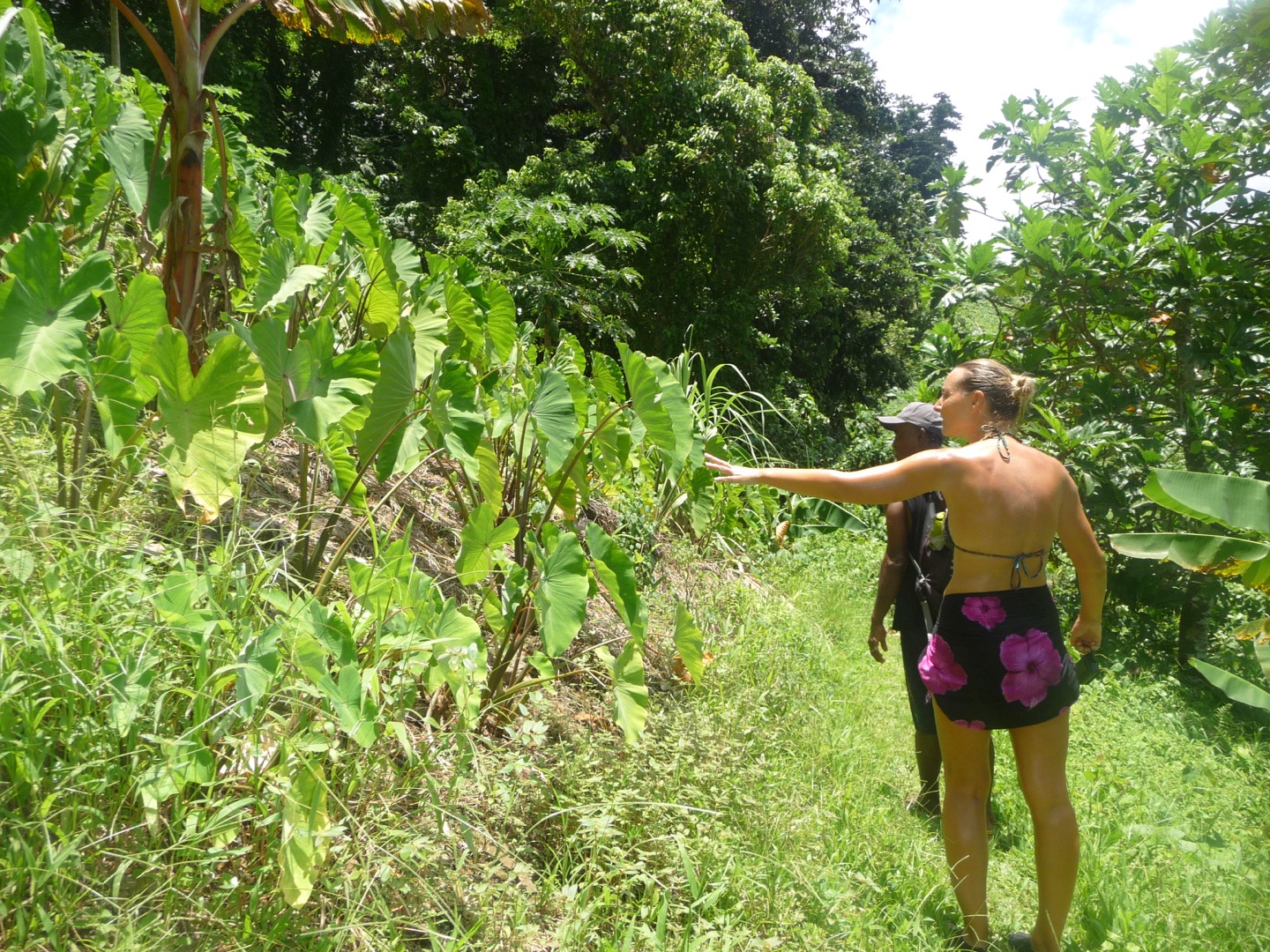 Written by Kylie Barton
The most important message to come out of the 5th annual World Ecotourism Conference held in the Philippines last weekend was that for sustainable tourism to work it must focus on generating more opportunities for local communities that keep marine life thriving; not dying.
This claim comes from respected academic, Dr Phillip Dearden of the Marine Protected Areas Research Group of the University of Victoria Geography Department, according to whom 40 per cent of the world's waters are 'overexploited' due to lack of alternative food/income sources for the local population.
This year's event honed in on marine issues, subtitled: 'Marine and Coastal Ecotourism: Oceans of Uncertainties, Waves of Opportunities'. Many believe this is due to a significant number of issues relating specifically to ocean habitats of late including dredging around the Great Barrier Reef, and a number of breakthroughs on the issue of shark finning including hotel chains agreeing to ban dishes including the ingredient. In addition, an abnormal number of storms have hit the region lately, causing marine chaos.
Dearden also suggested the use of national heritage certifications to protect areas, and whilst this can be affective at protecting the wildlife, it can exclude local people, and limit their access to their own land. What we must do is work towards educating the people in delicate areas so that both environment and population thrive in a sustainable manner.
Here at IS we are consistently working within the local community to innovate and facilitate new income sources and projects to help advance the community at the same time as protecting the environment. This way ecotourism can thrive and be a source of income for island inhabitants all of its own – marine creatures and landscapes are 'worth more alive' that is if tourism is approached with the same ecological caution.
350 local and international professionals attended the event, which is the largest inter-governmental ecotourism conference for developing nations. It aims to help professionals share best practice in field of ecotourism, and sustainability, with each host nation selecting their specific area of focus to best advance its own knowledge and capasity. There are over 55,000 islands in the Asia and Pacific Region, making marine concerns, paramount to the majority of attendees and local populations.