May 5, 2017
A New Island Princess is Born in Fiji!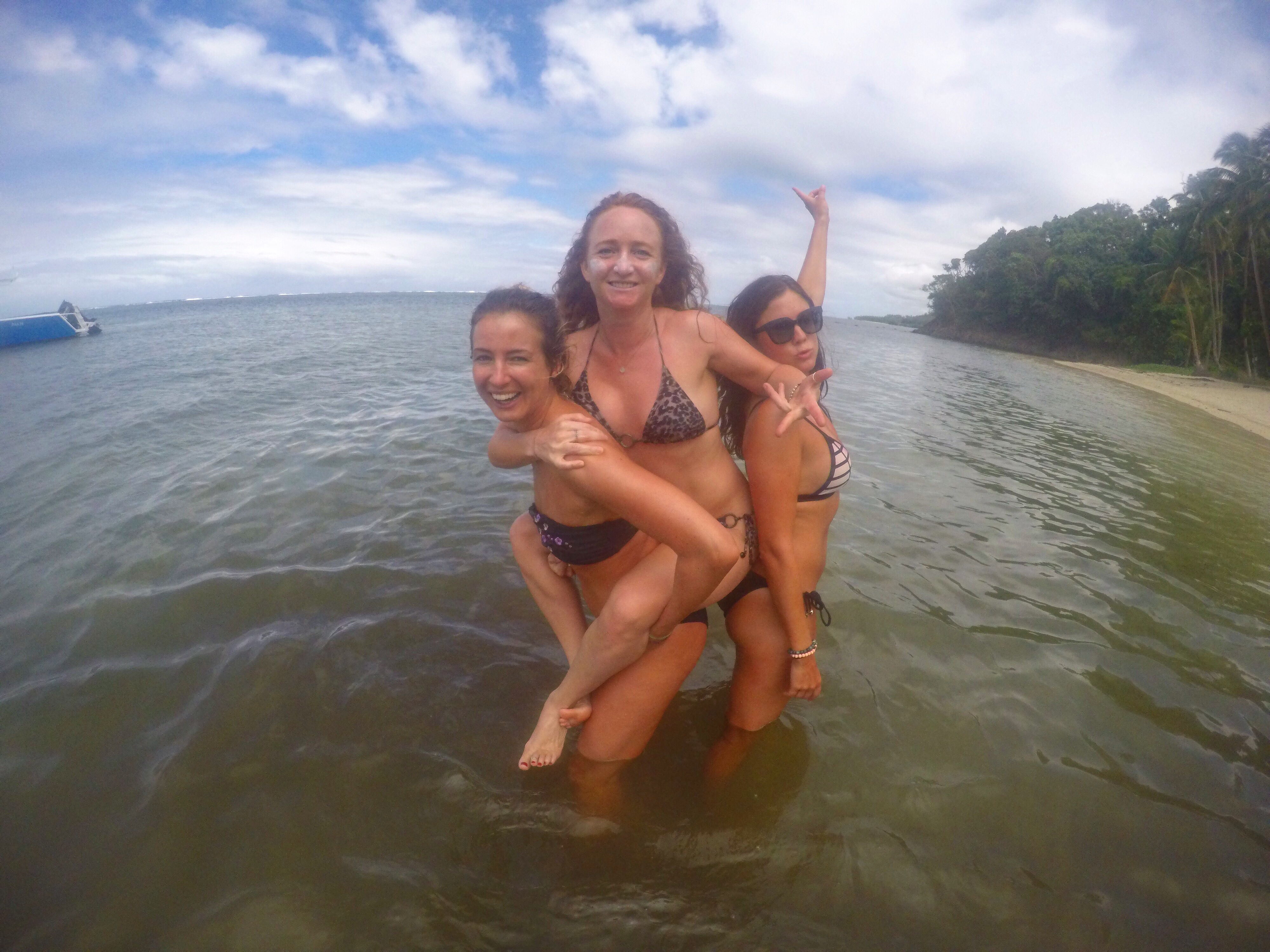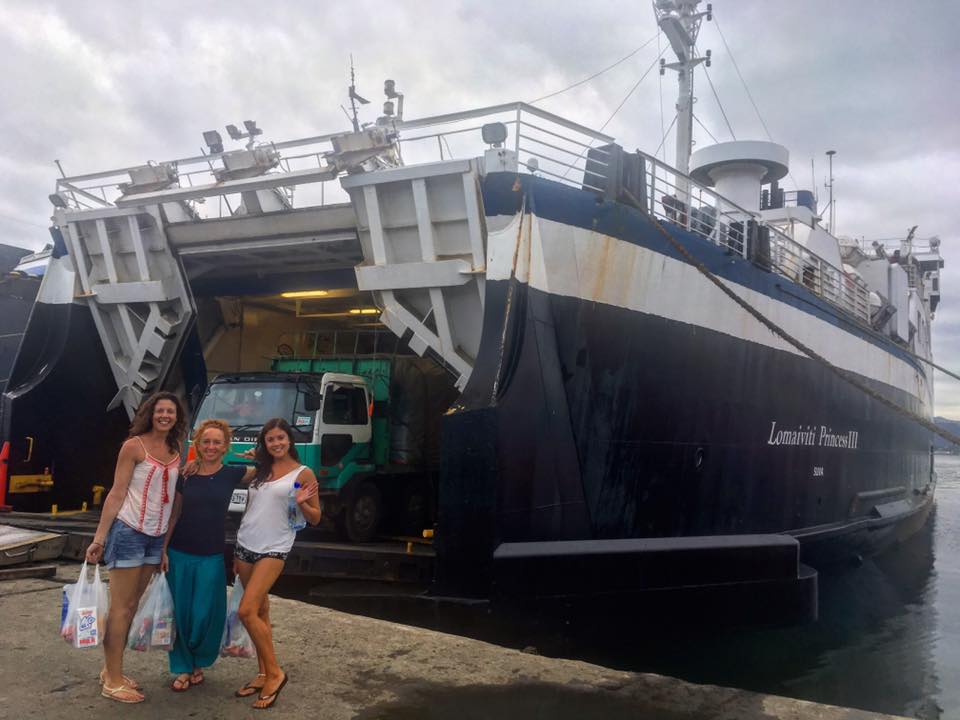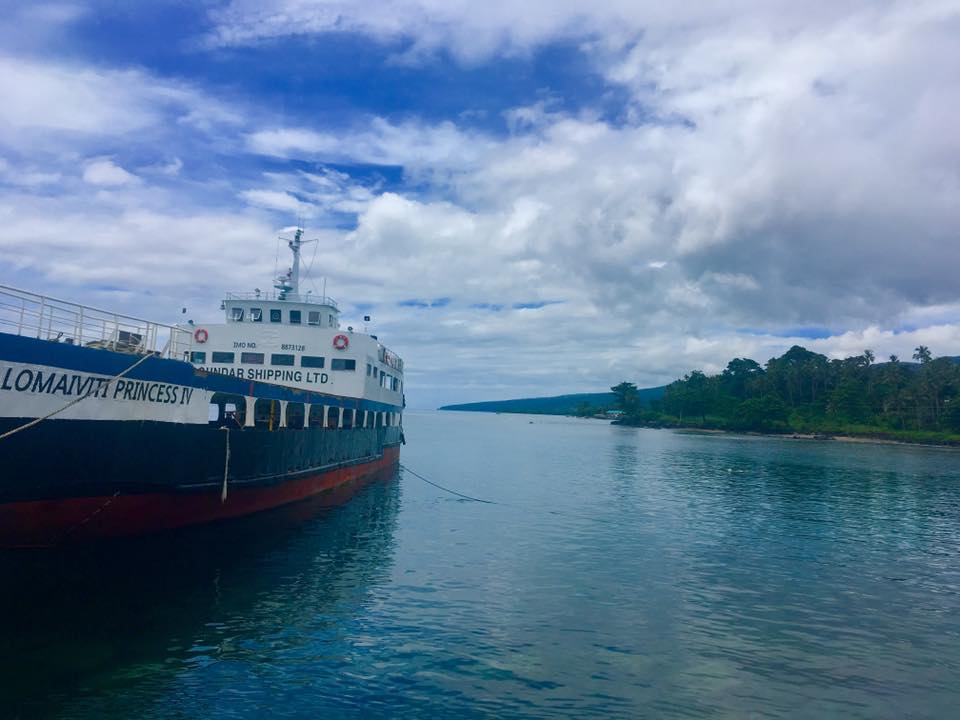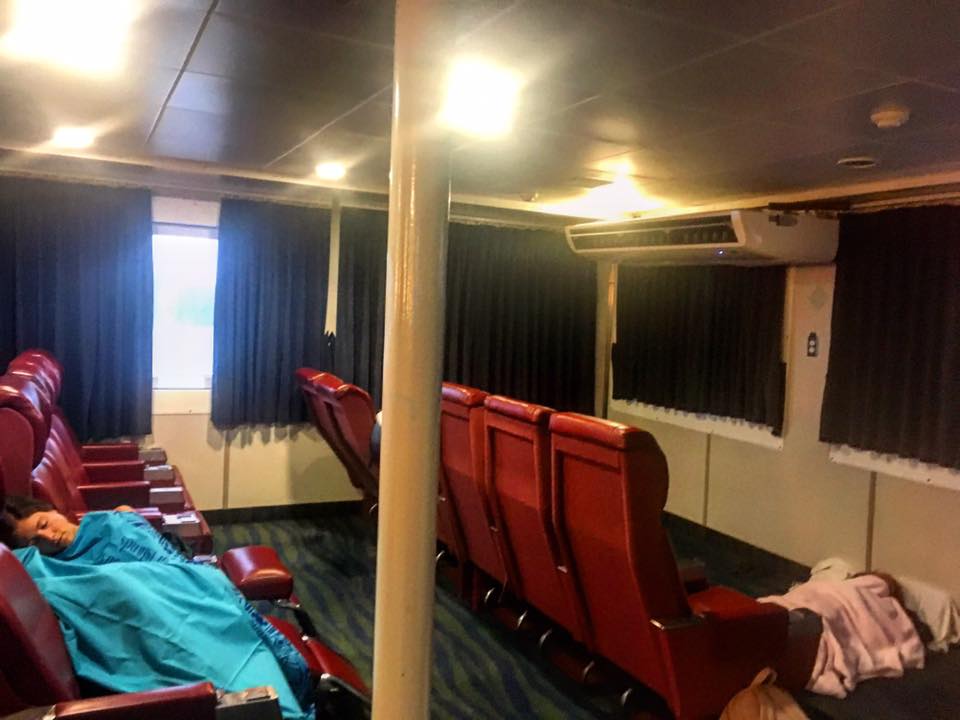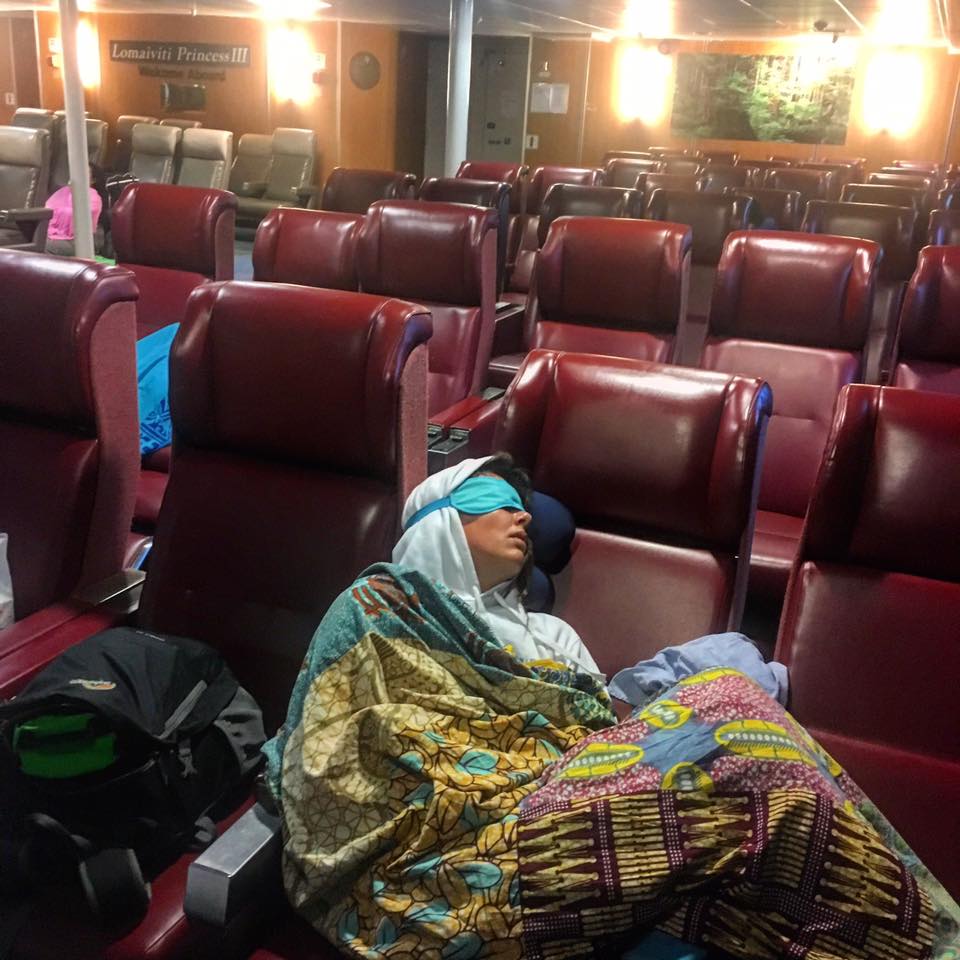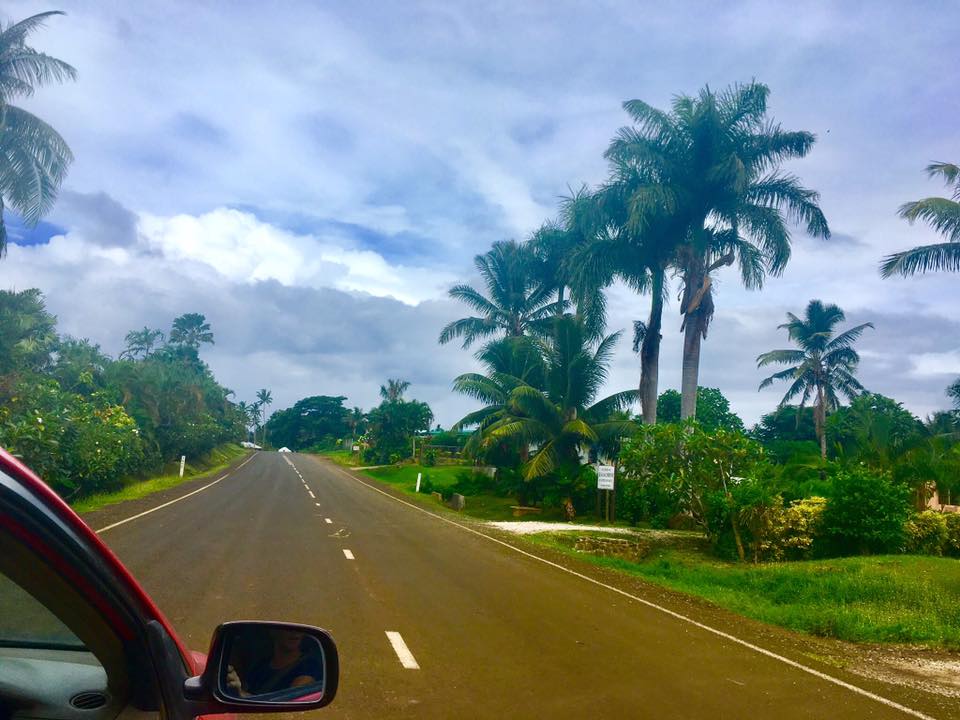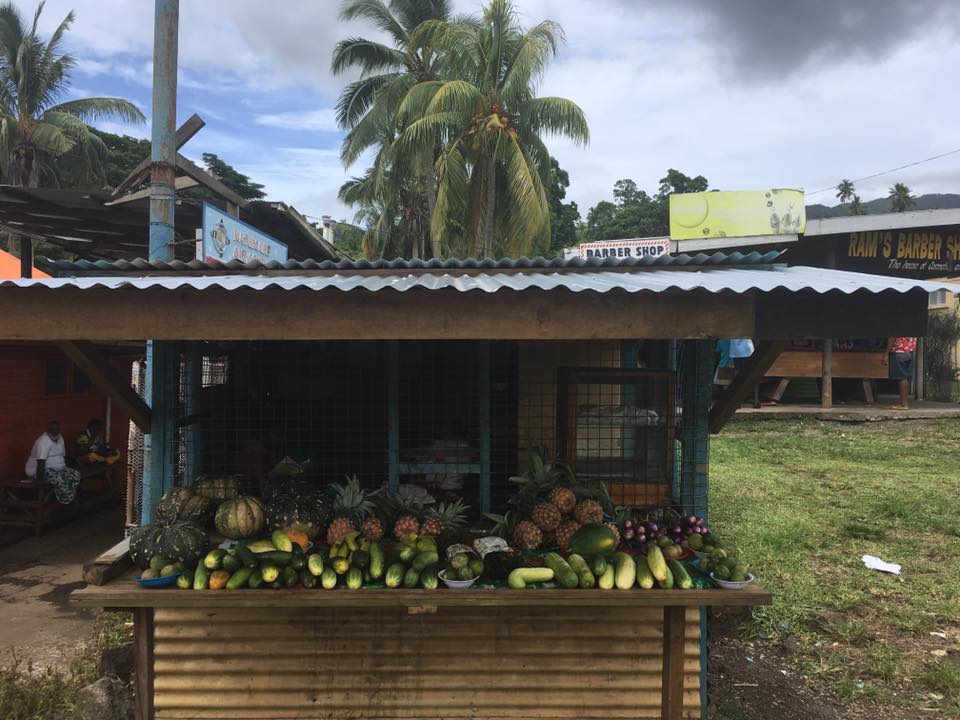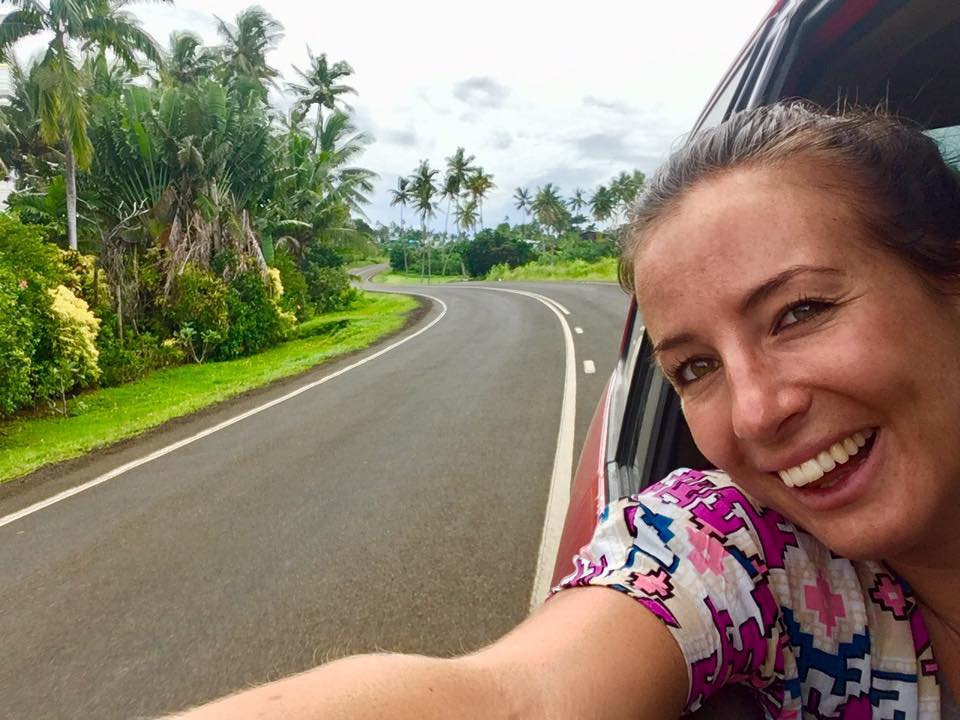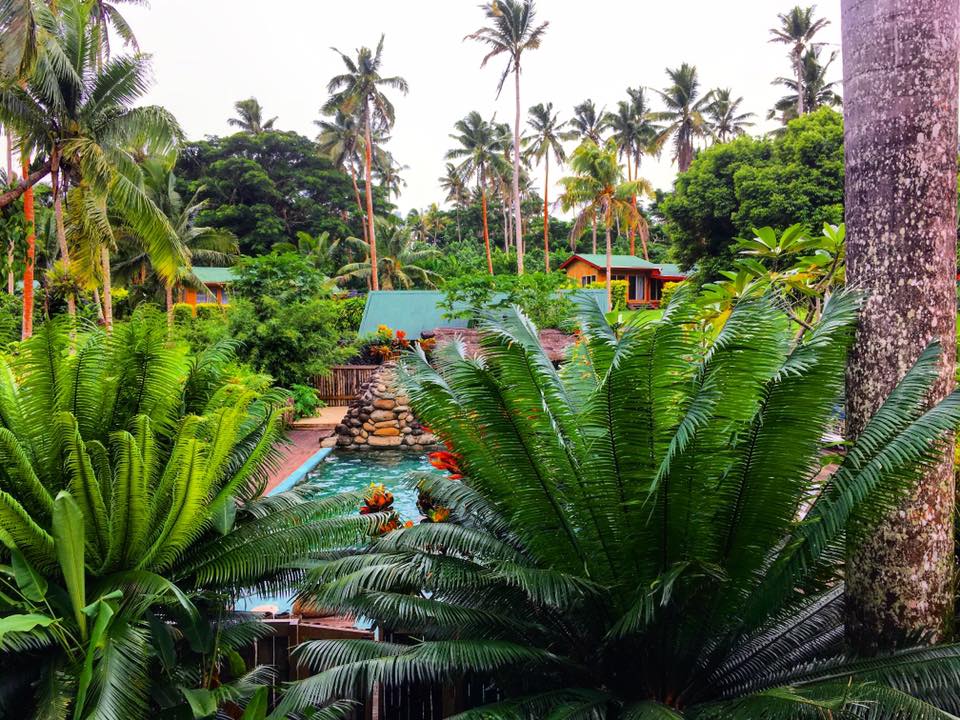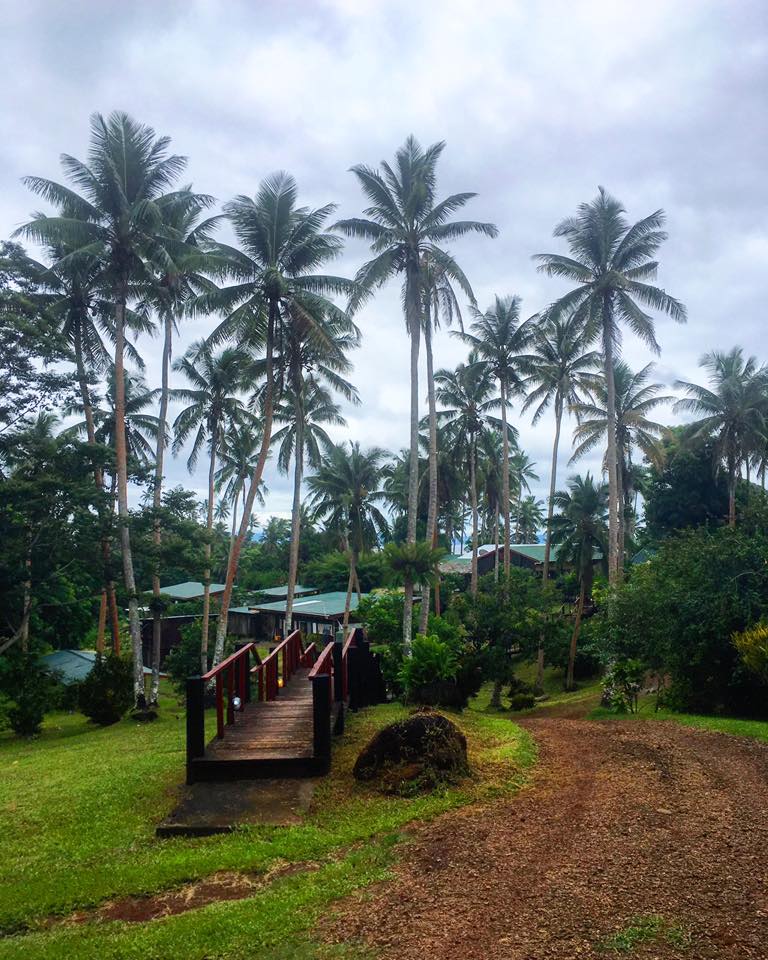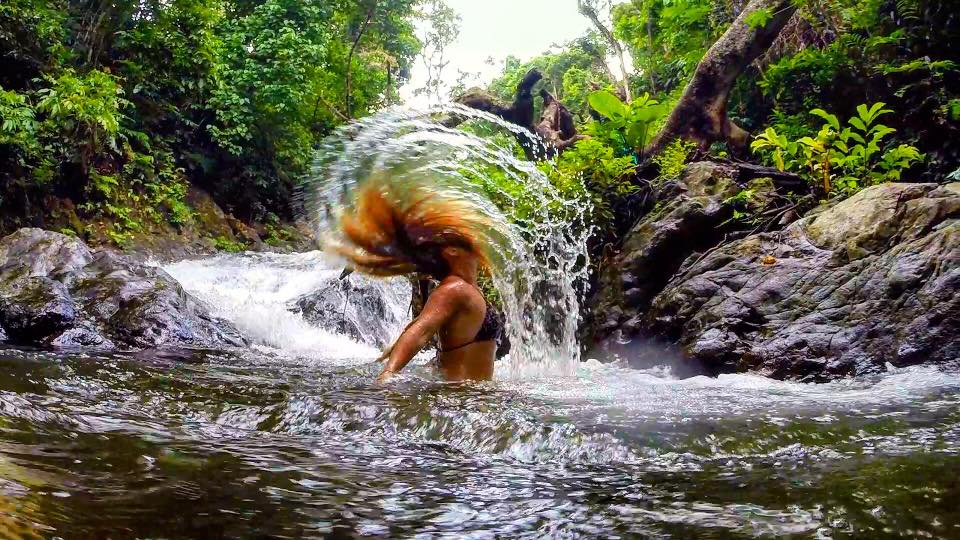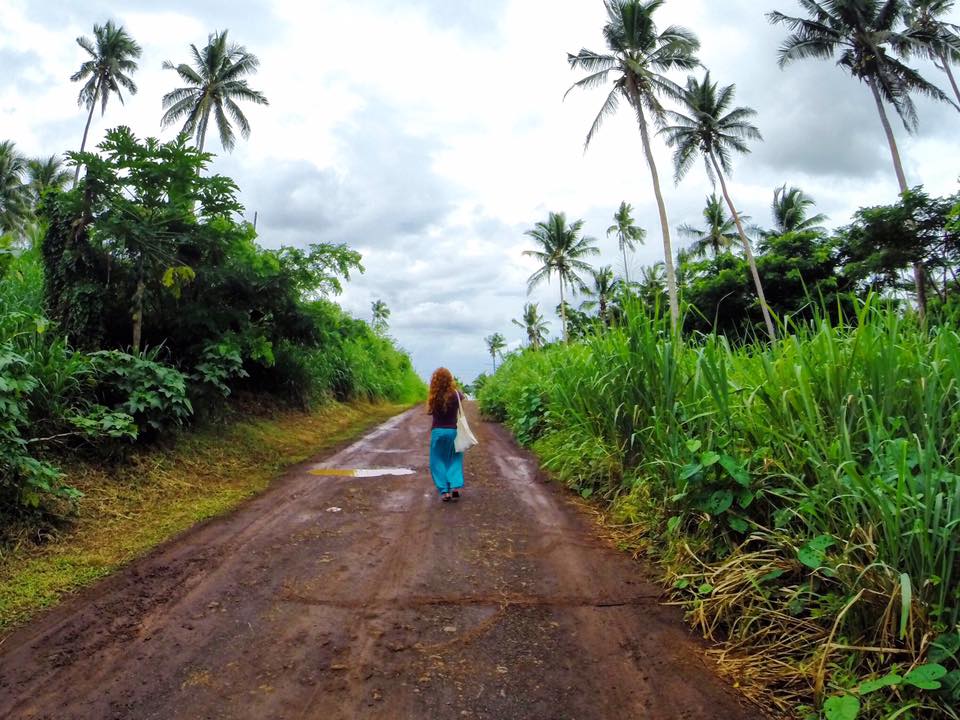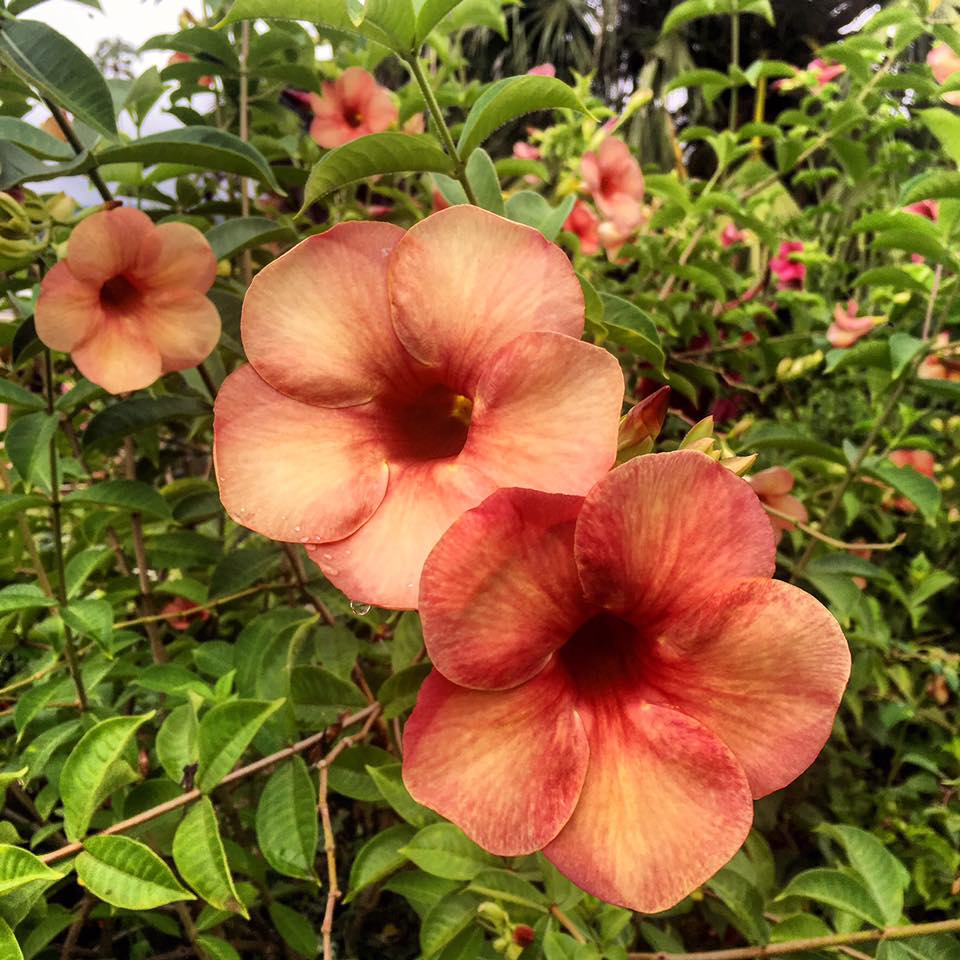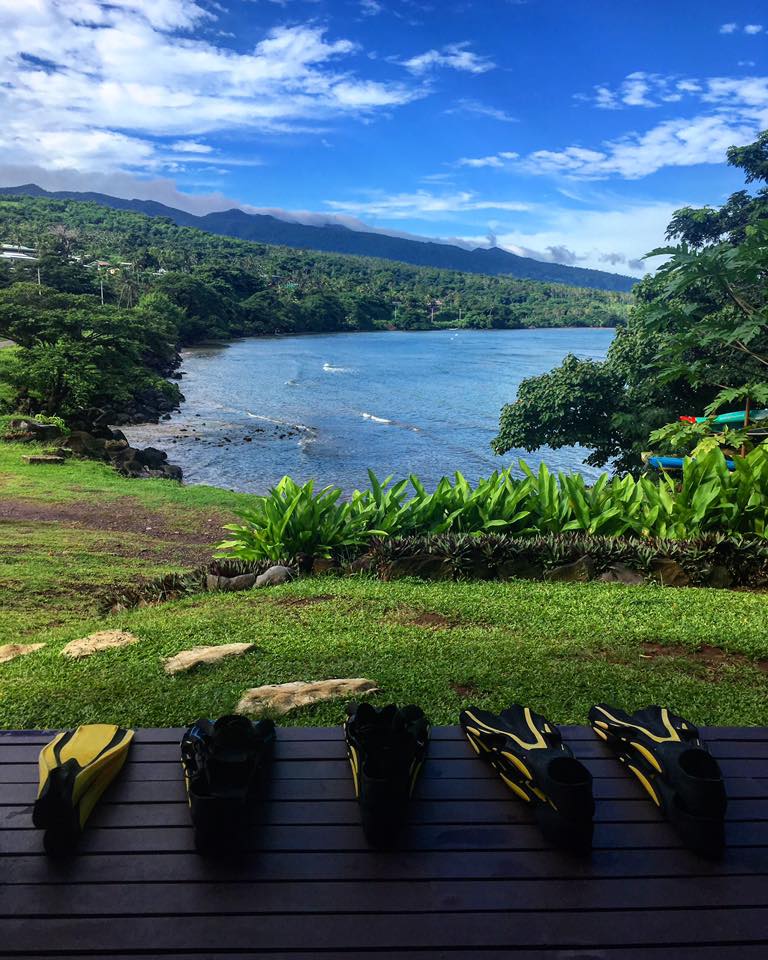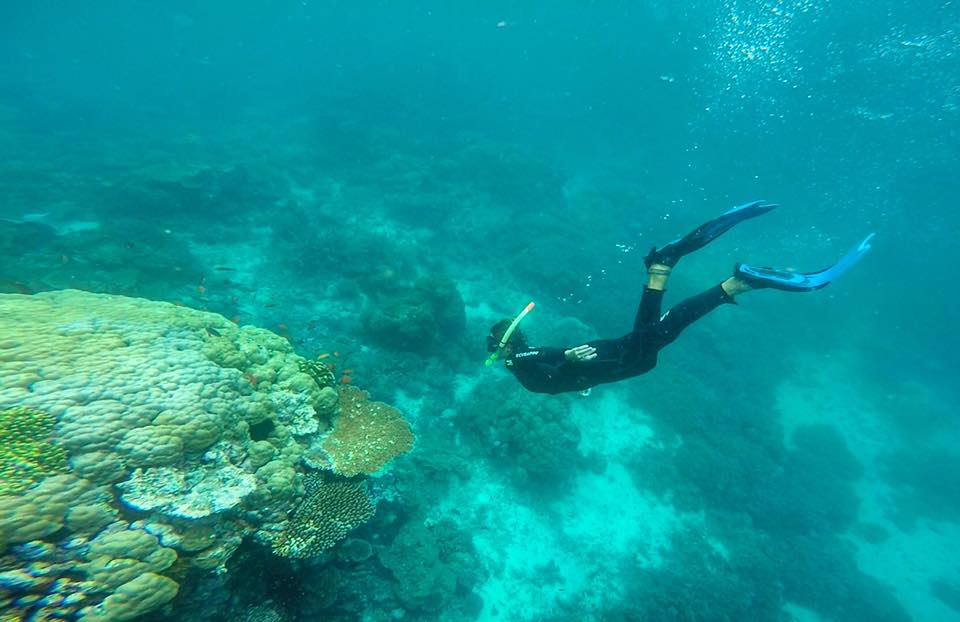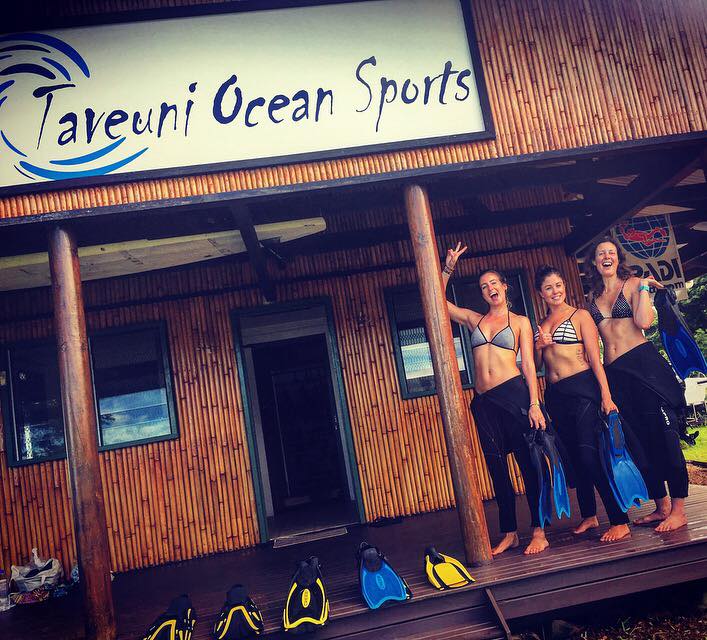 Written by Laura Griffith, Marketing and Sales Co-Ordinator
Laura talks about her first month on the Fijian Islands…
"For my first official Island Spirit meeting in beautiful Fiji, Kirsty and I embarked on a 24-hour journey together to head to Fiji's Garden Island, Taveuni with two friends. With a hire car packed with four girls, snacks, sweets, and tents, we boarded the Lomaviti Princess Ferry at Suva – Fiji's capital and the main port to the South Pacific.
The overnight boat journey took us 2 hours! Departing at 7pm, with a 2 hour wait in SavuSavu, we finally arrived early afternoon the following day.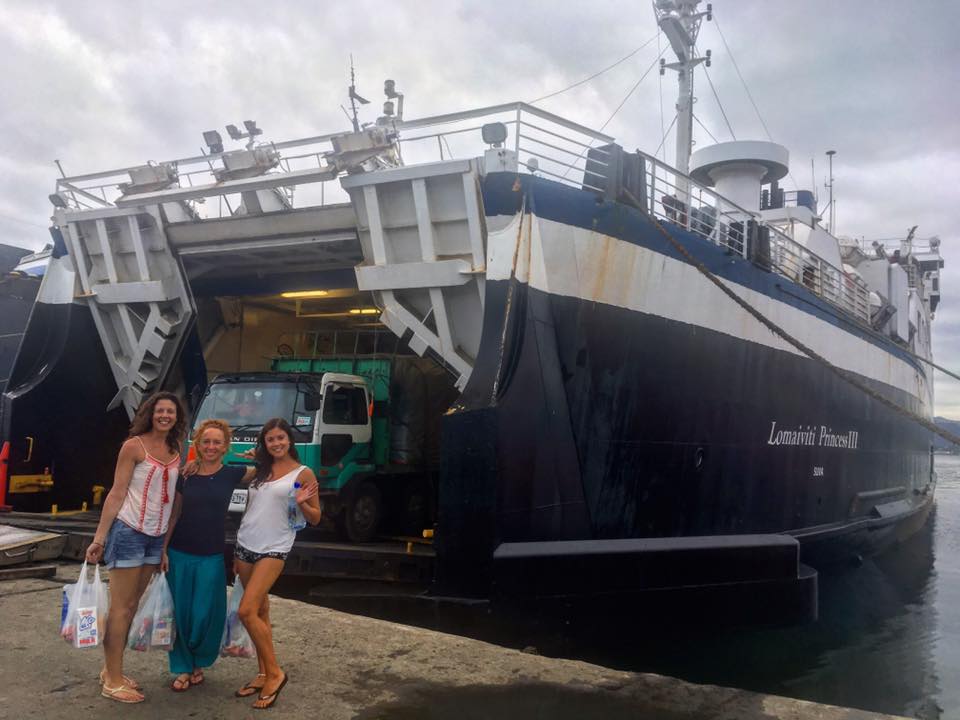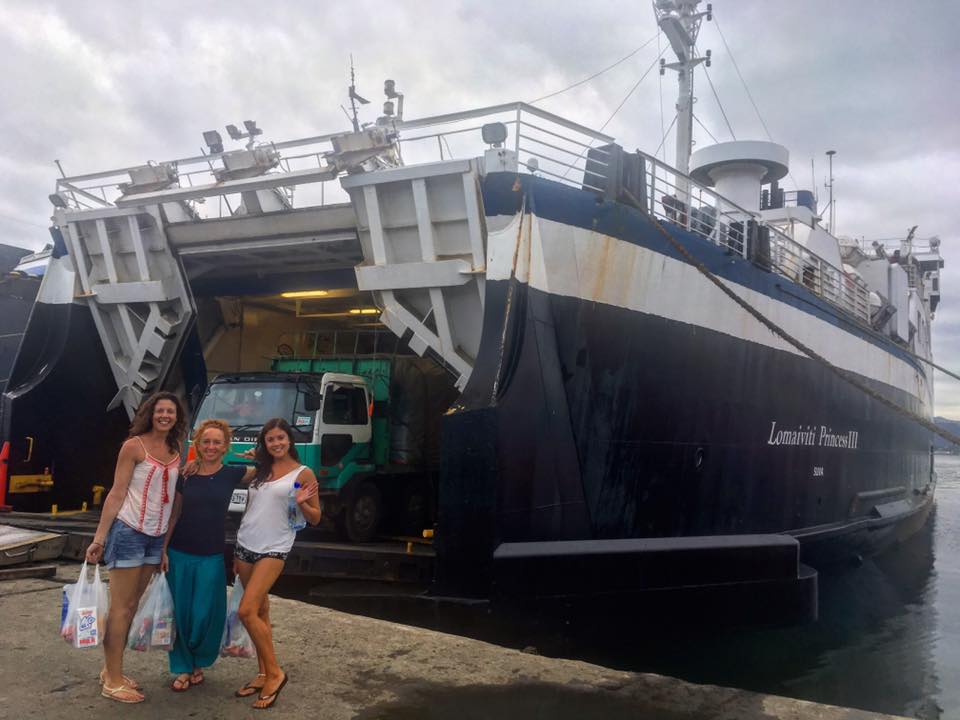 Driving off the Lomaviti Princess was like arriving into a scene from Jurassic Park; untouched tropical countryside reminiscent of prehistoric jungle, lush green vegetation, and fields of palm trees and monstrous ferns (however no dinosaurs in sight!) The scenic drive along Taveuni's rugged Western coastline, known as the SomoSomo strait, then took us 30 minutes by car via a few pit stops to buy fresh fruit from roadside sellers.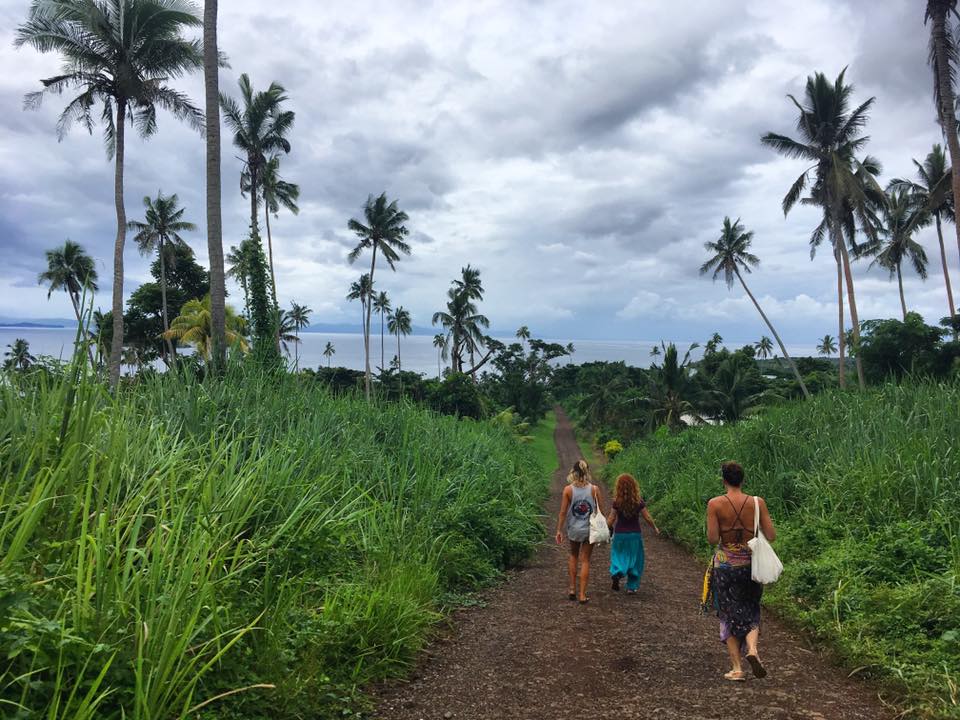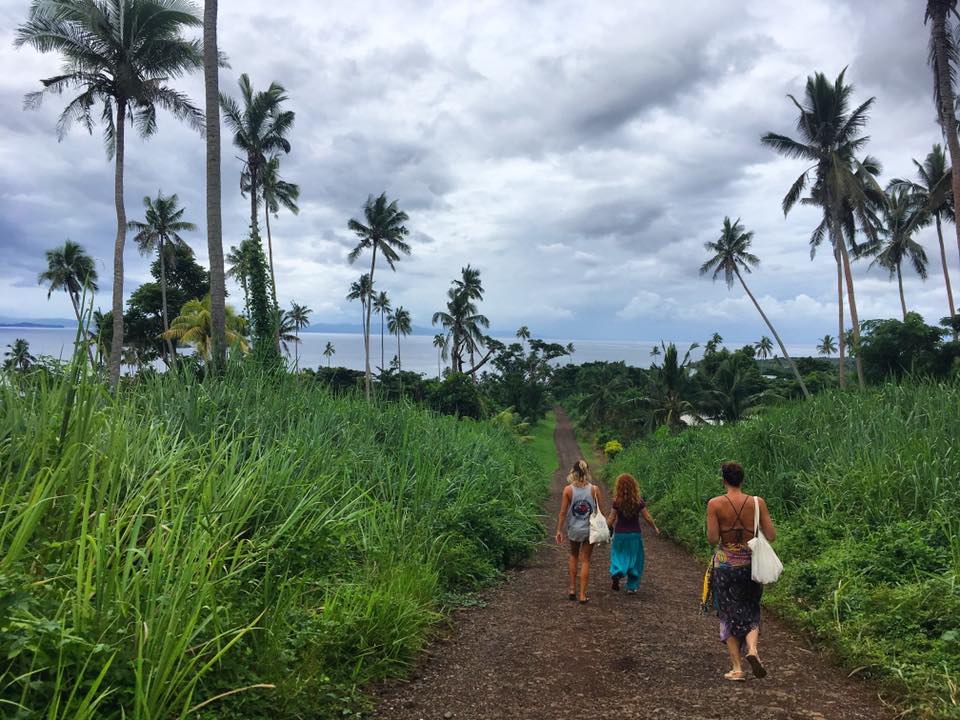 Our final destination was Maravu Taveuni Lodge, a locally run backpackers Island Spirit has great connections with. Here we spent the rest of the afternoon relaxing by the tropical pool with a well deserved Gin & Tonic. Dinner that evening was beautifully cooked by the Maravu chefs, we had a shared combo of Fijian rourou and fish curry followed by a classic game of UNO.
Monday 20th March:
Well rested and prepared for the day ahead, little did we know that the weather overnight would drastically change our Monday meeting plans. Our original itinerary consisted of an afternoon headband-making training session with our lovely Fijian ladies from Lavena village. 
Island Spirit works alongside over ten island communities in Fiji. We don't work for them. We work with them. We provide an outlet for women to sell their quality handicraft to help create income generation for womens groups and small, rural communities. Over in Fiji's Garden Island, Taveuni, we have started to help sell handcrafted South Pacific headbands. The income from each headband we sell on behalf of the women, goes directly to help provide to their families while also helping to preserve their traditional livelihoods. (You can read more about our latest Fair Trade handicraft work in our upcoming blog next week!) 
With initial plans to set off early by 4×4 transport, I soon learnt that not everything goes to plan here in Fiji, and the non-stop torrential rains overnight and all day Monday had made the Eastern road to Lavena too dangerous to drive through. (Now I understand why locals nickname Taveuni the green 'Garden Island'!) Unfortunately river levels had risen just under one metre, so our work had to be temporarily postponed until our next trip in July.
On the bright side I got to explore some of Taveuni's tropical waterfalls and natural waterslides, and visit Taveuni Ocean Sports for a brilliant morning snorkelling around one of the best coral reefs in the world – the Rainbow Reef on the SomoSomo straight. Island Spirit guests will also get to explore this coral reef. Click here for our upcoming eco adventures to Taveuni.
Kirsty also had a very productive and positive morning, meeting with a representative from the World Fair Trade Organisation to complete and audit Island Spirit's Fair Trade work.
All in all we still got to enjoy the wonderful island of Taveuni in all it's tropical glory.
Returning back on the Lomaviti princess the following evening, I felt revived and grateful to be spending time in this beautiful country. I look forward to bringing my energy, ideas, and island travel expertise to Island Spirit in the next few months here in Fiji and the foreseeable future! "
FYI – If you are interested in purchasing some of these Fijian handicrafts please visit our online shop here.
Vinaka!