May 20, 2019
'Pioneers of Good' hosts Founder, Kirsty on their Podcast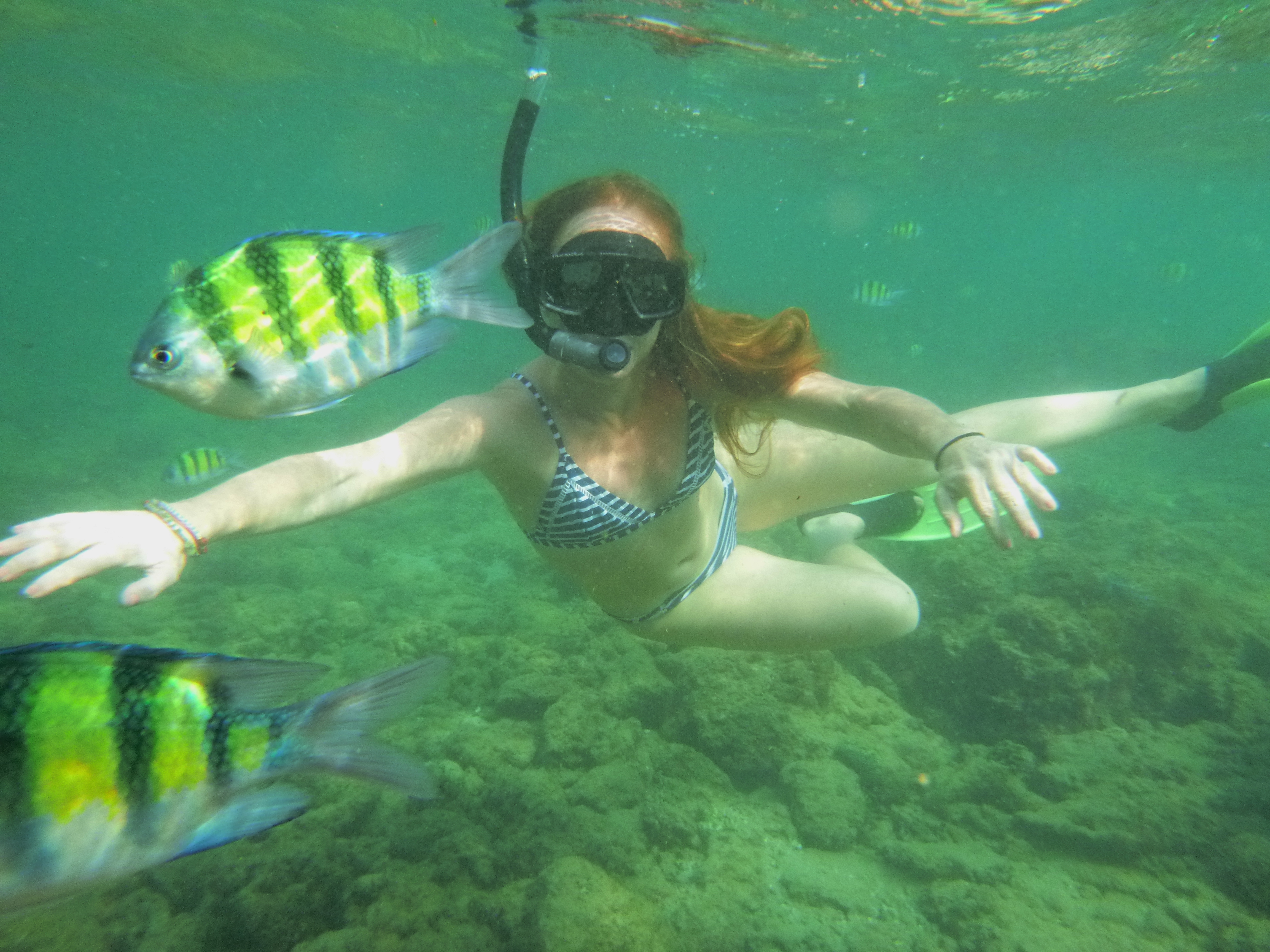 Passion for Travel
'Pioneers of Good' hosts Founder, Kirsty.
Says Kate Strong, Founder of POG and Podcast host: "Kirsty from Island Spirit has a lot of spirit in her. She's bubbly. Her passion for travel is infectious and she is a living example that it is possible to have a great company that gives you a really good quality of life while also positively contributing to the communities that she works in.
Kirsty shares in this very frank conversation, her life journey of how she came upon the idea of setting up an eco-travel agency when it wasn't that fashionable to do. Also, what 'eco' actually means to her and to the people she works with, the people who work for her, the communities she visits as well as the people who travel with her.
So sit back and get affected by this amazing story of Kirsty about how she created Island Spirits and what's in store for her as well."