April 29, 2019
Sri Lanka Bombings on Easter Sunday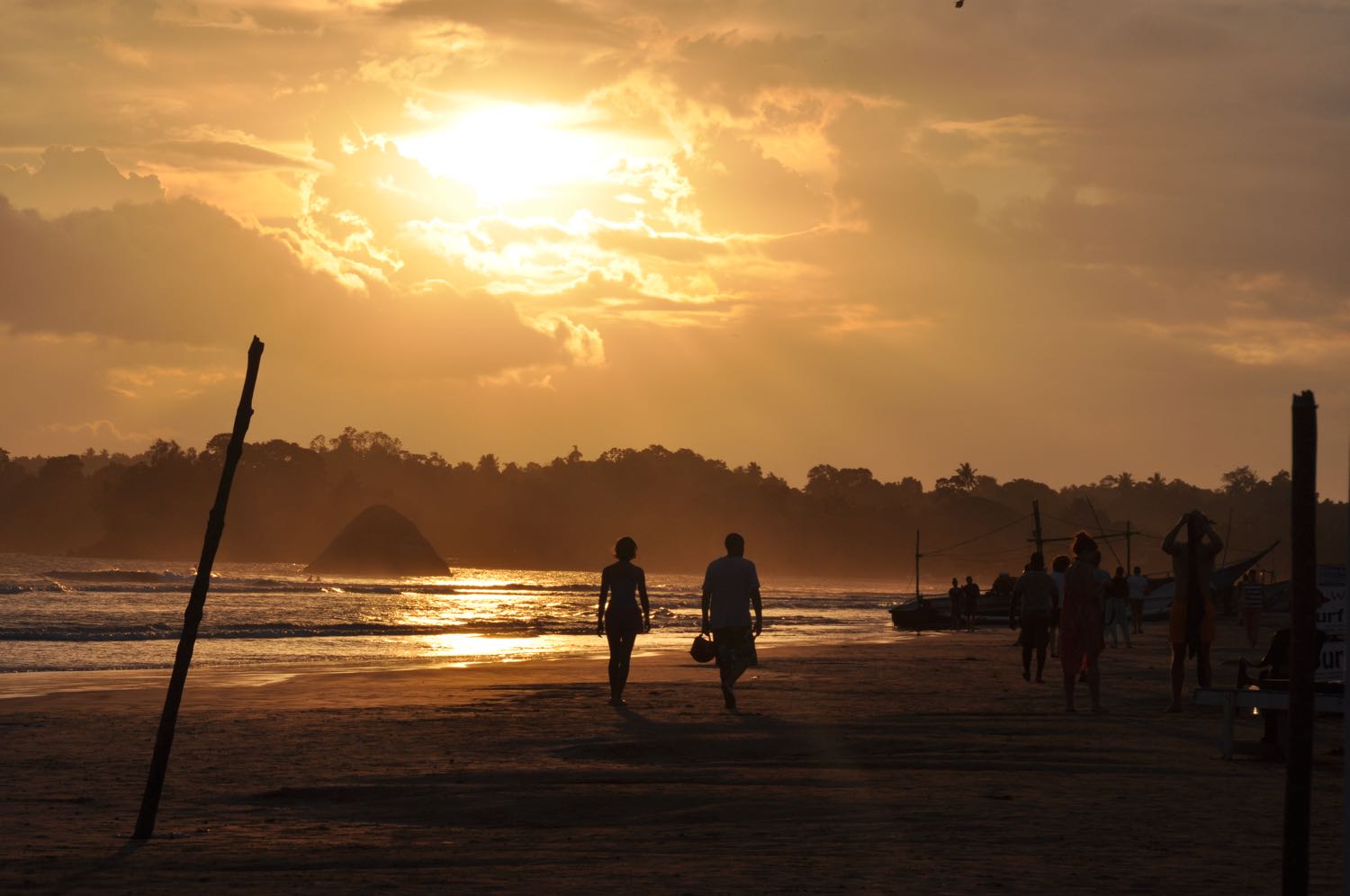 Resignations and Camaraderie
By Kirsty Barnby
We were all devastated to hear about the catastrophic Sri Lankan bombings which took place on Easter Sunday in Sri Lanka. We have personal friends, colleagues and connections all over Sri Lanka and understand the deep cultural and religious complexities but still, we were shocked and overwhelmed.
At these times of mourning, so many emotions flood through our minds. Personally, I was incredibly sad, disappointed and even felt threatened. I have Buddhists, Christian and Muslim friends and colleagues in Sri Lanka. I feel for all of them for different reasons.
One of these sets of friends own a small restaurant and incredible juice bar that we take our guests to on their street food adventure. They are Muslim and have just invested a fair bit to expand their seating area. These events will affect their business on such a scale I wonder about its future. Their whole, innocent community in Weligama will no doubt be under great scrutiny from the surrounding Buddhist communities and even tourists.
Others are Buddhist and I know will feel an enhanced threat from the Muslim communities – they already have little trust in them. Much solidarity and commoradary needs to be fuelled to keep everyone living in harmony together on this special island.
On the following Friday, 26th April, 15 more died in a blast when authorities raided a house in the East. Read more here.
THE EFFECT ON TOURISM
Tourists have been advised not to travel to Sri Lanka which is a major blow for the Eastern Province around the Arugam Bay area as their tourist season has just started in April. Their income will be seriously affected, they only have five months or so a year to capitalise on tourist income. This is a majority Muslim area so the perpetrators have made a big mistake there.
We have HOPE and a lot of faith in this country and the people we know there. These events won't stop us pursuing our next projects in Sri Lanka. On the contrary, it has given us more reason to be faithful and stand up against people who want to weaken others and cause chaos and sadness.
Sri Lanka needs us now more than ever so we are preparing for our next season in October and hope you can all join us. Contact kirsty @island-spirit.org for more information.
POLITICS
"The breakdown of information has refocused attention on the conflict between the two most powerful men in Sri Lanka, Mr Sirisena and Mr Wickremesinghe. Relationships fell apart to such an extent last October that Mr Sirisena sacked Mr Wickremesinghe." www.bbc.co.uk.
Reignations of Sri Lanka's Police Chief and top Defence Ministry official are both in response to the bombings.
FINGER POINTING
Prime Minister, Mr Wickremesinghe, said that crucial intelligence warnings were not passed on to him. Why is that? This demonstrates severe breakdowns at Government level which doesn't spread confidence at all – which is what is needed now. We hope this event will bring politicians closer instead of creating more blame and rivalry.
BLOCKING SOCIAL MEDIA
Soon after the Easter bombings the government blocked social media in an attempt to stop the spread of disinformation.
The Sri Lankan government's decision to stop access to social media sites after Sunday's deadly bombings poses questions about the platforms willingness to act to stop the spread of disinformation themselves. Could they do more to stop the fueling of ethnic violence before the authorities have to step in?
We are not going to let these dreadful acts of terror stop us from sharing our skills, creating opportunity for both the Sri Lankan people and eco-conscious travellers. This has made us more determined.
Please contact us for more information about the launch of our new 'Wildcrafted Wellness Villa' in Southern Sri Lanka in October 2019. Discover our range of trips to Sri Lanka.