November 14, 2013
Can 'Economy of Knowledge' aid mobile technology development?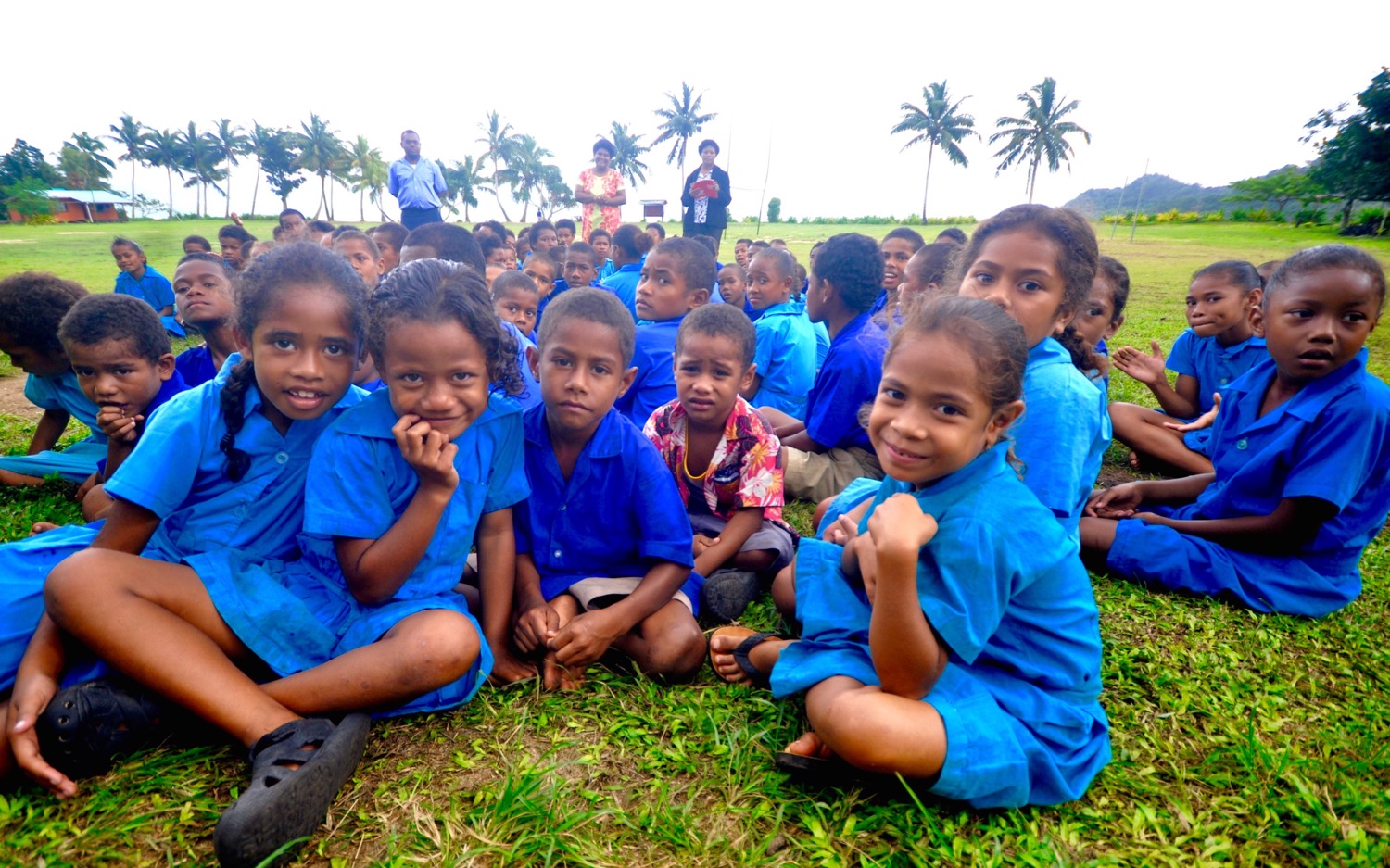 Written by Kylie Barton
The health industry has been using mobile phone technology to tackle health issues plighting the world's poorest for some time now, but as technology continues to advance and become more wide spread, IS asks if it could aid the development process for some of the world's most isolated communities.
Mobile technology now gives development agencies, NGOs, and travel-volunteer organisations a portable means to educate and inform populations that once had a very limited access to the most up to date information in a variety of fields including health, agriculture, and educational materials. Access to such materials is vital for enabling communities to become self sufficient and will go a long way to address 'the knowledge gap' by traditional development models. Ergo – reduce dependency.
A study conducted in 2012 cited the benefits of mobile usage for health in particular, but the categories of usefulness are definitely generalisable to other crucial areas in developing societies. The six areas of application were education and awareness, remote data collection, remote monitoring, communication and training, tracking, and support. Between 2007 and 2010 the number of people with access to a mobile phone in the developing world doubled to almost 70 per cent – although this is an average across all developing countries meaning some will have a much higher rate of access than others.
Of course infrastructure, and electricity are all factors which could provide barriers but many mobile phone providers are working to produce models more suitable for remote communities lacking such amenities.
Access and utility are two separate concepts, and to get the best outcomes out of the new levels of access, NGOs and companies working within developing countries must work alongside government and specialist institutes to ensure a sustainable mechanism for access to and maintenance of technology is put in place for the communities most in need.
There are many examples of mobile technology led projects in developing countries from HIV testing in Zambia, effective irrigation projects in India, citizen feedback gathering in Uganda, and fund transfers geared towards small businesses in Kenya. The possibilities are endless. But as with every development mechanism, cohesion is needed between all actors in the area and results will be context dependent per country.
Mobile technology has already been piloted in Fiji this year in a project lead by New Zealand based organisation Land Research to look into Fiji's biodiversity and how the islands are weathering climate change. This was done with minimal access to internet, and power demonstrating that mobile technologies can be adaptable outside of their normal sphere of use and can in fact be useful tools in multiple areas of development.