October 5, 2015
Island Spirit, the first WFTO member to trade in the Pacific Isles!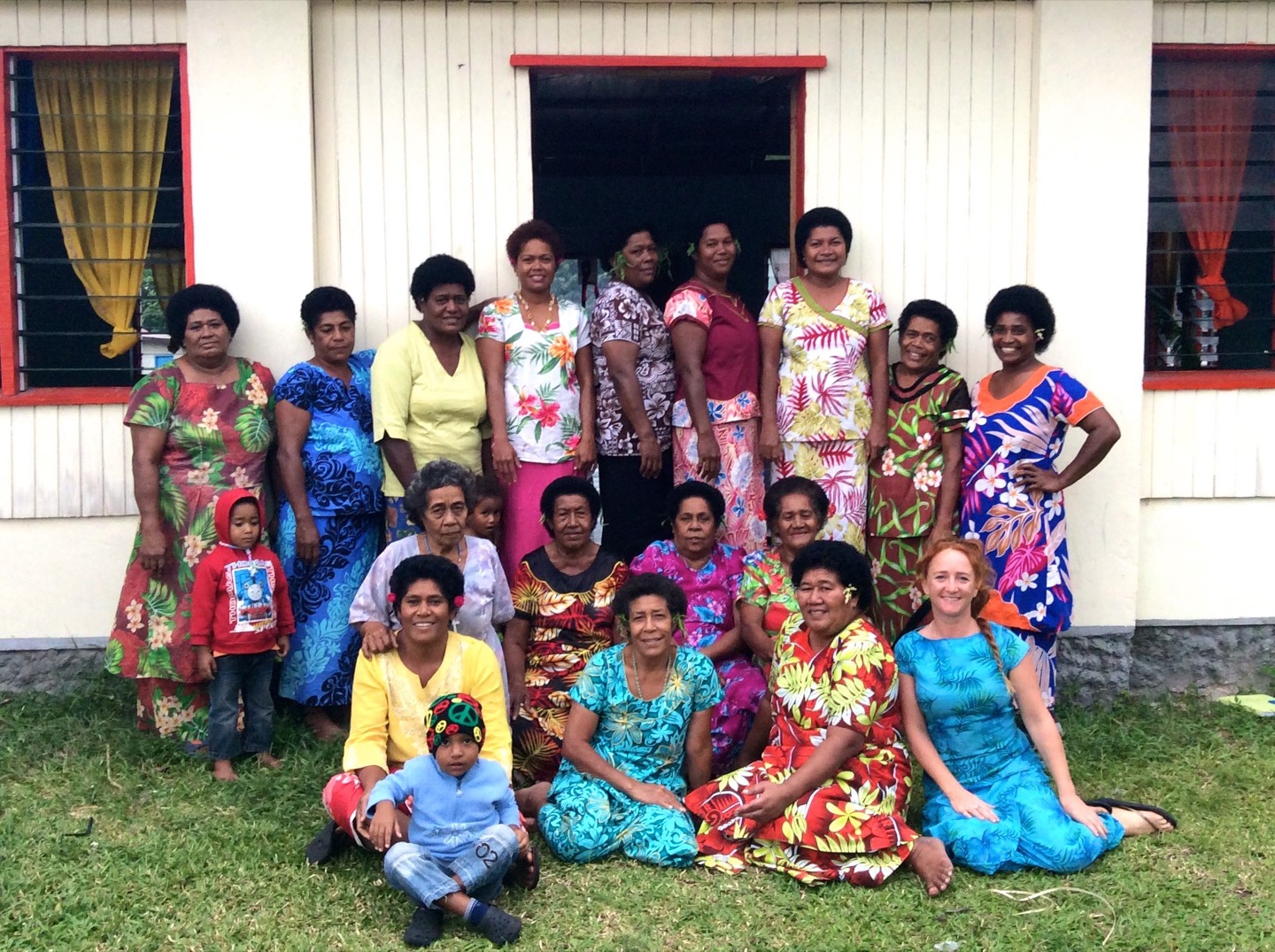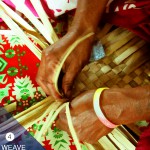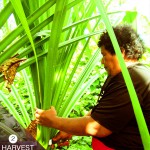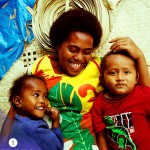 Written by Kylie Barton
It has been all go here at IS! Island Spirit is the first company with WFTO (World Fair Trade Organisation) membership to trade with any Pacific Island Country. It is also the first WFTO to specialise in responsible travel.
At Island Spirit we work with the local community to better the lives of us all; locals and tourists.
One of the new products is the handmade, loga yoga mat. Here is the production process in four simple steps…
Trade is an integral part of this special relationship and Island Spirit purchases goods from the local women of Lavena on Taveuni. In developing nations, women can often be the last to benefit from new opportunities that develop as a result of tourism, but this is not the case in Fiji. Island Spirit is working within local communities to ensure that women are active in economic exchanges, and are utilising their skills in numerous handicrafts. Island Spirit is merely the mechanism, to help these women sell their beautiful goods to a global market – opening up a multitude of opportunities for local rural communities and marginalised groups who have not had such a chance before.
With women being active in the local economy, there is a ripple effect created which means money brought in from afar will be utilised back in the local community. It will feed back in through women utilising their profits to hire other women, and use local goods and services. There is a tangible positive effect on the communities living in remote locations in Fiji. The islands are known for the patriarchy which is embedded in their societal and governance structures. In 2014 it ranked an appallingly low 122 out of 142 in the World Economic Forum's Global Gender Gap Index. Initiatives such as this one lead by Island Spirit, in partnership with the women, have a real chance of closing the gender gap as more and more get involved in the empowerment of women. Sharon Bhagwan-Rolls, islander and activist on gender issues said: "Decisions aren't being made for or by women, and that's a big problem politically."
But things are shifting. The Fijian government and the Arts Council are getting behind initiatives such as ours, to help boost trade in local handicraft seen by a number of expos held during 2015. Such bodies recognise that it is rare to have a globally recognised benchmark that ensures quality and truly fair trade present in their economies, and they too can see the benefits it is having for the local population and local businesses. The Ministry of Women, Children, and Poverty Alleviation put on the Divisional Craft show in 2015. This is part of their 'connecting women to markets' initiative that enables women from all over Fiji to participate in their local economy through crafts, food, and entertainment. This event in June was to encourage wider participation ready for the National Women's expo later this month (October).
Rosy Akbar, Head of National Women's Export Planning Committee commented:
"The objective of the craft competition is to bring out the best, the finest quality products made by rural women. It is also an opportunity to strengthen existing markets for locally produced items and recognise the talents of rural women at a national platform. The expo is a gateway to find local and international markets for Fijian made products."
For the event which starts on October 14th, many businesses have come forward to provide sponsorship. Westpac Banking Corporation recently announced a $500,000 donation alongside eco-friendly backs and volunteer t-shirts, for the Expo to help women be seen, in a strive towards sustainable development. Island Spirit is an integral cog in the machinery of Fiji, working to empower women and put sustainable development in their hands.
With conscious consumerism on the rise, the products on offer are being snapped up due to their origin, and focus on sustainability through the use of recycled materials. Using creative marketplace Etsy to generate sales, locals have been fashioning a fabulous array of products for their new found consumer base including iPad cases, wallets, coconut bracelets, bone necklaces, handbags, bed runners, and yoga matts. The individuality of the pieces, and the story behind them make them perfect gifts.
Take a look at our latest Island Spirit products here!