October 29, 2013
Future for Fiji; sustainable tourism 'crucial' in anticipation of Aussie cuts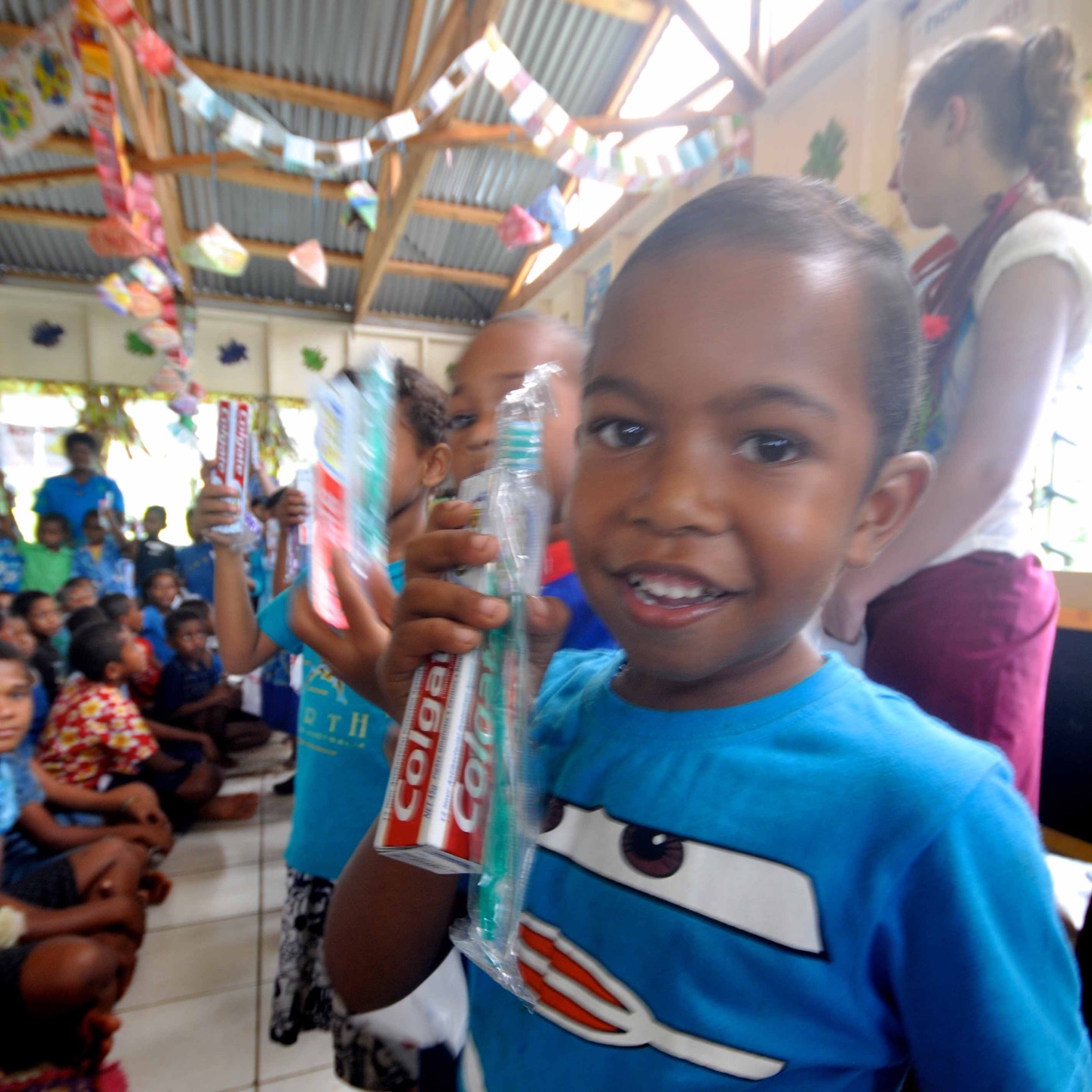 Written by Kylie Barton
A number of scientific experts and academics have championed the role of sustainable tourism for the development of Fiji and the other islands in the Pacific region, at an event in Australia at the end of last month.
Director General of the Secretariat of the Pacific Community (SPC), the region's largest scientific and technical community, Jimmie Rodgers, spoke of the need for increasingly sustainable tourism on the islands to prepare for the cuts in aid which will be implemented by the Australian government.
It is not yet clear when, or how, the cuts to the Australian aid budget will take place, but it is certain that they will.
Fuji faces challenges to development due to its inability to diversify its exports in an increasingly competitive market for commodities it can currently offer such as sugar. There is hope in emerging economic opportunities such as the trade of mahogany but the strength of the infrastructure is simply not there just yet to make up for the potential loss of aid the island faces.
Timber trade as an alternative revenue raising activity will put a huge strain on local communities and the island's ecosystem which could have a counterproductive affect. It would reduce the scope for tourism by damaging the environment, and in turn; have negative economic, social, and environmental effect on local communities. It would not be sustainable.
This is where sustainable tourism can play a big role in ensuring the same level of development is kept up, through generating revenue in volunteer lead projects to protect the island instead of destroying the limited land for short term economic gain with irretrievable long term implications.
Rodgers warned that conservation efforts are pivotal. The preservation of ecosystems and the marine environment in particular are more important than ever he said, as the delicate balance between aid and income will soon be tipped so islanders are more reliant on the latter.
Although the island already has a strong tourism infrastructure, there is still more work to be done to ensure all companies are acting to promote sustainability in the sector. Associate Professor of Tourism and Development at the Lincoln University, New Zealand, Tracy Berno said; "Unsustainable practices in tourism may promote short-term economic gains, but in a region so dependent on tourism-orientated development, this introduces unacceptable and unsustainable risks".
She continued to state the importance of environmental stewardship in the region. This is where western businesses could really have an impact and help ensure that resource and cultural integrity are maintained to allow development to continue.