April 9, 2013
Nakia Eco Resort, Taveuni, donates young trees to increase birdlife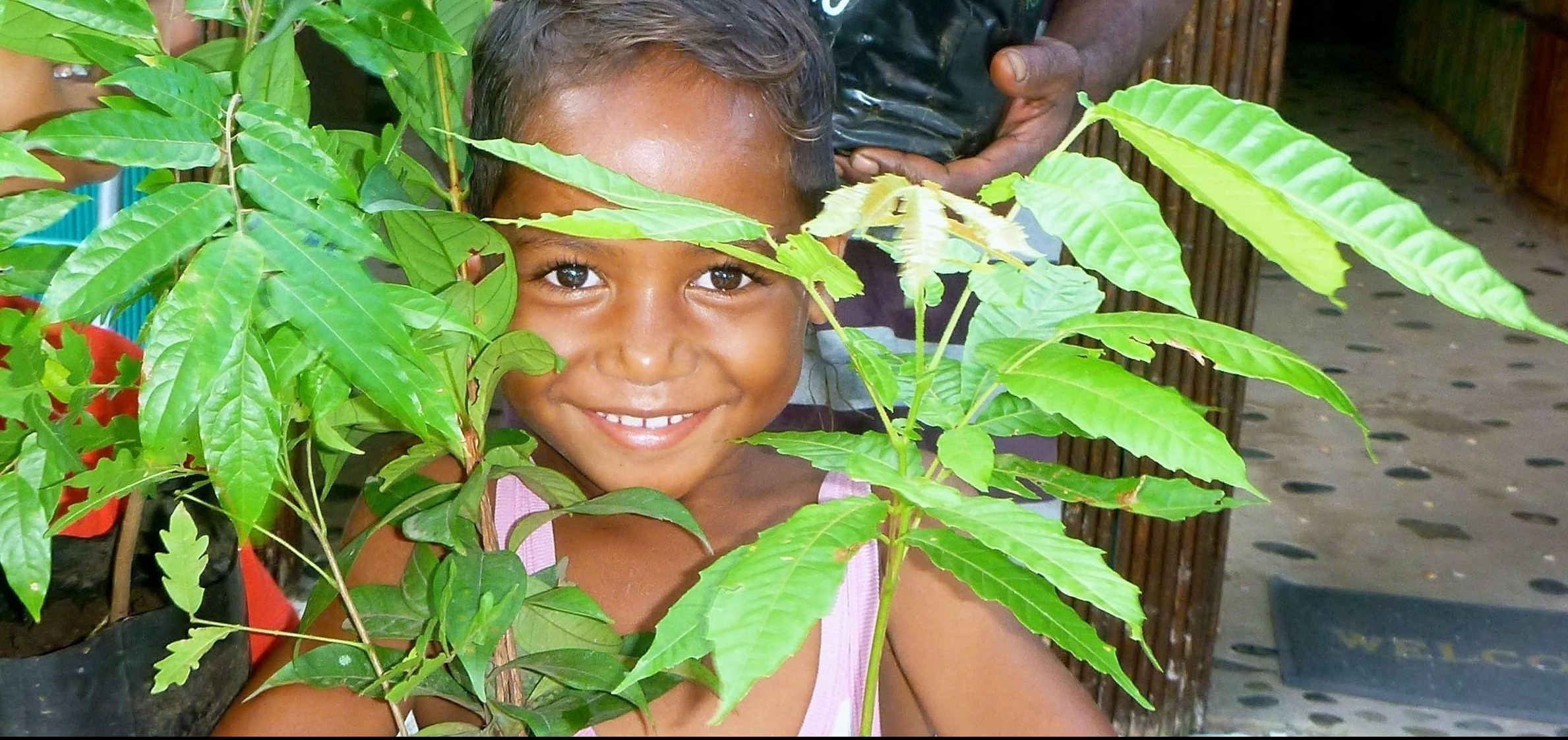 Written by Kirsty Barnby
Robyn, the owner and manager of Nakia Eco Resort, has kindly donated 40 young trees to Island Spirt for replanting in Vidawa village and along the farming section of their rainforest trek.
During the Taveuni Island Discovery trip in April with Kyle Waters from Toronto, Canada, we planted the mango, cumcot and avocado trees along the village end of the rainforest trek. The ambition is to entice the native birds such as the endemic orange dove and silk tail back down from the mountain top so tourists can appreciate these wonderful birds.
Thanks to Ron for growing these trees, great job!