June 20, 2020
Kalpitiya, Responsible Travel in Sri Lanka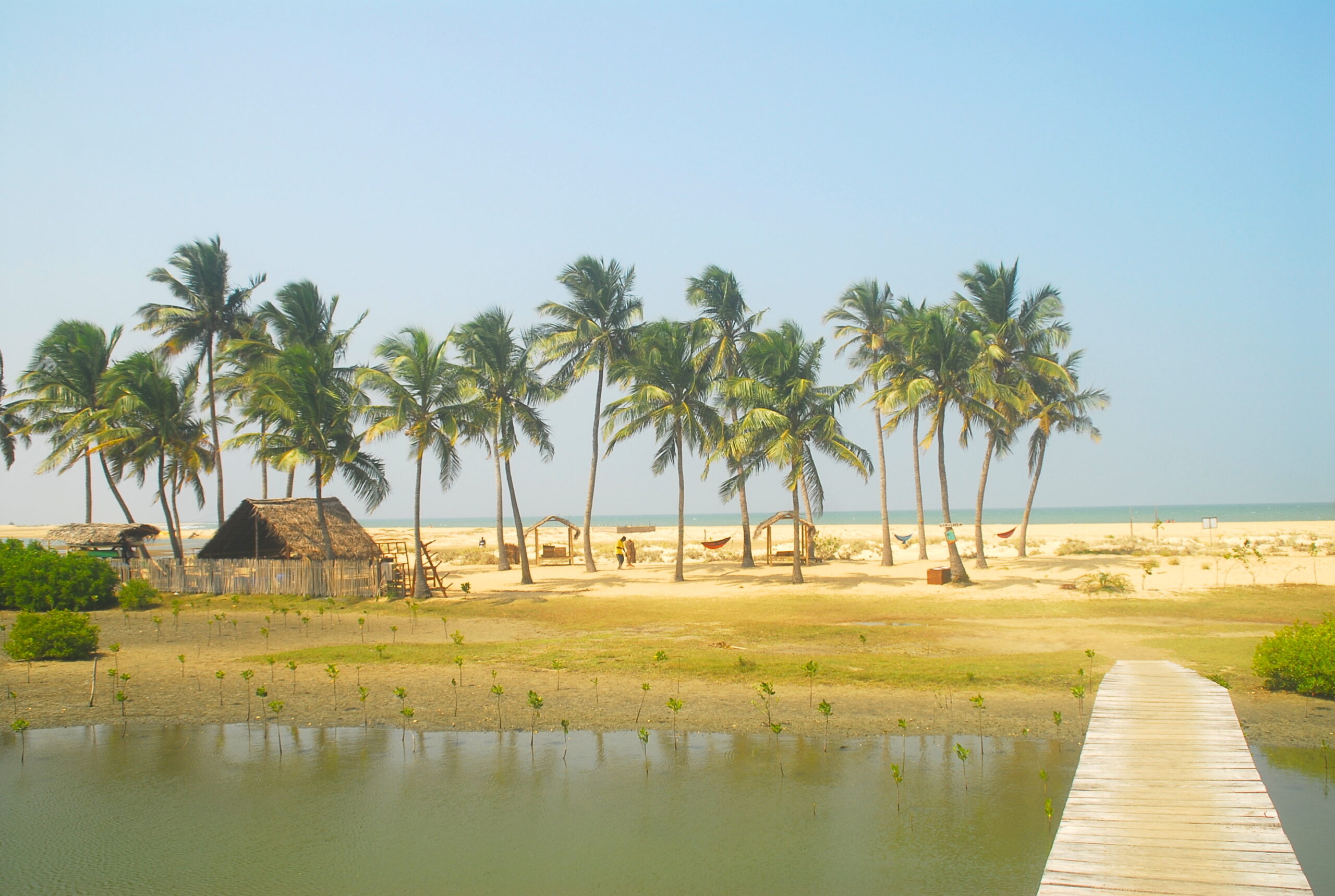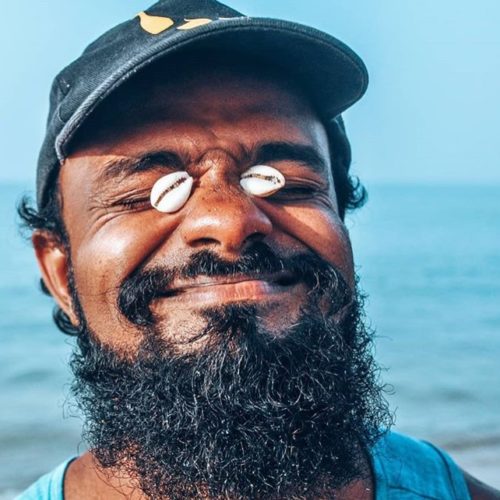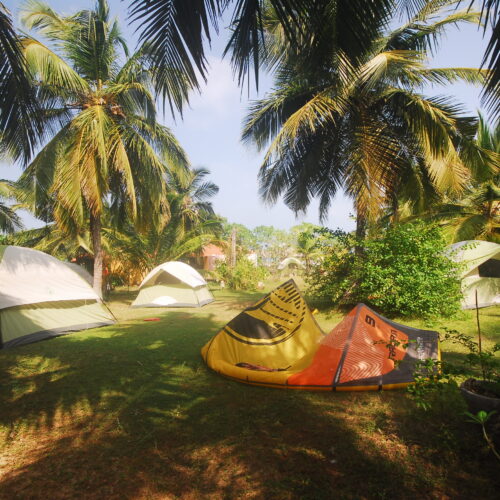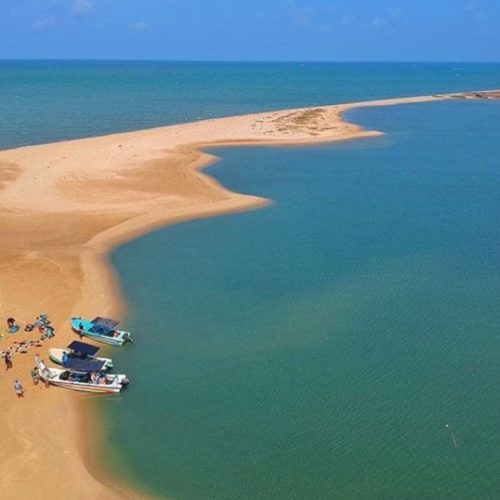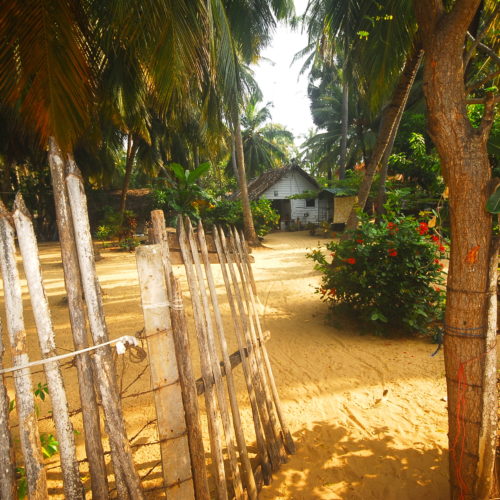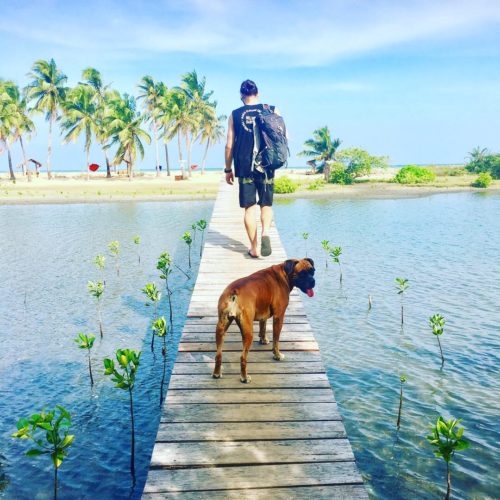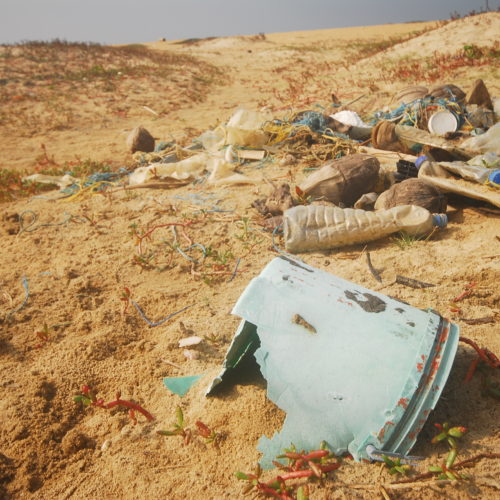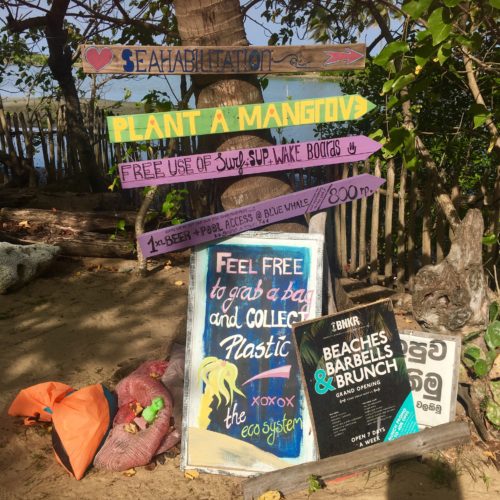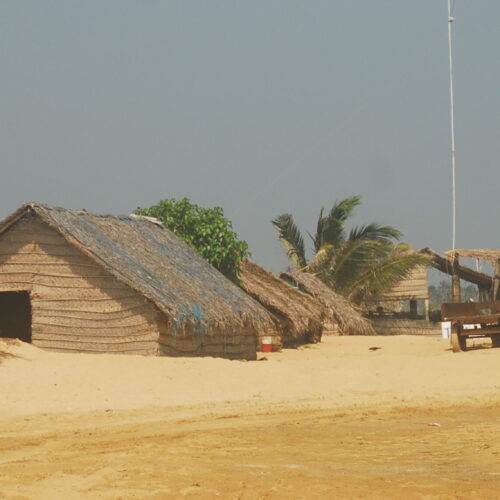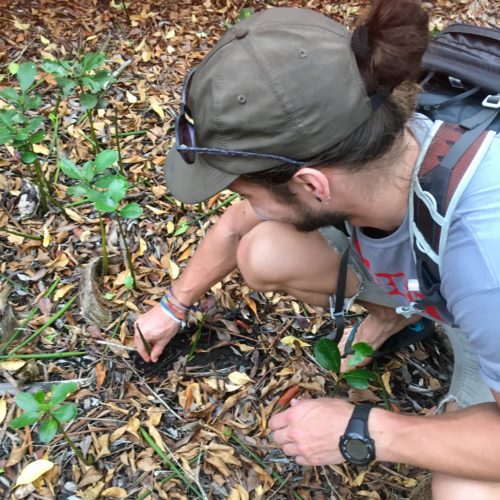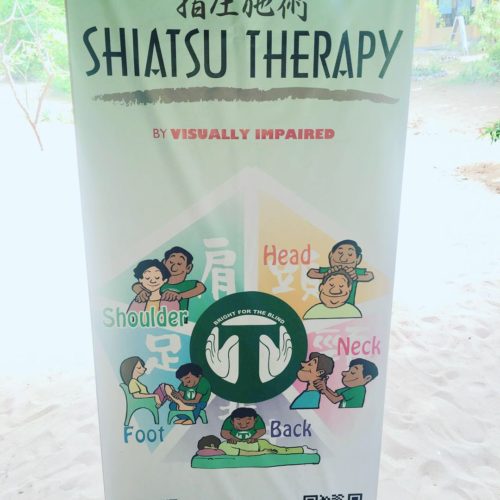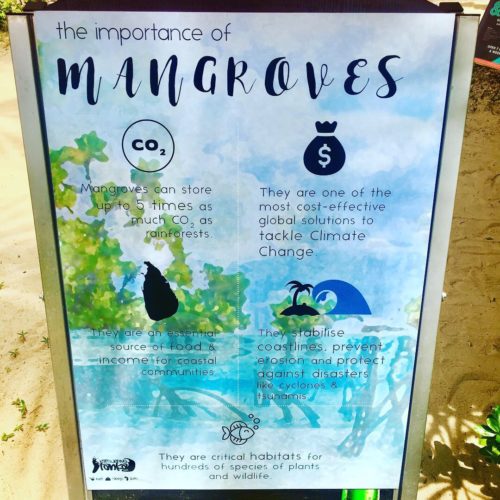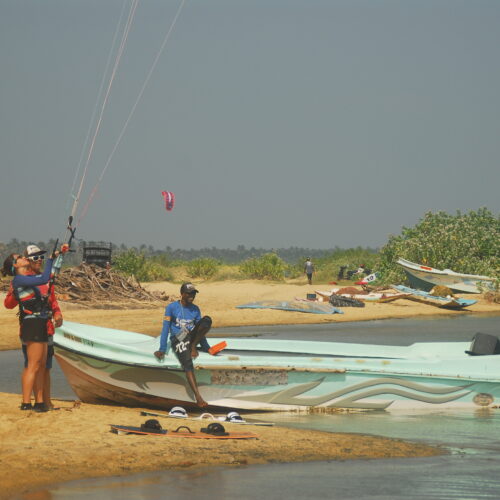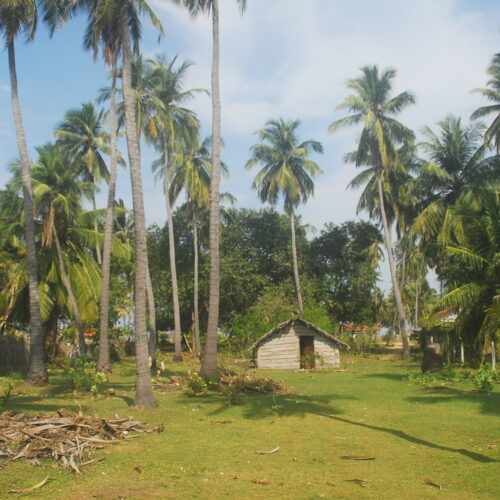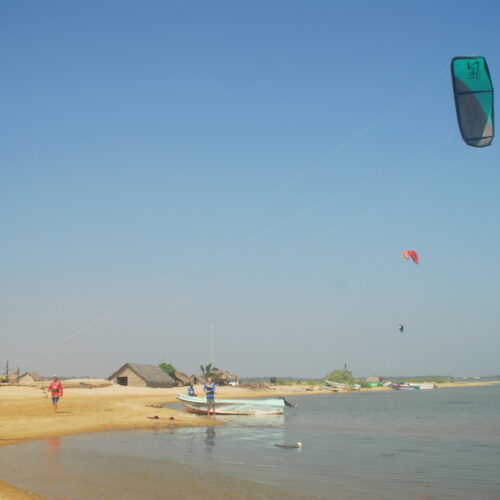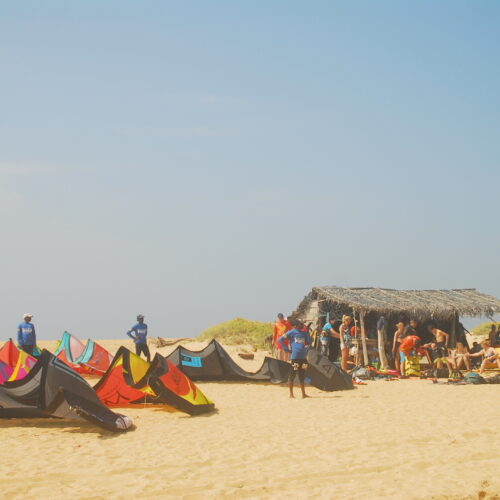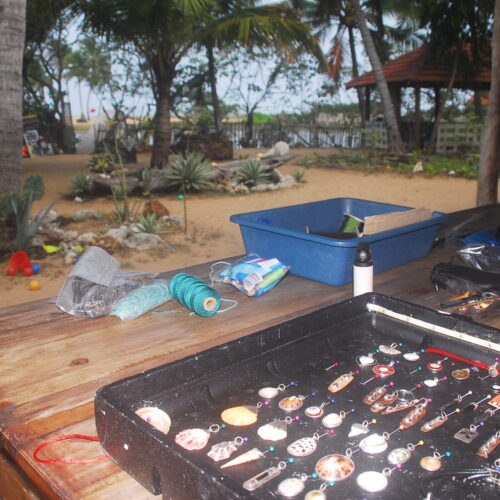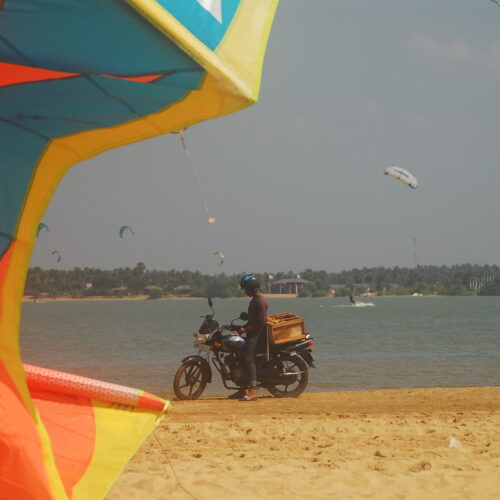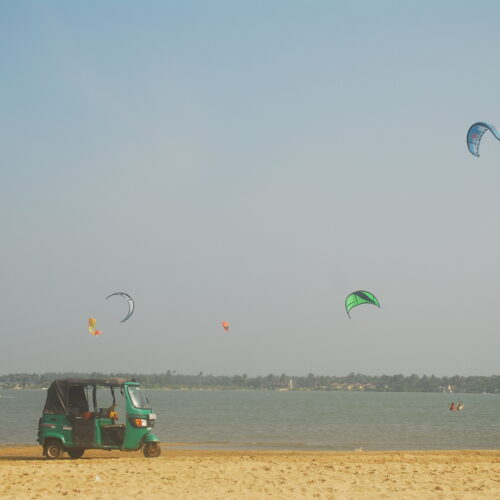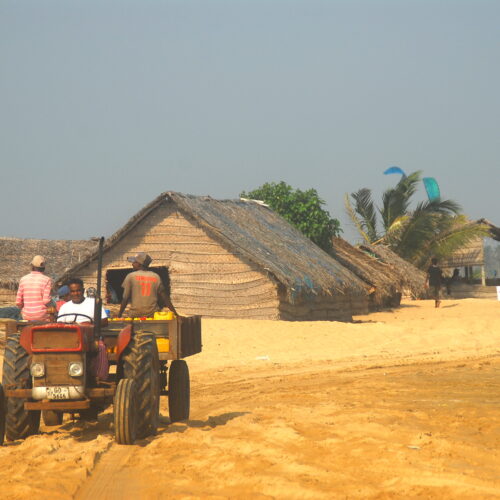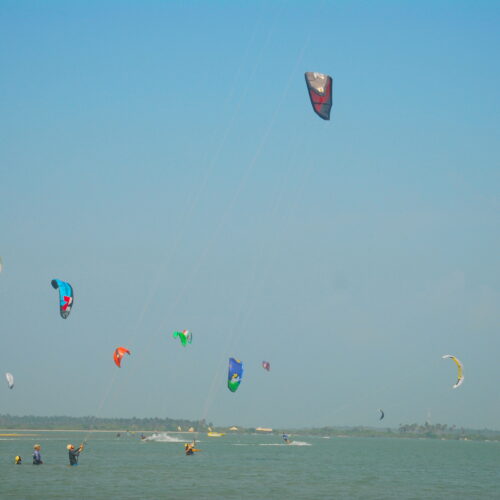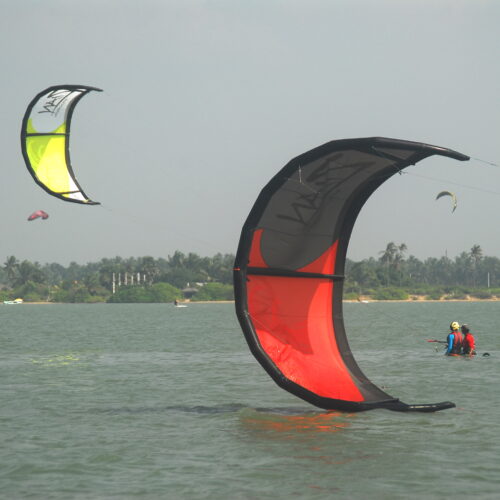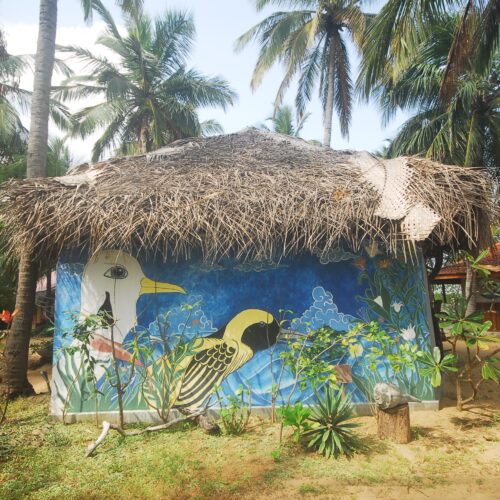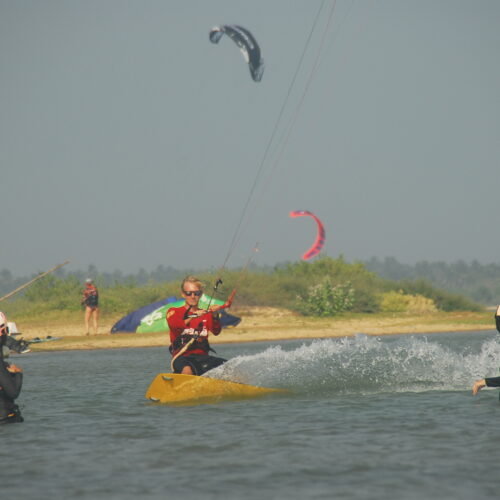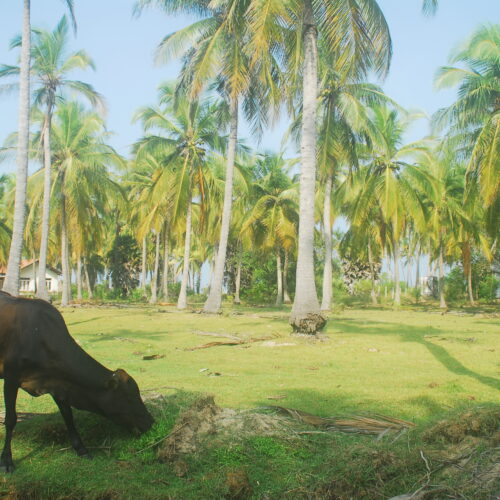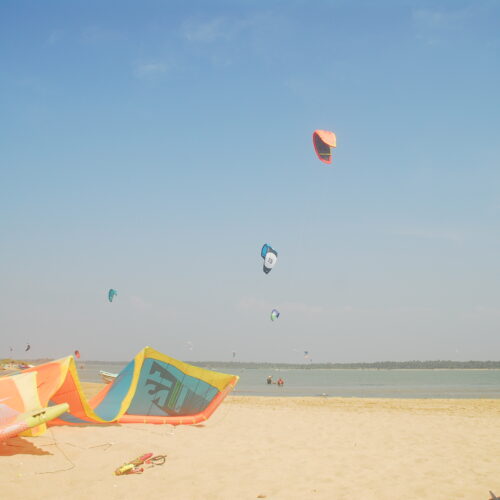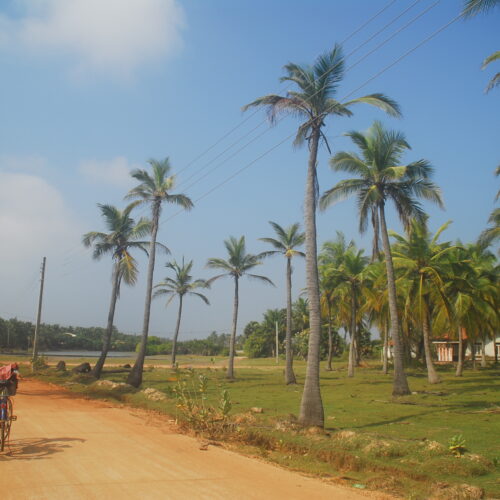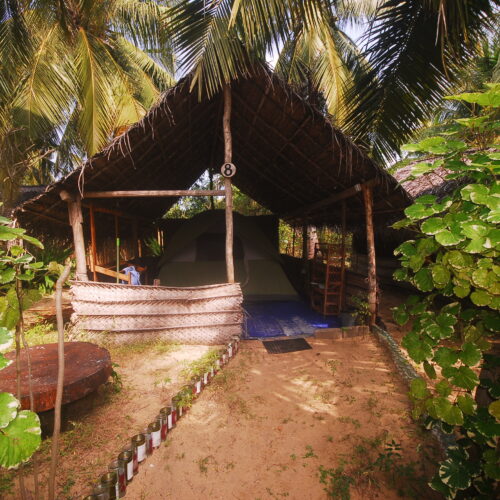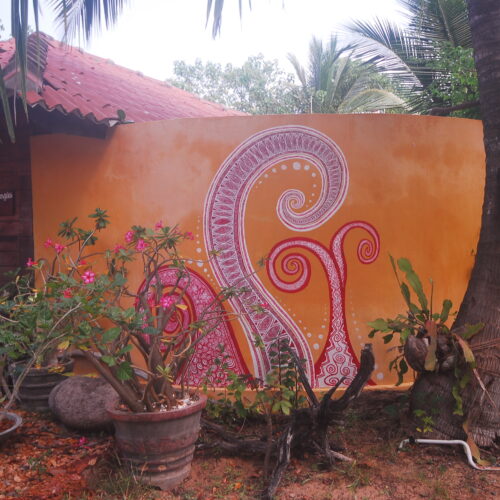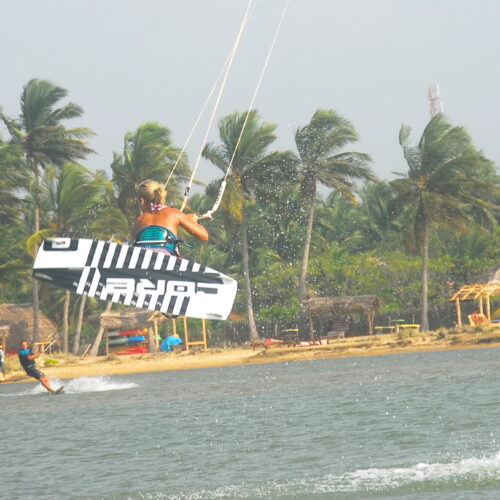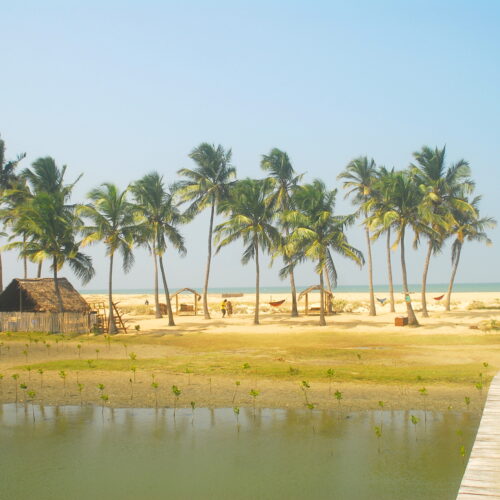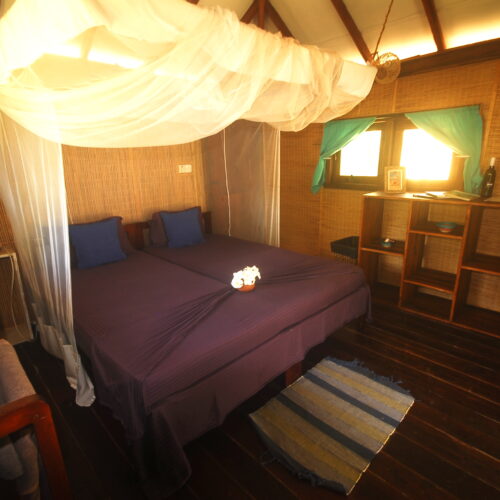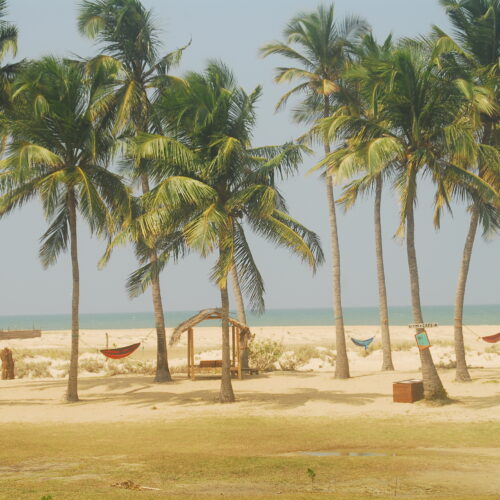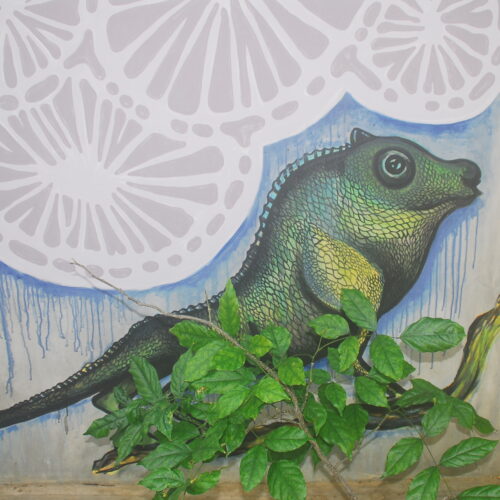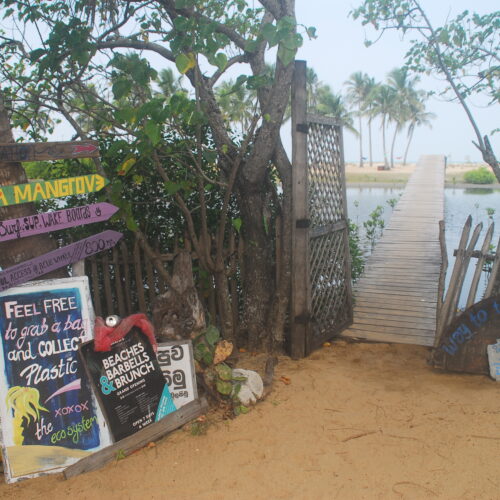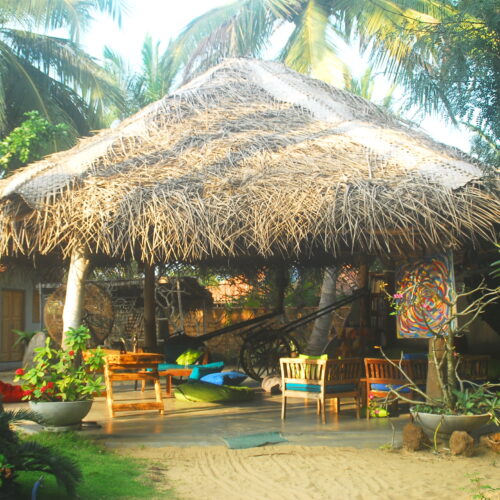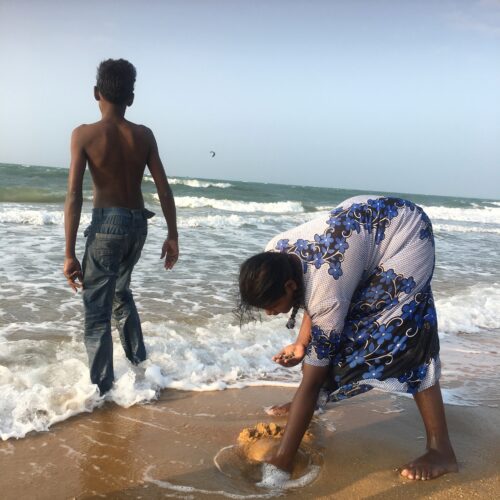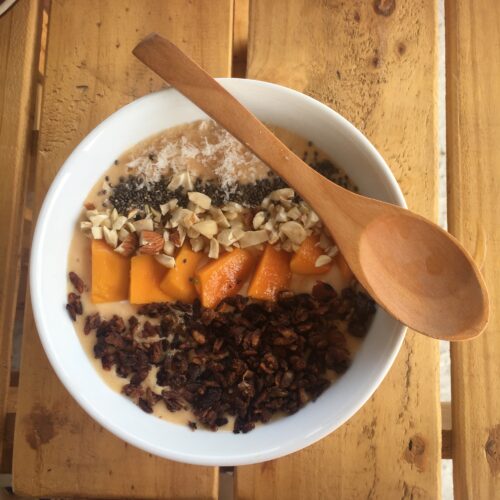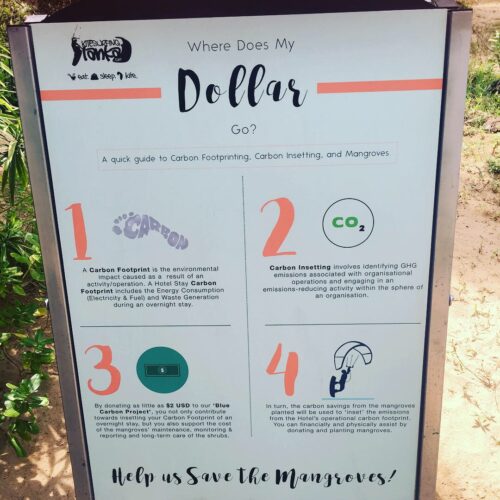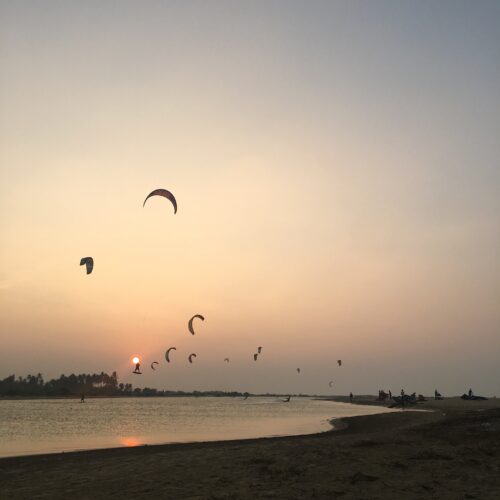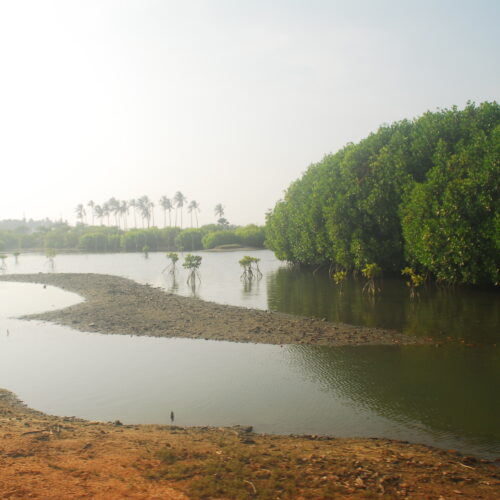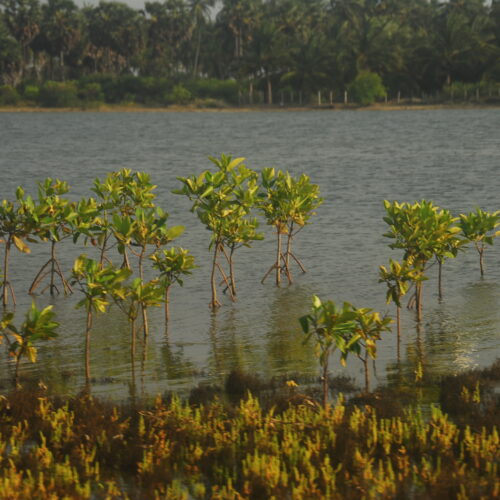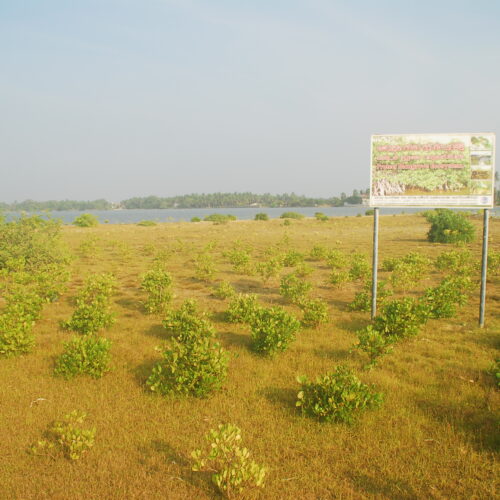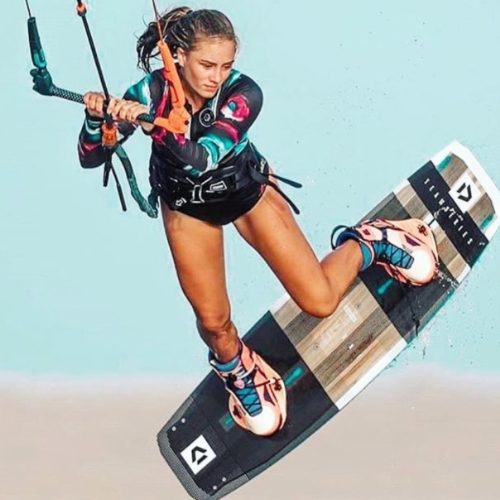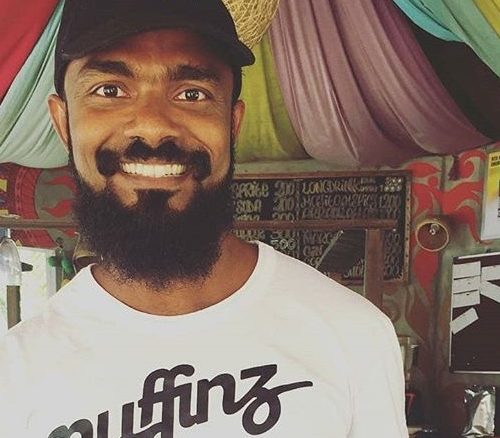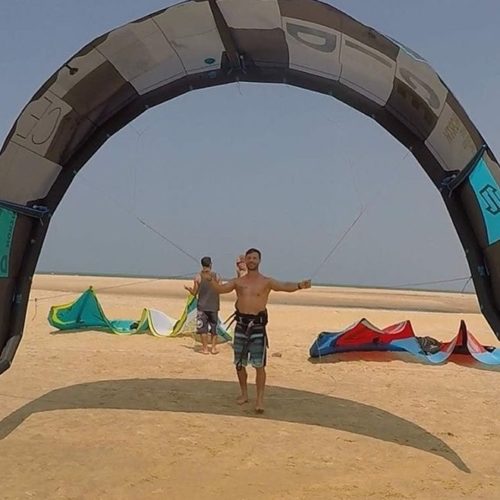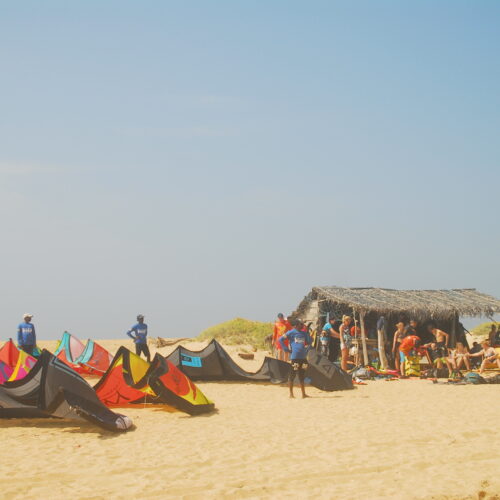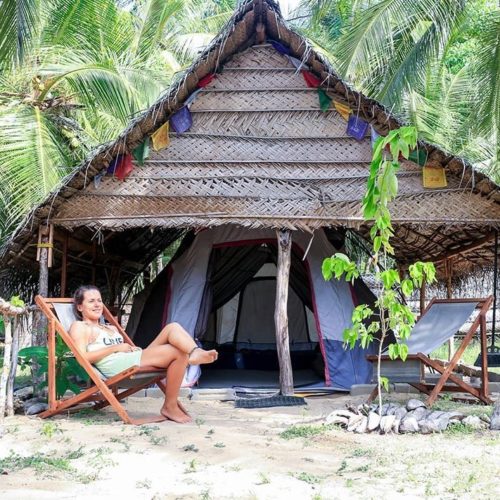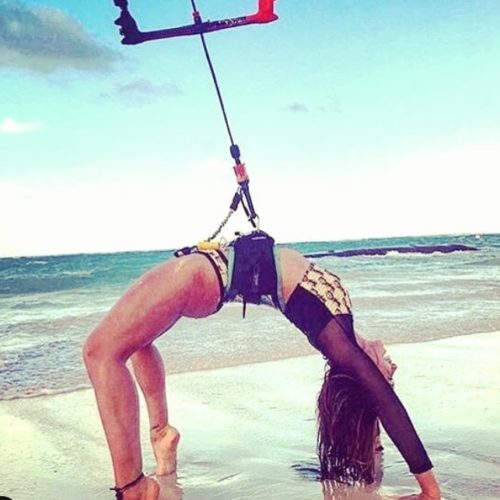 Written by Bruno Fontanet with a personal touch from Kirsty Barnby
You want to travel responsibly in Sri Lanka? In this blog we describe all the sustainable options in Kalpitiya, in the North West of the island. Although this area is mainly known for kitesurfing, it offers many opportunities for ethical and eco-conscious travellers. Far away from mass tourism, you will discover how to reduce your ecological impact while actively participating in the protection of the environment. By reading what follows, you will find opportunities to save the mangroves and support the local community while enjoying a comfortable stay. Let's go for a green adventure of this outstanding area!
Green travel in North West Sri Lanka
Kalpitiya is located in the North West of Sri Lanka, two hours drive from Bandaranaike International Airport (Colombo). It is the ideal destination for a responsible trip to Sri Lanka away from the crowds. Indeed, the majority of eco-conscious travellers visit the South of the island from November to April and go to Arugam Bay between May and October. 
In this vast region with a Muslim majority, you discover a Sri Lanka that is still authentic and barely developed. Close to the fishing village of Kalpitiya, surrounded by palm trees spread out as far as the eye can see, are exceptional lagoons where fragile mangroves grow and reforestation projects are underway.
Tourism development started in 2013, when Leo (France) and Dil (Colombo) created Kitesurf Lanka (KSL). Indeed, they have supported the local community by bringing them brand-new opportunities and sharing their skills. In particular, they trained the young locals in the restaurant and hotel business while sharing their common passion for kitesurfing. 
However, in addition to attracting kiteboarders from all over the world, Kalpitiya offers many sustainable activities. So if you're a responsible traveller, don't miss the following:
Responsible travel options in Kalpitiya
Helping mangrove reforestation
The mangrove forest is a fragile ecosystem, particularly endangered by human activity, pollution and climate change. In collaboration with the government and NGOs, Kitesurf Lanka has set up a mangrove plantation project. So if you are willing to devote even a few hours, you can actively participate in the reforestation of the Sri Lankan mangroves.
Supporting the local community
In Kalpitiya, the main source of income comes from tourism. So for a more ethical trip, try to encourage local services and, for example, try not to eat in the same restaurant all the time. Moreover, choosing a sustainable business like KSL who does not own a van or a boat and promotes local companies is better for everyone. They also mainly employ villagers, whom they train in environmental practices too.
Reducing waste
The environmental impact of most trips is considerable. To try to reduce your ecological footprint by choosing establishments that at least offer aluminum straws and reduce the use of plastic. In the meantime, you can buy a reusable water bottle that you can fill at will. Another  way to rehydrate while benefiting local business is to drink a coconut.
Discovering wildlife by kayak
Kitesurf Lanka offers a remote adventure that allows you to discover the abundant nature near the Wilpattu natural reserve. By Kayak, you will navigate through the mangrove of Kala Oya while admiring the surrounding birdlife. This ecological option not only allows you to observe many birds (such as sea eagles and kingfishers), but also Asian elephants.   
Diving in Kalpitiya
About thirty minutes by boat from Kalpitiya is the largest coral reef in Sri Lanka. Here you can observe the exceptional biodiversity, such as sea turtles, octopus and many colourful tropical fish. In addition to snorkeling, you have the possibility to go scuba diving and get your PADI certificates. 
If you like the sound of authentic Kalpitiya, do not hesitate to contact us for tailored and sustainable trips in Sri Lanka. Diving in Kalpitiya is recommended between February and May.
Kitesurf Lanka: an example of sustainable travel in Sri Lanka
Why should you choose Kitesurf Lanka if you want to travel more responsibly in Kalpitiya? If you have read this entire article, you already have several answers to this question. Indeed, in addition to working ethically in collaboration with the neighbourhood, the KSL team have implemented many sustainable activities.
In addition to what we mentioned earlier, here are the environmental measures that they apply in their establishment:
● zero-waste target

● sale of environmentally friendly bath products

● regular cleaning of the beach

● environmental workshops to raise awareness of responsible tourism
At the same time, they set up a project called the Kite Green Initiative which takes part in:
● protection and rehabilitation of the mangrove swamps

● waste recycling

● upcycling

● ecological awareness for the local community 
Apart from all these sustainable projects, their service will delight all responsible travellers.
Yoga
Perched over the edge on a corner of the lagoon, this sweet little, wooden yoga shala is immersed in nature and surrounded by the smooth ripples on the surface of the lagoon. Yoga is offered daily and if you're a keen yogi there are plenty of yoga retreat dates. Please ask for more details.
Gymnastics and weight training
The bohemian BNKR centre is located on the beach just in front of the resort in a unique and refreshing location with relaxed atmosphere. Accompanied by an experienced coach, you can benefit from top-of-the-range equipment to perfect your physical condition. In addition, you can also enjoy the outside eating area which offers a wide range of really unique and handmade dishes. These include protein smoothies and creatively designed dishes prepared with local and organic products.
Shiatsu massage
In a bamboo hut, you will enjoy the advantages of this Japanese massage technique in a relaxing setting. This traditional method treats both physical and mental tensions. Note that all the benefits of this activity are donated to the support of the most needy in the area.
Kitesurfing
Of course, KSL offers everything that experienced kiteboarders and beginners need: kitesurf school, rental and sale of equipment, boat trip and even kite safari. The wind conditions allow the practice of this sport from May to October and from mid-December to mid-March. With seven different spots nearby, it is not surprising that Kalpitiya is the perfect destination for a kitesurfing trip in Sri Lanka.
To find out by yourself to how committed Leo and Dil are to promoting responsible travel in Sri Lanka, we invite you to watch the video below.
You now know all the sustainable options available in Kalpitiya for your next responsible adventure to Sri Lanka. Even if you are not a kitesurfer, this authentic region is well worth discovering. You will meet a welcoming local crowd and discover breath-taking landscapes. While supporting ethical initiatives, you will enjoy a unique setting far away from mass tourism. Whether you want to reduce your ecological footprint or to help protect the environment, simply follow the advices you have just read. And if you really want to optimize your next green trip, don't miss our exceptional offer in North West Sri Lanka.