June 2, 2020
Arugam Bay, Responsible Travel in Sri Lanka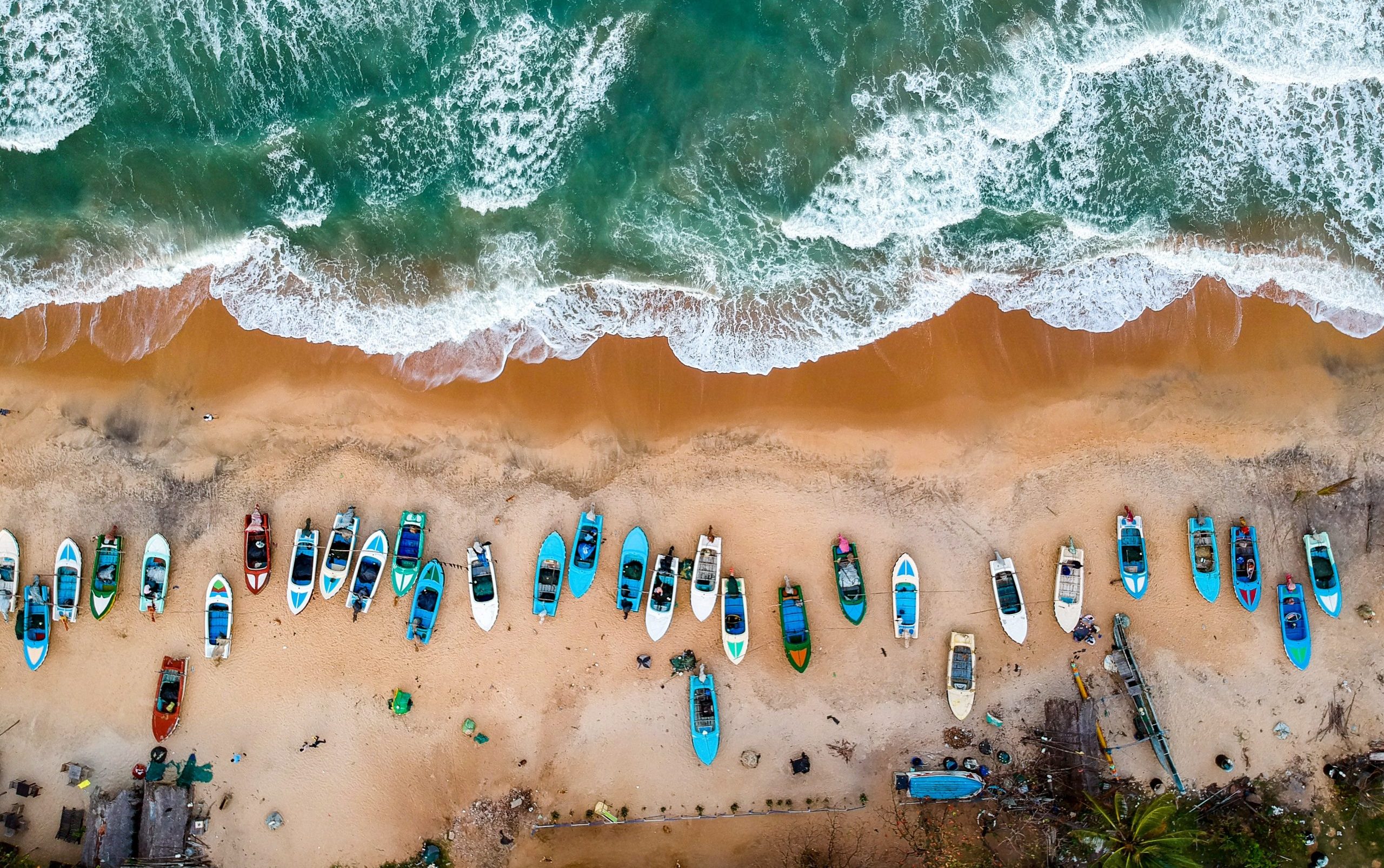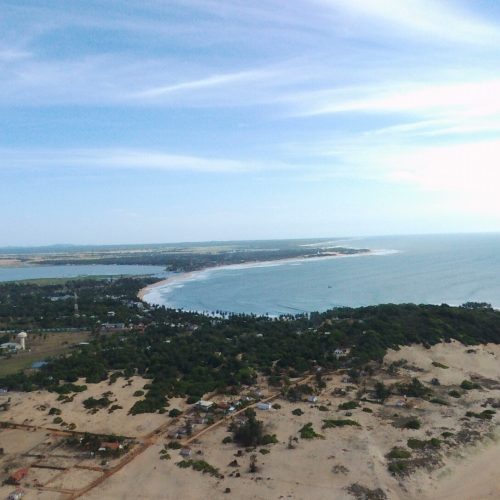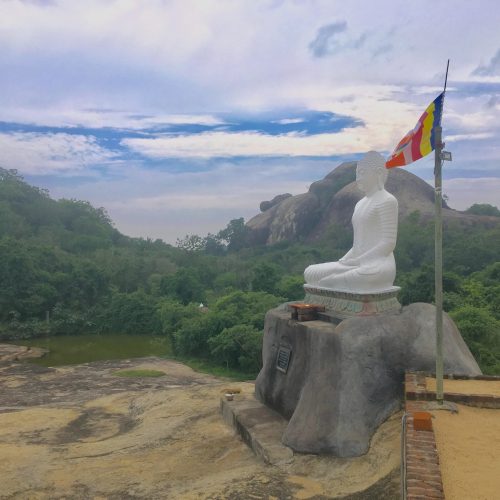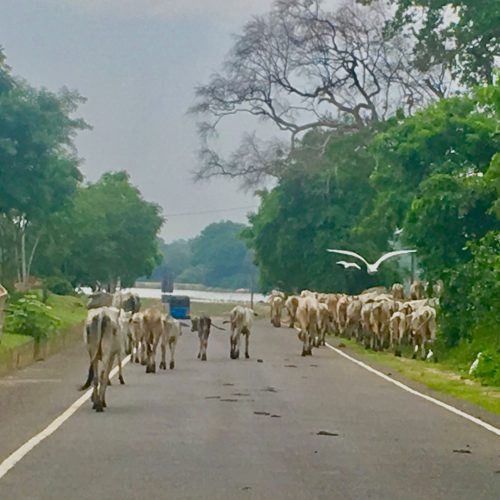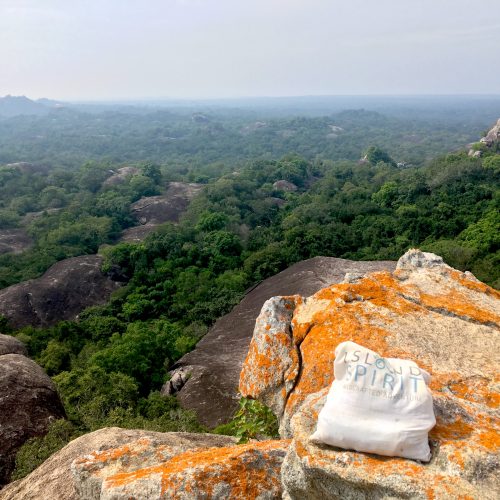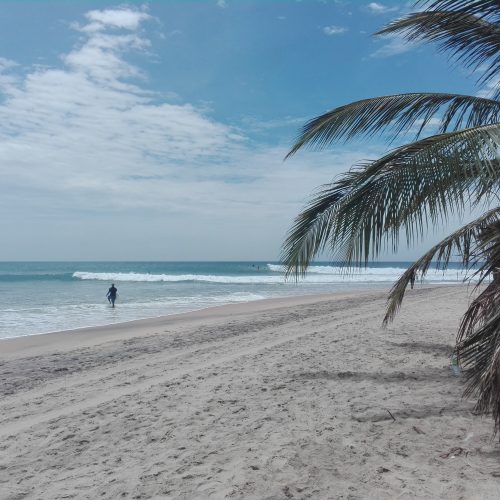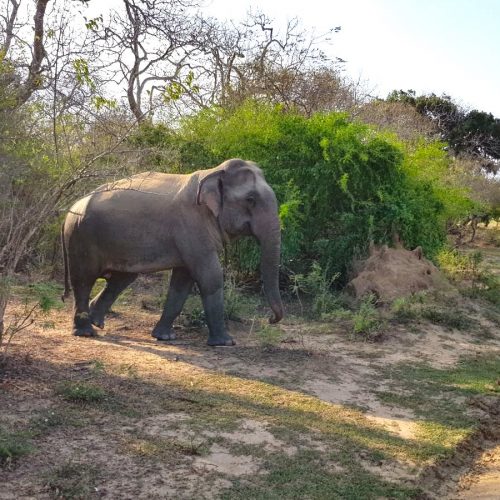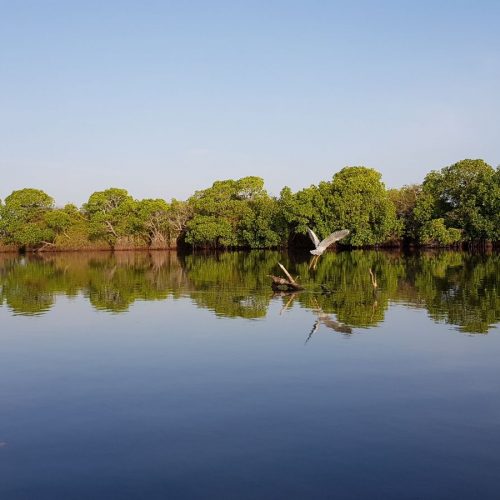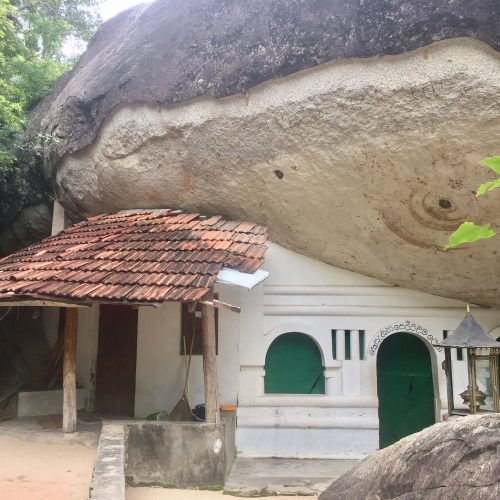 ---
By Bruno Fontanet
Located in the ​South East​ of the island, ​Arugam Bay​ (also called ​A Bay​) is not just ​Sri Lanka's main surfing destination from May to October​. This place has a lot to offer for responsible travellers and the local community desperately needs your help. The region relies mainly on tourism ​and, after a difficult year in 2019, is about to experience an even more complicated season. So, if you're looking for sustainable travel in 2020, you will find here the perfect destination for ethical holidays.
---
Two years of misfortune 
---
The 2019 season was seriously impacted by the ​bombing of April 21st​, which occurred just before the start of the Arugam Bay tourist season. Although travellers began to return from July, the first two months were marked by cancellations and no upcoming bookings. Families dependent on tourism suffered during this period, which is supposed to bring in the necessary funds for the whole year. Not to mention those who tried to embark on the adventure of tourism after having borrowed money or invested all their savings. 
Fortunately, during the last three months of the season, the number of visitors steadily increased and finally returned to normal levels. Their savings were just enough to survive the off-season and the hope of returning to normal the following year kept them on their toes. 
But that was without counting the health crisis of 2020! Even if Sri Lanka has not been too much infected by the Coronavirus (just over a thousand six hundred cases at the time of writing this article), the government took drastic measures in mid-March. Closure of schools, curfew, quarantine and blocking of the international airport are among them. The impact on tourist numbers has been enormous and yet again, the season on the South coast has been shortened. Cancellations became normal and business ground to a halt. Of course, no one knows yet when it will be possible to travel again. However, the restrictions are slowly beeing lifted, we urge you to organize a trip to the area and support a local community in agony. 
You can find Covid-19 and flight options at the end of this article.
Breath-taking nature and a region full of surprises 
Lagoon Safaris
At sunrise, enjoy a moment of plenitude in the middle of a dazzling mangrove swamp! Only a few kilometres from Arugam Bay, the nearest safari is in the Kottukal lagoon (Pottuvil). Other similar options are also available a little further away, in Urani (close to the surf spot called Whiskey Point) and Panama (a Buddhist city located about ten kilometres to the south). On board a rowing boat, you will discover, in absolute calm, a large number of birds in undisturbed natural surroundings. Grab a hat and some water, because once daylight breaks, the temperature quickly becomes stifling. 
Okanda Holy Site
Rent a scooter or a tuk tuk and treat yourself to an unforgettable self-guided safari! Thirty kilometres South of Arugam Bay, you will pass through incredible landscapes and discover an abundance of wildlife. It is not uncommon to see elephants, wild boar and crocodile, among others. Once there, you can admire the colourful Hindu temple of Murugan and scale the smooth rock of the impressive, ancient Kudumbigala Monastery. These are extremely sacred holy places, remember to cover yourself and respect the traditions. After a walk on the remote beach lined with coconut palms, quench your thirst in one of the small shops and share stories with the locals.
Kumana National Park 
Kumana National Park is adjacent to Yala National Park, yet the landscapes are drastically different. It is a very popular place for green travellers and a true bird sanctuary. Indeed, in addition to leopards, sloth bears, water buffalo and other wild animals, you can admire more than 250 species of birds. We recommend going at the beginning or end of the day only by jeep. To date, we have not found any other more environmentally friendly alternatives to discover this park. It is possible that you know of a service provider offering greener alternatives, do not hesitate to leave us a message at the bottom of this article. 
Buddhist pilgrimage 
From the end of July to mid-August, the Perahera of Kataragama (South Sri Lanka) attracts a large number of visitors. It is a great Buddhist festival, established in the 4th century when the replica of the Tooth of Buddha was brought to the island. Contrary to what one might think, this festival also enlivens the East coast. Indeed, thousands of pilgrims begin their journey in Jaffna (far North) and follow the original route taken by the relic. Their journey passes through Arugam Bay and continues on foot through Kumana and Yala National Parks. You can then witness a continuous flow of devotees dressed in the traditional saffron-coloured robes. This is a unique opportunity to share a deeply spiritual moment with the local community. Mindful travellers are sometimes even invited to join the pilgrimage. 
Our hand-chosen selection of
​
sustainable stays
Garden Cottage 
Located in the heart of a lovingly kept, small tropical garden, this is a haven of peace near the lively main street of A Bay. From the wooden, cabana huts with fans to the air-conditioned rooms, this option is perfect for the traveller with low to mid-range budgets. Here you can also enjoy a variety of freshly made dishes. From Indian and wood-fired pizzas to hamburgers in delicious homemade buns, these are all available as a refreshing alternative.
Upali Beach Surf Resort 
Secluded at the Southern end of the beach just in front of Main Point, it is undoubtedly a paradise for all surfers! You can choose to stay (with your feet in the sand!) in a rustic tent, a hut (cabana) or a bungalow. The vibe is bohemian, there is no road access and your luggage is even brought to your room by buffalo! You can also enjoy the communal terrace with a great view over the surf while sipping a home-made juice or one of their many vegan options.
Ranga's Beach Hut 
Away from the hustle and bustle of Arugam Bay, this is in a rustic, natural setting on the edge of a wonderful beach. All rooms are harmoniously built within surrounding environment and the atmosphere is calm and relaxed. You can reach the main beach in about fifteen minutes by foot along the crescent shaped beach. In order to discover the surroundings in a responsible and ecological way, we strongly advise you rent one of the bikes available in the small locally run shop located across the main street. 
Peanuts Farm 
Simple, authentic and quirky, you can stay in a tree house built from salvaged material, sleep in a rural house and even pitch your tent on the large grounds. Everyone is immersed and you will undoubtedly share precious moments with the owner's family and the local staff. It is an exceptional place for surfing and you can have an incomparable experience deep within the countryside. Absolutely secluded and far from all amenities, you have a great feeling of solitude.
Learn more about our responsible travel ethics.
Surfing in and around Arugam Bay 
A true paradise for surfers, the Arugam Bay area has many waves accessible to both experts and beginners and all those in between! Whether on the main beach or in remote locations, there's something for everyone. From the town you can walk, bike or take a tuk tuk and discover some of the most beautiful waves in Sri Lanka. Below we have shared the most famous spots, but if you have an adventurous spirit, you can surf alone in front of pristine beaches. 
●  Baby Point: beginners and longboarders enjoy a long moment of gliding just a few steps from the main street. 
●  Main Point: undoubtedly the best wave in Sri Lanka. Don't venture there if you are a beginner, the reef is sharp and the water shallow! 
●  Pottuvil Point: works mainly during big swells and allows you to glide over eight hundred meters, making it the longest wave in the area. 
●  Elephant Rock: sometimes magnificent for intermediate surfers, it is mainly a treat for beginners. 
●  Peanuts Farm: an ideal spot for an afternoon with a group or family, with a wave for beginners and another break for experienced surfers. 
●  Whiskey Point: this tolerant wave is another perfect spot for beginners and longboarders. 
●  Lighthouse: a secret spot rather reserved for experienced surfers, about 30 minutes from tuk tuk north of Arugam Bay. 
●  Okanda holy site: at the entrance to Kumana National Park, another secret, secluded beach is only a few minutes from the car park, where you can buy coconuts and sweets. 
As you can see, even if Arugam Bay is a paradise for surfers, there is something for everyone. Whether you want to enjoy the beach or discover the nature and culture of the East coast, A Bay is a destination that is not to be missed in Sri Lanka. Many responsible travel options are available and you're bound to befriend the locals. We remind you that 2019 has been a very difficult year for all the families involved in tourism and that 2020 looks set to be even worse. Therefore, if you were thinking of Sri Lanka, we strongly recommend a trip there as soon as possible. 
Please do not hesitate to contact us if you would like more information about the area or if you want to organize an ​ethical travel anywhere in Sri Lanka​.
Flights
5th June 2020
Before booking, we recommend checking the status of:
Your chosen flight company directly on their website
Bandaranaike International Airport, Colombo
The status of Sri Lanka from a trusted international body such as the Foreign Office or Government travel advise site.
Visa restrictions.
Heathrow – Colombo RTN | Nov 1st, 2020 | Gulf Air | £551 | one stop
Geneva – Colombo RTN | Nov 1st, 2020 | Qatar | £504 | one stop