January 29, 2015
Returning home from home. UK to Taveuni, Fiji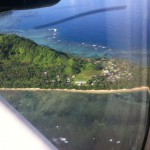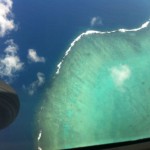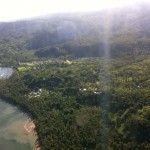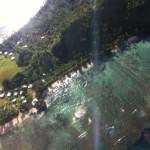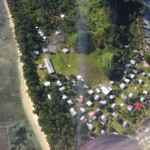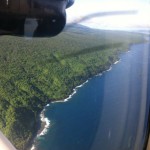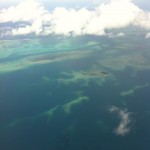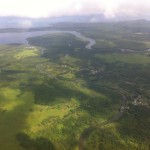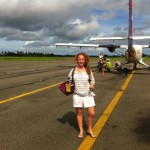 Written by Kirsty Barnby
So I landed once again in one piece, on this tiny island of ‪Taveuni‬ in Fiji‬.
Look at this place it's insane! I spend a lot of time going up and down the rainforest coastline on a little track by rickety bus which hugs the sealine you see in the picture of the island.
Until now I have never seen it from the air, what an incredible view huh? The village is one I work with called ‪Lavena‬ and starred in Blue Lagoon Two. The little girls are my neighbours who eagerly (not really) helped me unpack!
Come and join us!
Here are our latest eco escapes to Fiji. Click here. 
Alternatively email me at kirsty@island-spirit.org