January 14, 2019
Our Sri Lankan Projects, Micro financing and recycling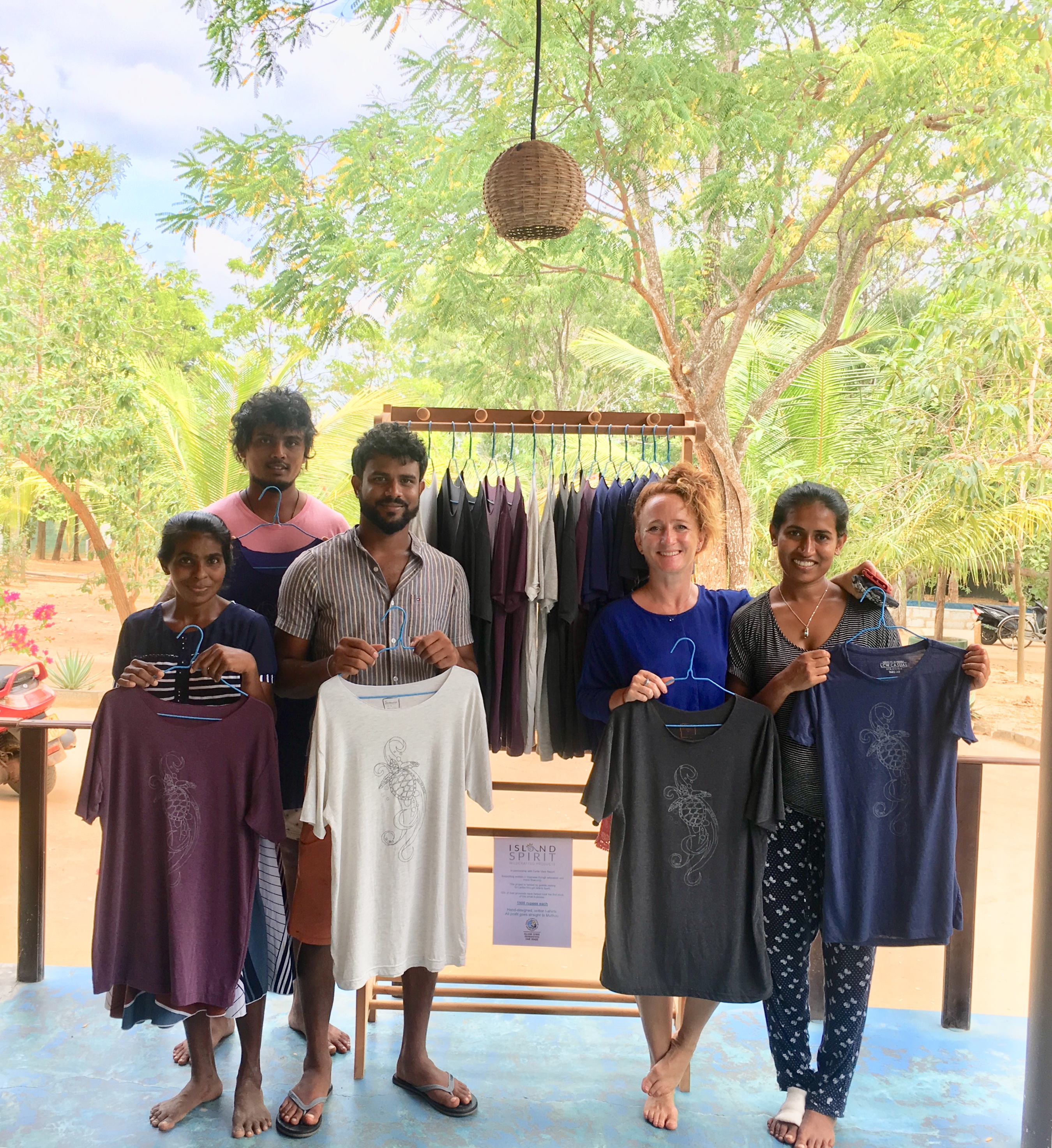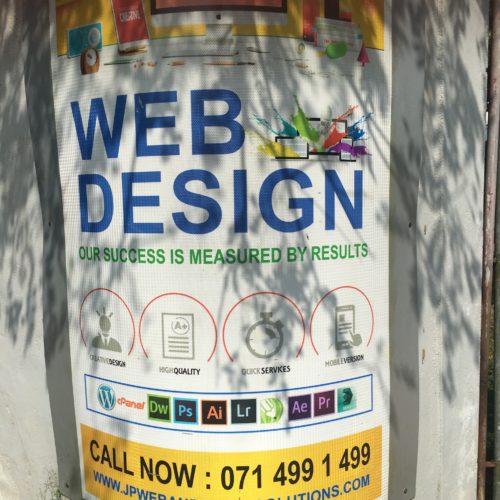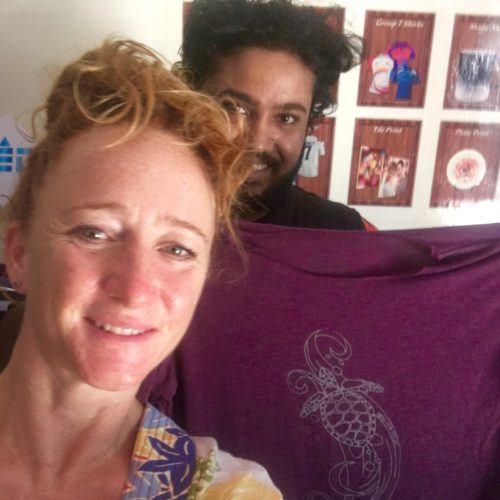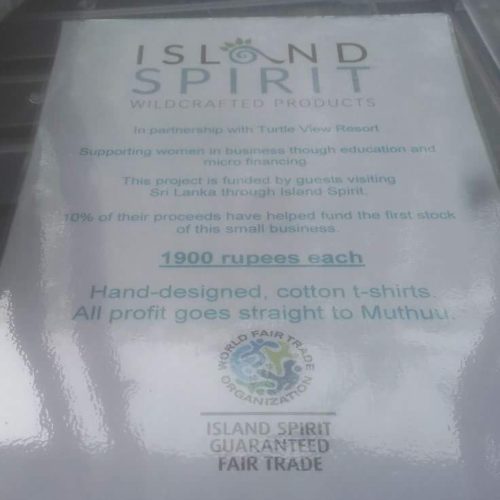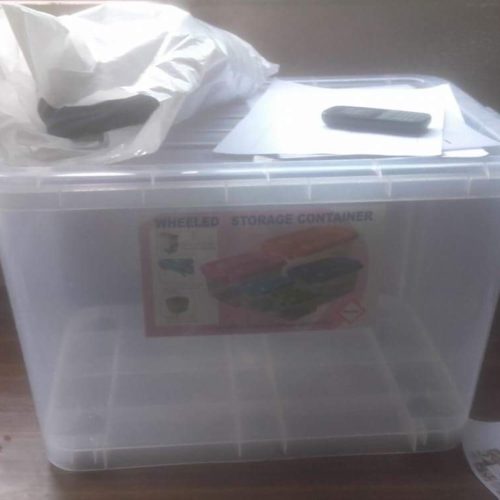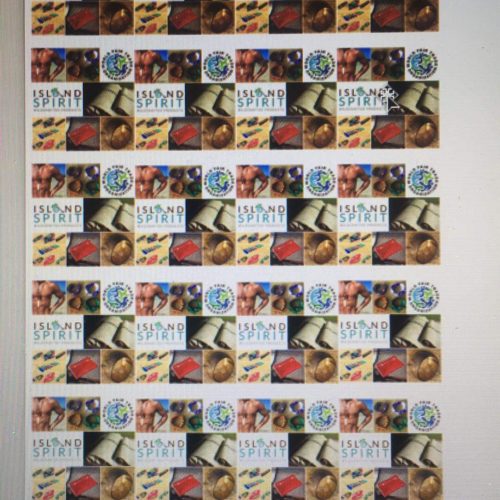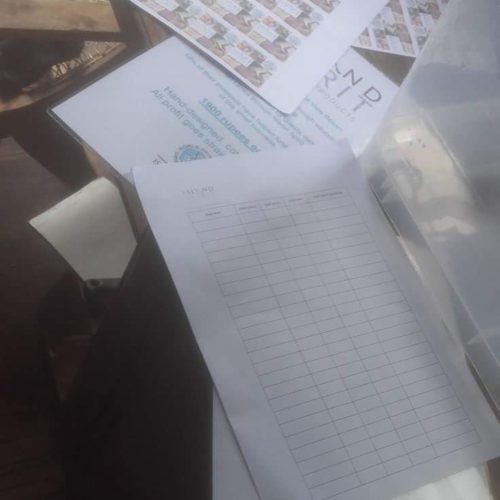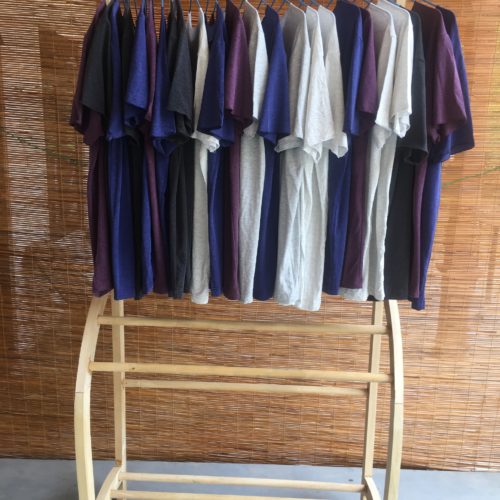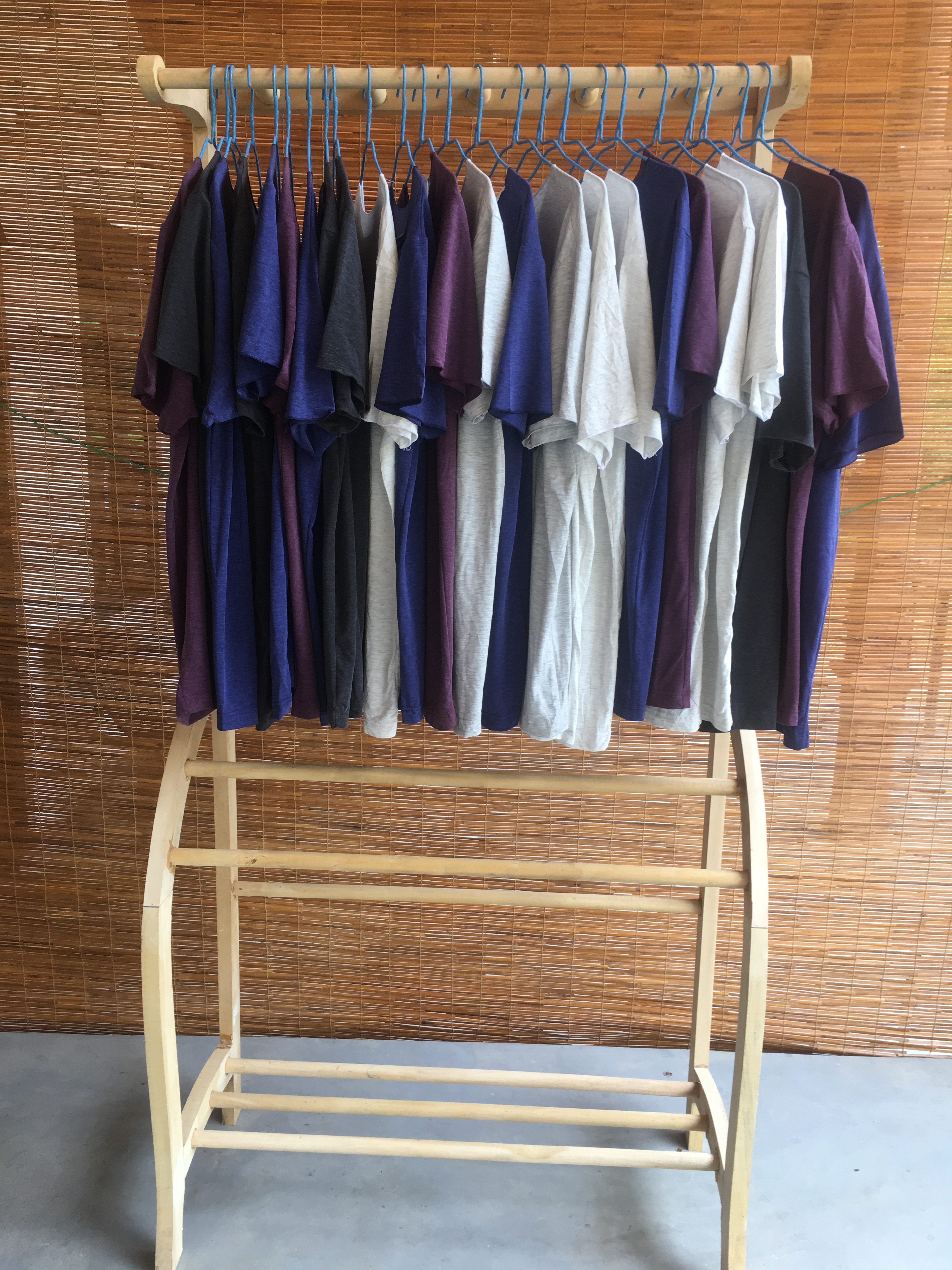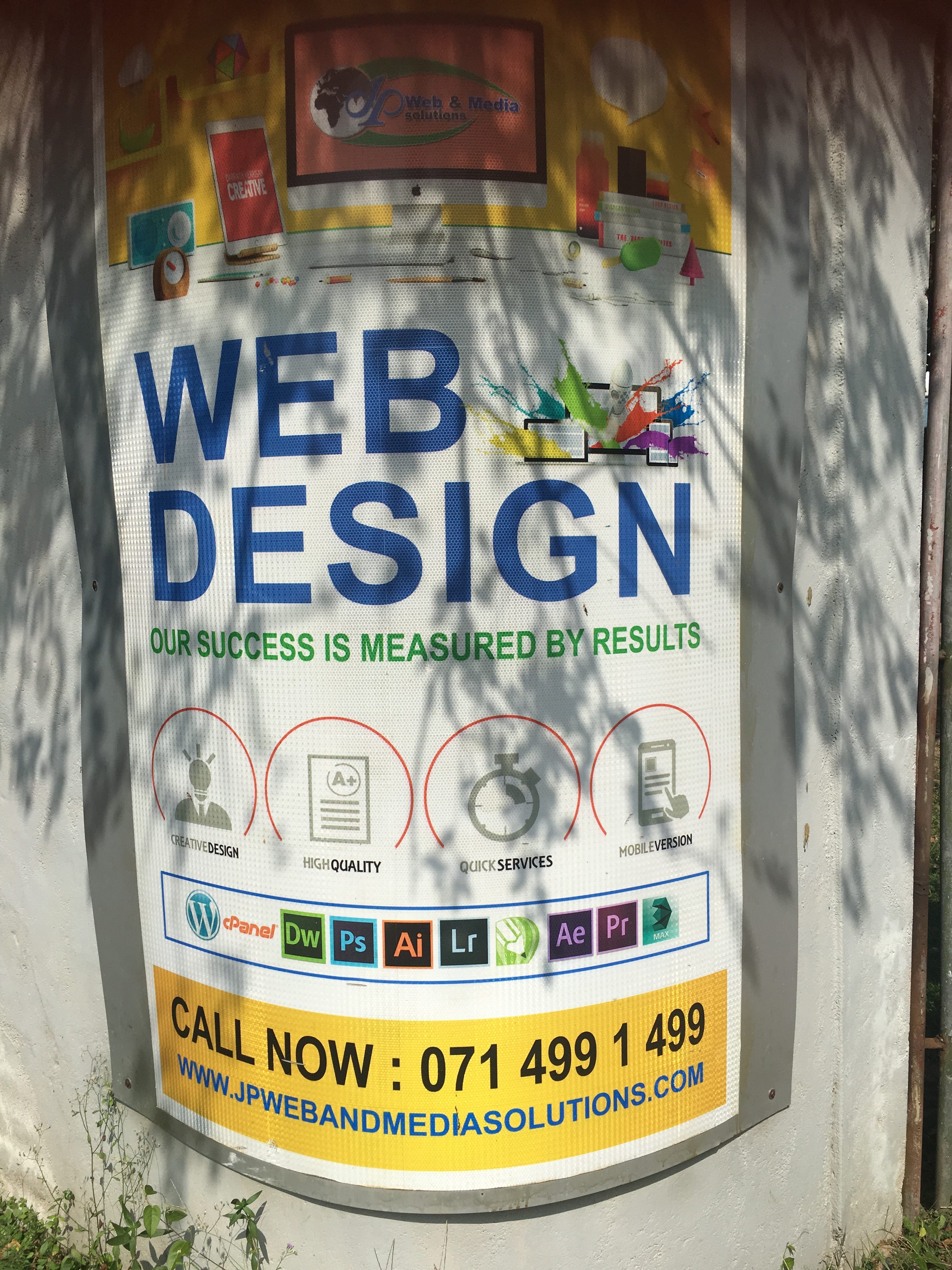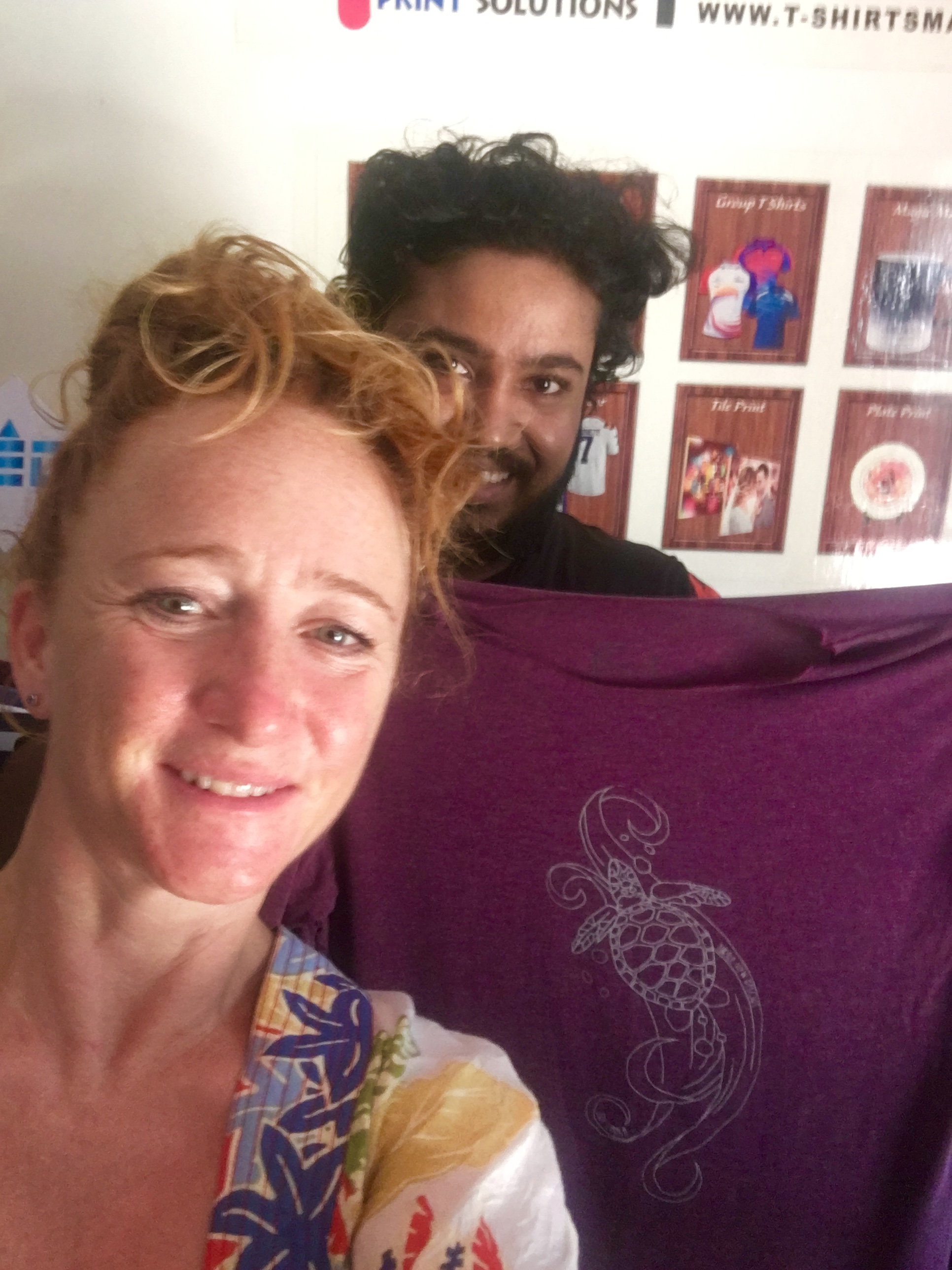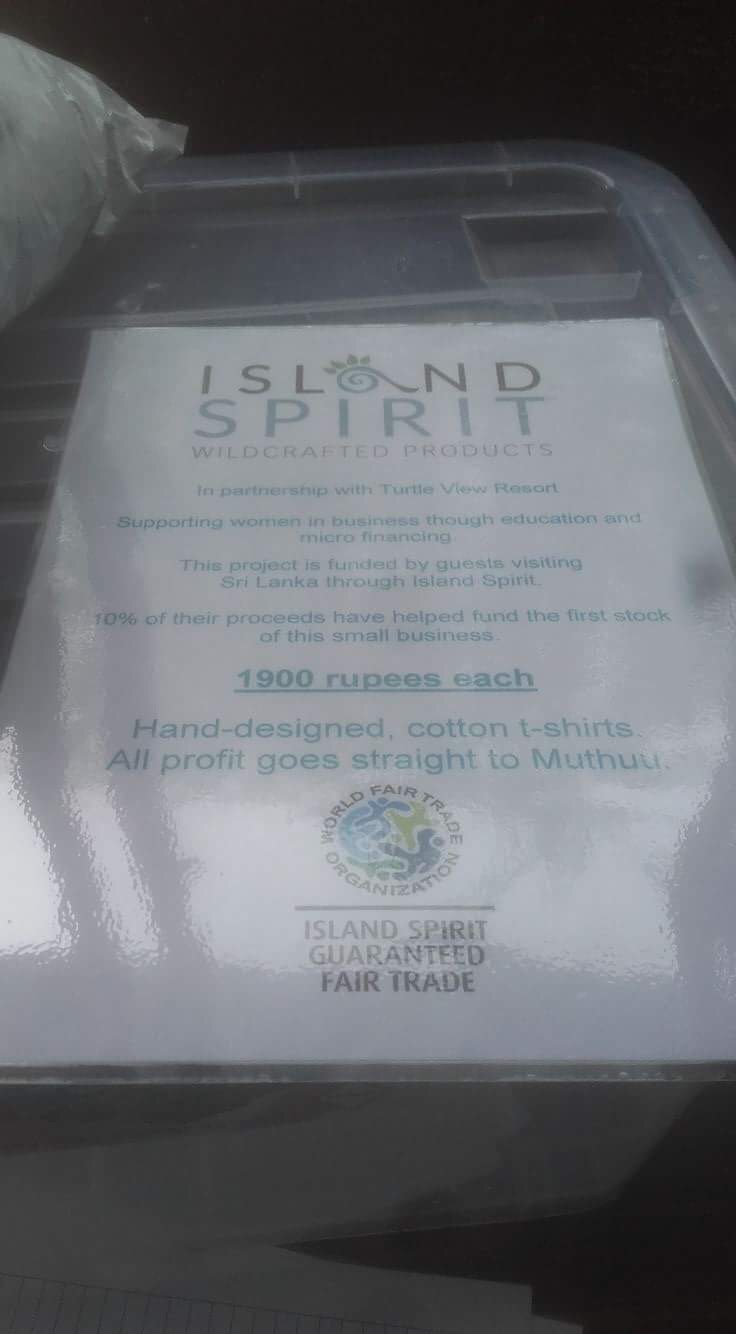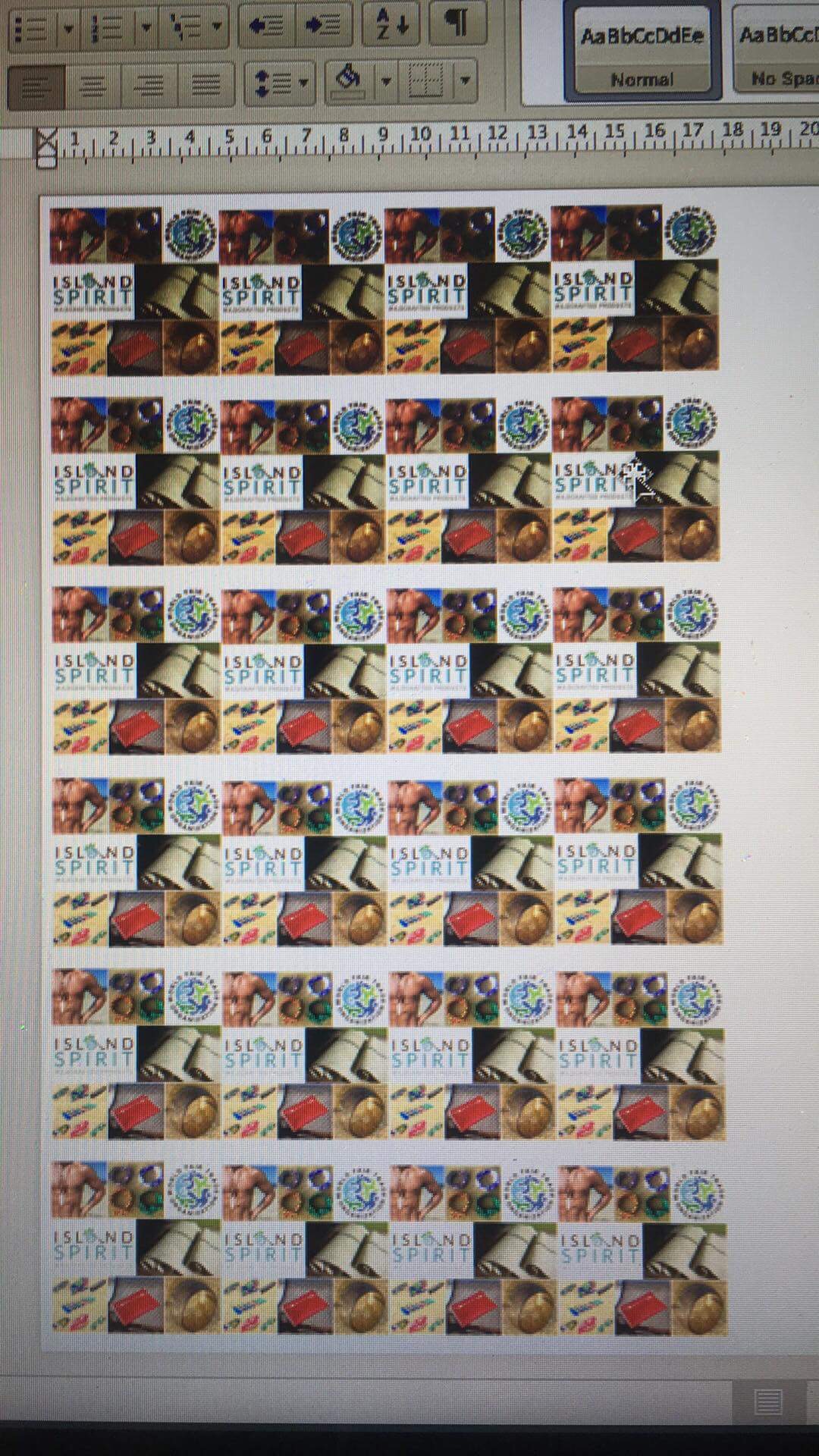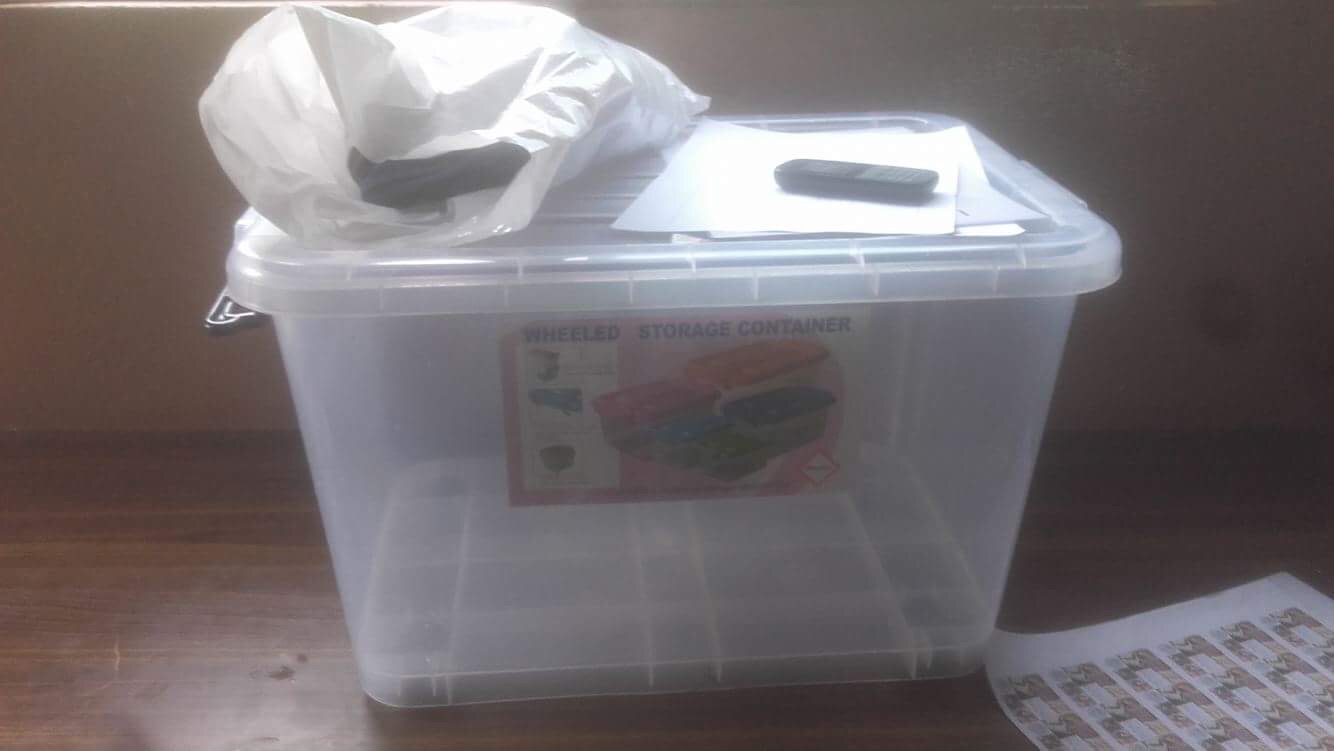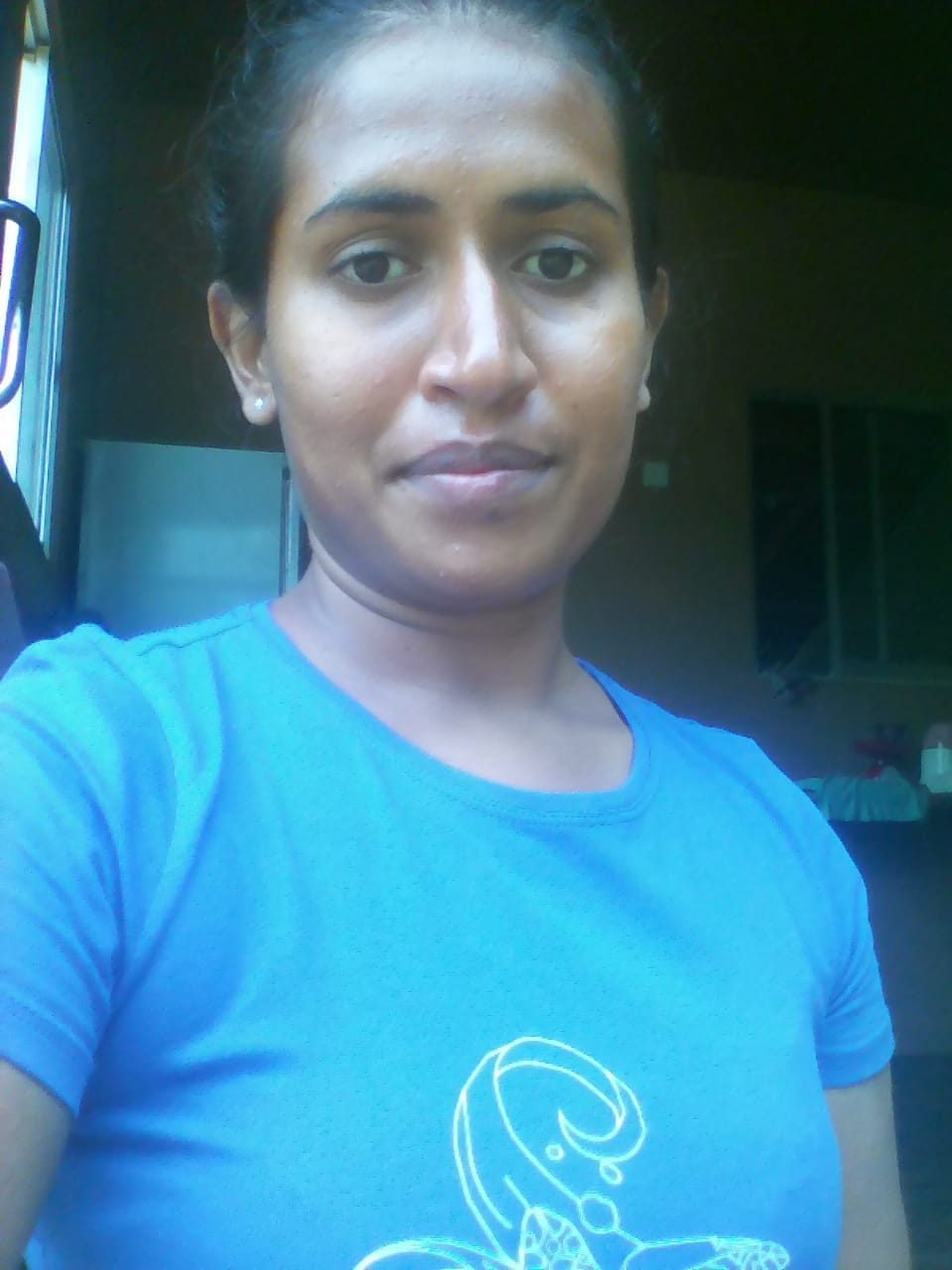 We've launched ourselves into 2019 with determination and focus. We began 2019 with a recycling and small business project in Sri Lanka.
In this blog I'll be sharing some of the challenges and opportunities around setting up small projects here in Sri Lanka.
IS is taking a few months off from six years of ongoing hosting, facilitating and organising trips. We are concentrating on three elements:
Our future direction with Brexit and IS expansion. We are rewriting our business plan with guidance from an amazing website, www.liveplan.com.
Implementing a few sustainable community projects here in Sri Lanka. Two are listed below.
Growing our 'Wildcrafted Island Portfolio'. A collection of mindful, eco-conscious suppliers, hosts, providers and… generally incredible partners!
Project 1- Muthu's shop
20 Printed t-shirts
20 hangers
1 wooden railing
signage 
Logbook paperwork
New mobile telephone
Ownership
We encourage women to start their own businesses so they feel and become empowered. Many women rely entirely on their husbands for financial support some don't have their own money at all let alone a bank account. When we start these projects its important to get approval from their husband, if we don't then they will just take all the profit!
Incentives
The incentive to sell simply comes from the fact that they have a shop! By introducing an idea or actioning a request of an idea we are sharing our knowledge and creating inspiration for women who would otherwise be cooking, cleaning and looking after small children and animals. It's easy to make a huge difference to people's lives here by doing the smallest things.
Freedom
We, western women are free, they are bound to their family and husbands. By introducing these opportunities we offer an additional way to earn income and improve their quality of life. We have to be very careful to ask permission from the family and husbands in particular. 
Education
Many rural women leave school relatively early and marry, have children and work all their lives in the same capacity. This can be fine but in my personal experience, I have been approached by women who feel trapped and want a better life with more opportunity, that's why we chose to help Muthu start her shop.
Challenges
Ensuring Muthu's husband doesn't pocket the money. How? We don't have the ability to monitor the sales for her so we have given her all the logbook paperwork and a phone to take pictures for us to help her if need be. After six months we still don't know how many t-shirts he has sold of the 20 we gave her. But we do know she sold two on the first day and within a week an employee stole all the stock but then returned it. 
Project 2 – Recycling in Hiriketiya
The importance of getting the community on your side is highly underestimated. It is easy to want to just get on with it at a pace of 100mph compared to their slower, tropical pace but there really is no point. 
This was a project that reminded me of this. I really enjoyed working with Eranga, teaching him how to make recycling bags from scratch and sharing the joy at giving them out for free to local, independent eateries and bars. 
We came across one major obstacle though. At the car park where most rubbish id left behind we wanted to nail four bags to the surrounding trees so everyone had somewhere to leave their cans, plastic and glass. But the older fishermen who were either landlords or friends of made it very clear that the tress were not ours to nail anything to. Despite having a local guy on my side the answer was very clearly 'No!' 
Its really disheartening to be reminded that some people really don't care about the state of their local area, even if they;ve lived there forever. It's amazing. But its im