October 29, 2018
Sri Lanka is No 1 travel destination, 2019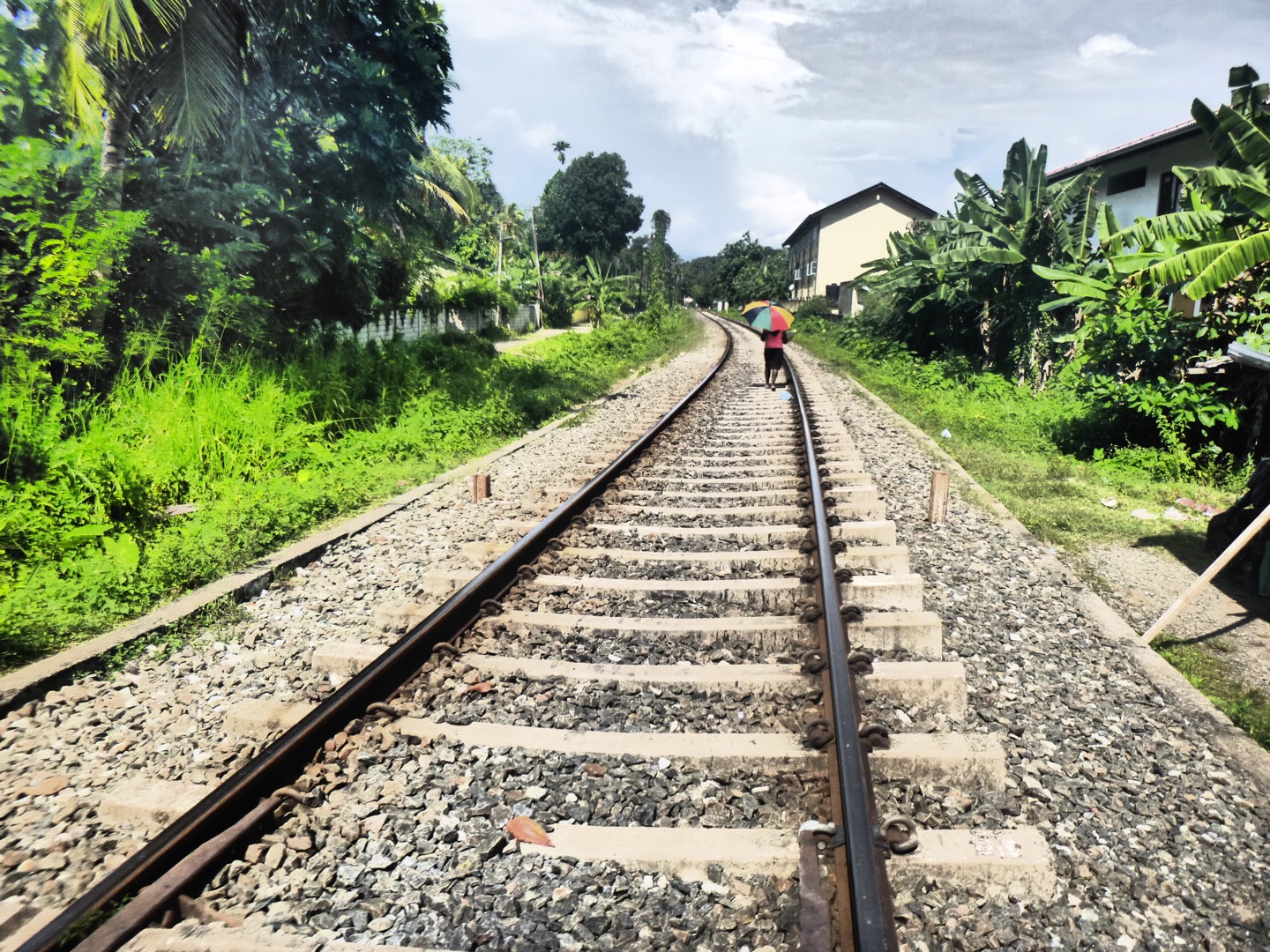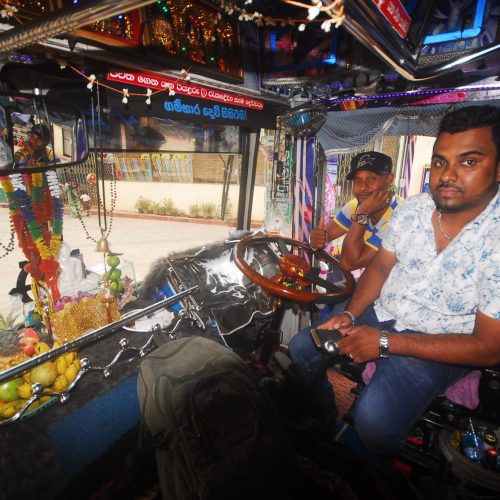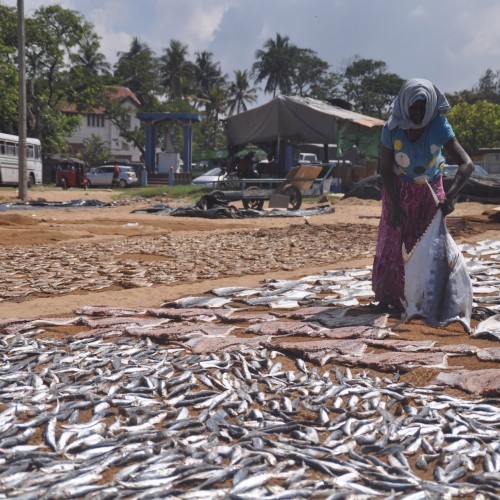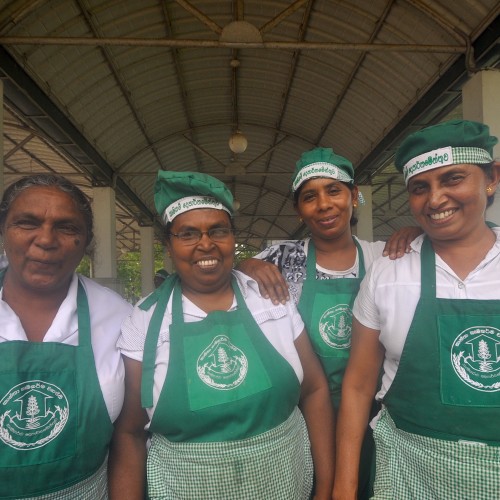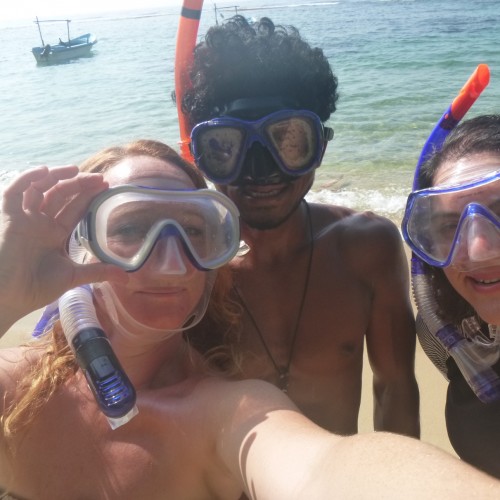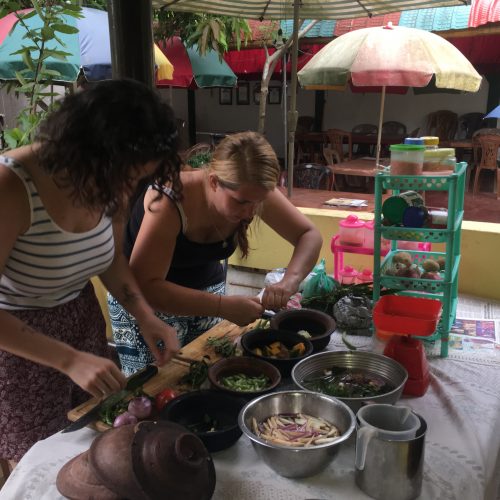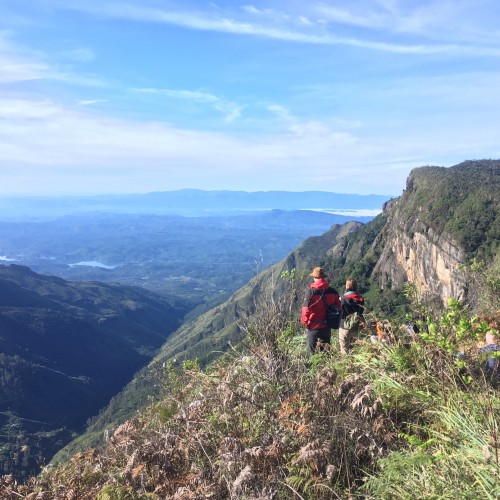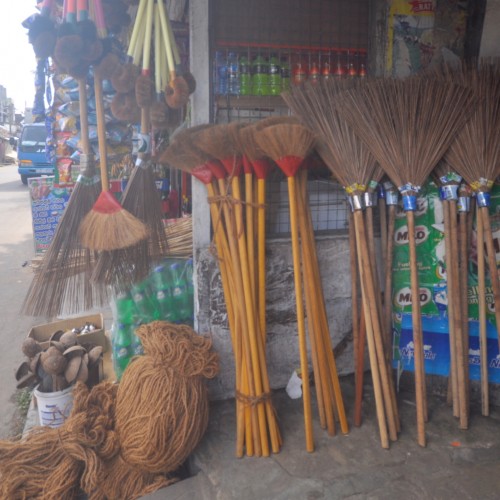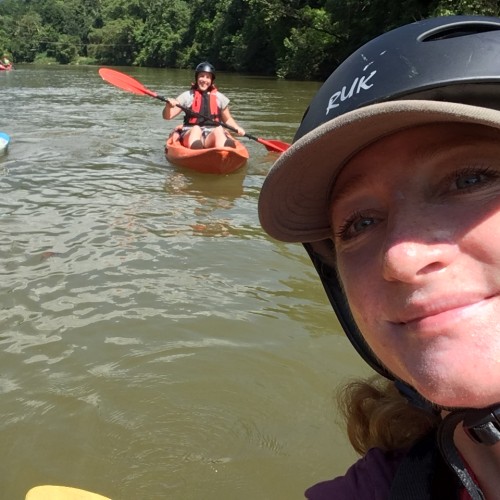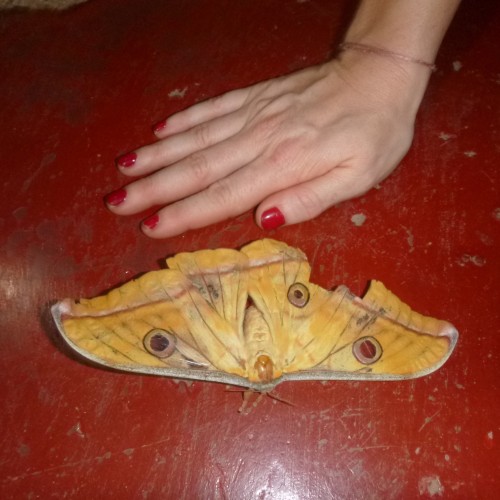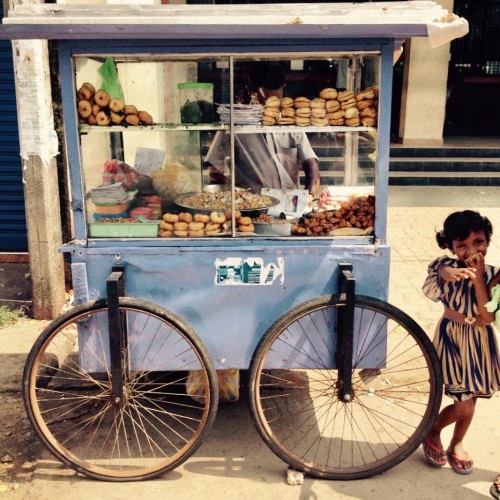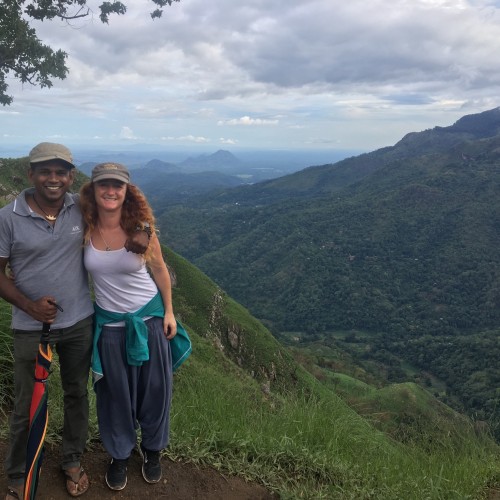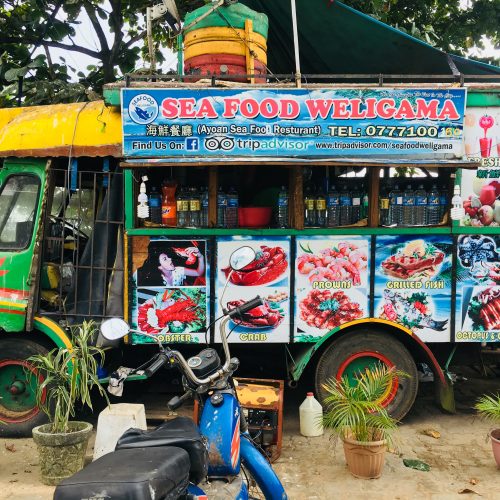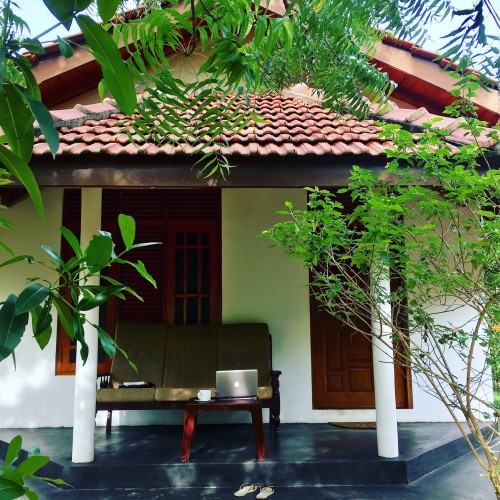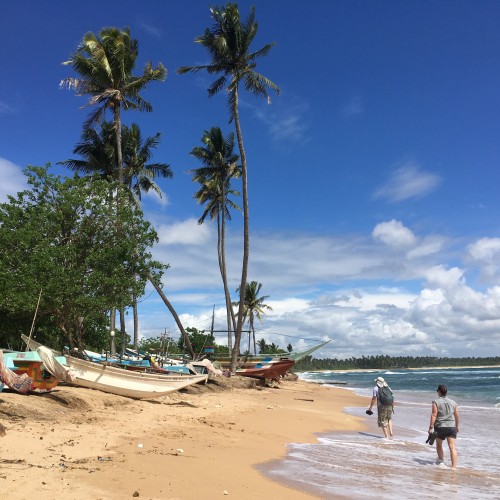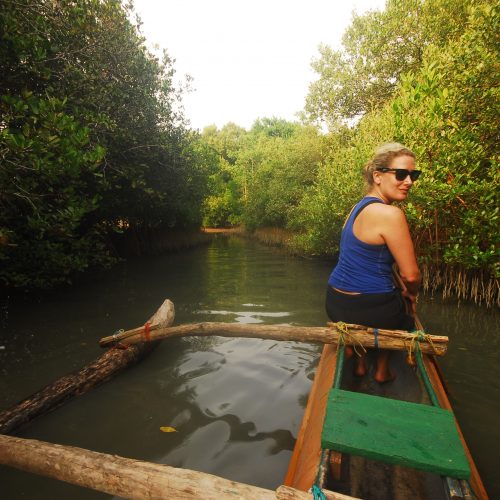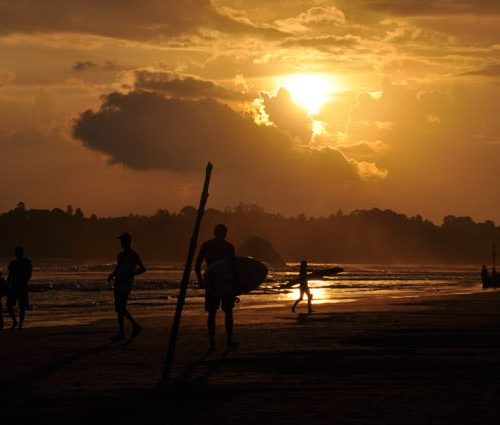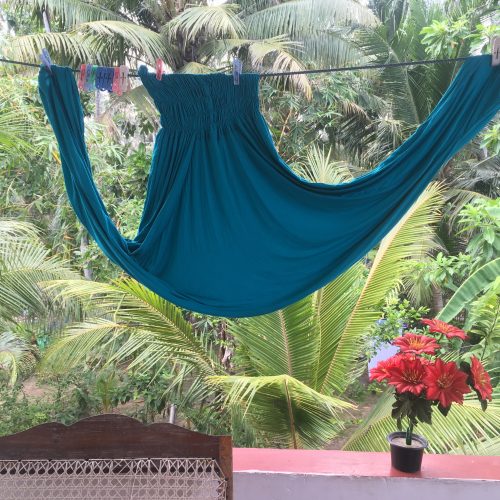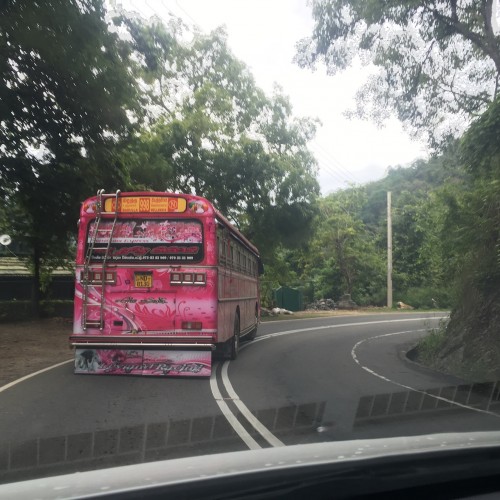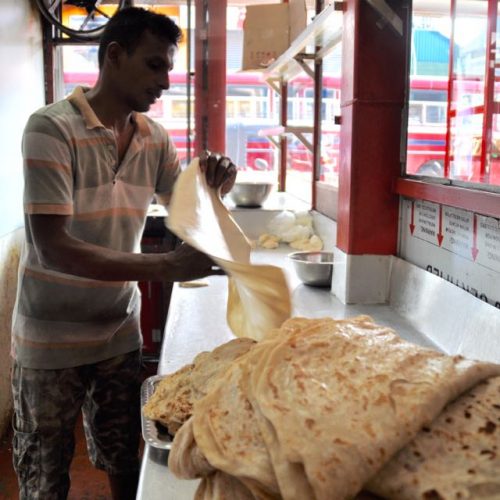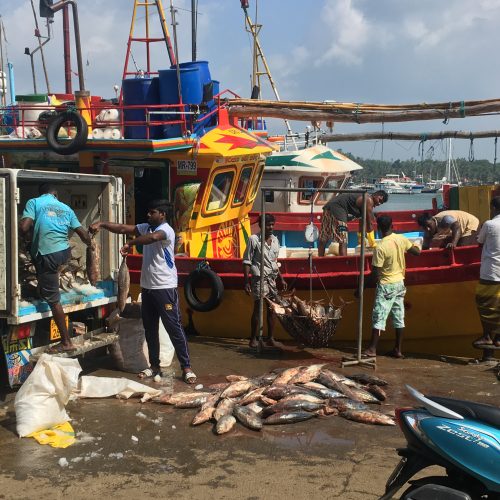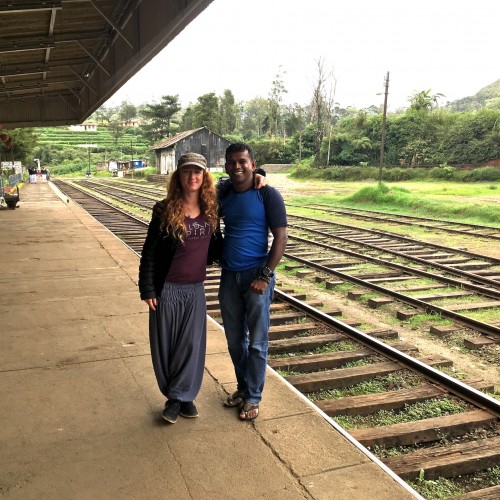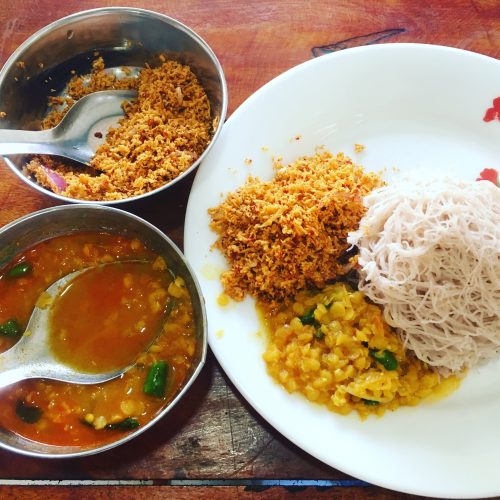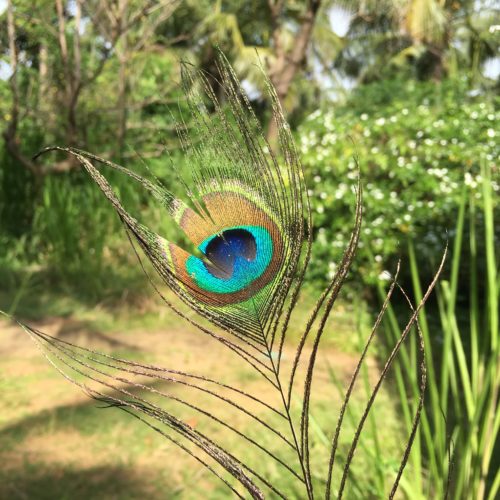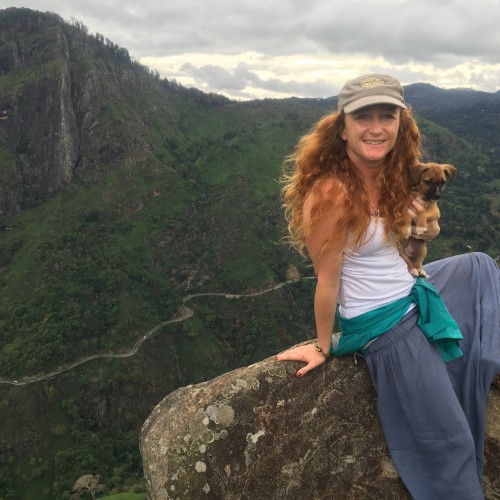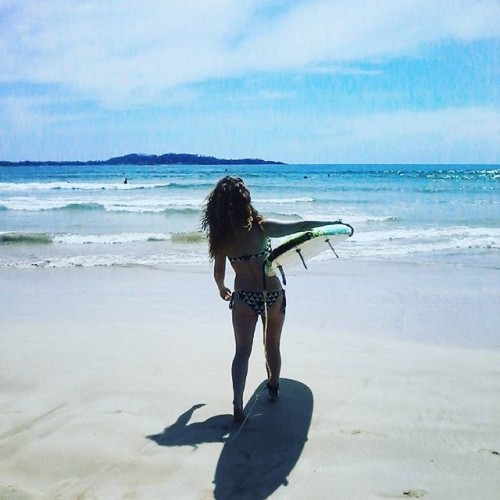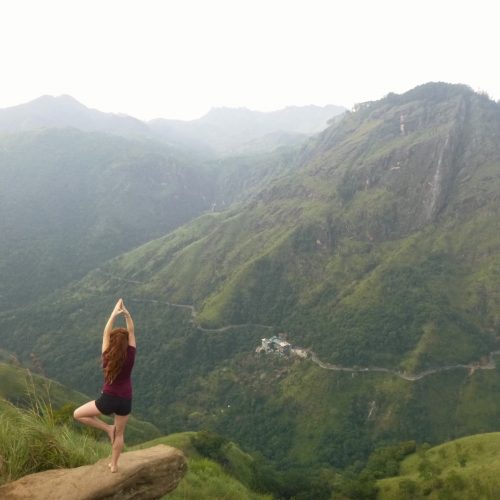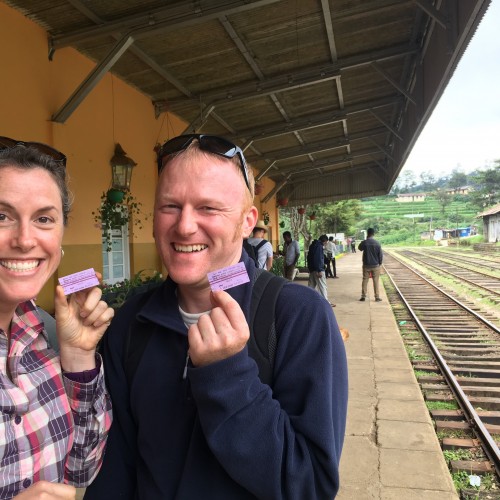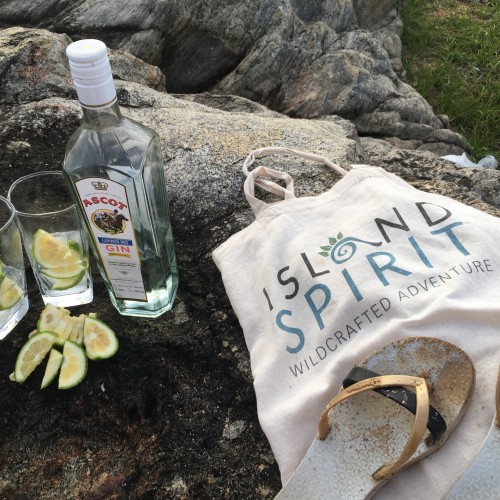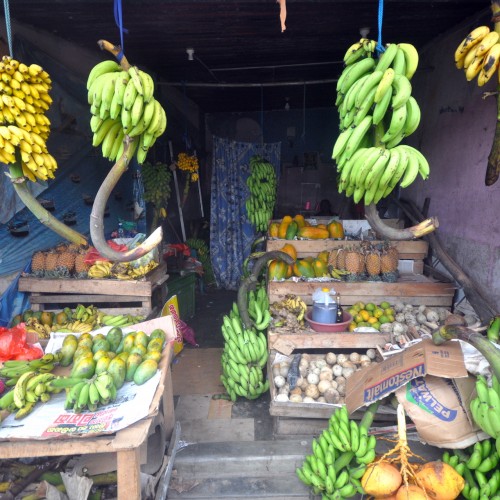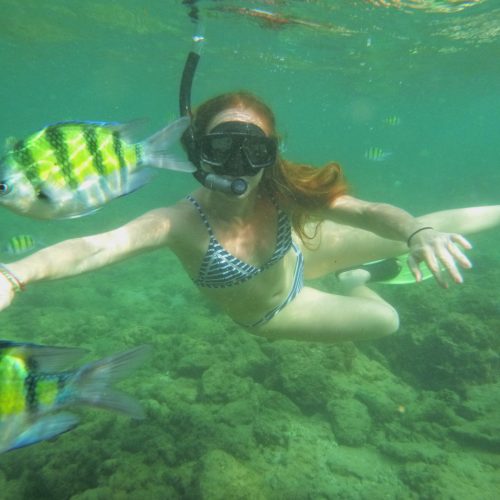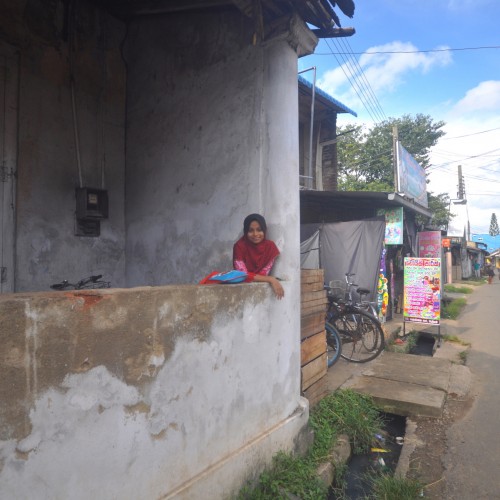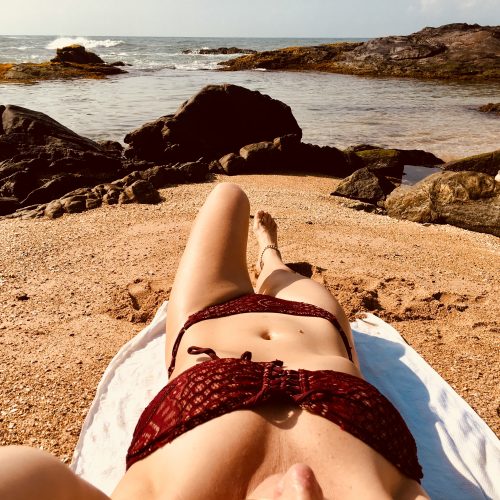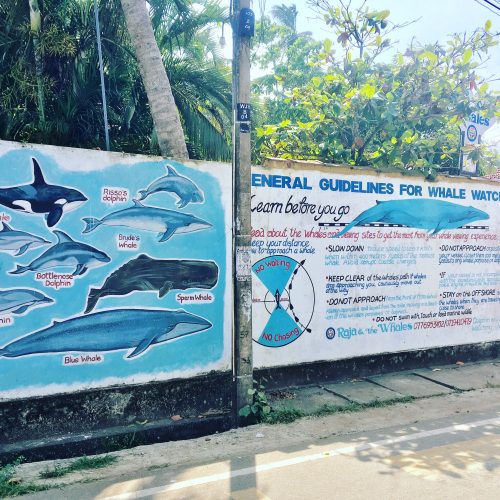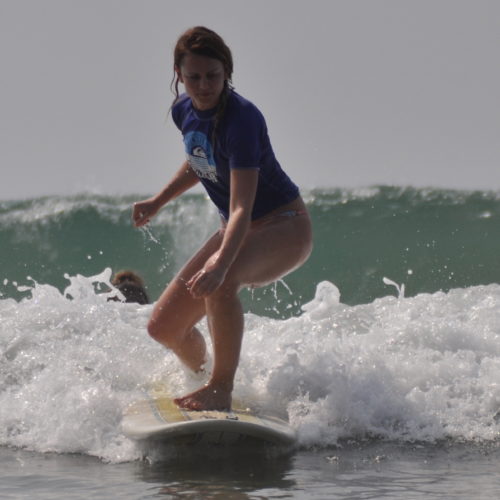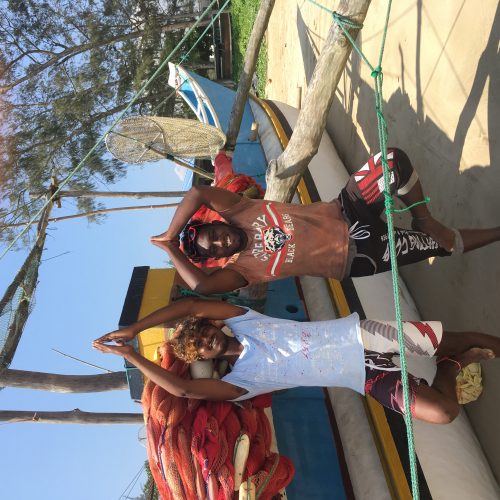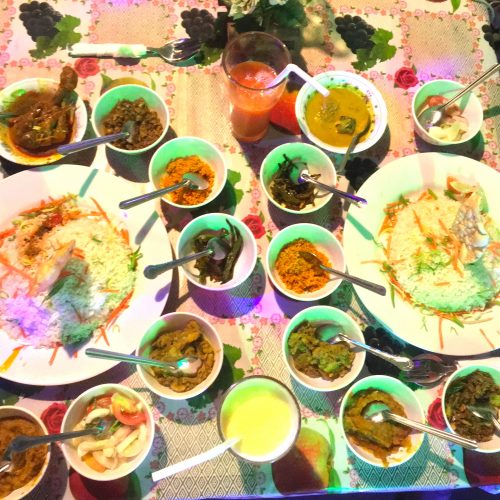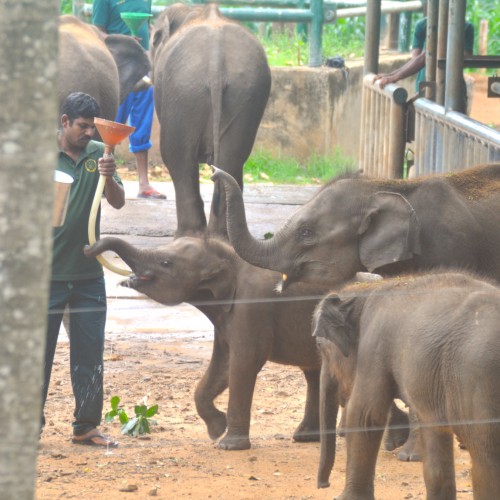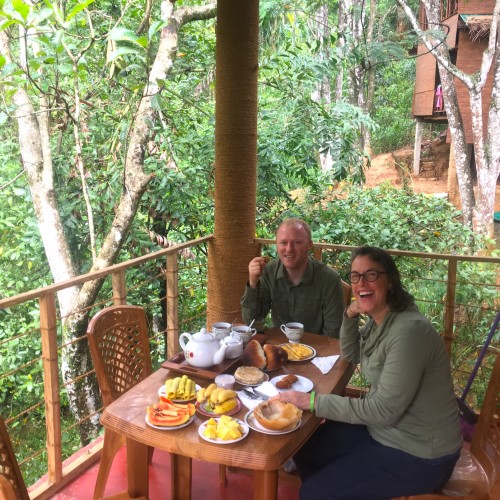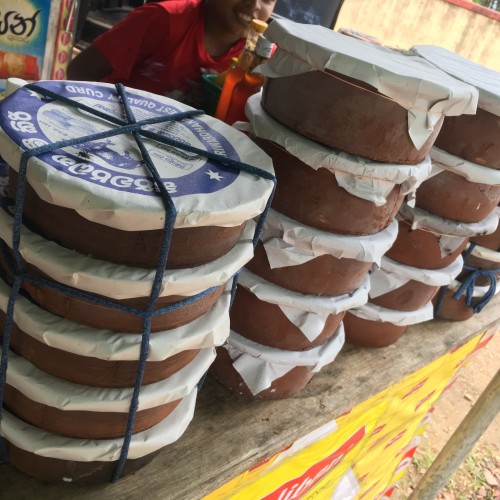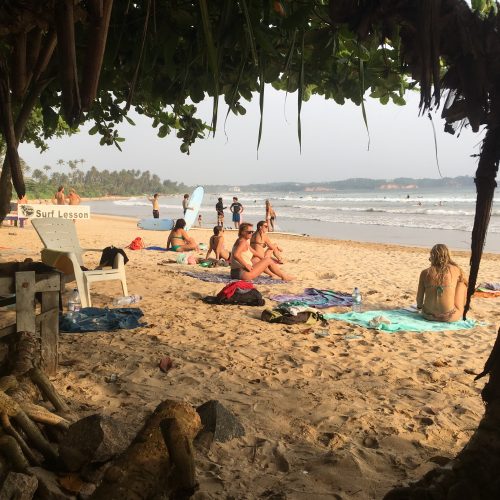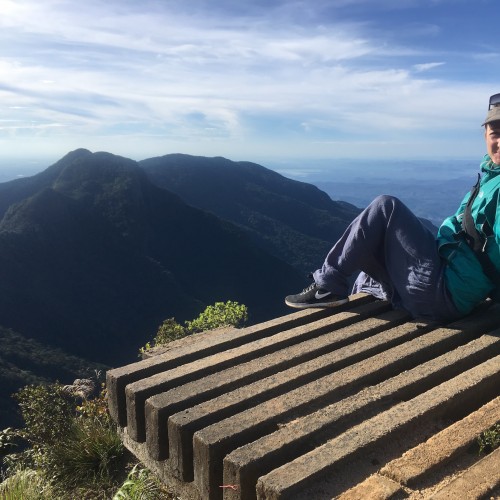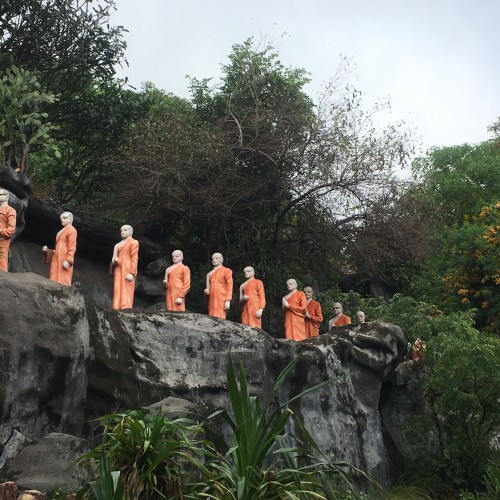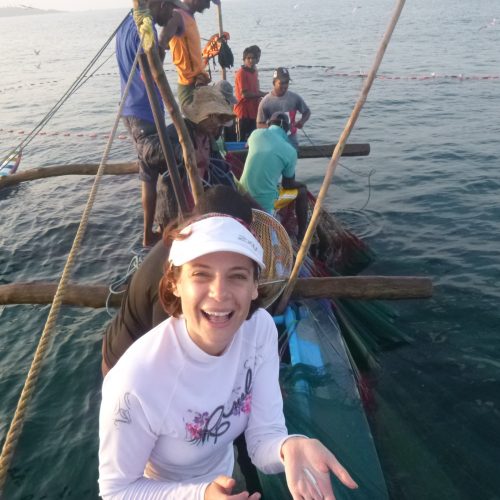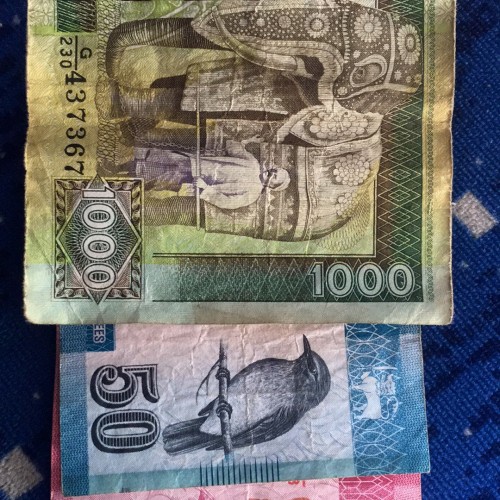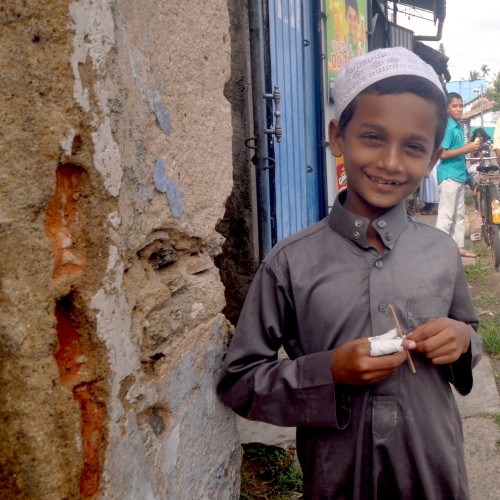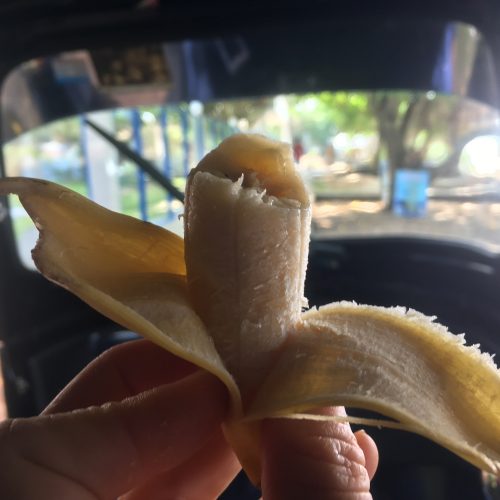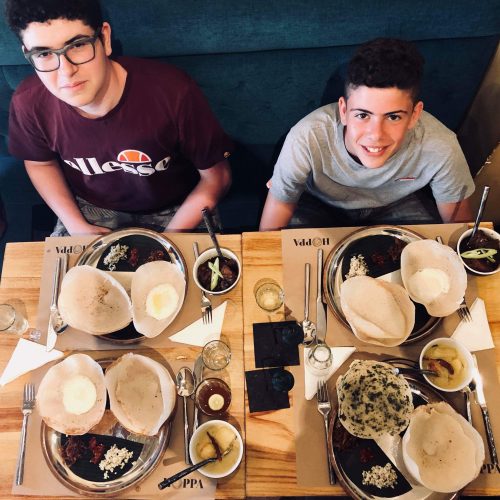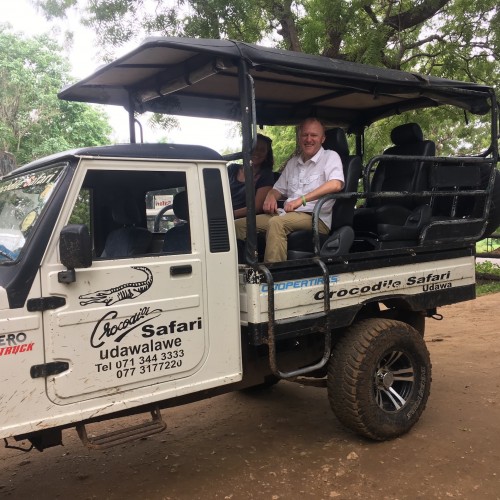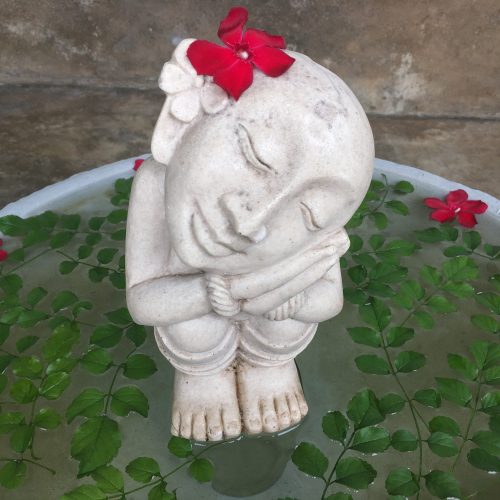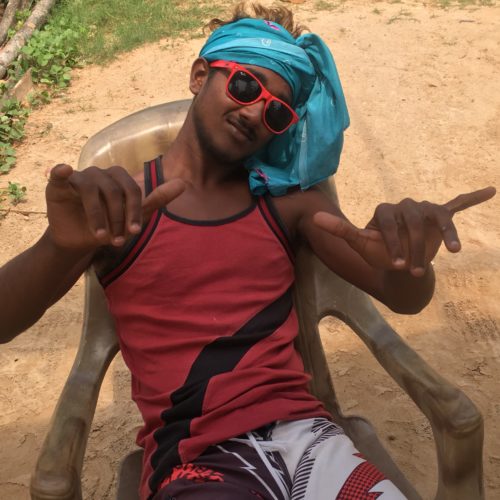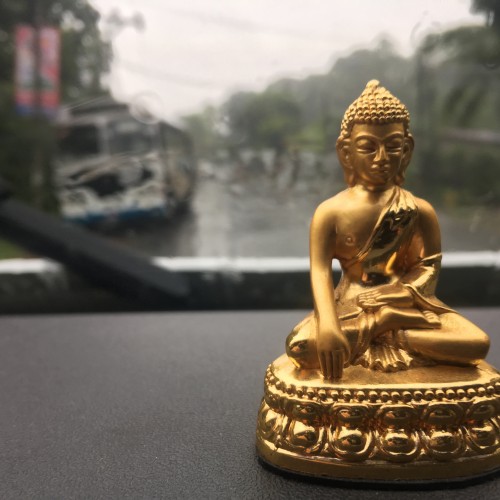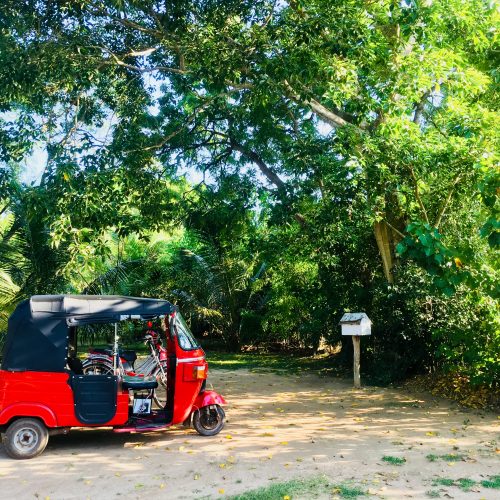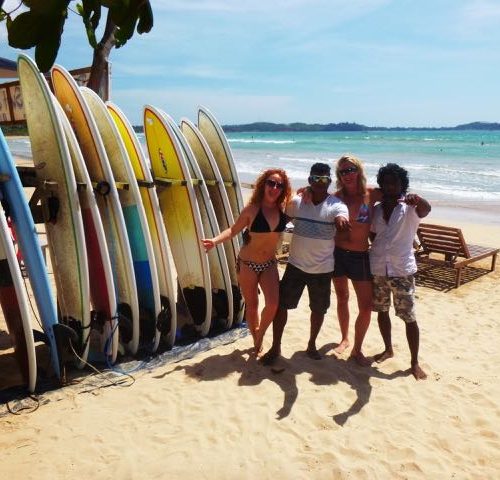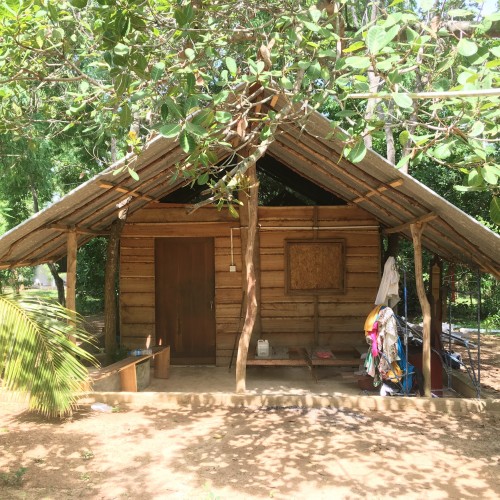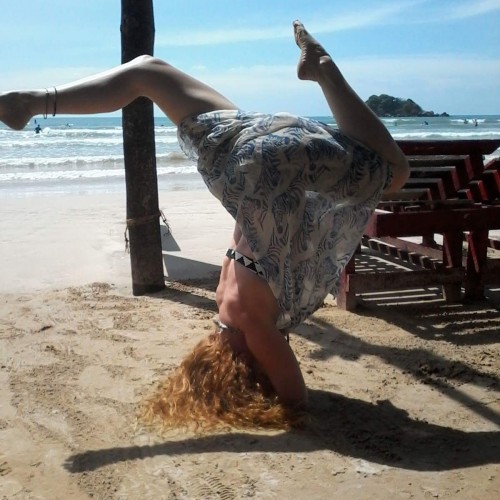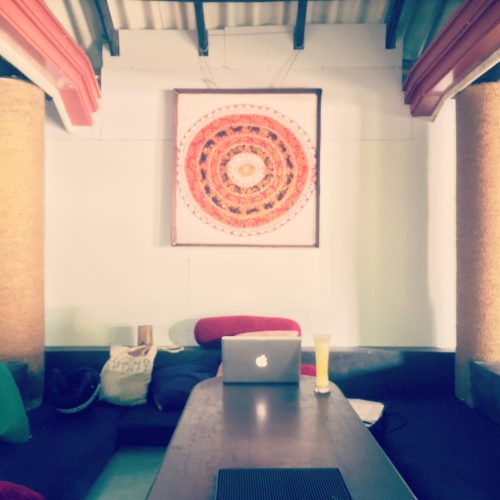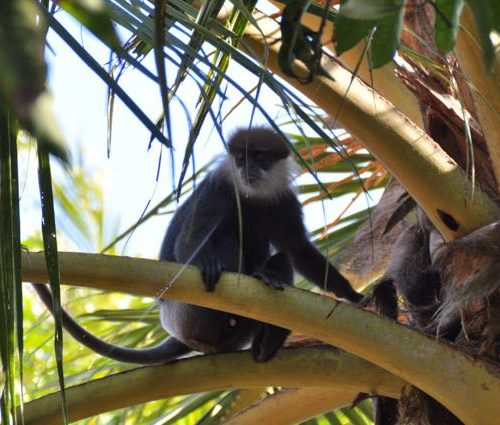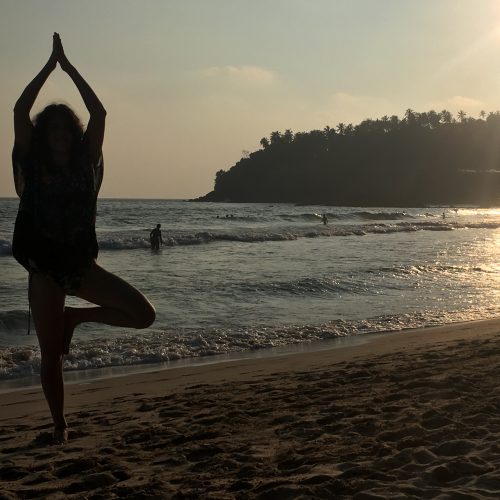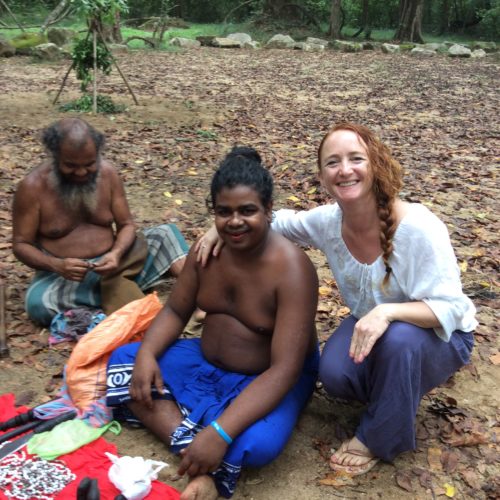 Sri Lanka, Let's Focus on Fairtrade
With unspoiled beaches, timeless ruins, incredible wildlife, and stunning landscapes, Sri Lanka is called the land of serendipity for a good reason.
We are both proud, excited and a little apprehensive to hear that Sri Lanka, locally called 'Loku Menic', (Big Gem) in Sinhalese is the TOP DESTINATION for 2019 according to Lonely Planet.
There is no doubt is offers something for everyone:
Since 2009 when the brutal civil war came to an end, the country has seen a tourism explosion. It's not a surprise as it boasts:
The some of the best safaris in the world.
The only place in the world to see blue whales off shore on half day trips.
Eight UNESCO World Heritage sites.
No peak/low seasons, you can travel there all year.
Said to become the first country in the world to protect all of its mangrove forests.
Sri Lanka is still a leading exporter of the world's cinnamon.
Over 1 million of its 22 million people working for the tea industry.
Home to the world's oldest human planted tree.
Because religions are so varied they boast the most national holidays in the world!
You can surf all year round.
With direct flights from Australia it's now the hotspot for surfers and adventures, foodies, families, adrenaline junkies, eco-tourists and wellness seekers of all budgets.
So whats the problem?
We know over tourism can swiftly kill the essence and beauty of a destination. In the 3-4 years we've been working there we've seen such incredible, almost out of control development that it's shocking. Ella, we were told by locals had 300 establishments in 2015, in 2016 that doubled and in Jan, 2018 there were more than 1000. Concrete everywhere. I can hardly recognise the main street from when I first visited in 2014.
Development is inevitable and often good when it is regulated and done with care and consideration. But it's out of control.
The one thing we can do is be mindful of who we travel with, where our money goes and how eco-conscious our hosts are.
This new status gives us the chance to promote eco-tourism and what we now like to call, mindful travel.
It's more important now than ever to really think about where your money goes and how eco your holiday is.
Let's make Sri Lanka No 1 Eco Tourism destination too.


Responsible travel week 2018 Mangroves Island Spirit Sri Lanka

Yoga4 Island Spirit Sri Lanka
Island Spirit Plant-based, Foody Adventure Sri Lanka

island spirit sri lanka




Sri Lanka Peacock feather Island Spirit

Sri Lanka Island Spirit Sri Lanka Eco Holiday Surfing





Rekawa Sri Lanka Island Spirit



street-bites-sri-lanka-traditional-foods-island-spirit6
Fishing Island Spirit Sri Lanka
snorkelling Hikkiduwa Island Spirit Sri Lanka.2

sri lanka volunteering beach life surfing


Travel Accom Sri Lanka Island Spirit
We use providers who give back to the culture or environment who display strong ethics and moral business practices.



Sri Lanka Island Spirit Surfing

Monkey

Island Spirit Sri Lanka Mirissa


Curry Island Spirit Yoga Surf Sri Lanka60
mini-adams-peak-island-spirit-sri-lanka


Local Fish Market in Sri Lanka. Island Spirit

Family Sri Lanka Food Island Spirit




Surfing Island Spirit Sri Lanka.10




Island Spirit Sri Lanka office


---