October 28, 2018
From Bristol to Sri Lanka – A Plant-based, Fairtrade, Foody Adventure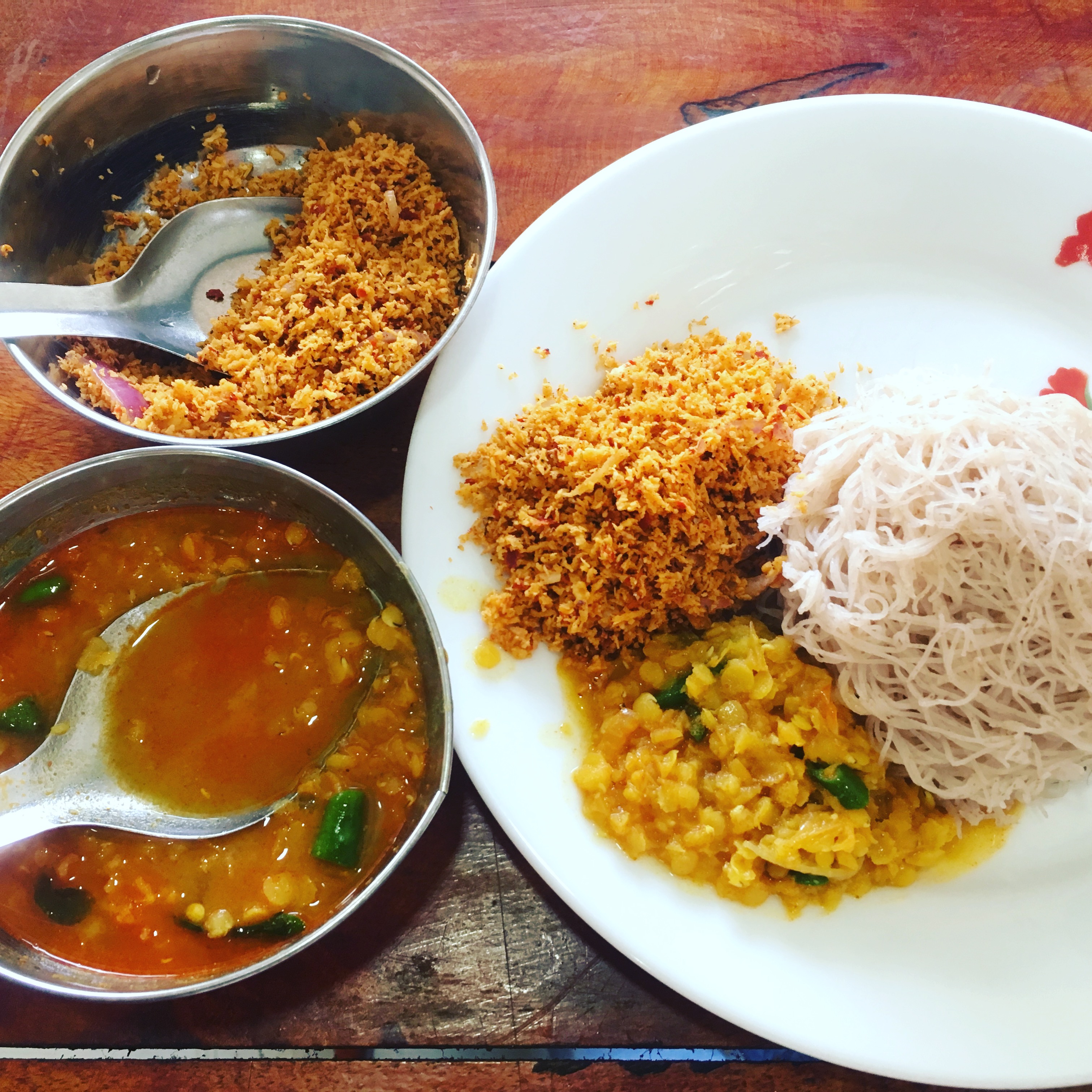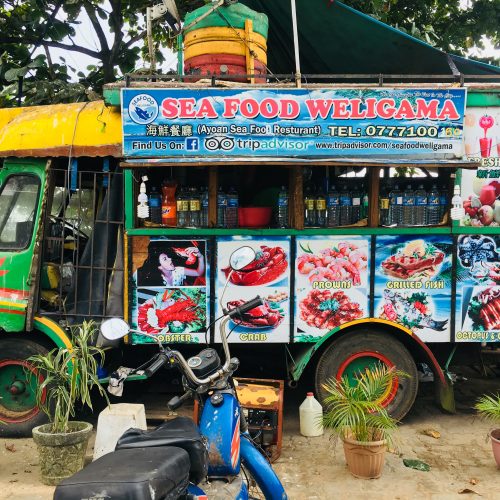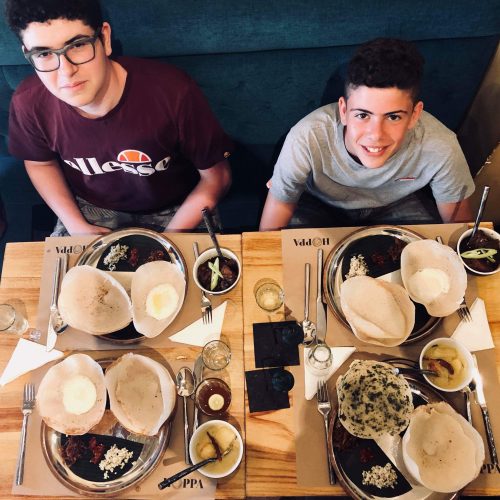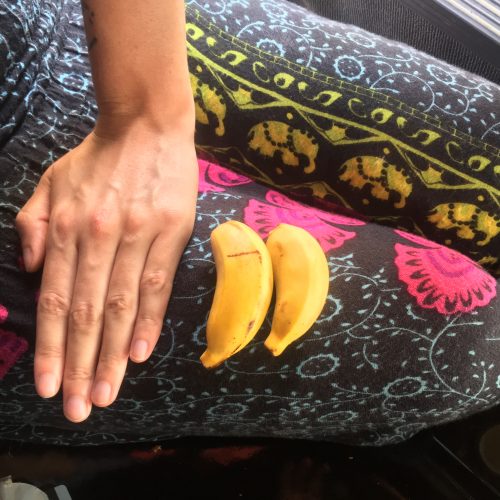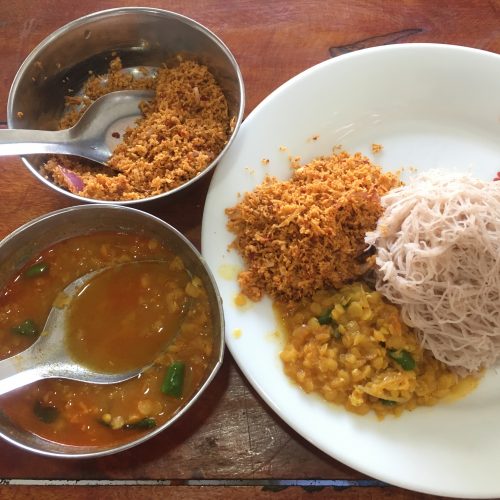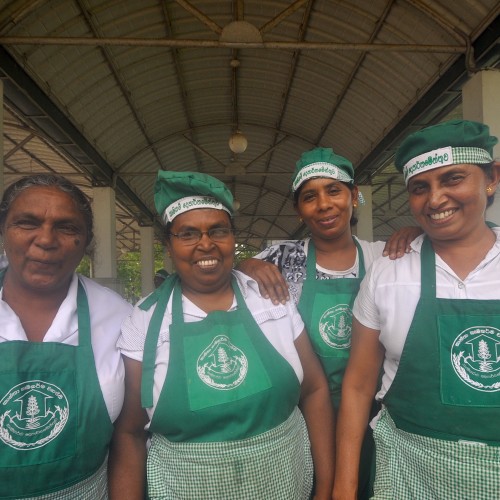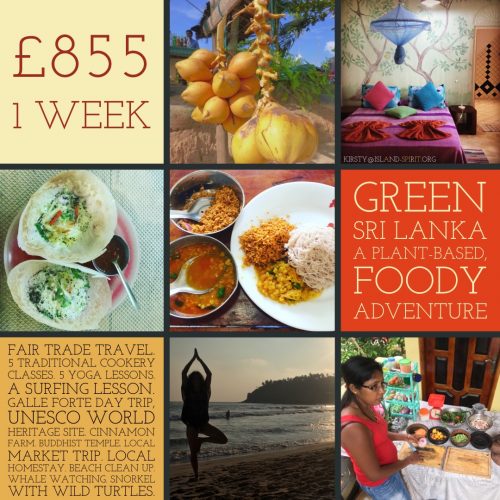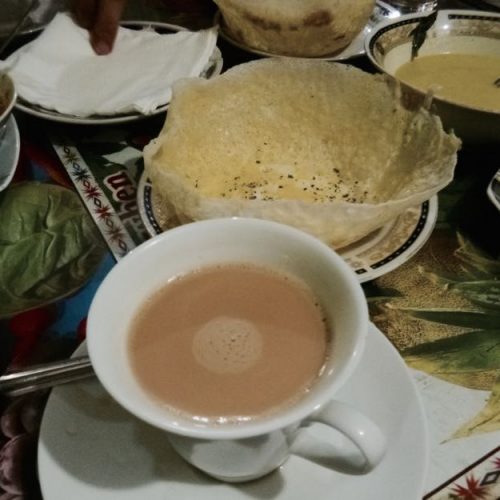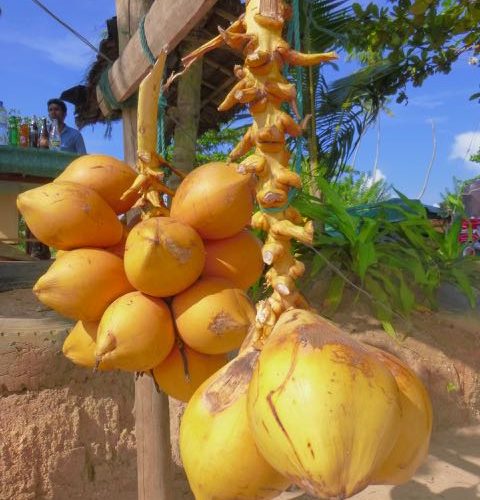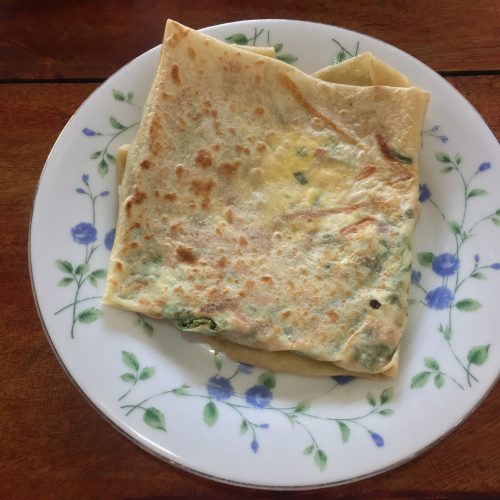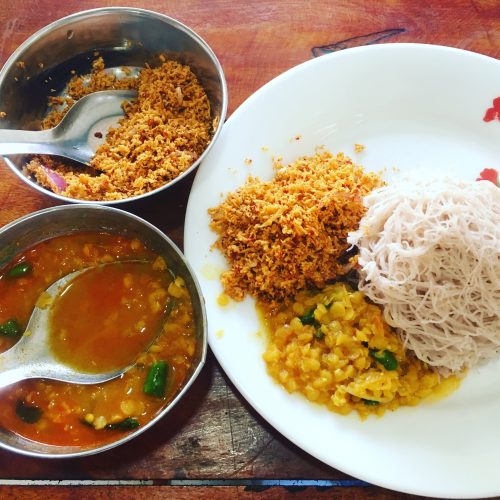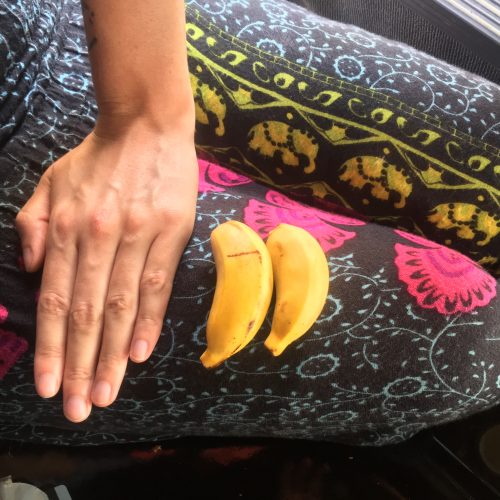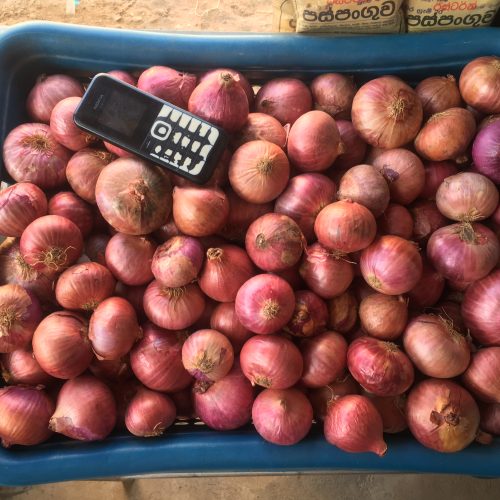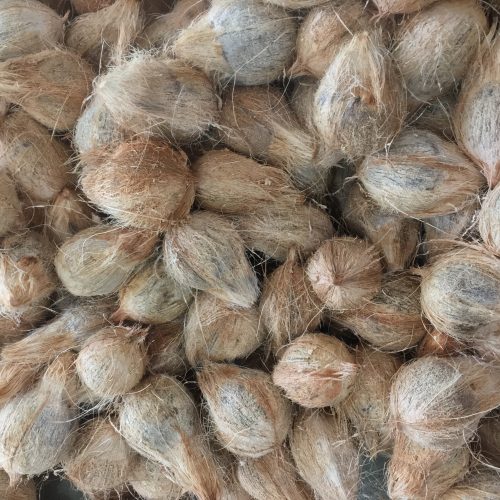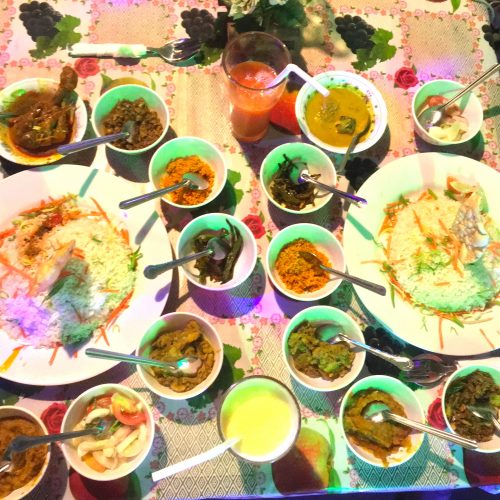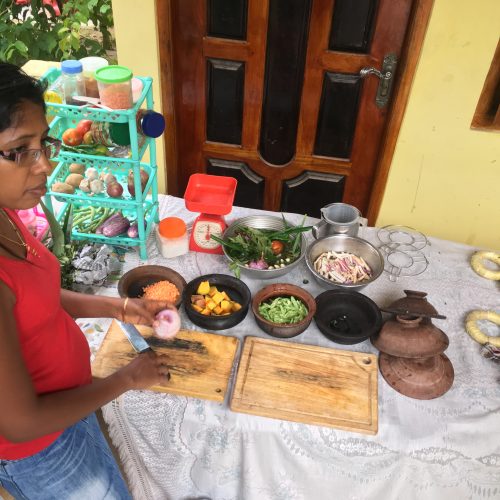 Two female solopreneurs from Bristol have combined their passions for healthy, plant-based cuisine and sustainable, fair-trade travel to develop a unique, wildcrafted, ethical foody adventure in Sri Lanka this winter.
The two friends who have always had a passion for adventure travel, immersing themselves in new cultures and supporting local enterprise in developing countries have teamed up to create a really exciting and different cultural experience.
During this newly designed, Sri Lankan experience, guests will eat locally sourced, plant-based meals in small, local eateries as well as discover the world of Sri Lankan cookery during traditional, daily cookery lessons. The experience also involves living in a family-run, beachside homestay; ethical whale watching; swimming with wild turtles; ayurvedic massage; and yoga lessons to name but a few activities.
Kirsty Barnby founded Island Spirit, a sustainable, fair-trade and ethical travel company while living in Fiji in 2012. During the nine years she lived there she built lasting relationships with island village communities and local businesses. " We focus on creating unique, tailored, individual and group experiences allowing our guests to connect with the local culture, environment and people we work with. I believe in authentic travel where everyone involved benefits. We are proud to be the first guaranteed member of the World Fair Trade Organisation to specialise in responsible travel and aim to help conserve the local environment while supporting local tourism businesses.
Sabrina Lee has lived and worked all over Africa before returning to Bristol and working as a freelance consultant for international charities. She's a vegan and a passionate advocate for plant-based lifestyle. She recently set up and runs the Vegan Business Exchange UK, a platform for vegan businesses to connect, gain peer support, refer and make sales.
"I love knowing that more and more people are shifting to a plant-based lifestyle, and knowing that you can learn about and enjoy local, plant-based cuisine on holiday is such a bonus. When the opportunity arose to create this adventure in Sri Lanka with Kirsty I jumped at the idea".
So if you're plant-based, vegan curious, or just love food and adventure in general, let us take you on a journey you'll never forget.
Island Spirit will be running the seven-day holistic "Plant-Based Foody Adventure" in Sri Lanka from 9th December 2018 through to 14th April, 2018. The cost for this week-long, truly life-changing adventure is just £855 with discounts available for group bookings. More infomation.
If you'd like to find out more contact Kirsty on: kirsty@island-spirit.org.