March 12, 2018
Coconut Wireless – Newsletter – February 2017 to 2018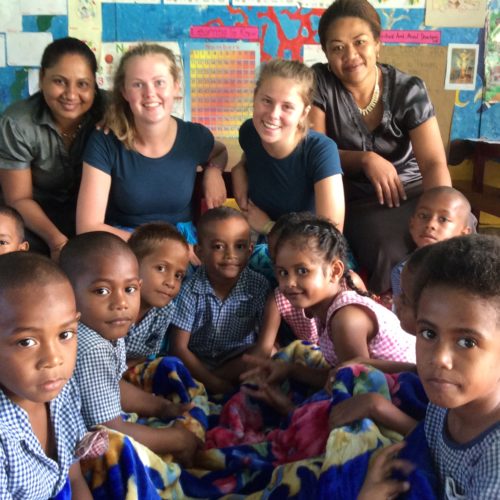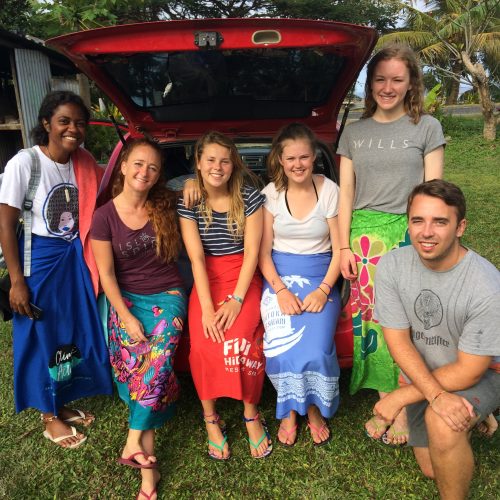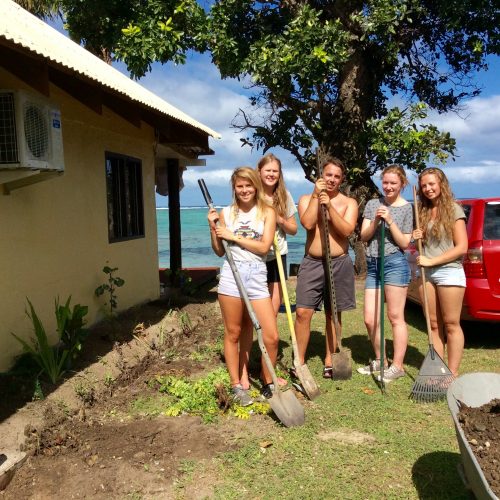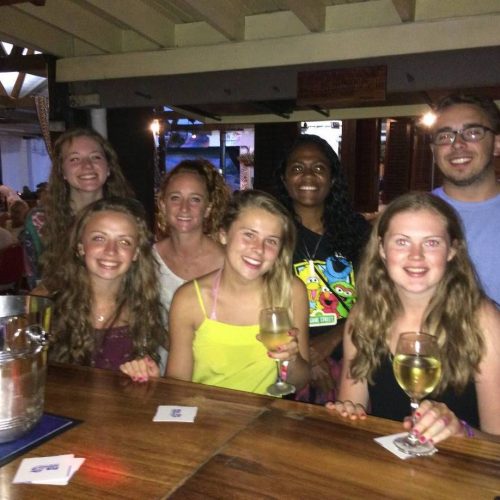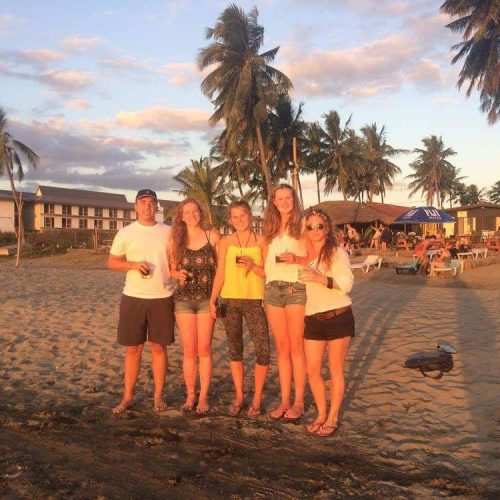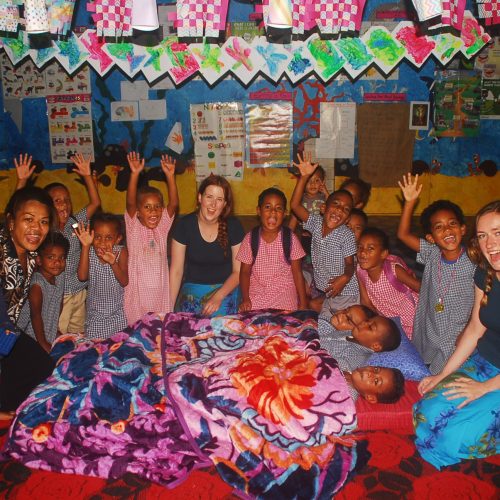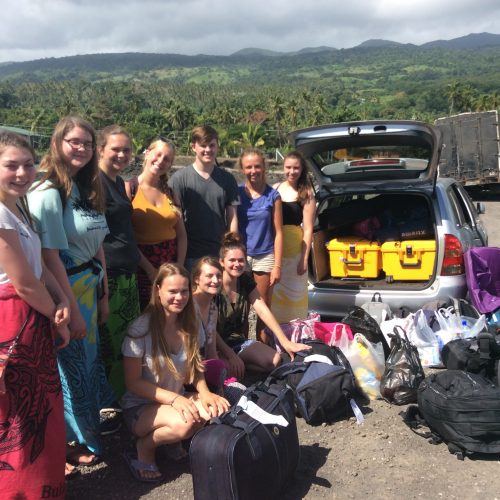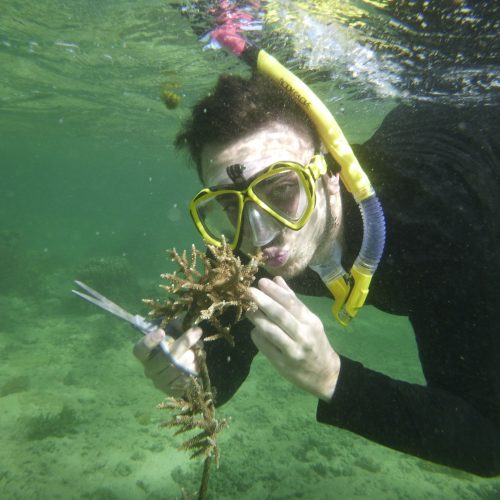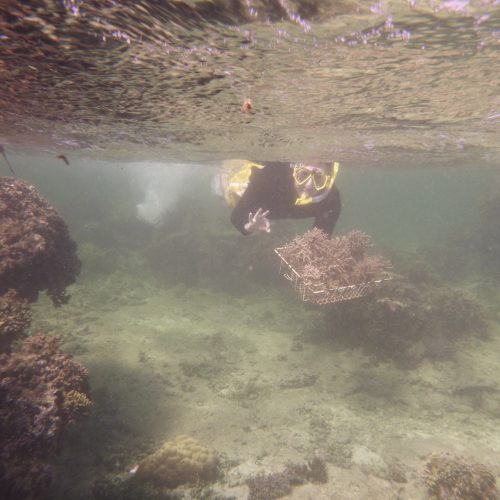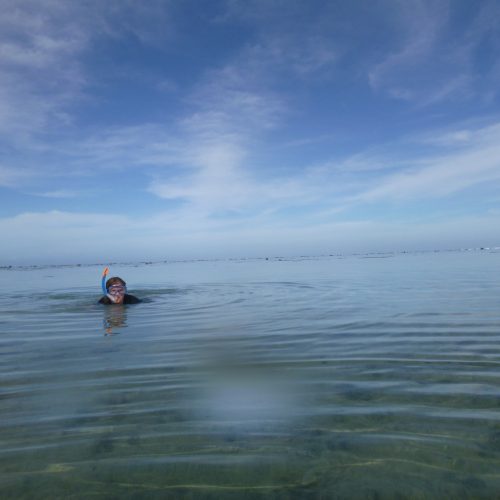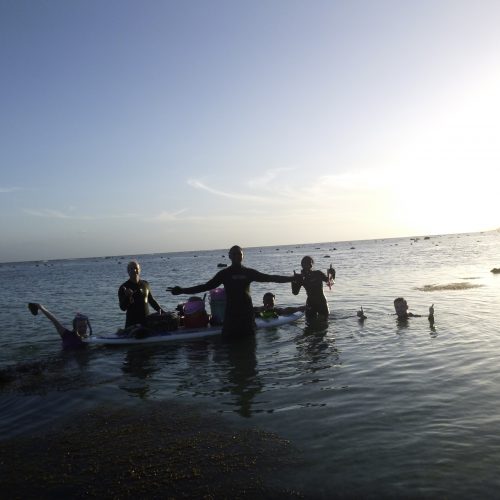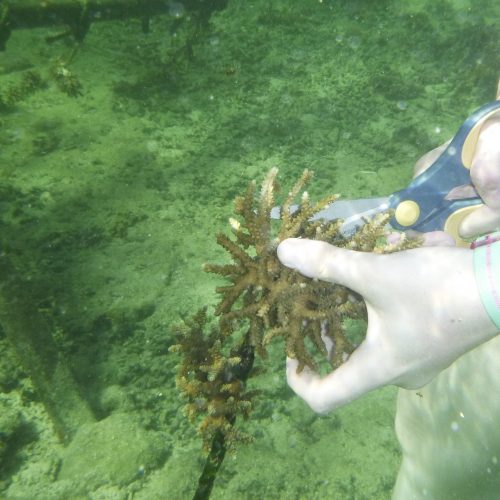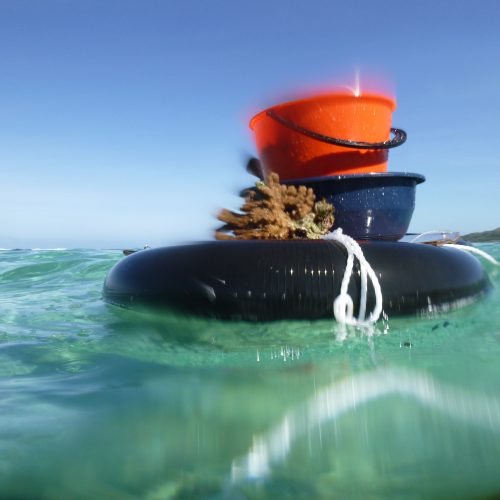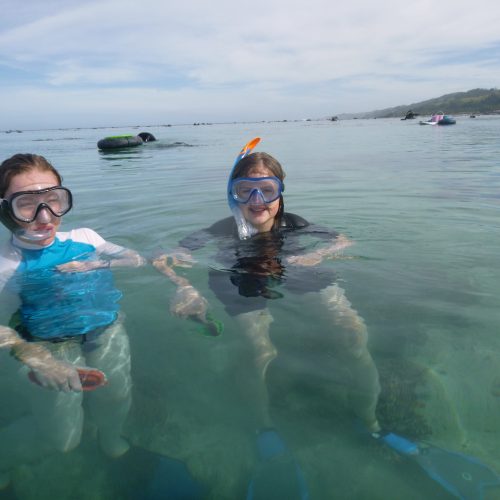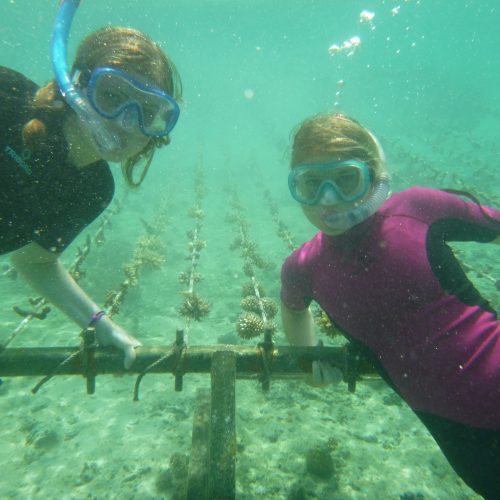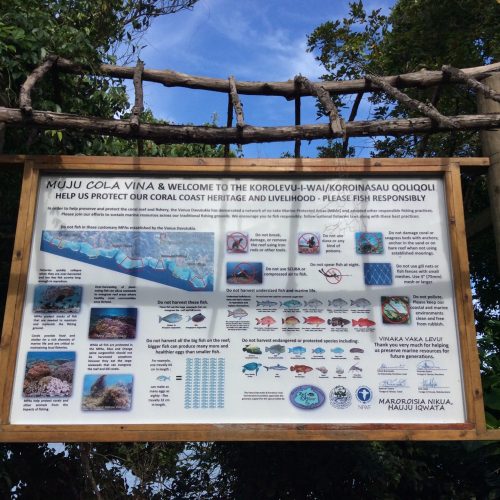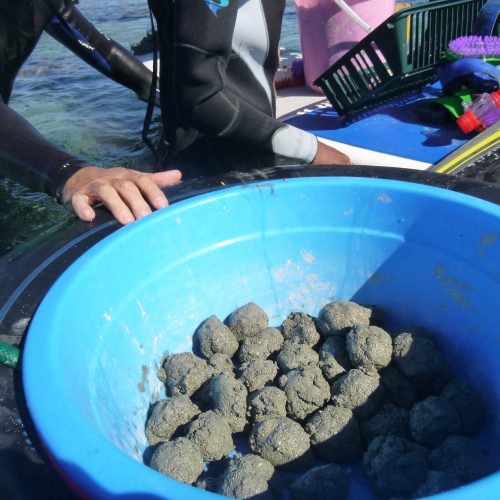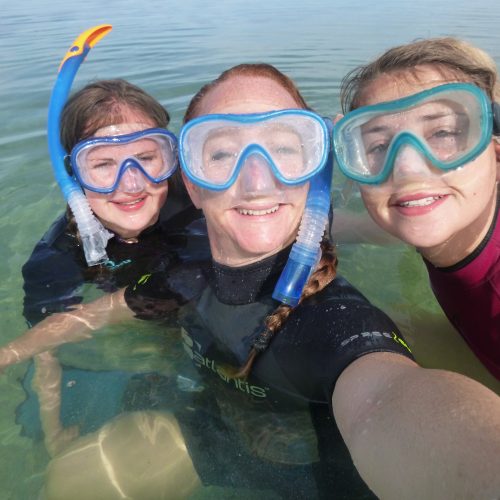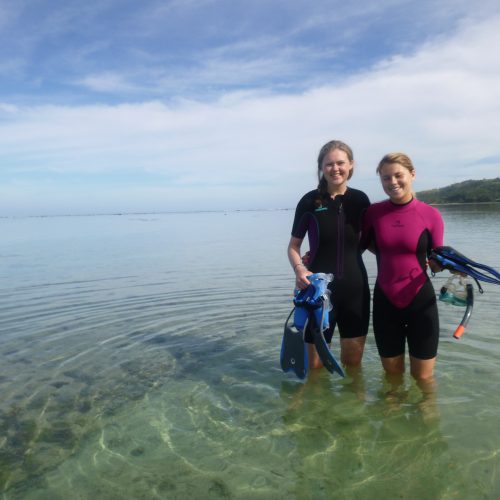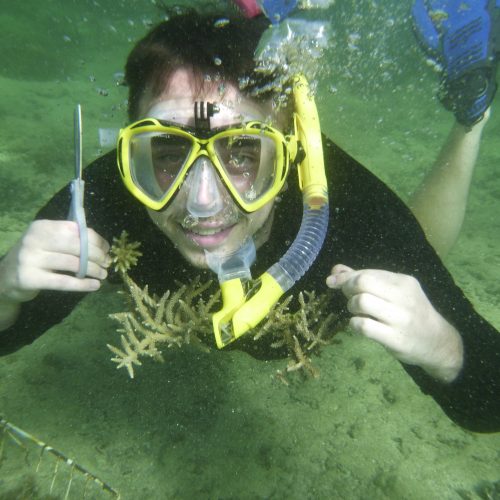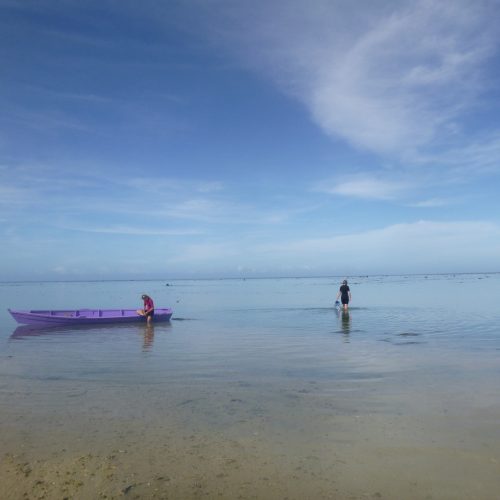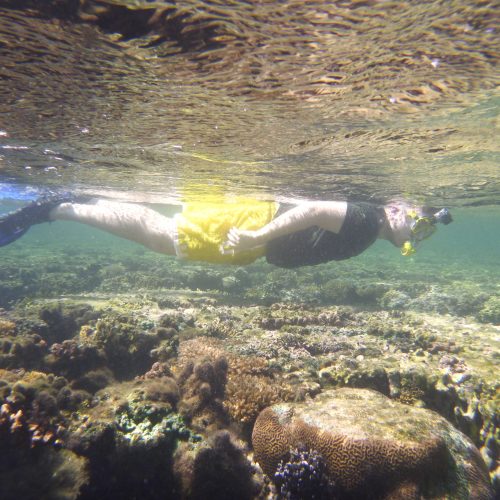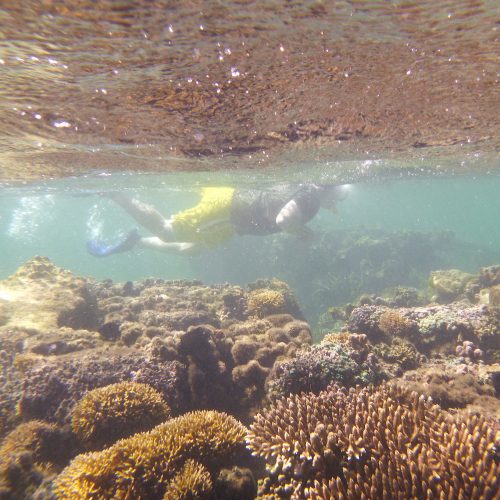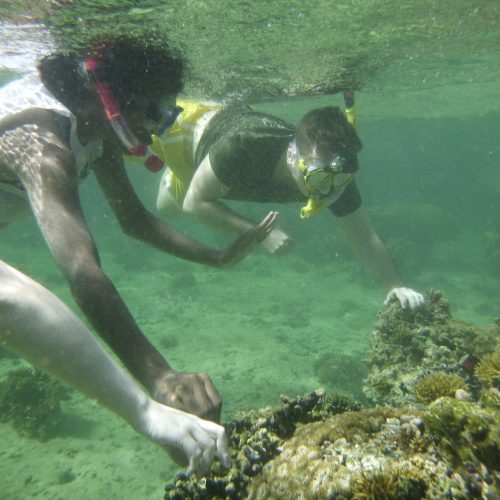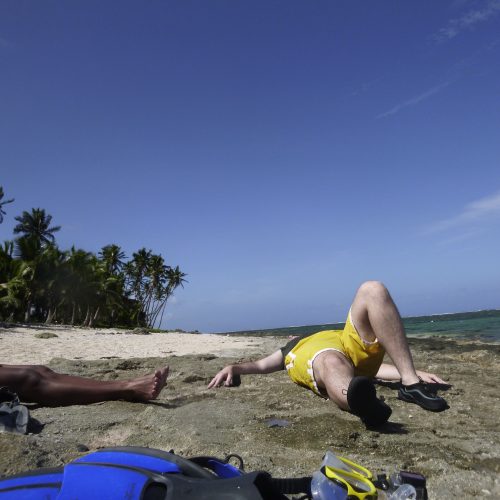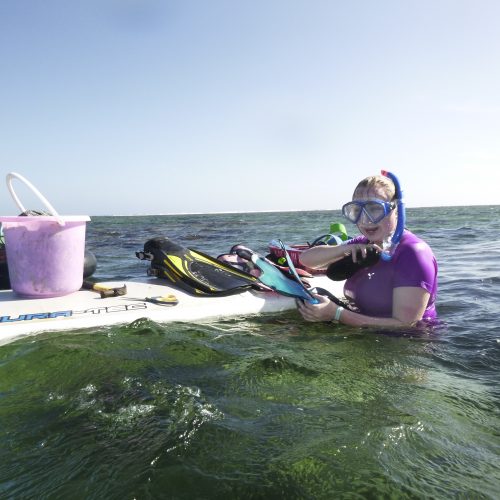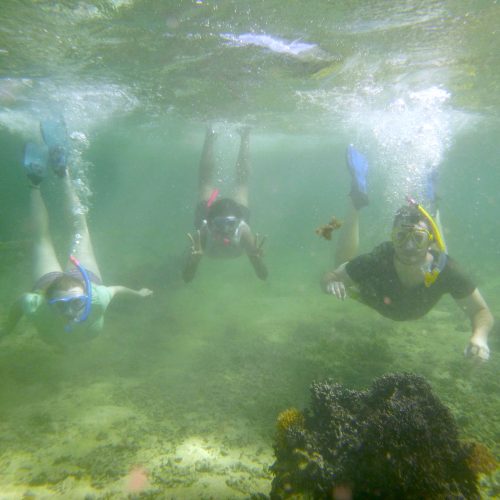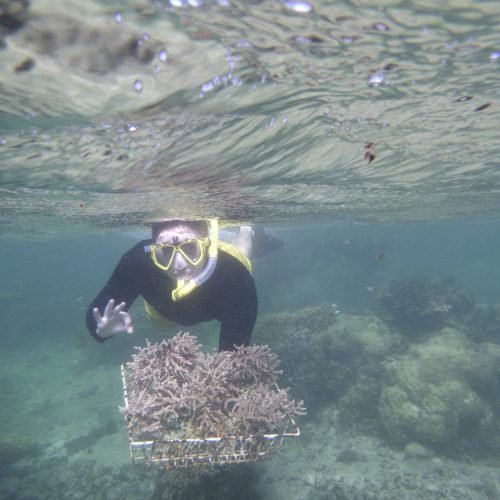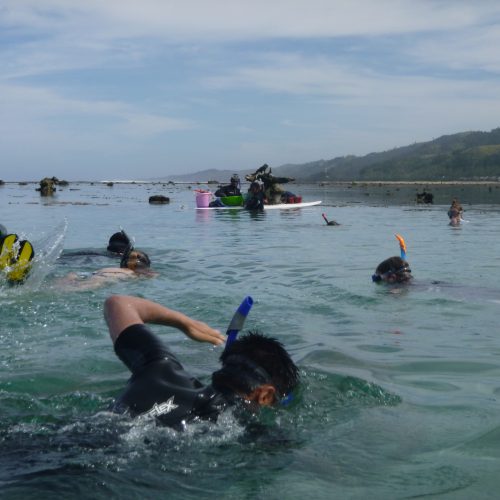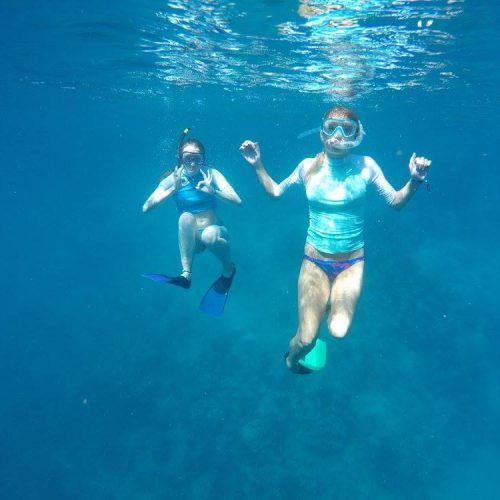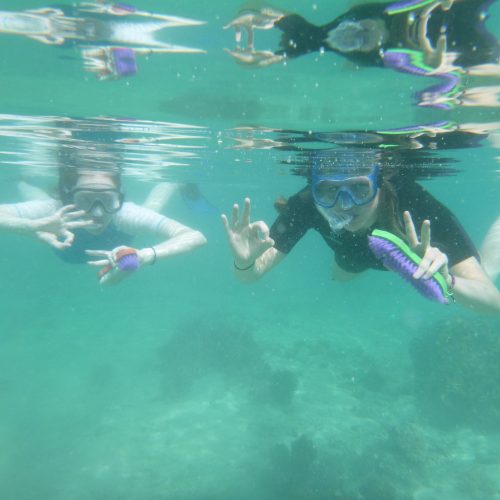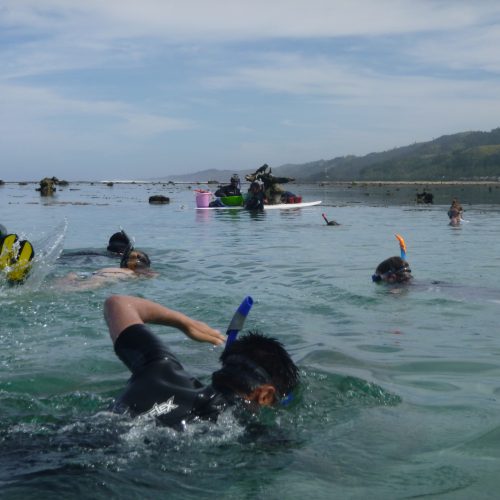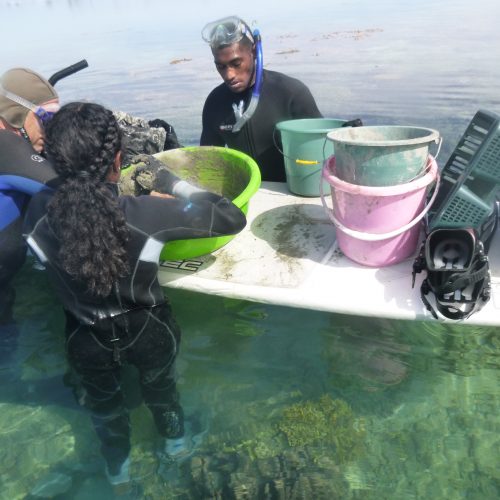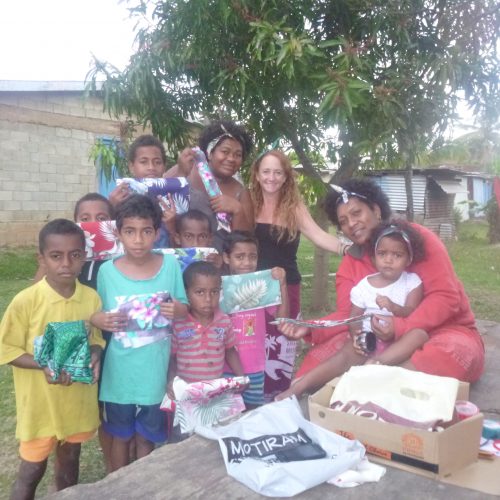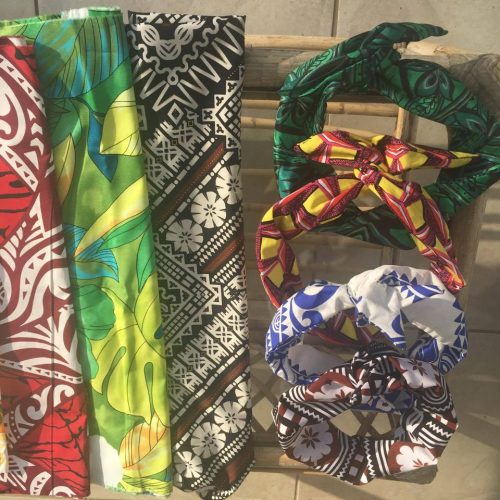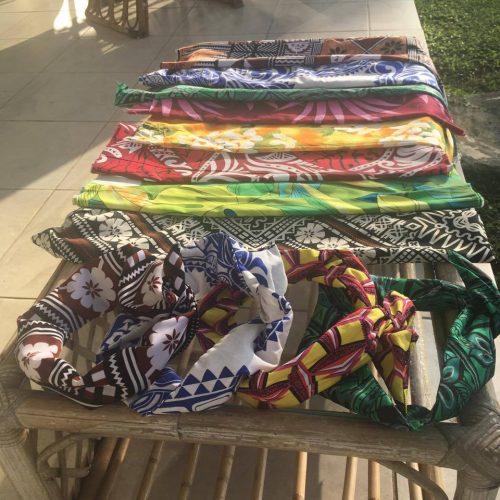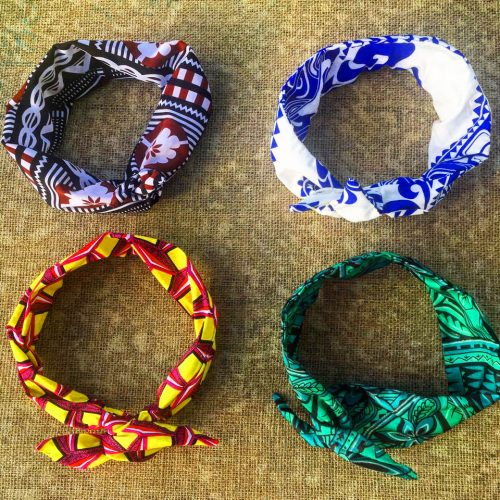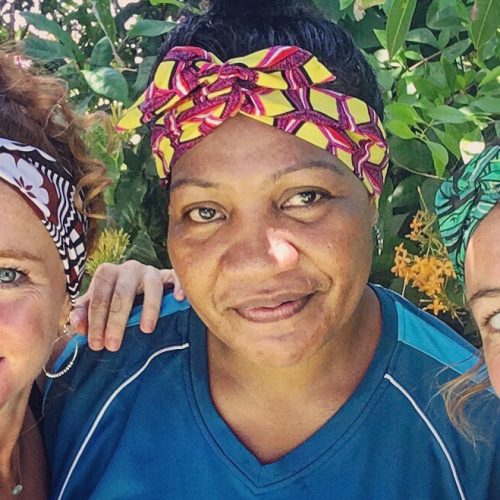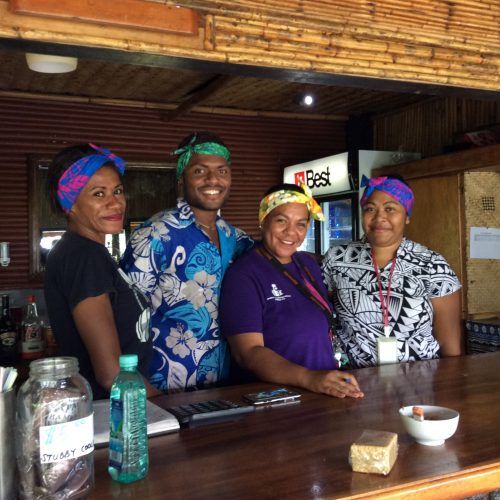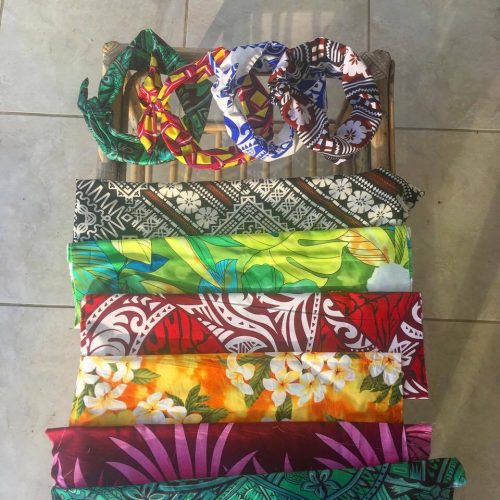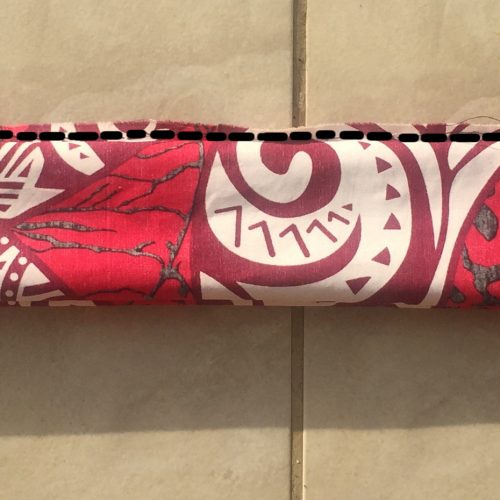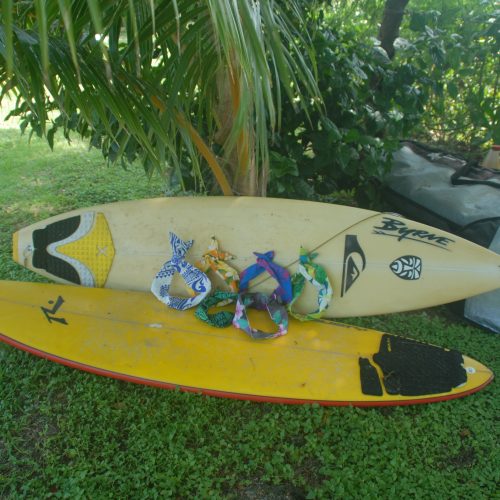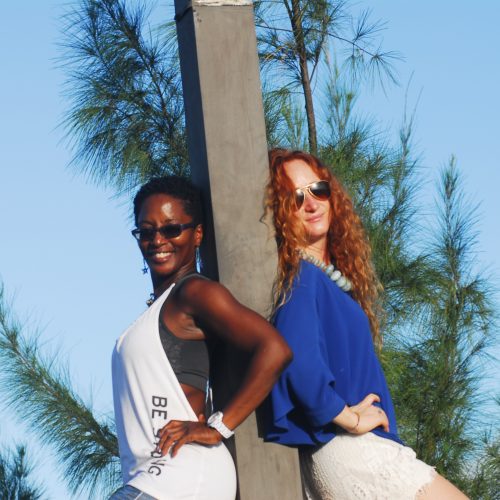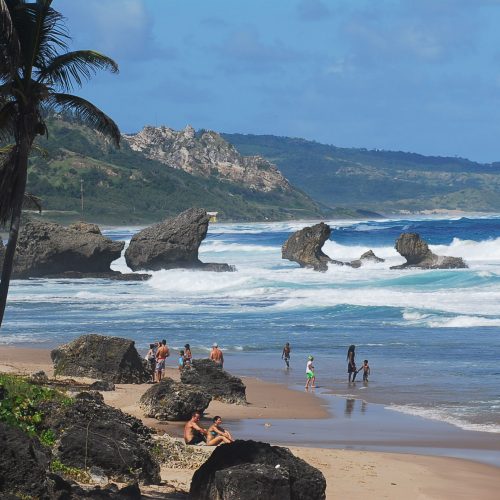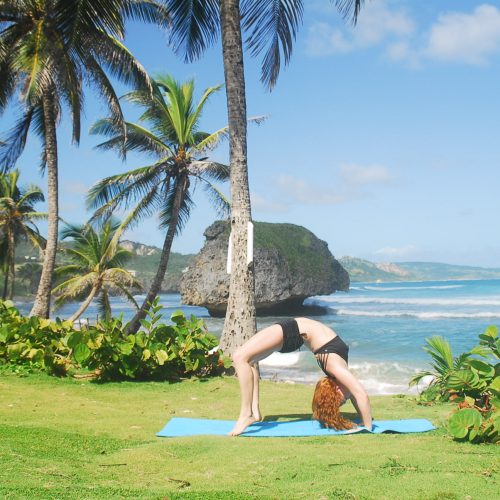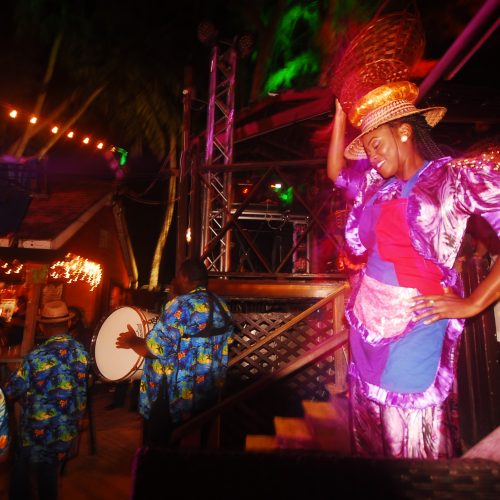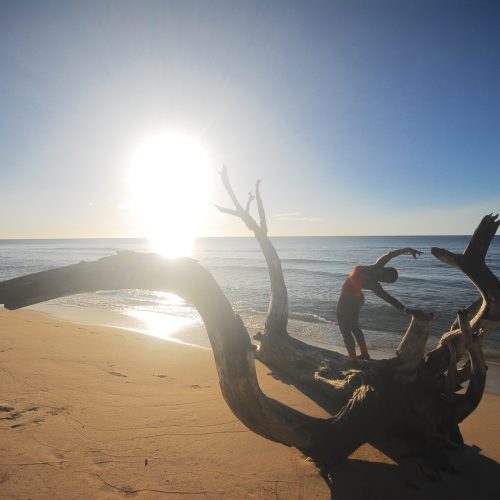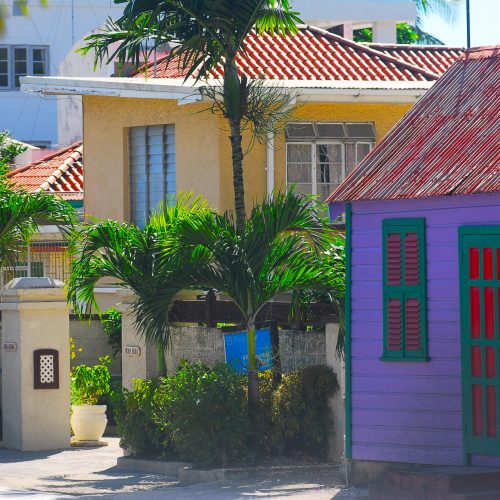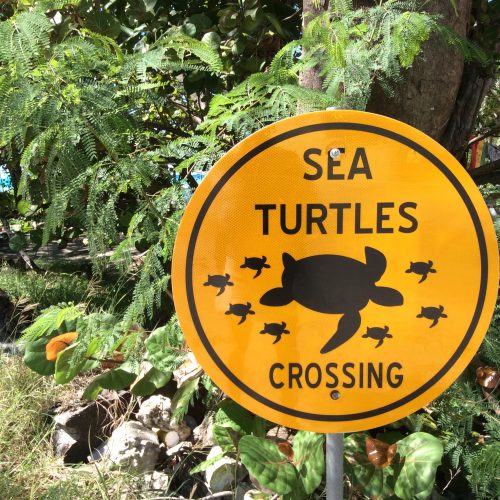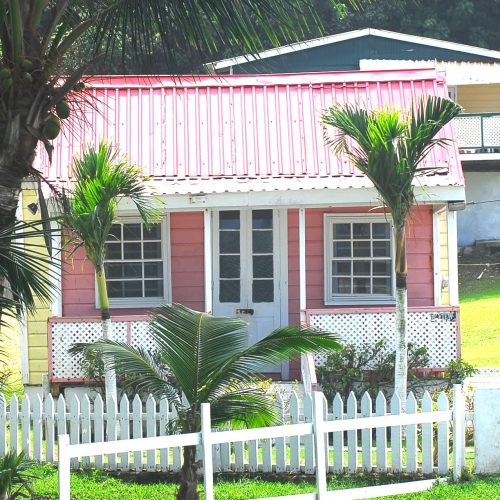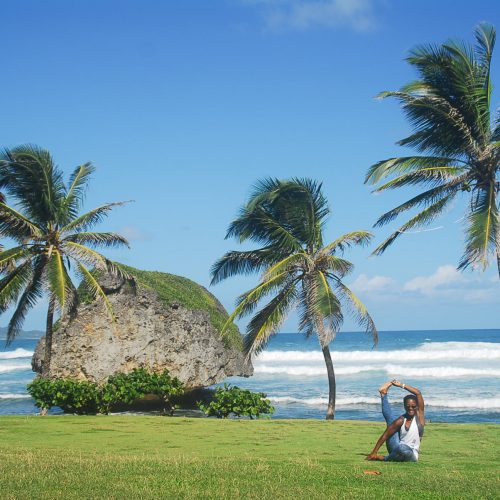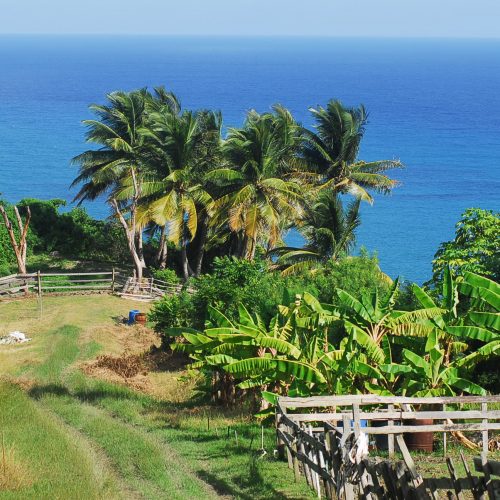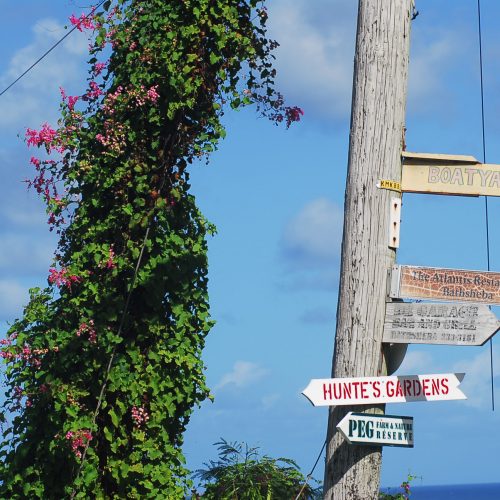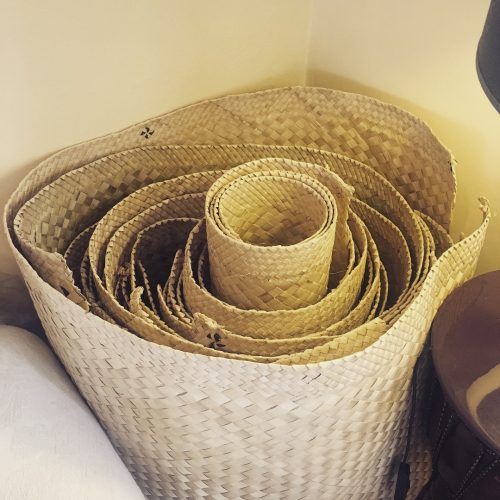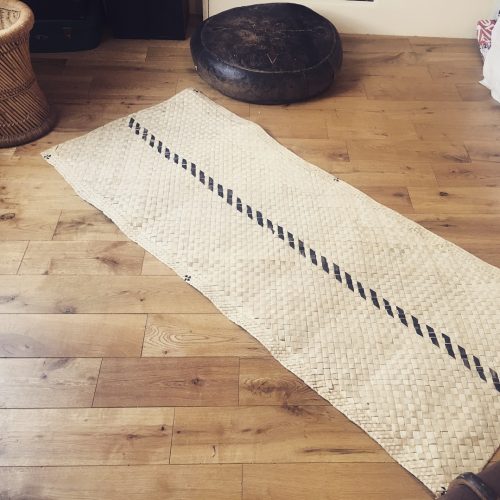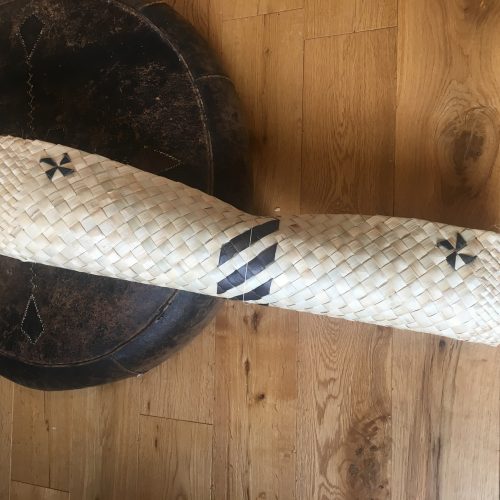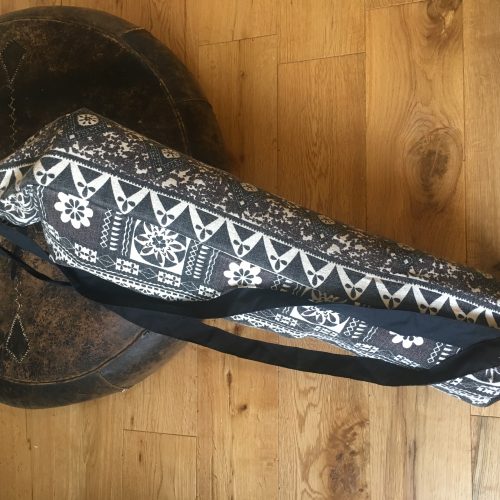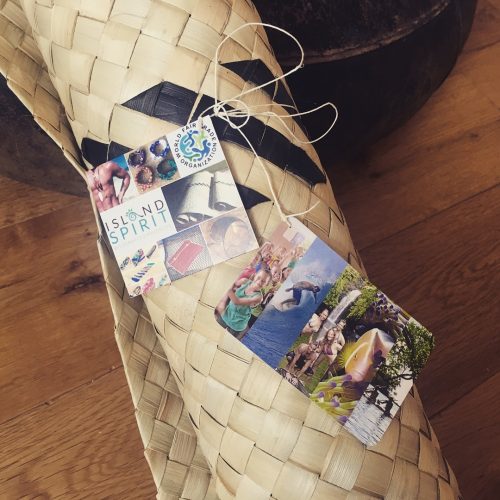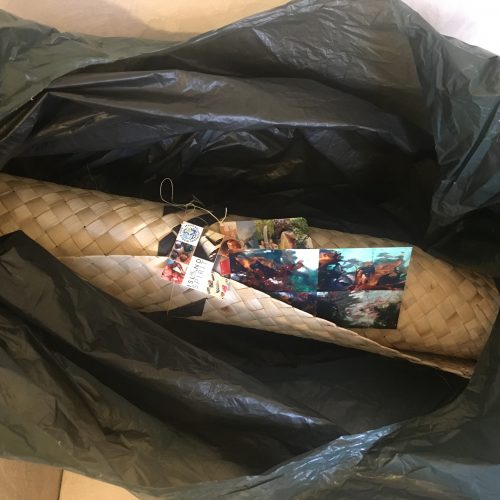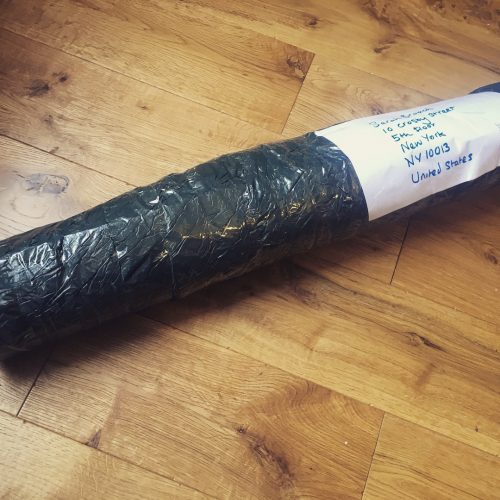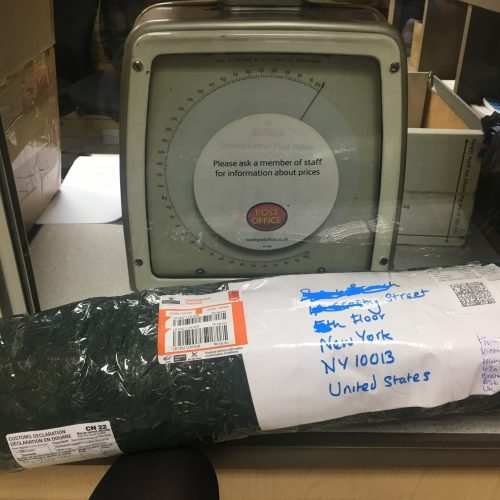 Written by Laura Griffith and Kirsty Barnby
We hosted our first ever Fairtrade, Wildcrafted Volunteer Coral Gardening trips for four different UK and US Universities. It's been an incredibly rewarding year so we'd love to share our best bits with you…
2017 ACHIEVEMENTS ON OUR VOLUNTEERING TRIPS
We had an eye-opening, amazing first year on the reefs of Fiji. Here is a detailed blog on all our activities and achievements. Below is the video we shot to go along side it.
Donations
As part of our ongoing dedication to supporting charities, local business and villages during May, June and July 2017, Island Spirit did the following:
* We hosted 17 students from four UK Universities and one US university.

* We spent £7880 on local businesses such as taxis, lodges and eateries.

* We spent £4223 on local, village homestays.

* We spend £1968 on donations for the village school, village itself and local NGO, Community Support Network.

* We spent £1615 on donations for local NGO, Reef Explorer for funding to go towards extending their current replanting operations.
---
2017 ACHIEVEMENTS ON OUR OTHER ECO TRIPS
10% of all proceeds go to local community projects. We hosted six guests in Fiji from four different countries including:
We hosted five guests in Sri Lanka from two different countries including:
Early in 2018 we launched our Barbados Yoga Retreat. More information here.
---
A Guaranteed World Fair Trade Organisation!
We are extremely proud to announce that Island Spirit has received guaranteed World Fair Trade Organisation (WFTO) membership. Since July 2017, we have been the first company in the world with this membership to trade with any Pacific Island Country. We are also the first WFTO to specialise in responsible travel!
---
2017 Fiji Coral Gardening Volunteer Program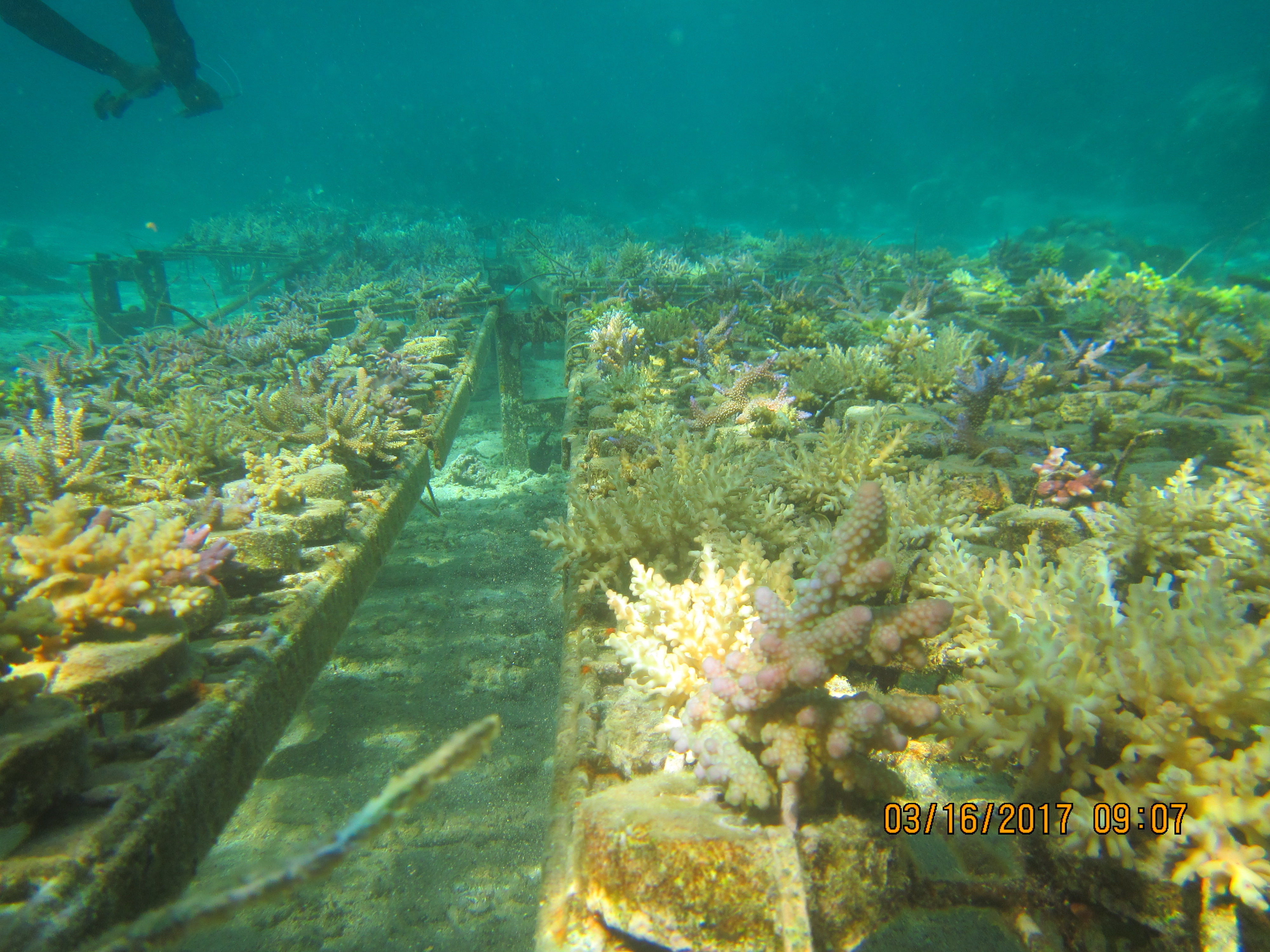 Our 2017 coral gardening trips took place in May, June and July in Fiji. Here are our dates for 2018 Ridge to reef Discovery and Volunteer Teachers.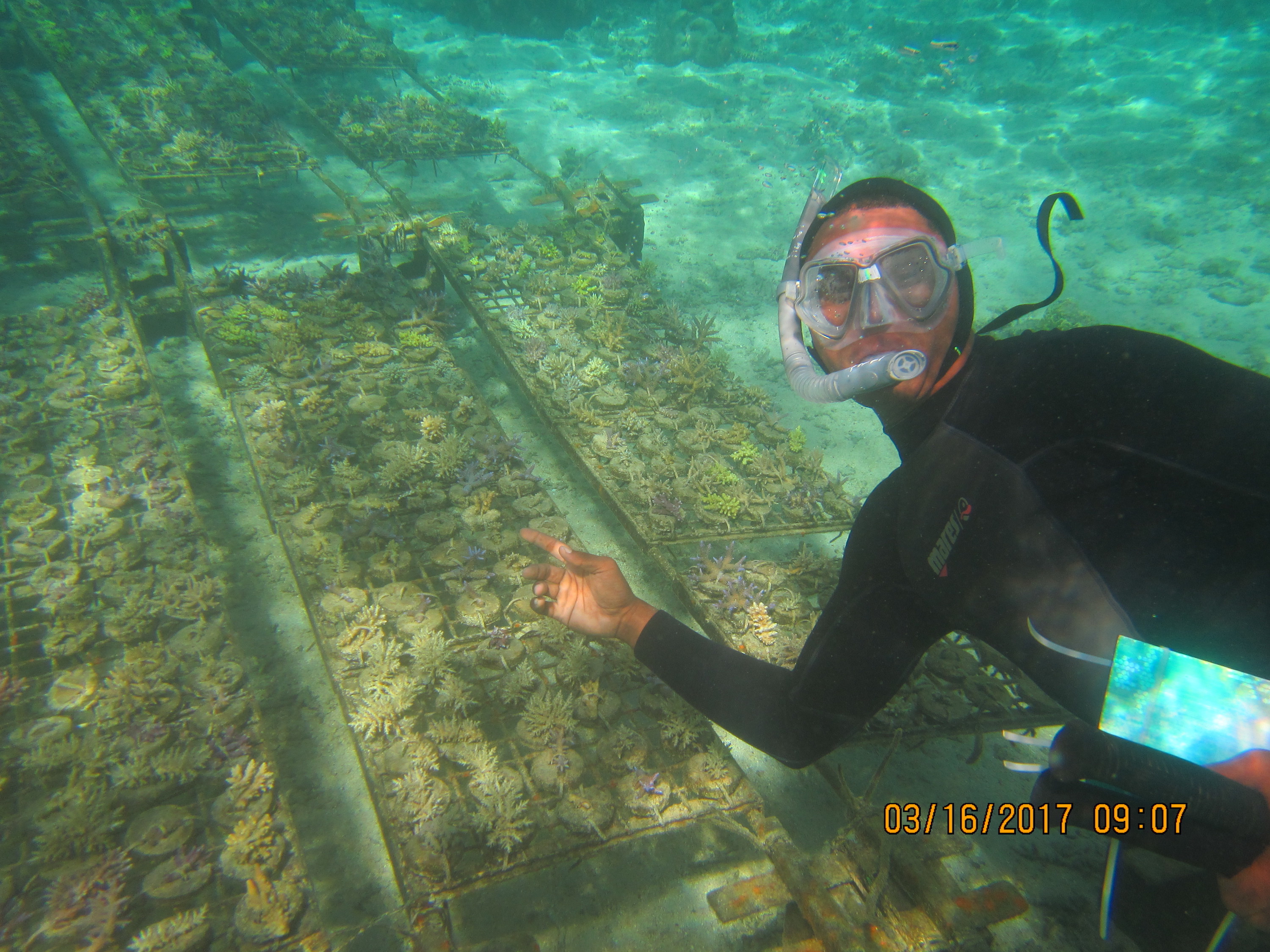 The Coral Coast, where we were working for all our trips which is host to the largest fringing reef in Fiji! You can learn more about it and Fiji's underwater world here.  Island Spirit and our wonderful team of volunteers worked alongside Reef Explorer to plant a whopping 6000 coral! Check out our behind-the-scenes video on coral gardening with Island Spirit in Fiji. Here is a detailed blog on all our activities and achievements.
---
Sharing Skills
In other news, in the summer of 2017, Island Spirit took on a short-term, volunteer team member called Laura. Laura was a passionate, green traveller and dedicated globetrotter, experienced in island life and exotic travel having lived in Australia, Brazil and Sri Lanka in her earlier career as a textile designer. One of her favourite hobbies is surfing, a sport she took up on the exotic West Coast of Sri Lanka.
Manning the marketing side of our island operations, Laura worked with us on the ground in Fiji reaching out to overseas students and responsible travellers around the globe.
Island Spirit now has an impressive foothold in the volunteering and ecotourism arena, with prospective students from the US, Australia and EU heading to Sri Lanka and Fiji in 2018 on our upcoming Ridge to reef Discovery and Volunteer Teacher trips. 
---
Our WFTO Headband Range
Alongside receiving our guaranteed WFTO status, Kirsty and Laura have been working on launching our new unique collection of South Pacific headbands  wildcrafted and hand sewn by the lovely Fijian Women over in Fiji's Garden Island, Taveuni, AND most recently in Momi, our new partner village in Fiji. We have even put together a cool video to help women learn how to make them!
These unique headbands come in a range of colours and patterns, and can be custom made to your head size. View our video of the production process here.
Island Spirit launched these headbands in celebration of our lovely Fijian women and also World Fair Trade Day on May the 13th.
Please email us your preferences and we can custom make one just for you!
---
Sharkwater
It is with great sadness that the world learned at the beginning of February, 2017, the man who devoted his life to the conservation of sharks, Rob Stewart, perished at sea. Island Spirit revisits the lessons his brilliant documentary, Sharkwater, gave us. We aim honour his legacy through the continuation of important conservation work. Read more here. 
---
Muthu's Shop
We're really excited to start work in April, 2018 on a small, locally run shop at a family eco lodge in Sri Lanka. Kirsty was personally asked to help with business planning, sourcing the fabric and helping design the T-shirts. Whatch this space for more information. This prject is funded by 10% of proceeds from our Sri Lankan guests in 2018.
---
Dragons Den
I was honoured to be invited by Oxford Brookes to be a 'Dragon' on one of their Entrepreneurial Modules in December, 2017. Thirteen business owners from all over the UK made our way to London Bridge to judge the contestants. On the panel were ex Olympic Champions, PR specialists and event managers amongst many others.
I'm personally happy to say that the runner up was a student pitching a recyclable straw. He had found a way to produce them economically and above all else his pitch was full of passion, clarity and was well researched. It's a privilege to work amongst aspiring students who have a drive for all things green and eco, it gives me a lot of hope for the future. Thank you Oxford Brookes!
---
Barbados
Kristy and I (Kirsty!) spent six days in December driving around the island to shoot video and stills for the launch of our new joint collaboration, Island SPirit's  Conscious Energy and Renewed Spirit WFTO Yoga Retreat. We're really excited to promote this unique, grassroots focussed retreat which focuses on going local and using areas of the island that are off the beaten track. Please contact us for more information.
---
Island Spirit's Shop
We are recieving more and more orders through out Etsy page. Pre-made yoga mats are most popular and we have a new stock of coconut bracelets. We have bought in bulk and distribute from the UK. Personalised mat dimensions are also available.
---
We love this…
Coral Reef by Tinybop by Tinybop Inc.
---
Massive thanks to…
The homestay hosts in all the villages we work with in Fiji and Sri Lanka.

All the local lodge and eco resort owners who help make each trip incredible. Here are some of them: Poody, Ansu, Agi and Rindu, Pauline, Nat and JP; Natasha and Mat; Andrew and the Beach House team, Donna and Brian, Austin, Kim and Akka, Randy, Annie, Joe and Tila, Delia and JJ.

All the weavers of yoga mats at Momi and Lavena villages.

Everyone who bought our WFTO headbands and yoga mats.

Kylie Barton for being a great writer.

Eddie for coming on board in the Fiji high season.
---
A word from Sharona Katz
Sherona travelled Sri Lanka with Island Spirit early in 2018 on a fair trade, locally run trip called: Yoga, Surf, Tea and Temples. She explored the whole of the south of the island with both Kirsty and here dedicated driver, Kamal.
"I've been interested in responsible travel for going on 10 years now. However as the concept has caught on it's become increasingly hard to find vendors that truly adhere to the tenets versus simply tossing around the term like a buzzword. That is why I was so happy when I came across Island Spirit Experiences as I was considering a trip to Sri Lanka.
Kirsty has made it her mission to source the best local vendors and enmesh Island Spirit in these communities. During my Yoga, Surf, Tea and Temples trip I met incredible people, stayed in an eclectic mix of local lodging including everything from a homestay with fisherman's family to a swank eco lodge. From scenic hikes to see-inspiring vistas, exploring beautiful temples, participating in cooking class with local mother daughter restaurant owners and even, surf lessons were all part of an unforgettable program Kirsty tailored for my needs and fitness level. It was the experience I was hoping for times 100%."
---
2018 Trips
Primary School Teachers
Remote, island-based assistant teaching
Fiji – 4 weeks
June 6th
£1530 / $USD2200

---
Ridge to reef Discovery
Workshops and study for the natural environment lover
Fiji – 4 weeks
July 21st
£2380 / $USD3280
---
Brand New!
Viti Levu SUP Challenge
We want to paddle around Fiji's main island to raise awareness about ocean plastic…
Stay in local homestays and camping.
Four hours of paddle at day.
Fiji – 4 weeks
July 21st
£1500
---
Want to explore? Why not go on a green adventure tour…Whether you're solo traveler or just want to find some hidden island gems off the beaten track… We provide ethical and green tours for all your responsible traveler dreams.
Volunteer spaces are still available. Send email enquiries here.
Have you got what it takes?